Wyldbnch is a creative indoor plant shop in Los Angeles supplying curated leafy greens that breathe life into your environment.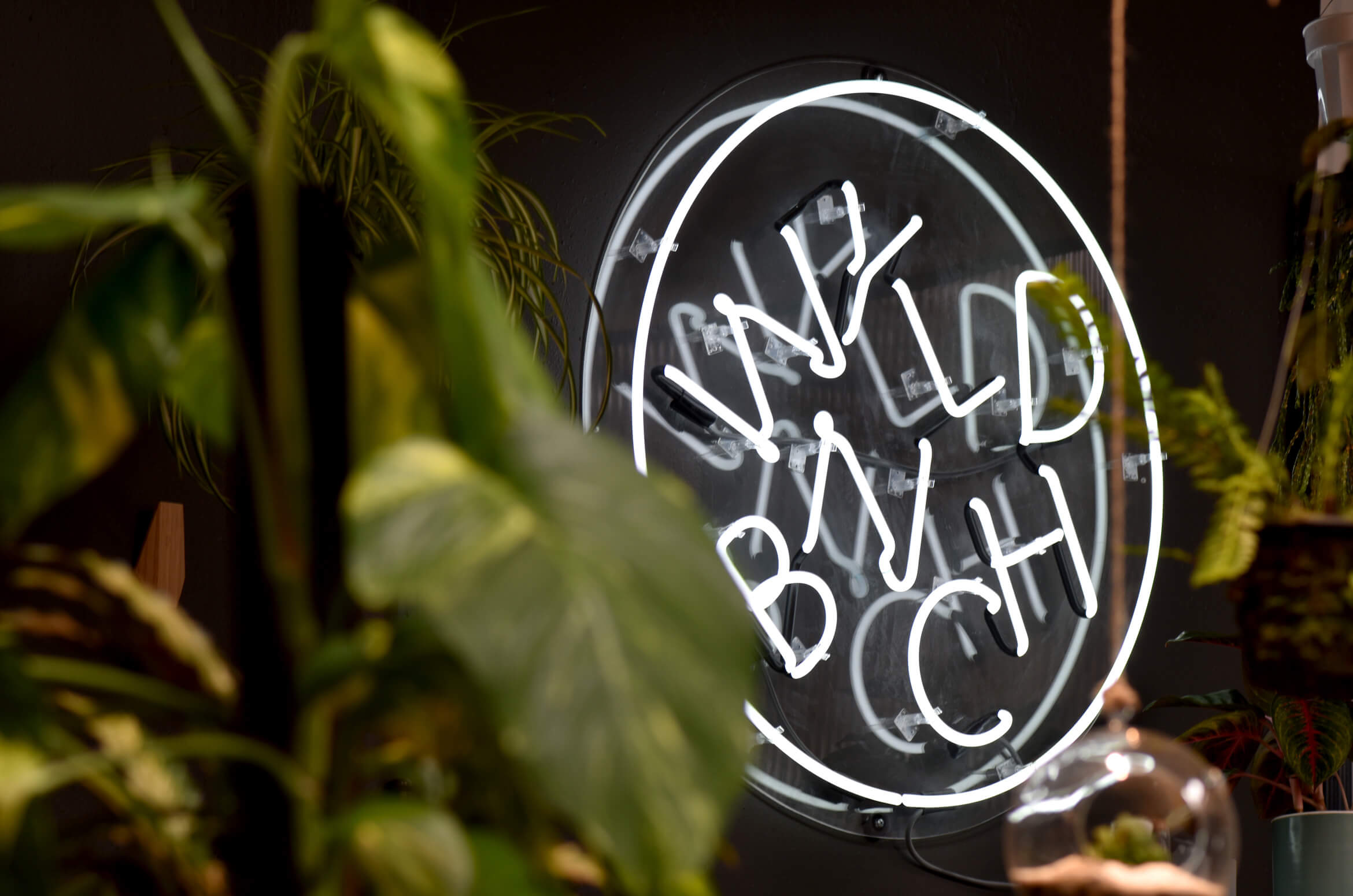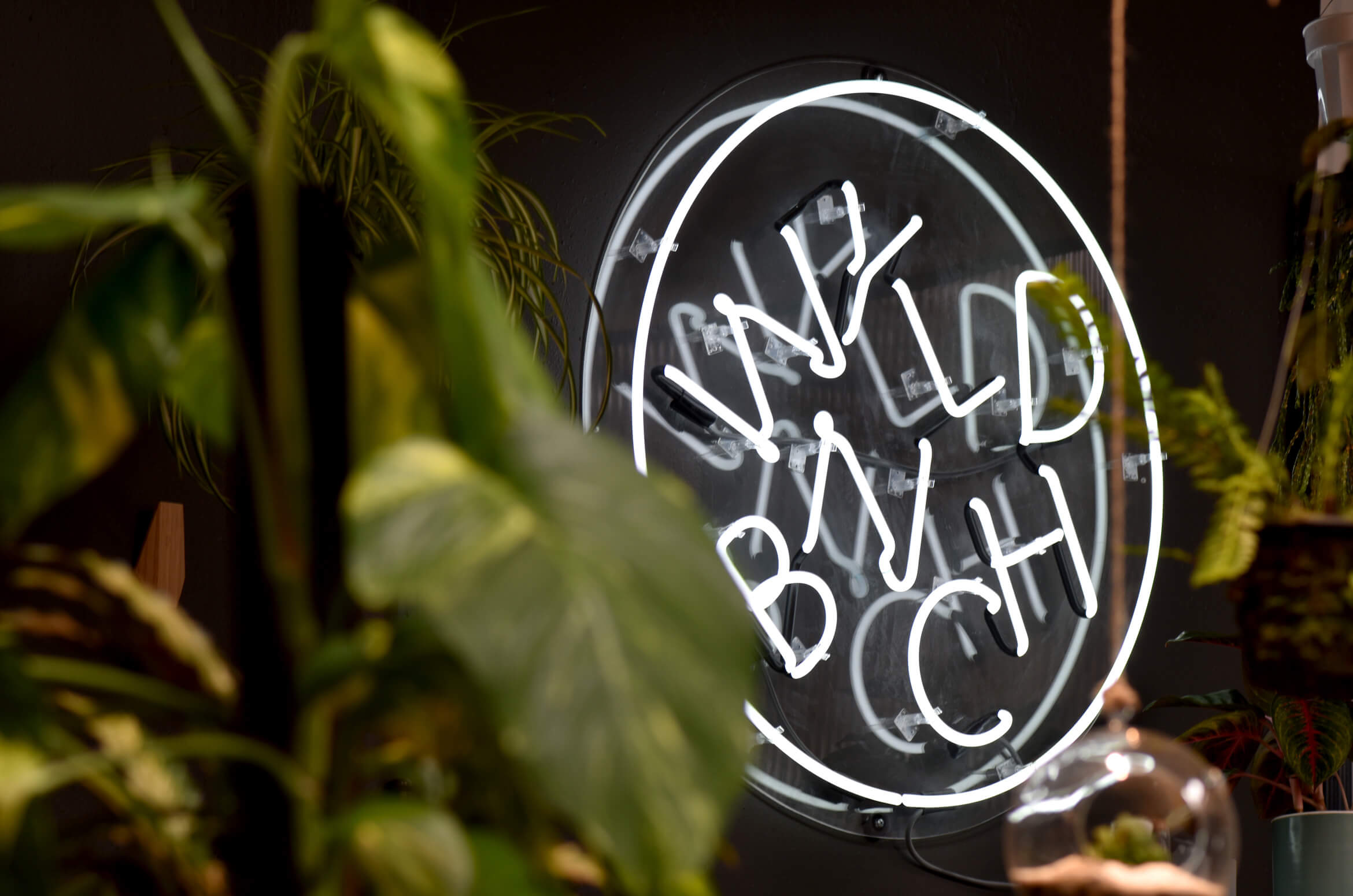 The first task was to bring out what makes Wyldbnch different from the multitude of plant shops in Los Angeles. Located in the Container Yard, a creative collaboration space in downtown LA, they're among a select group of unique businesses blurring the line between lifestyle and art. While the visuals of most plant shops seek to express the plants themselves, we set out to create an identity that is married to but artistically contrasts with the plants.

Next, we honed in to define a target market for the shop. Having an edge in the street art world, they attract a younger demographic seeking no-fuss plant care for their growing collections. They're social and share experiences online and with friends. From here, we set out to speak to them visually.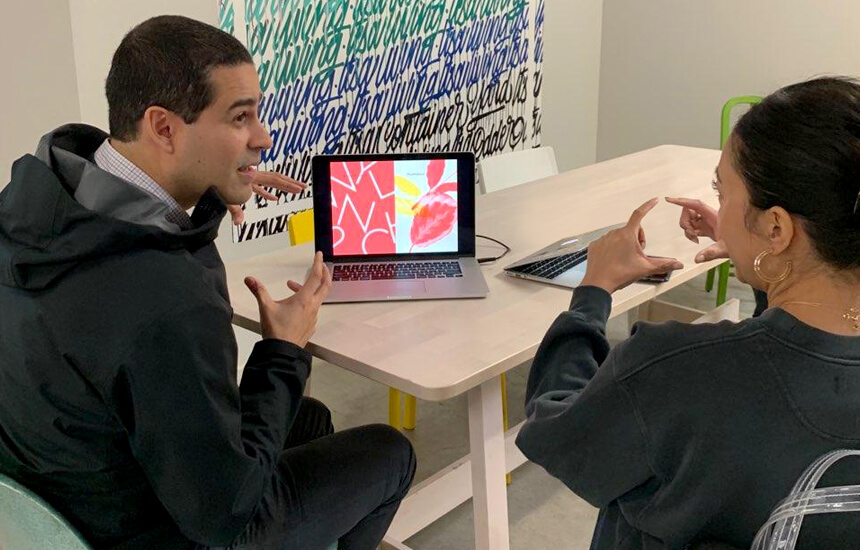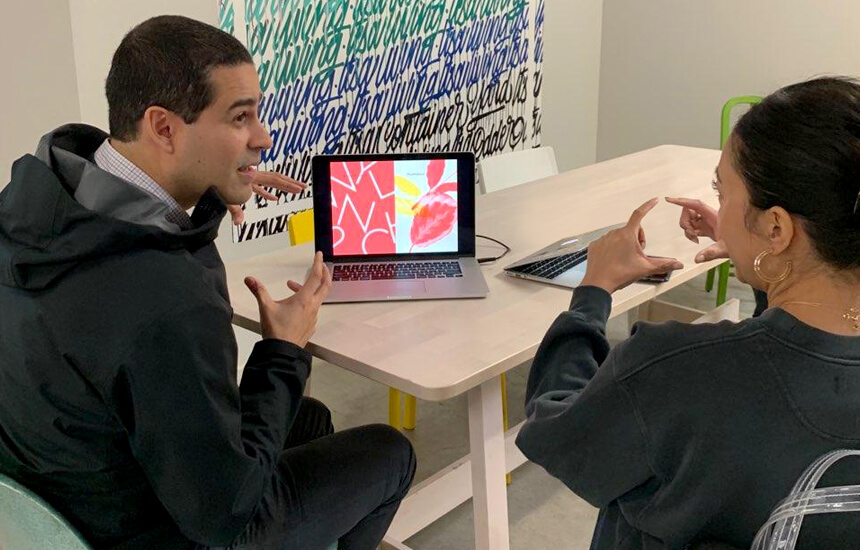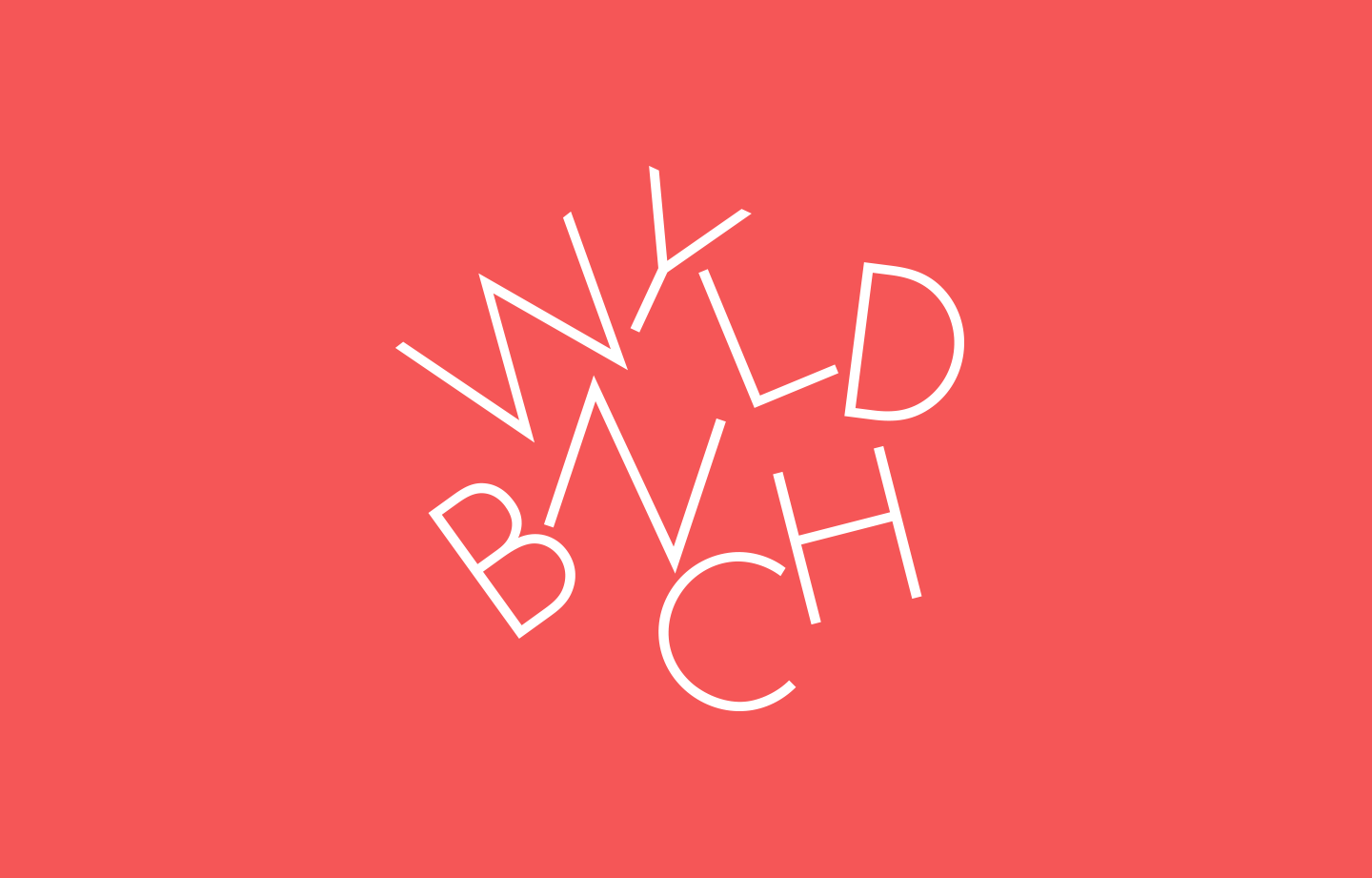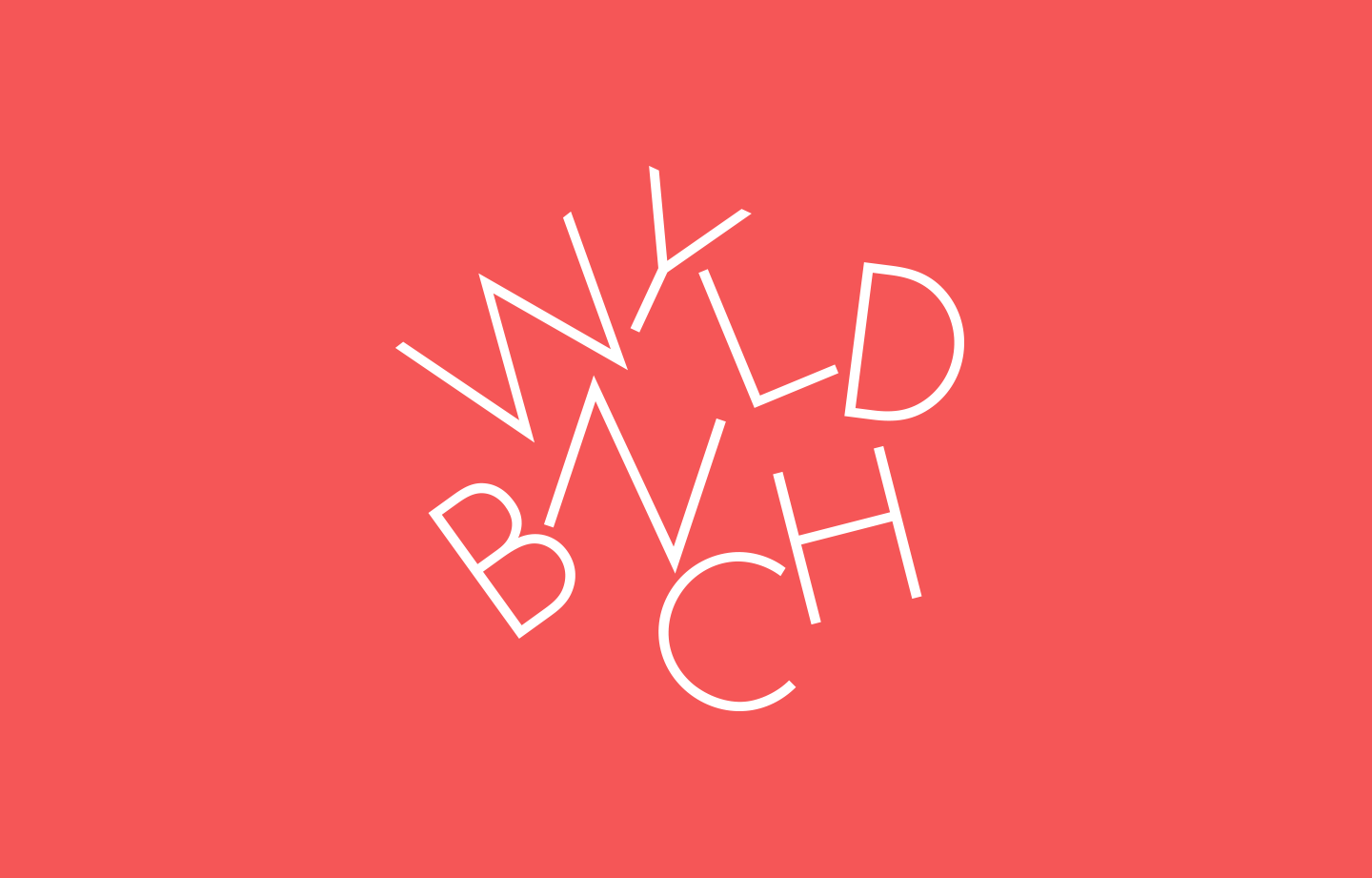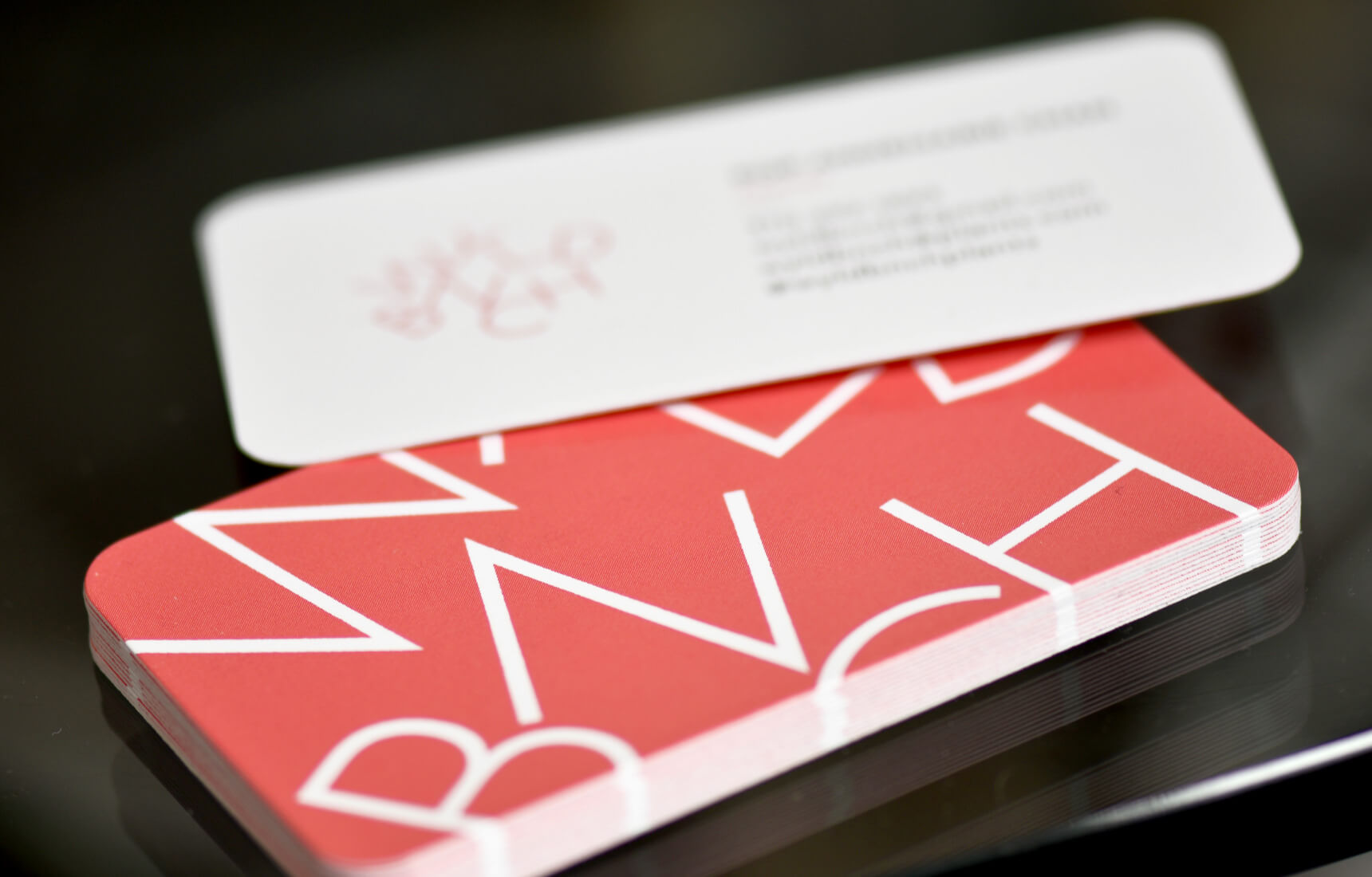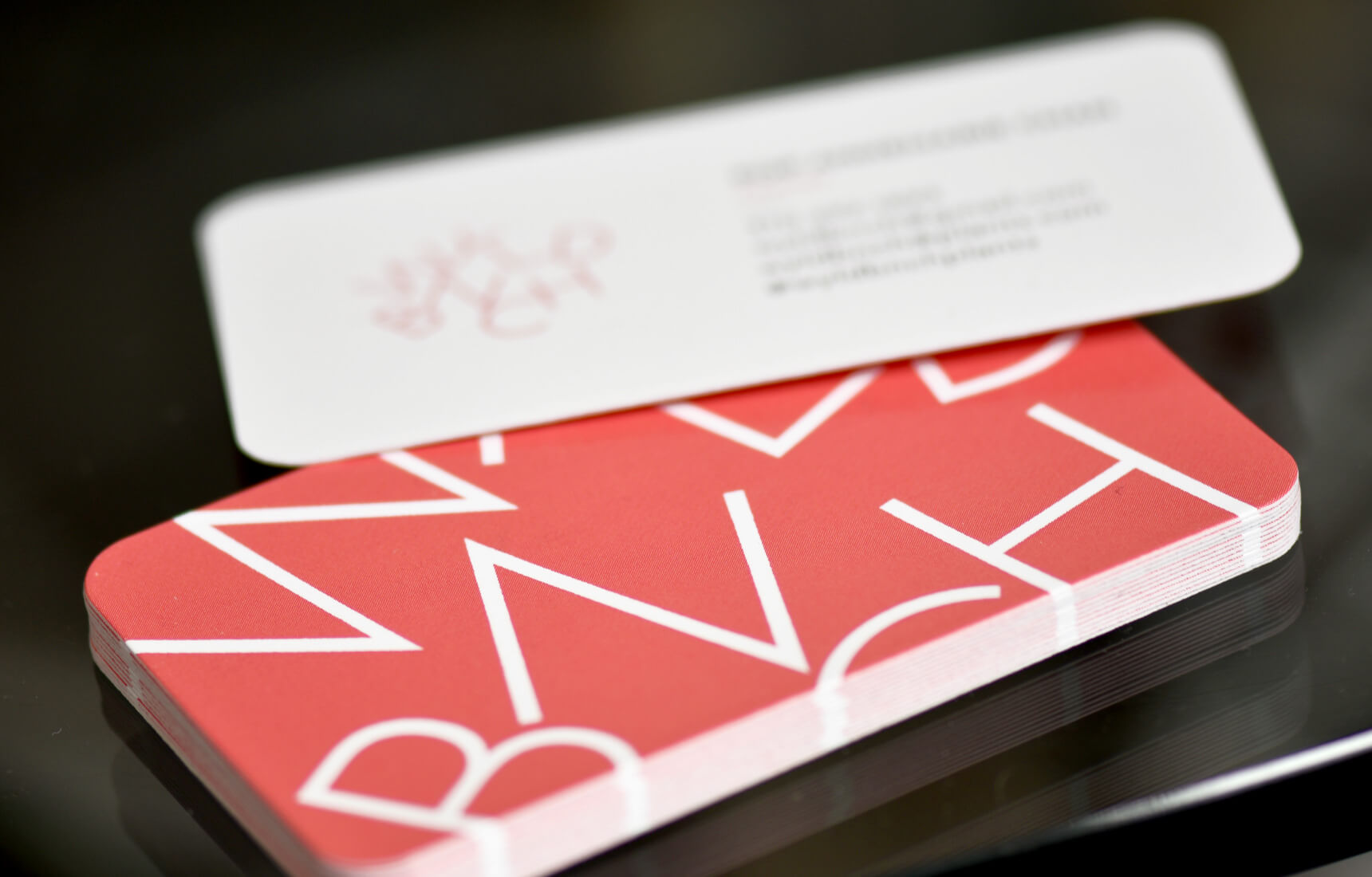 The new logo uses the technique of wordplay. It is what it says—a wild bunch! The letters are simple and modern with a touch of customization. Since social media was an important factor, we made sure to design a mark that works well in a circle, the most common shape of social profile images. The arrangement of the letters themselves are wild, so it took finesse for them to feel centered and balanced inside of a circle.
We chose punchy colors that express the bloom of a plant. They contrast yet compliment the backdrop of leafy greens.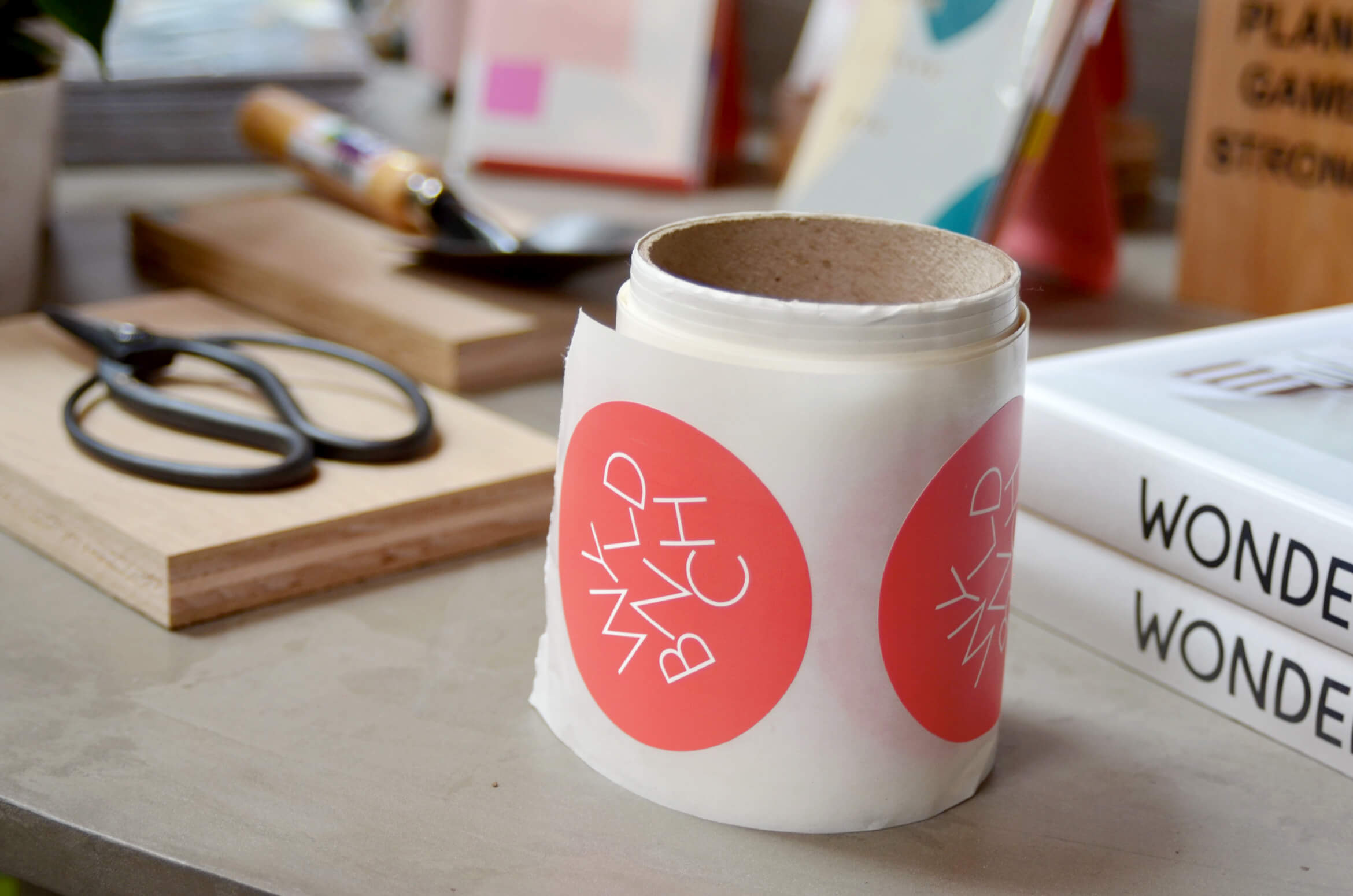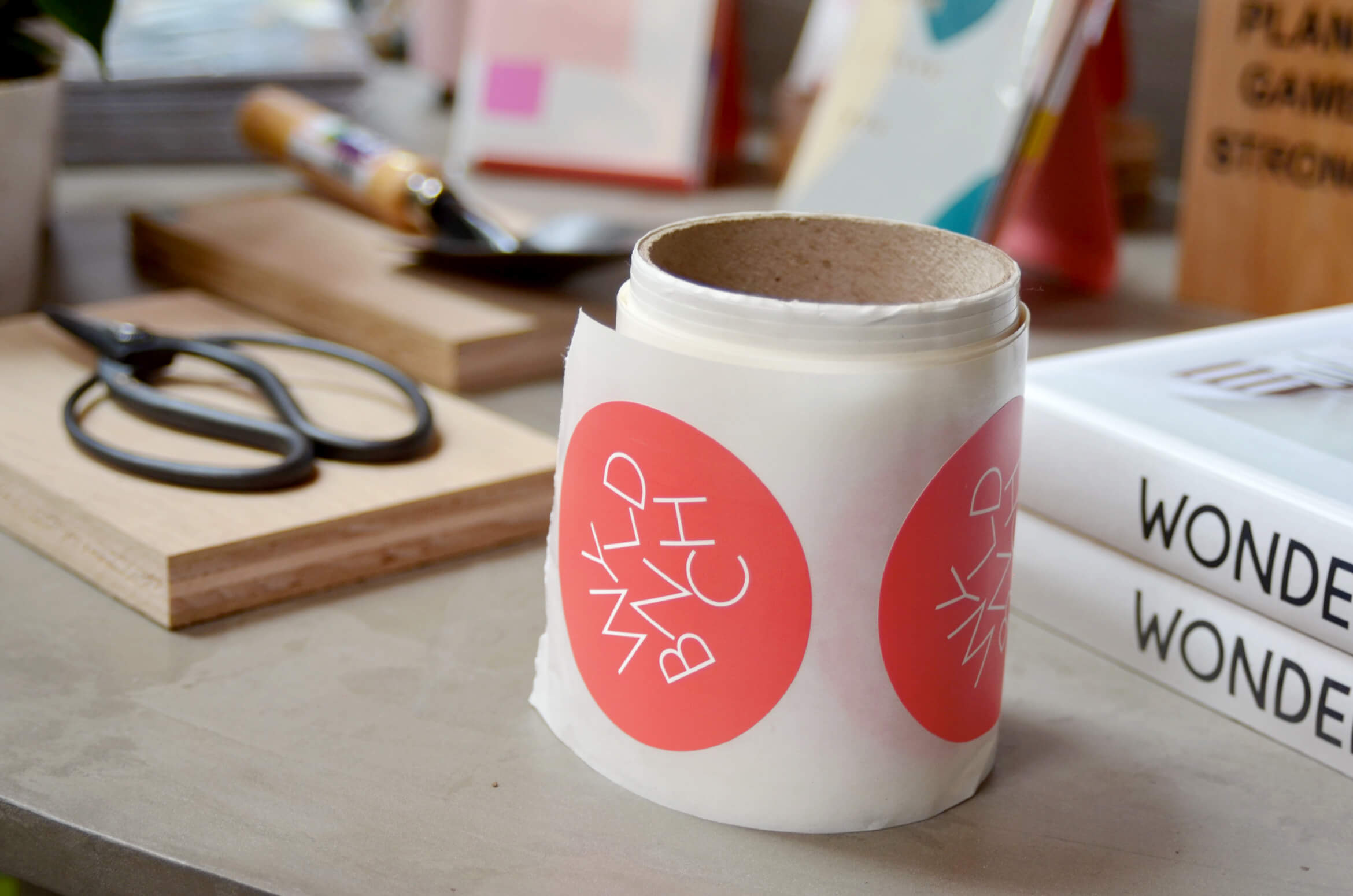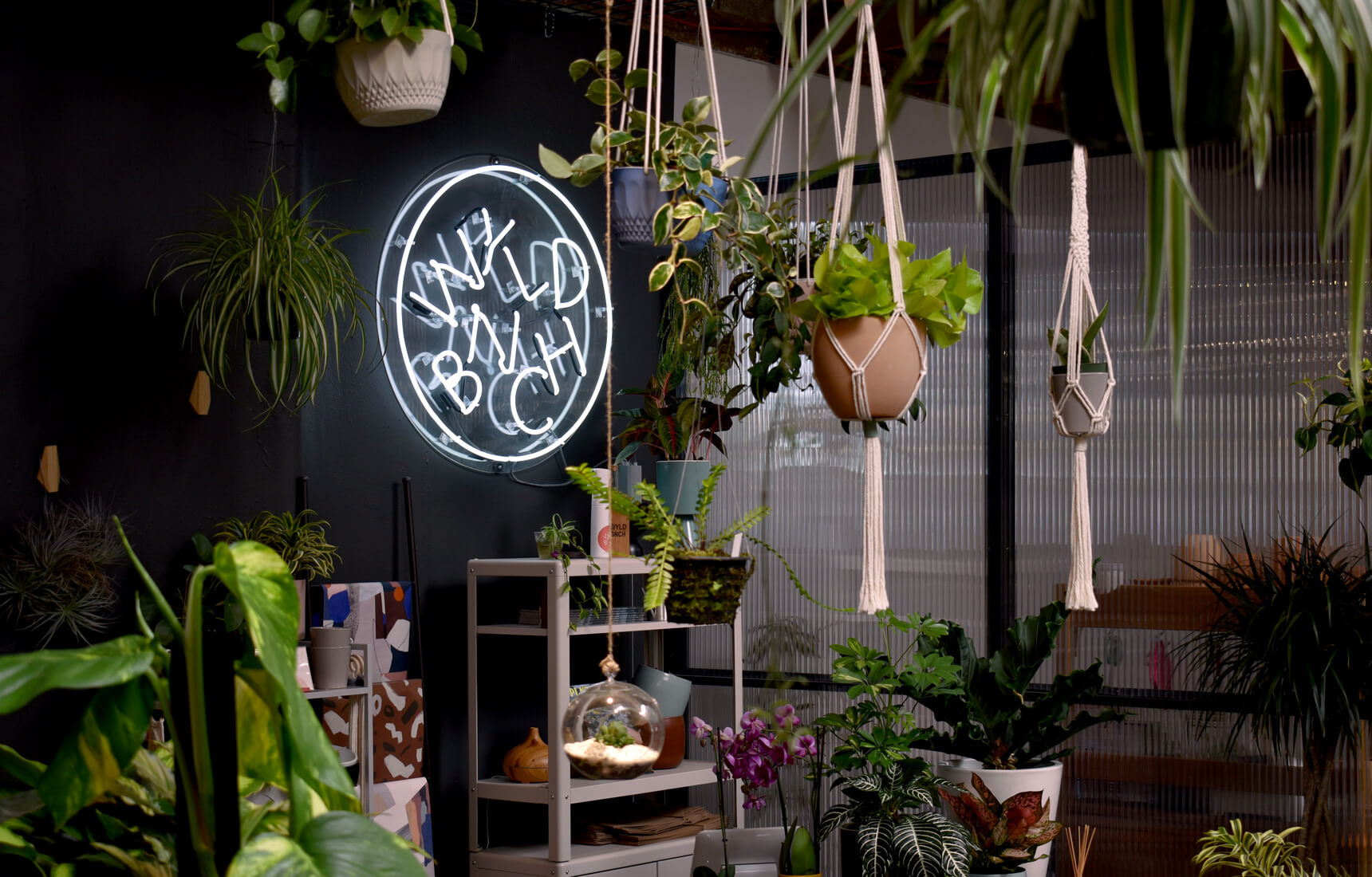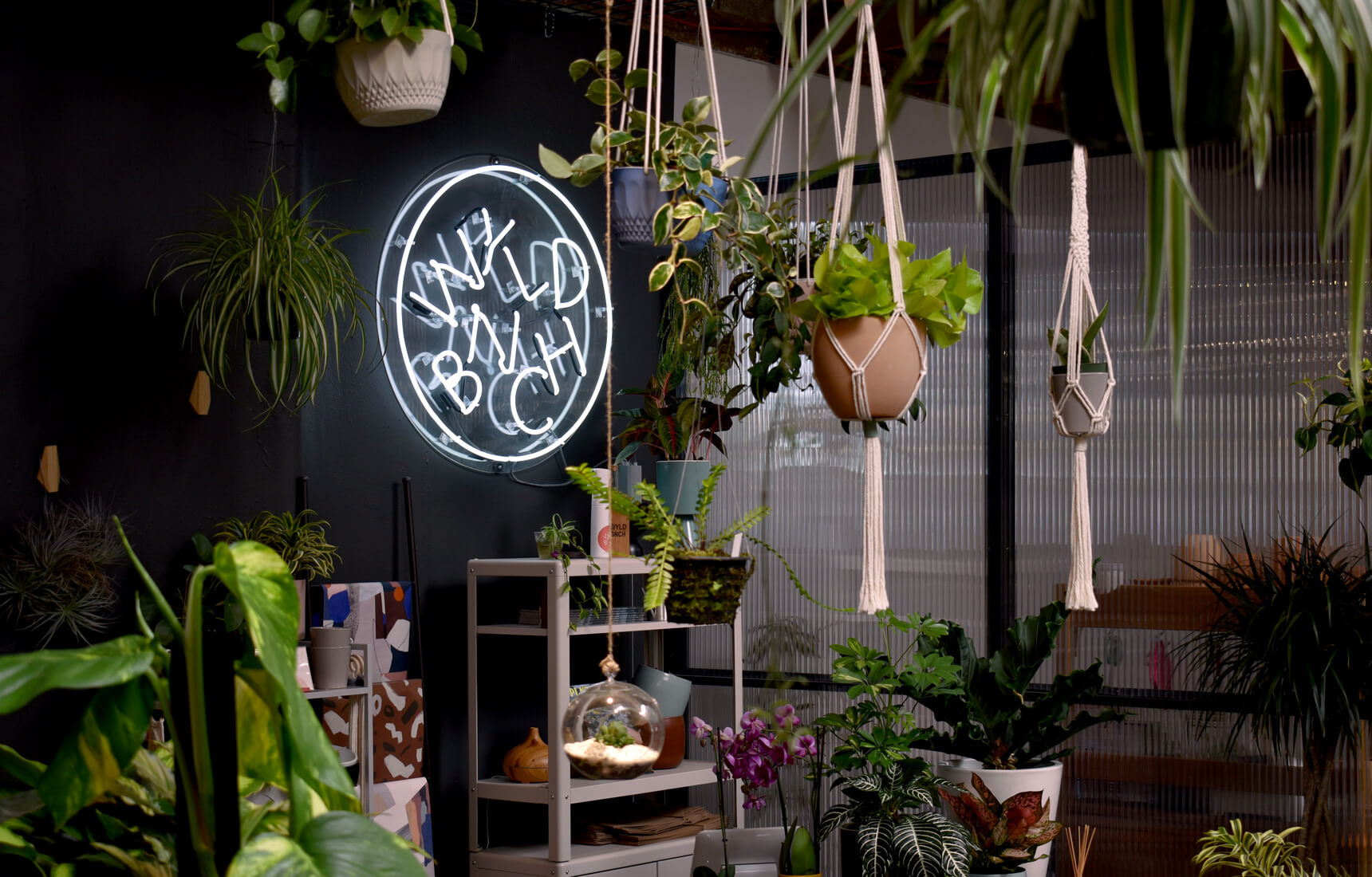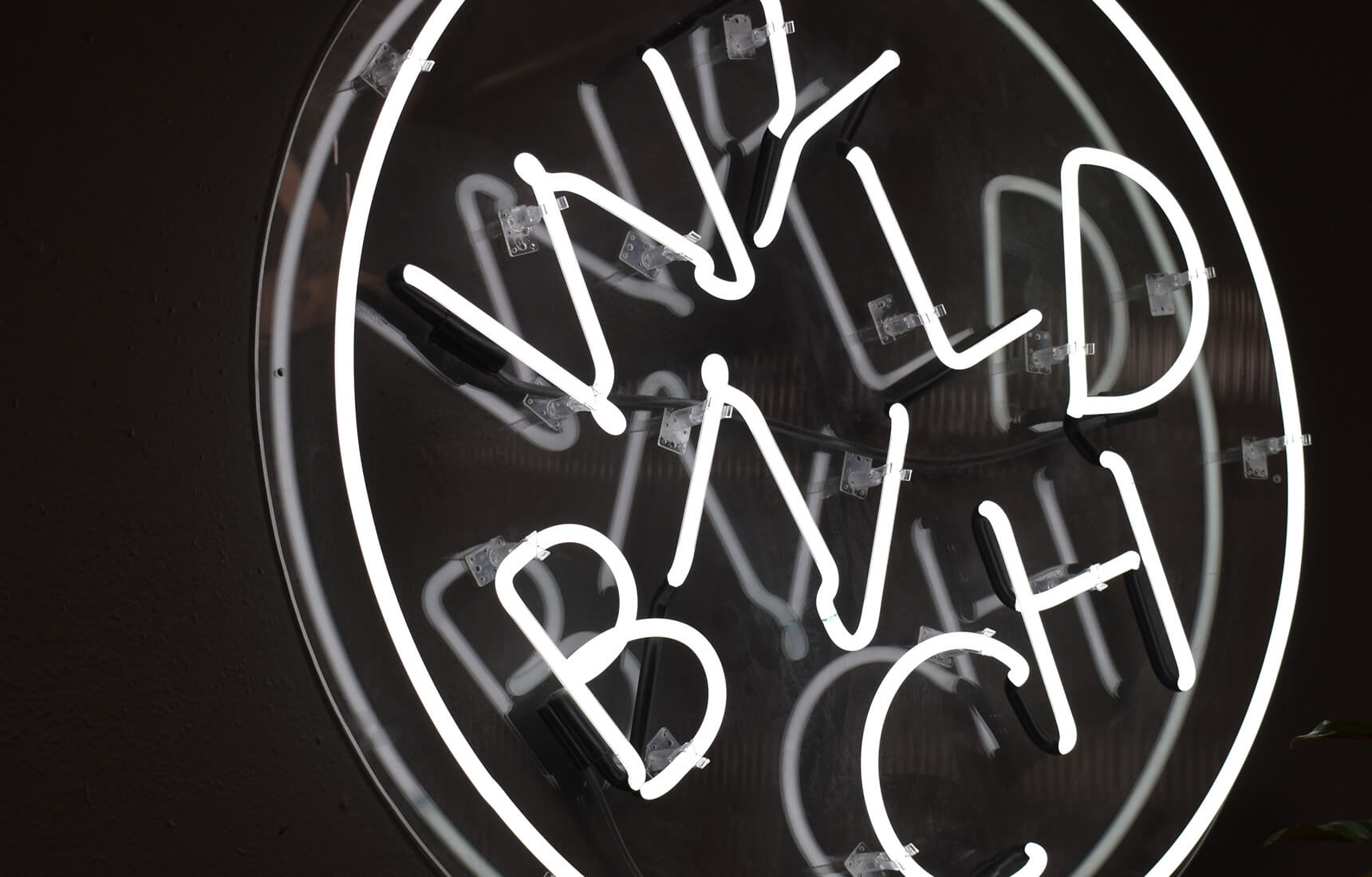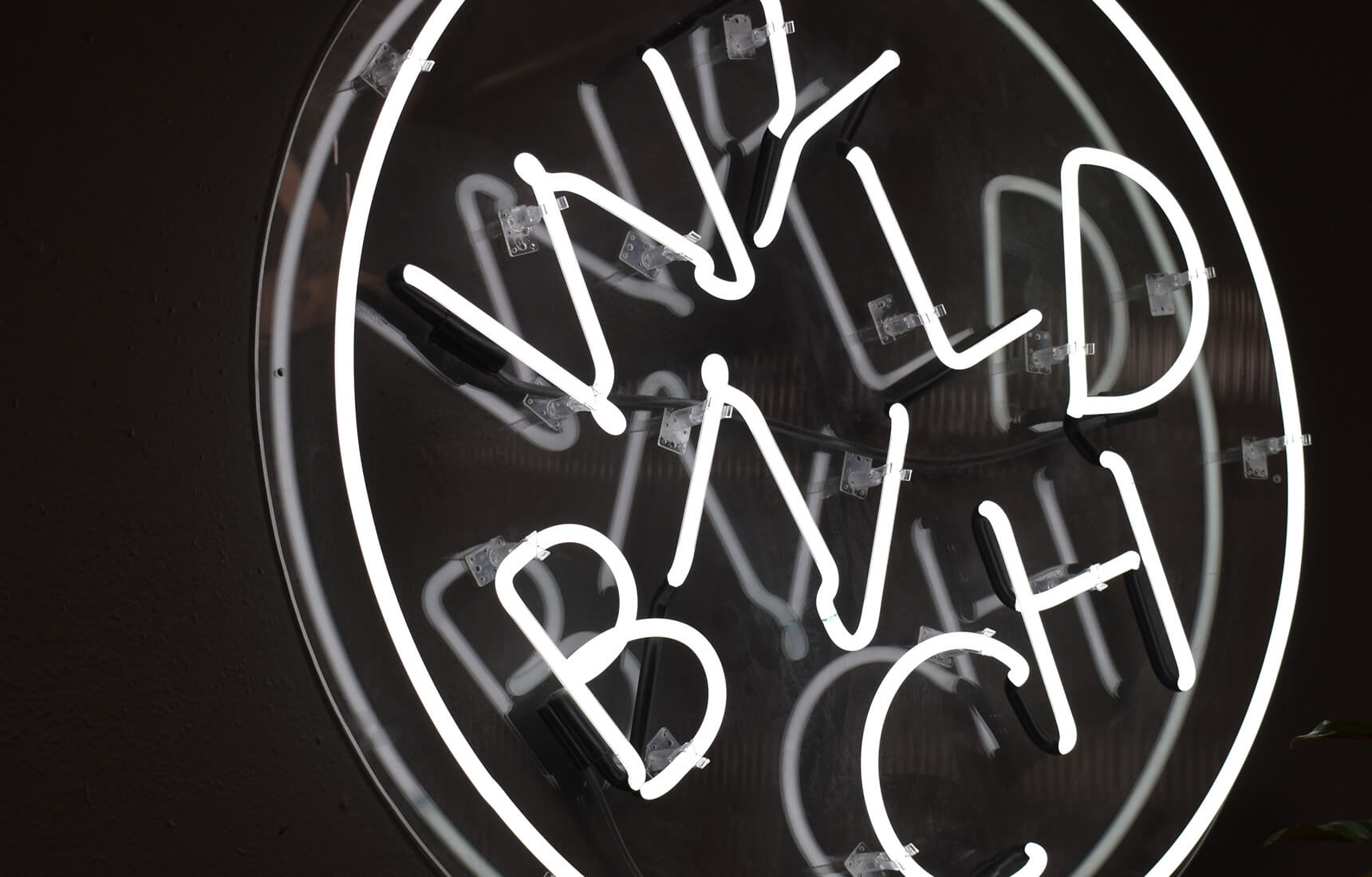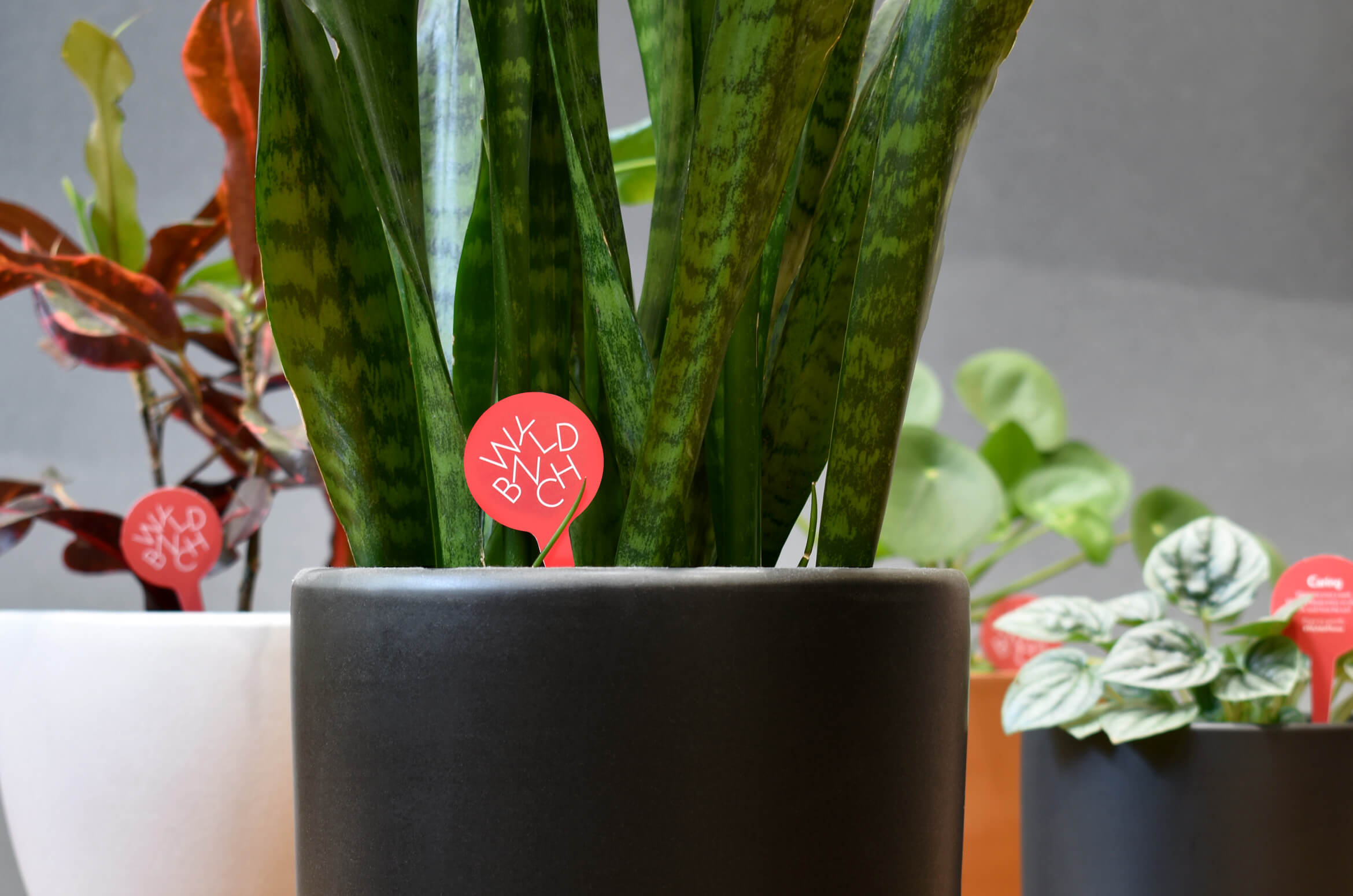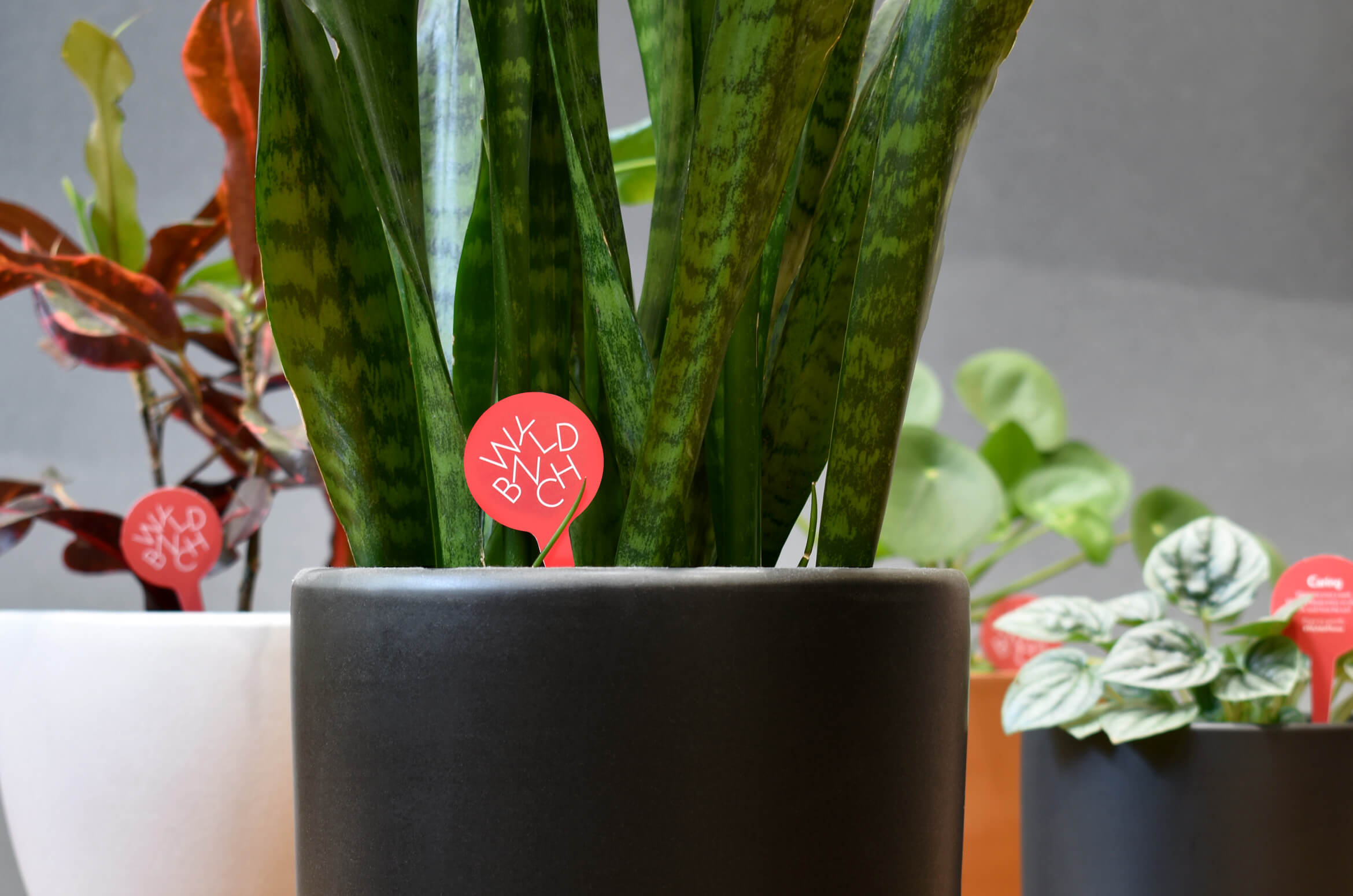 Before working with Ben Loiz Studio I was skeptical about handing off my brand to anyone else. However, working with Ben and the whole process of creating an identity for my brand was such a fun hands-on learning experience. Ben made sure that I was a part of the process the whole way through. I was impressed with how he was able to apply everything I was looking for in a logo based on our many conversations. In the end, I am extremely happy with the quality of his work and my brand's new identity! —Pop Annemarie Chan, Wyldbnch