A logo is a graphic mark that is the face of a company and base of a memorable brand identity.
A mark can be playful or suggest authority. It should express the sentiment of a company yet be simple enough to recognize and remember at a glance. Many of the following marks have been published or awarded, but most importantly, they've helped grow businesses.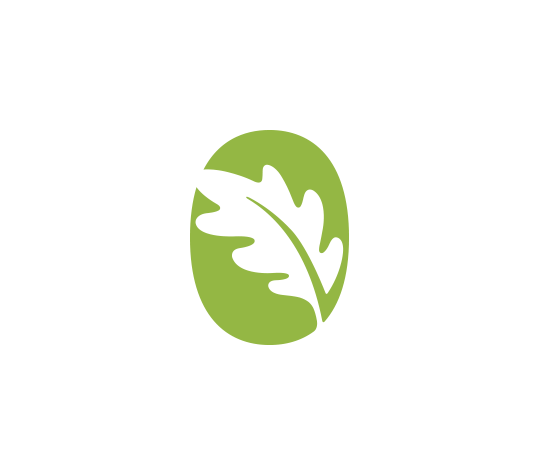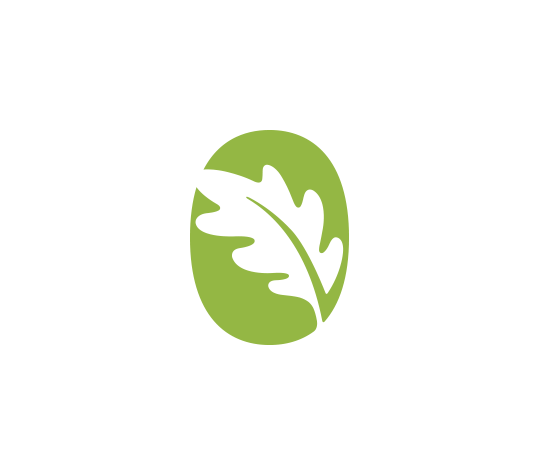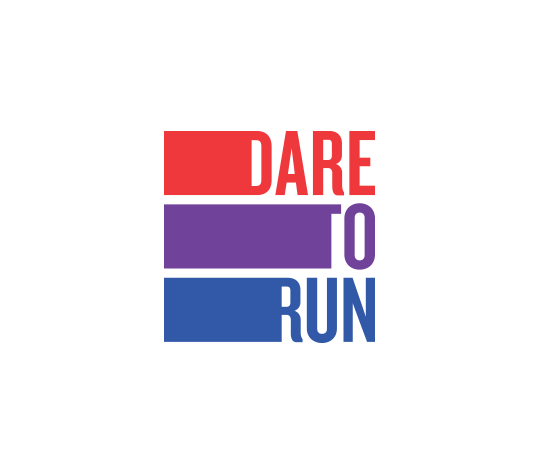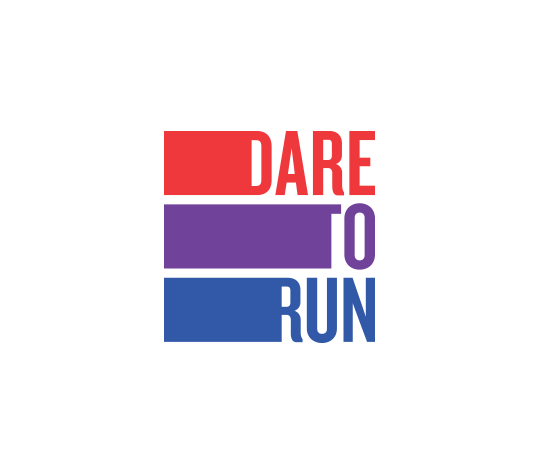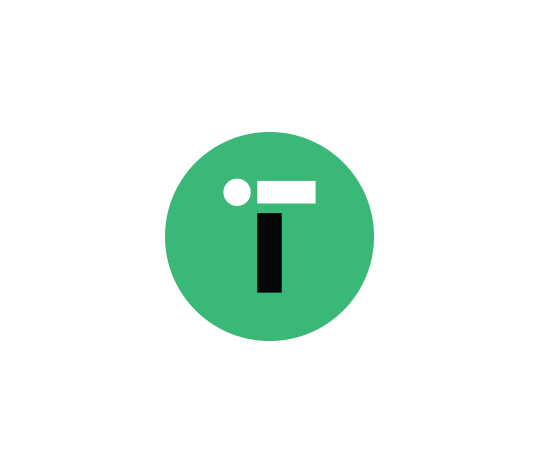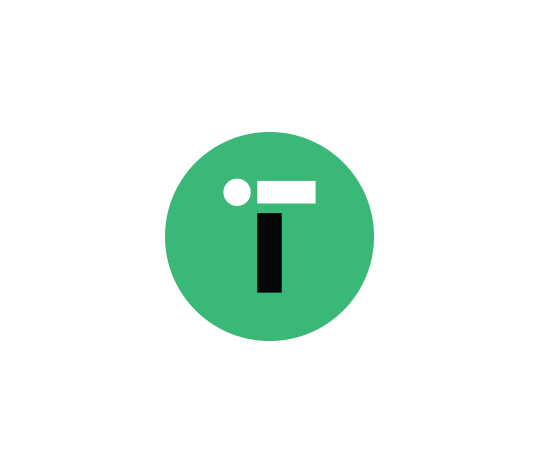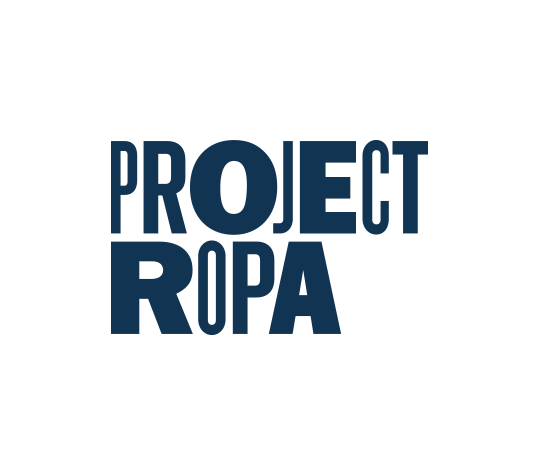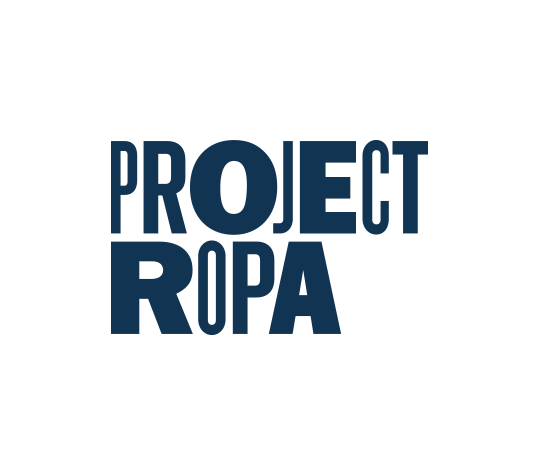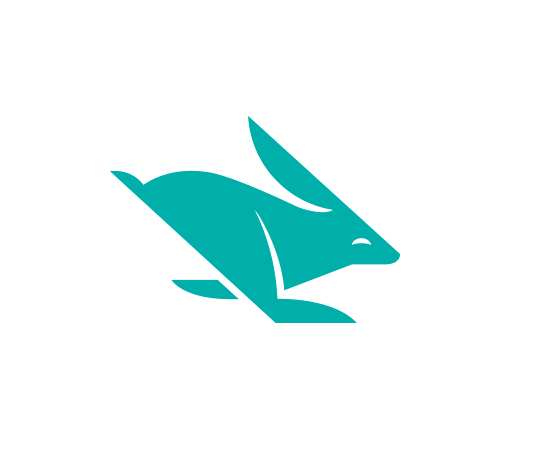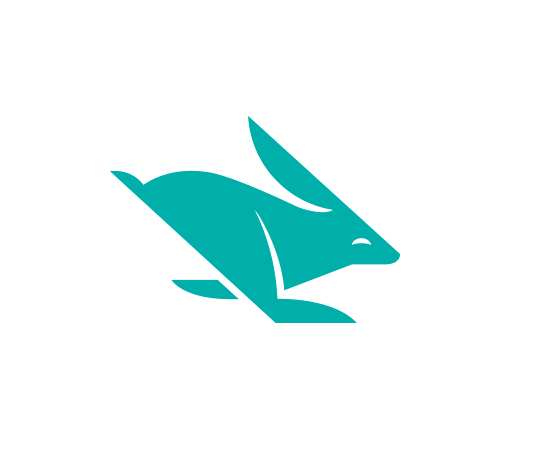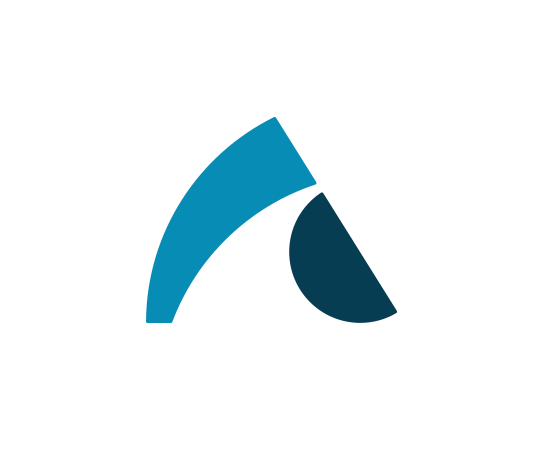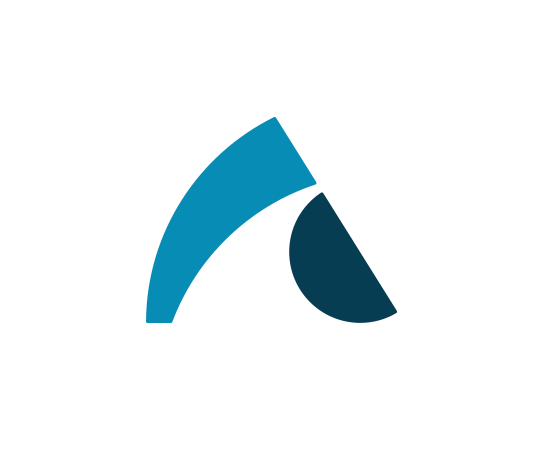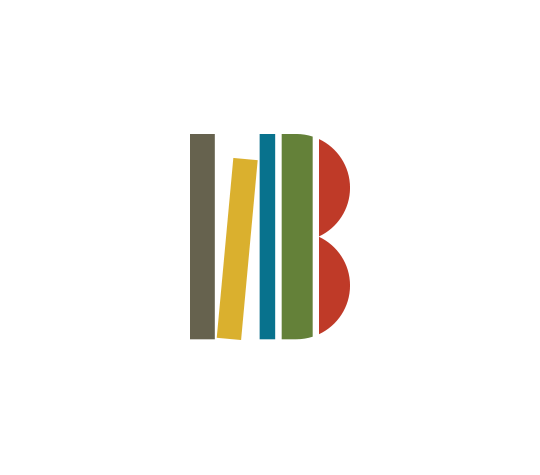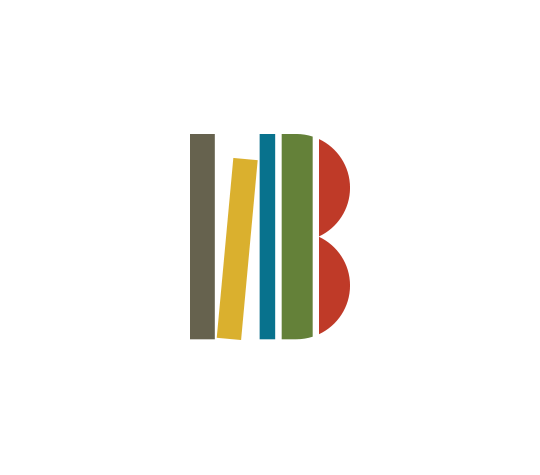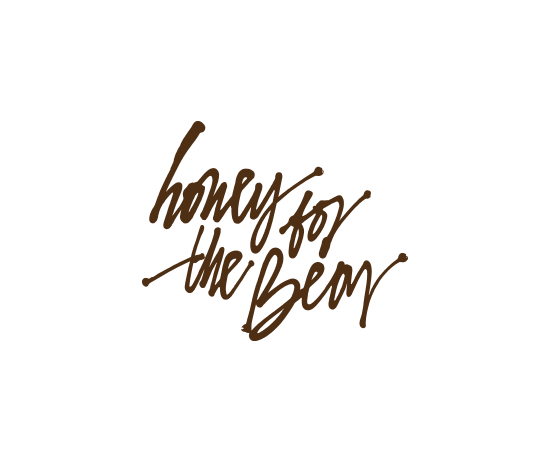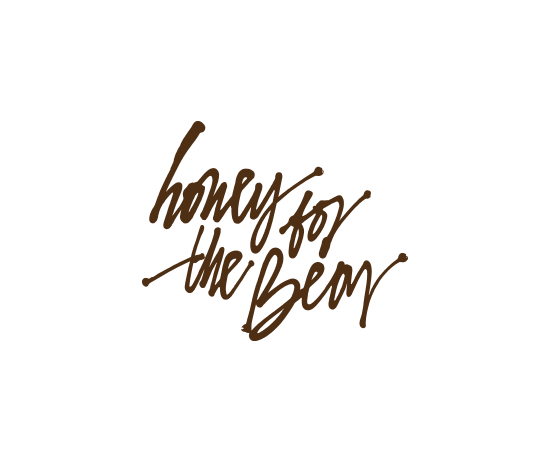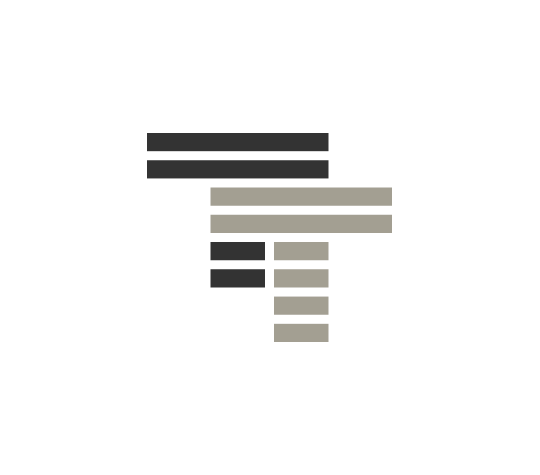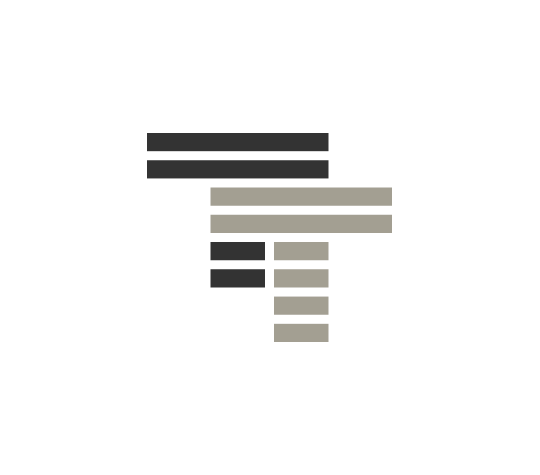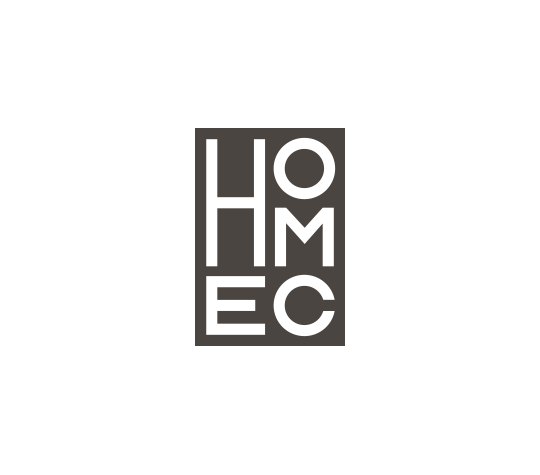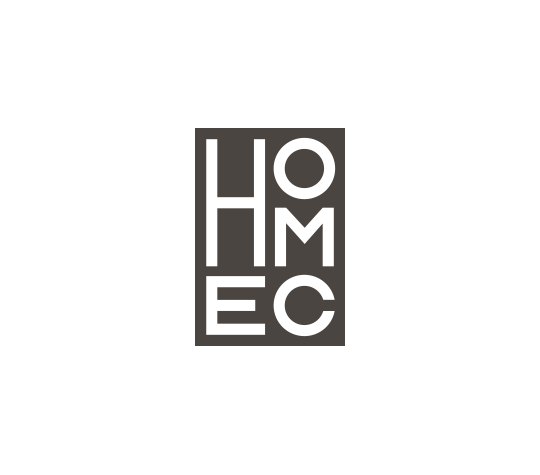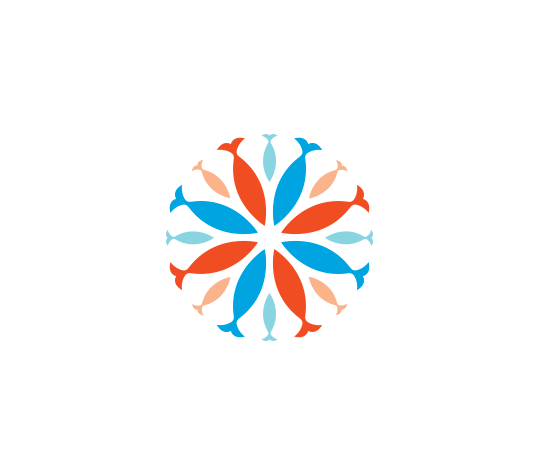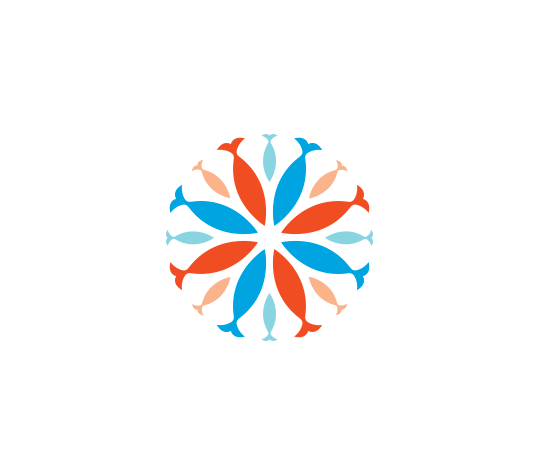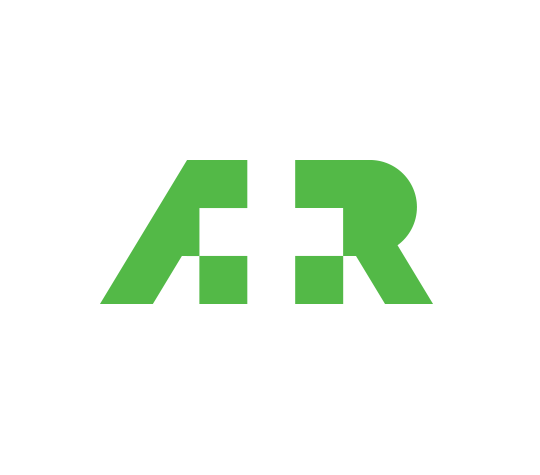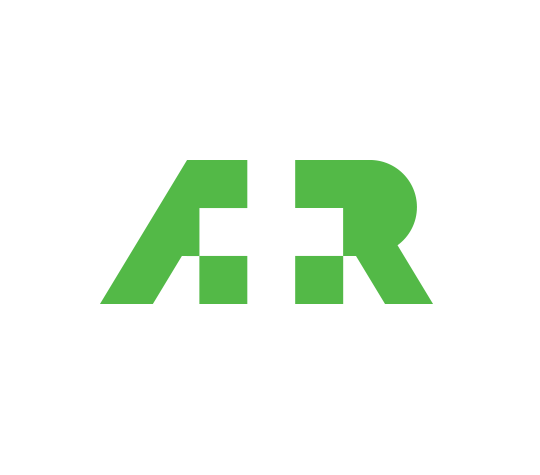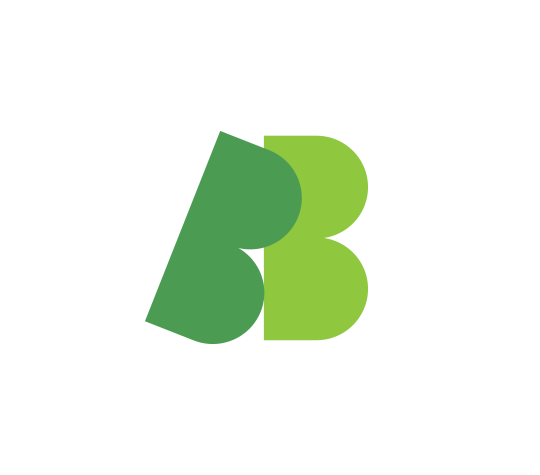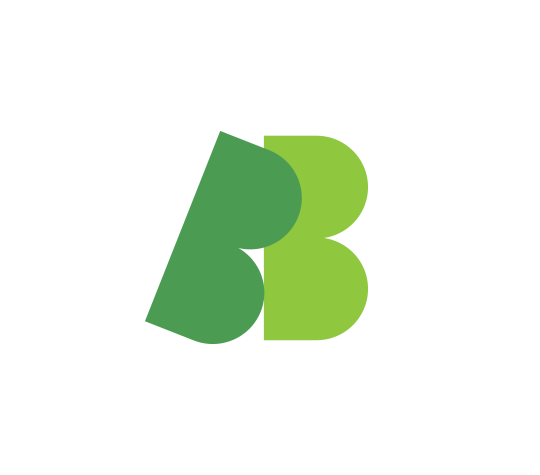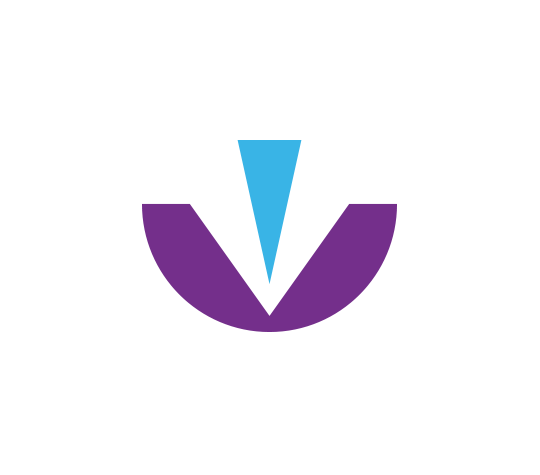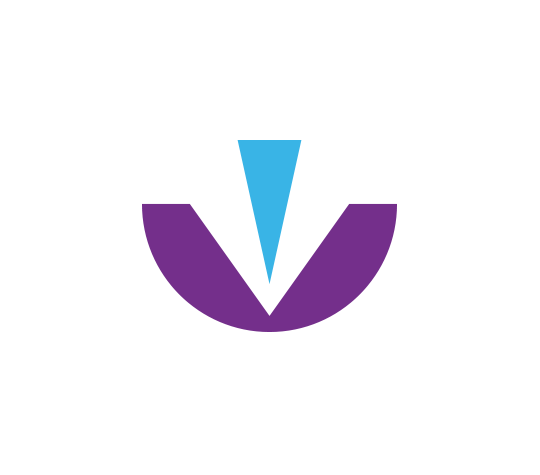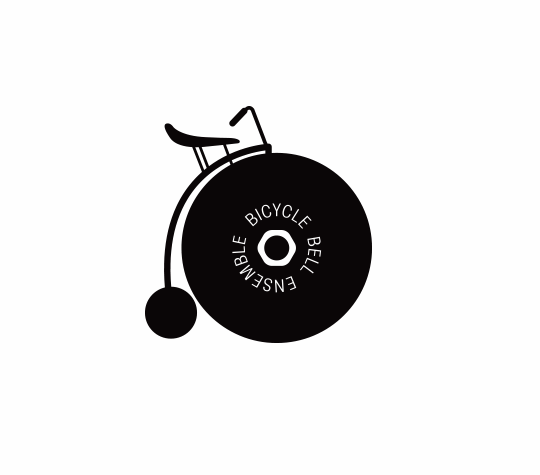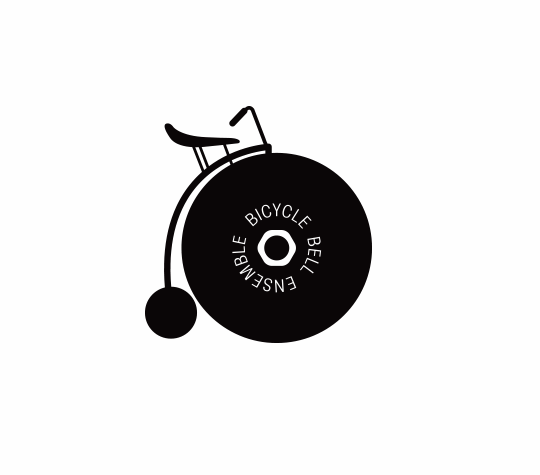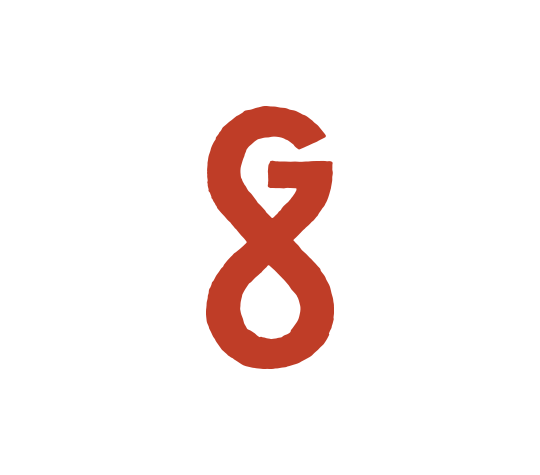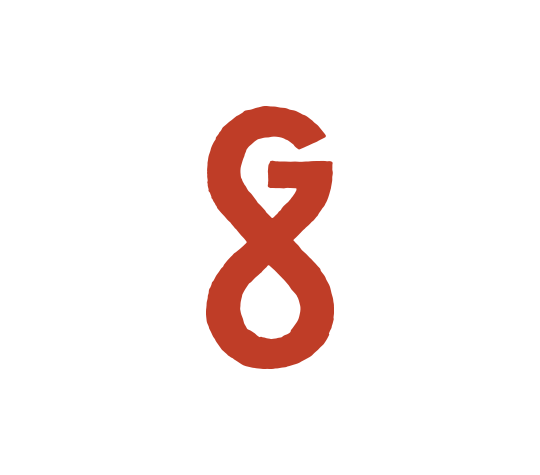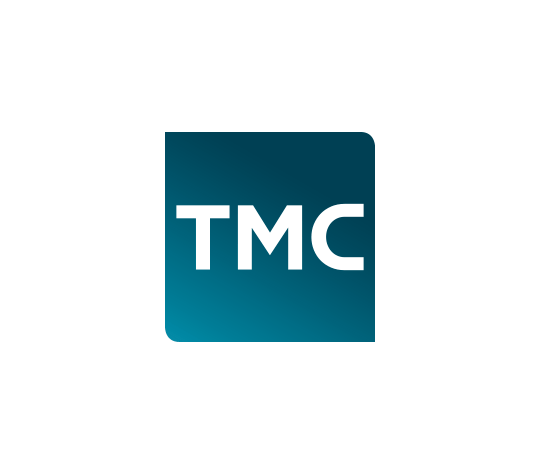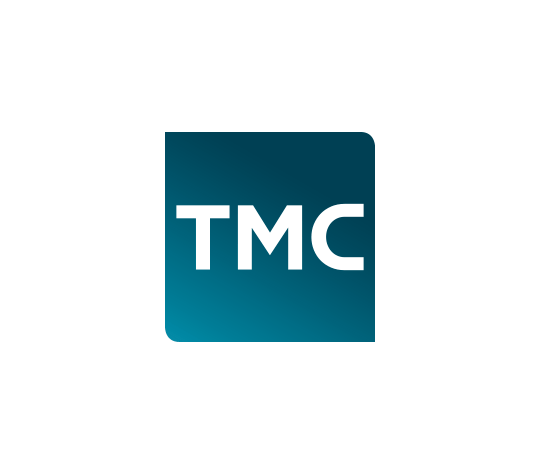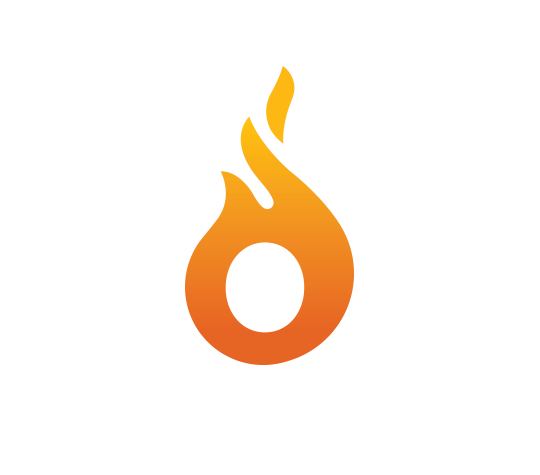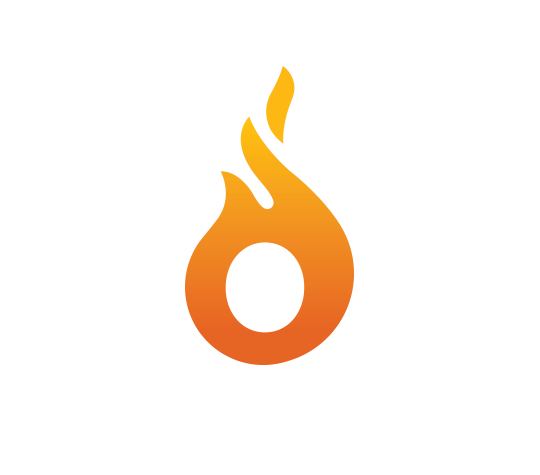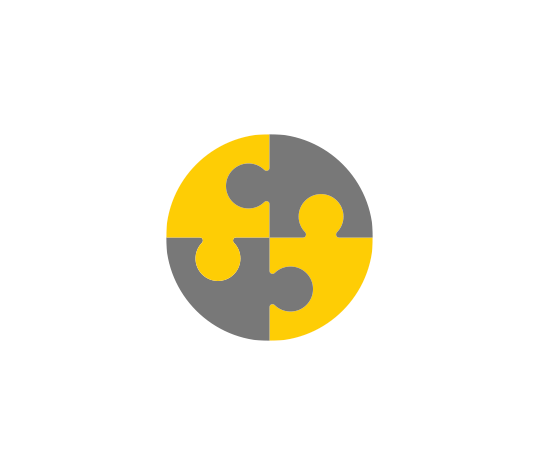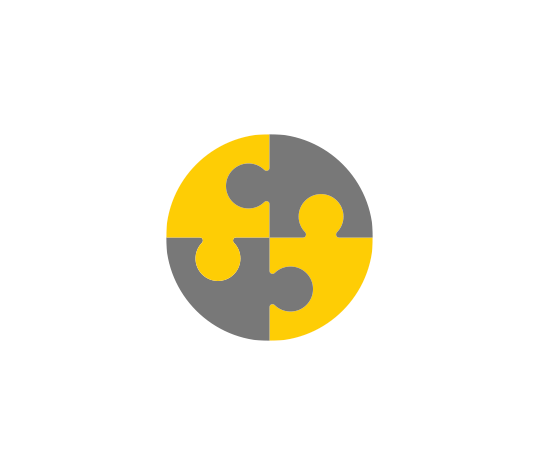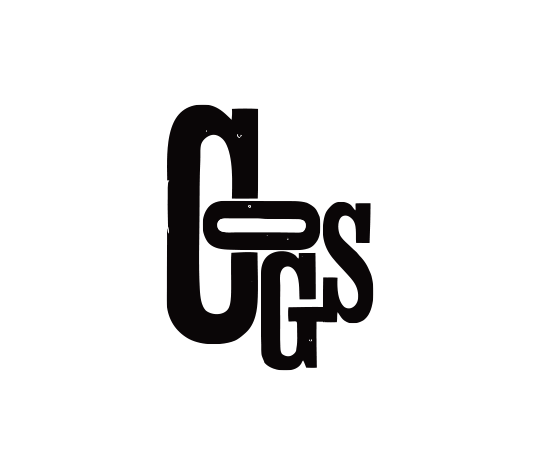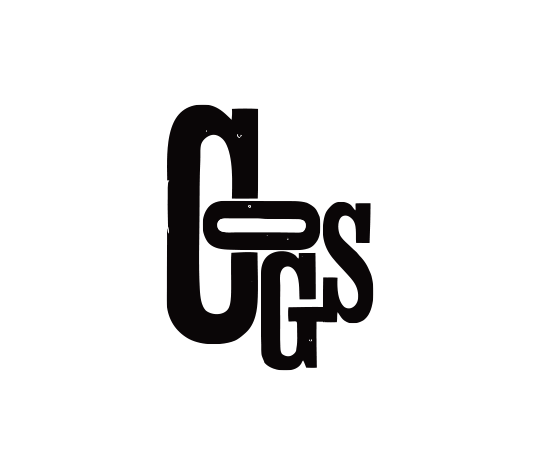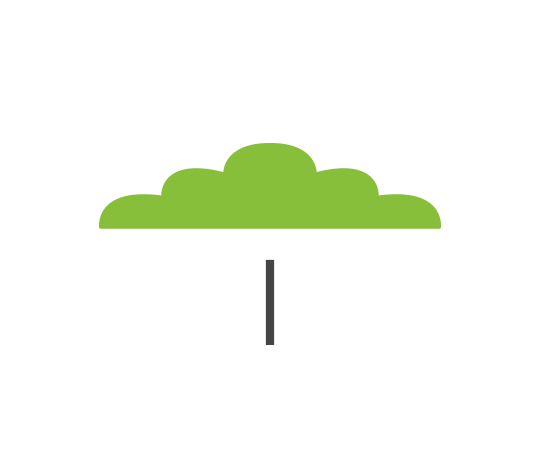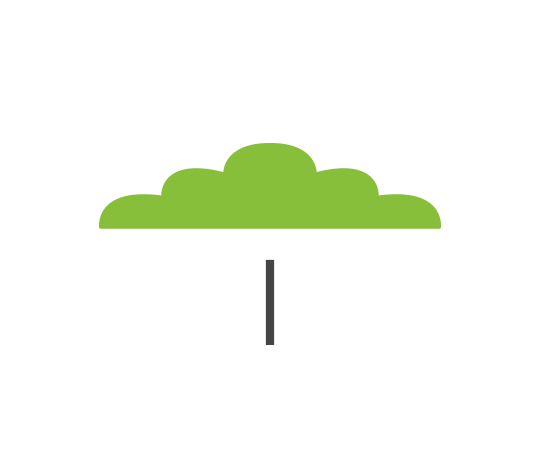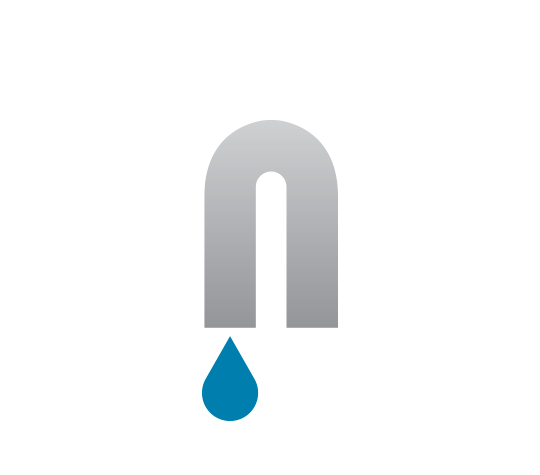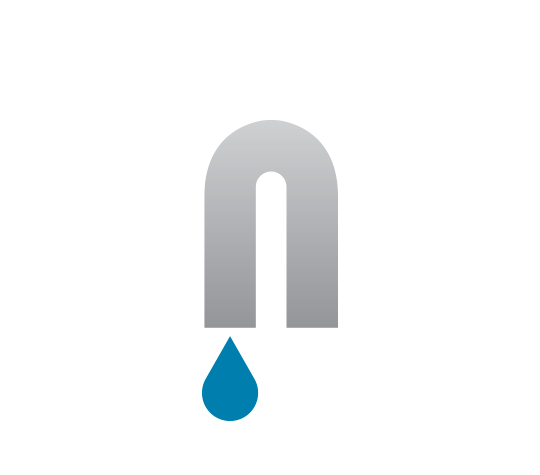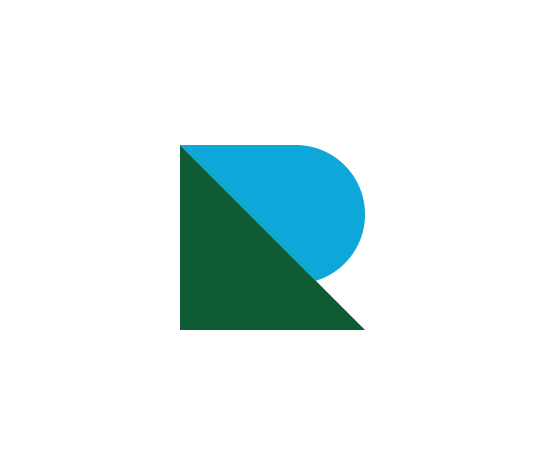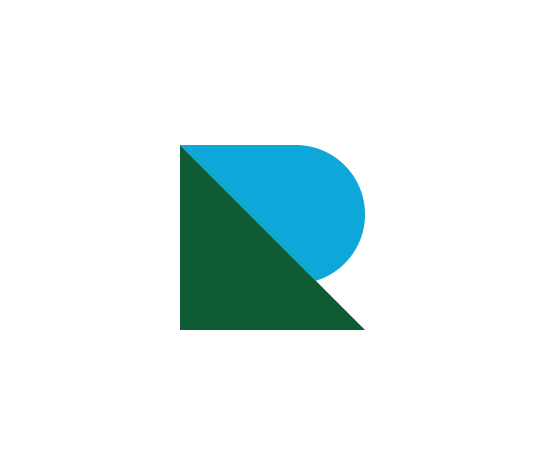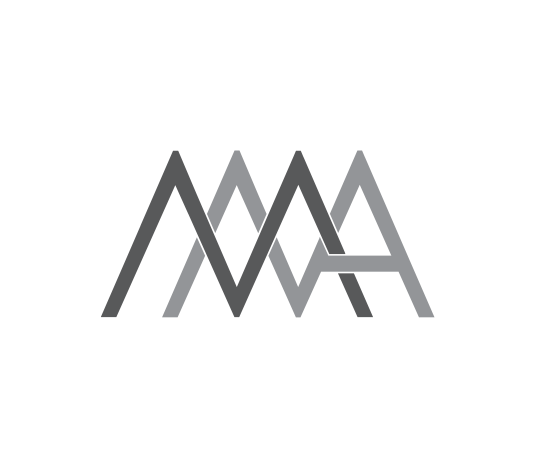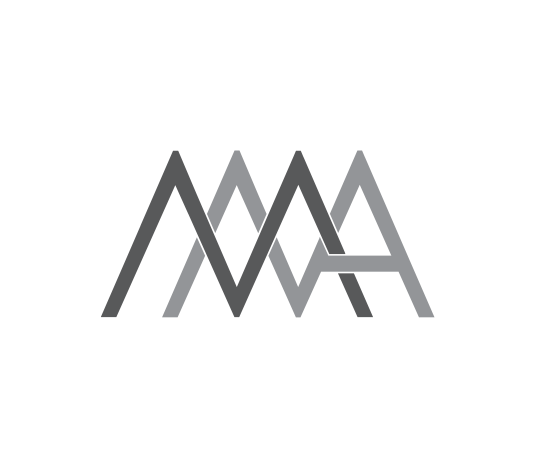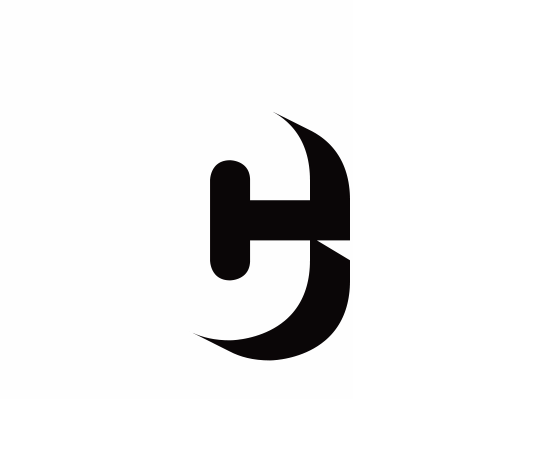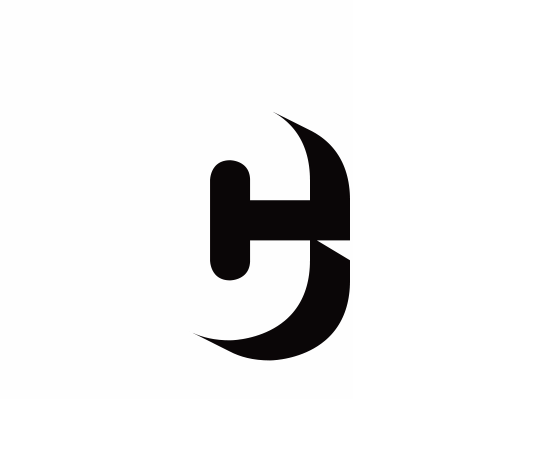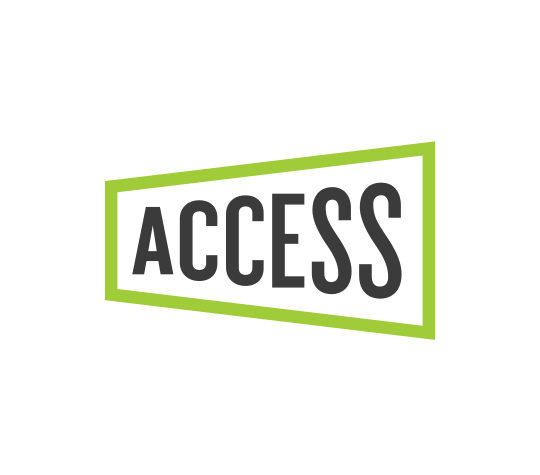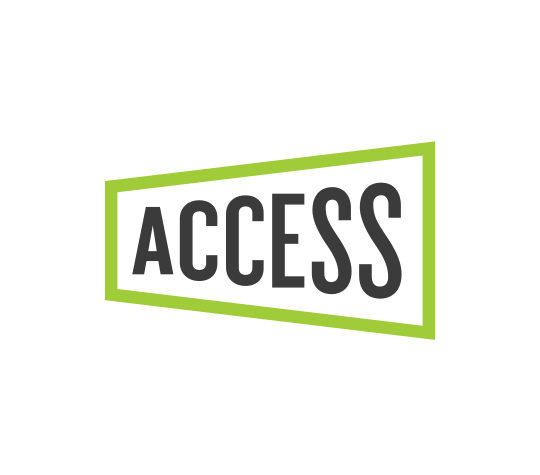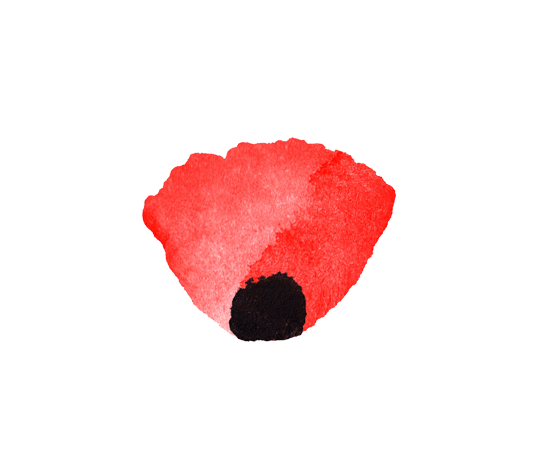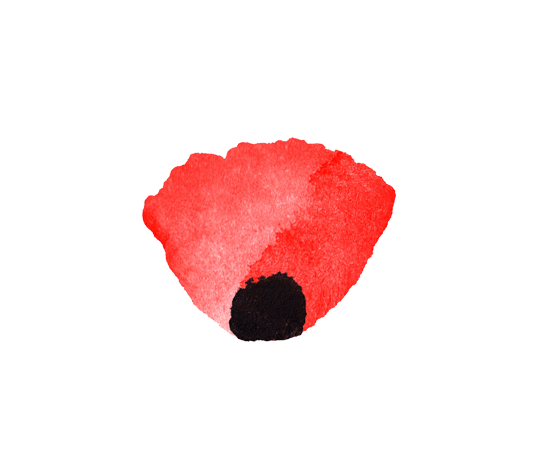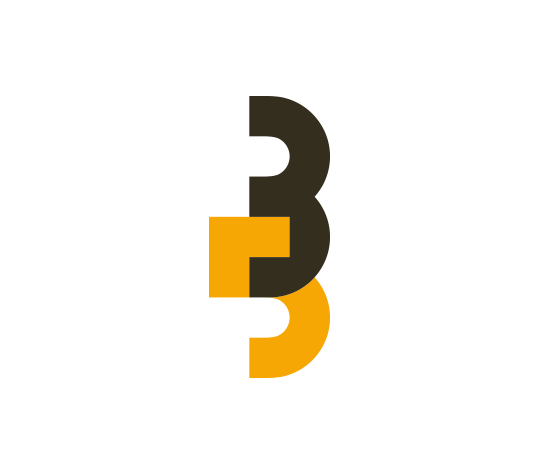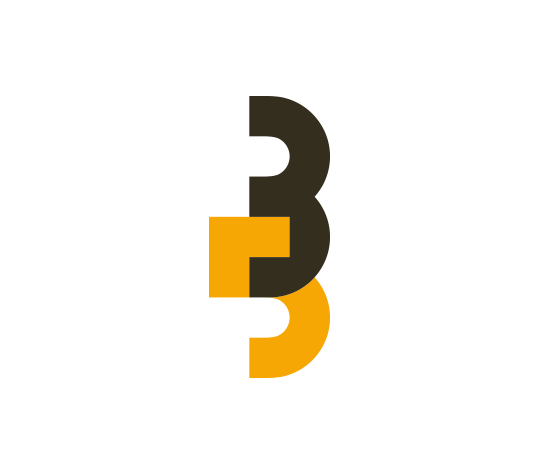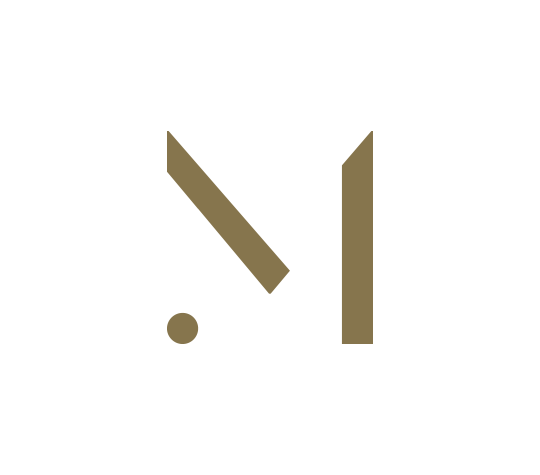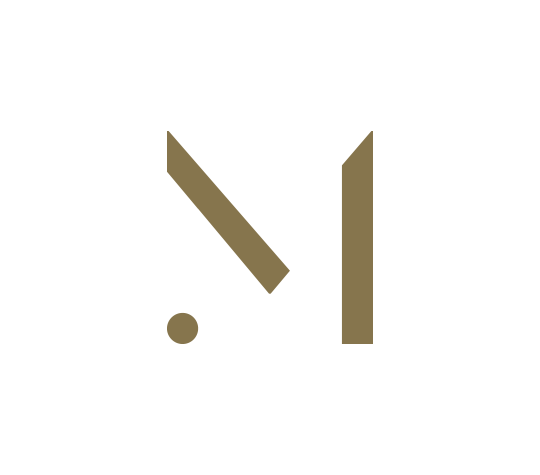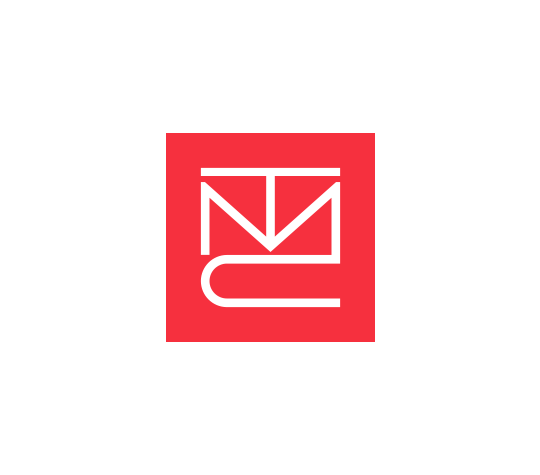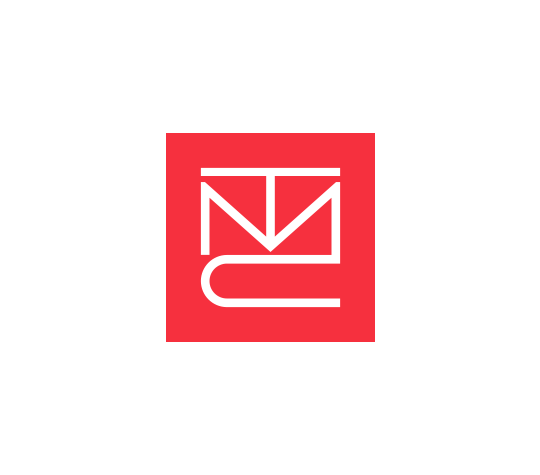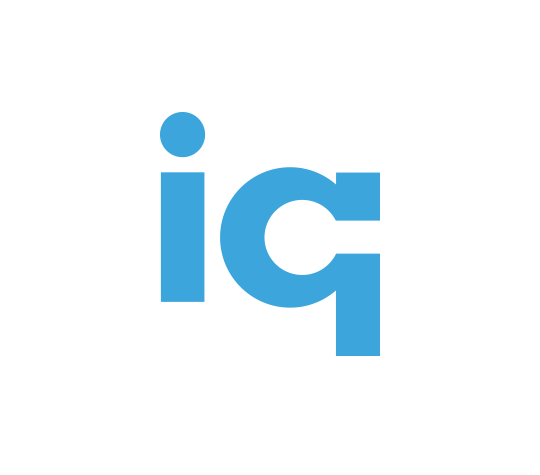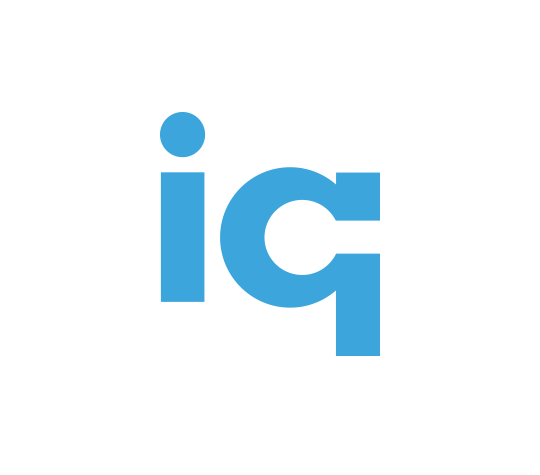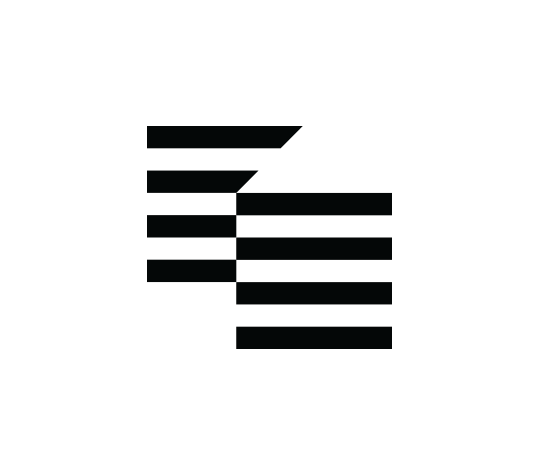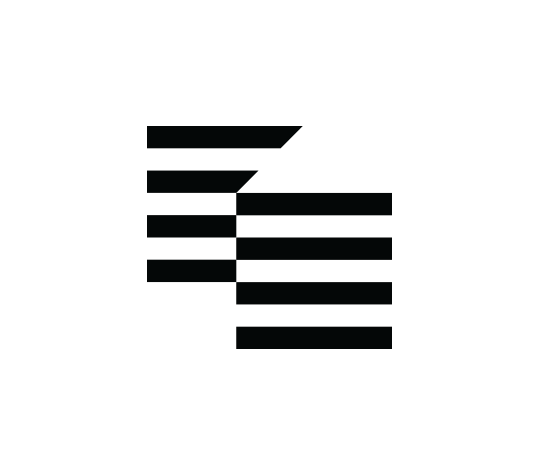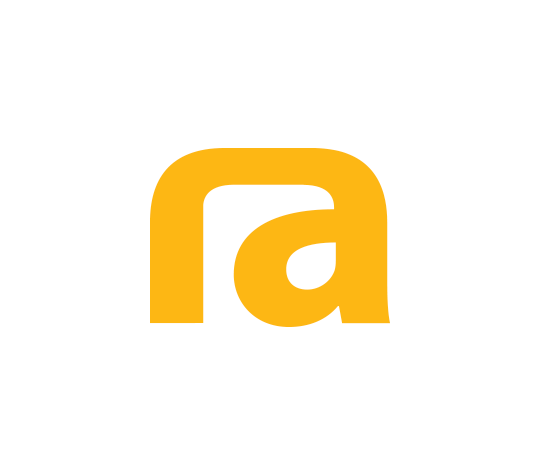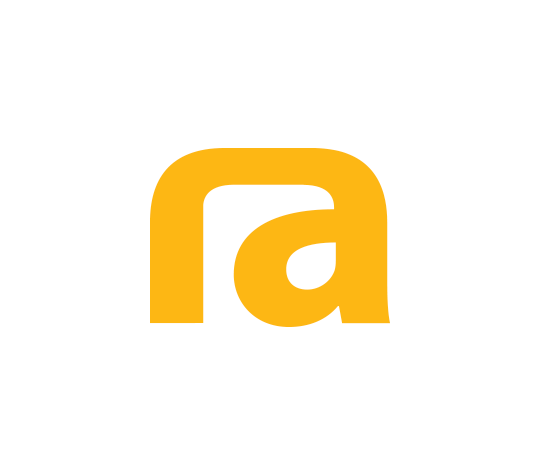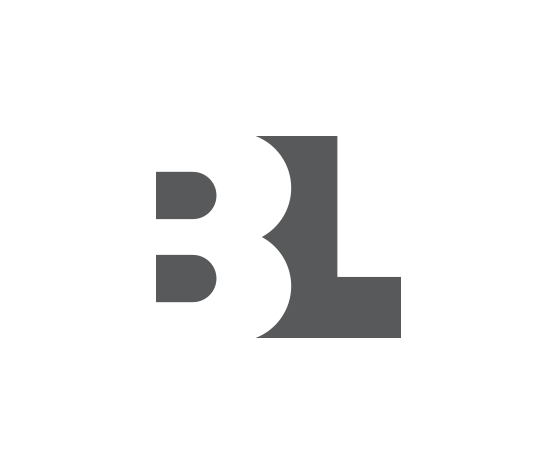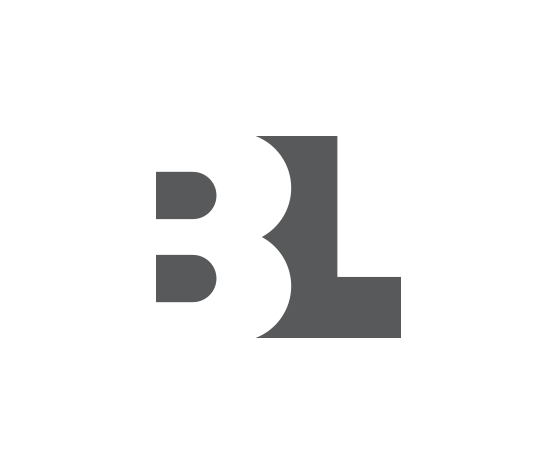 Interested in logo design? Contact for a quote or check out Making Marks to learn more about the design process.