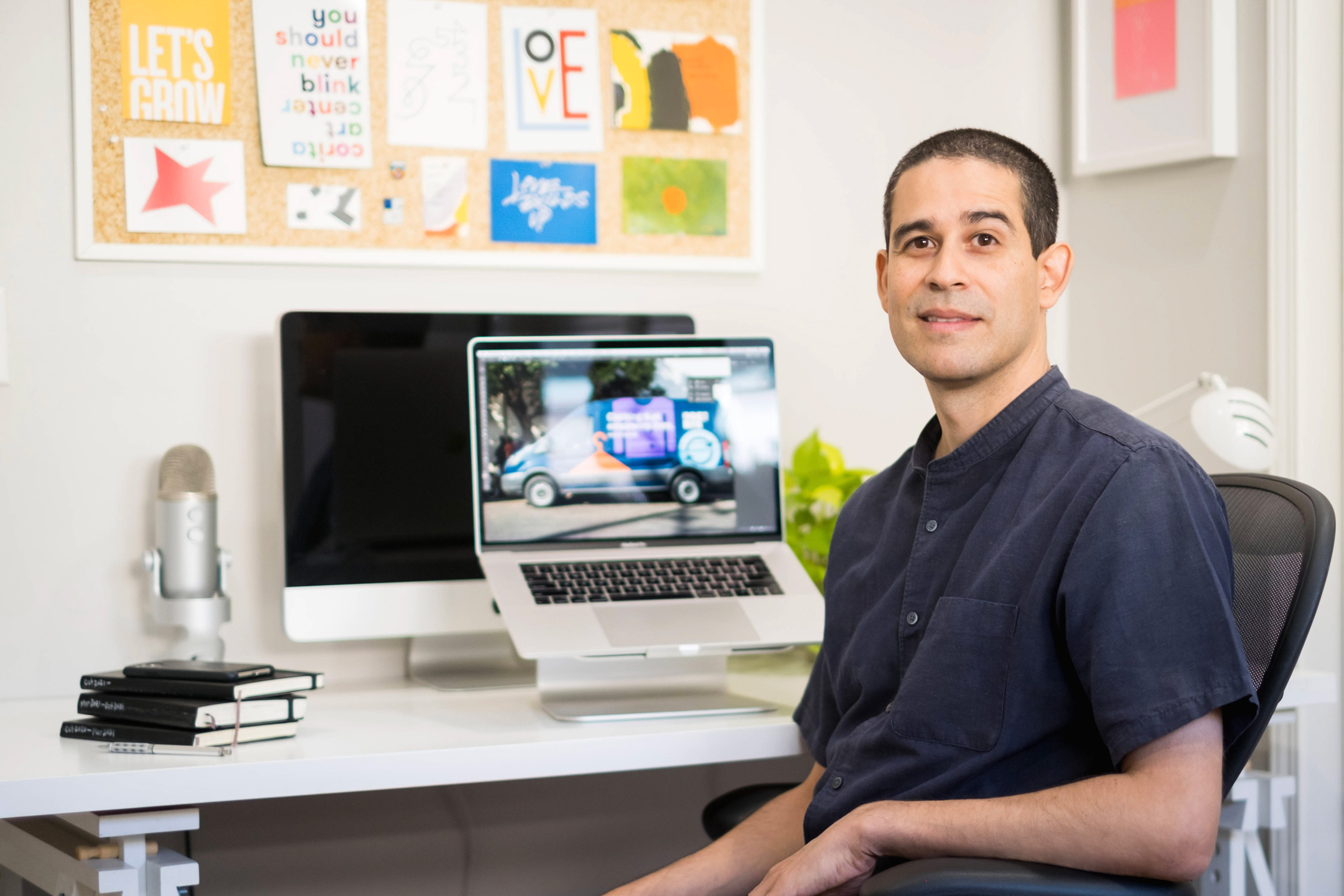 About the Studio
Ben Loiz Studio partners with purposeful clients, specializing in thoughtful and beautiful brand identities.
Our services include consulting, company naming, logo design, identity development, brand guidelines, and implementing all of the mentioned elements—in print, on the web, or in motion.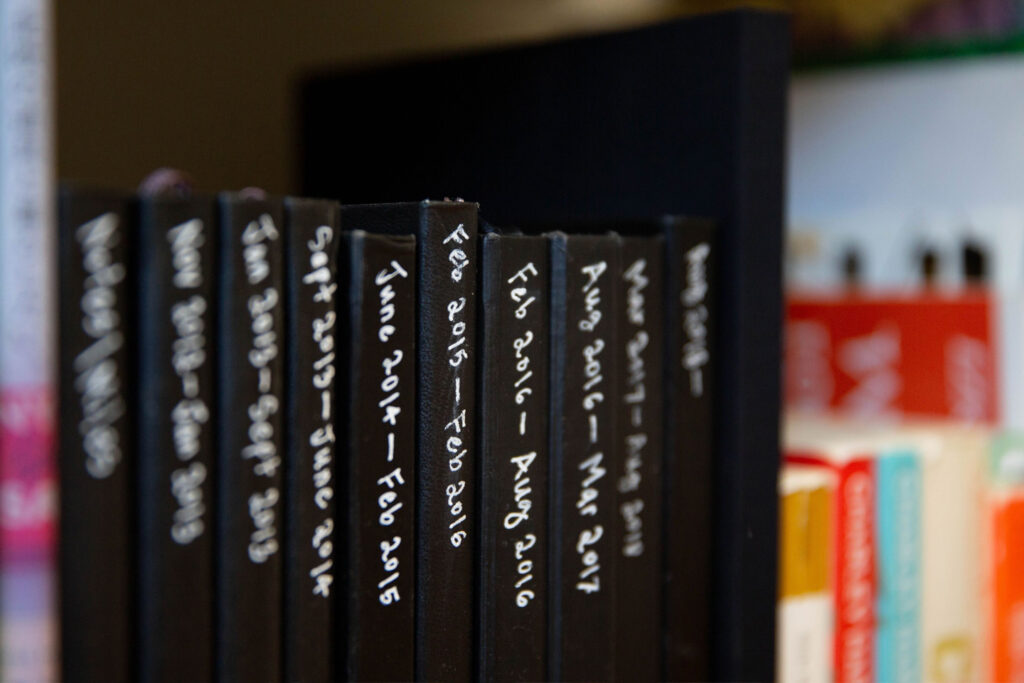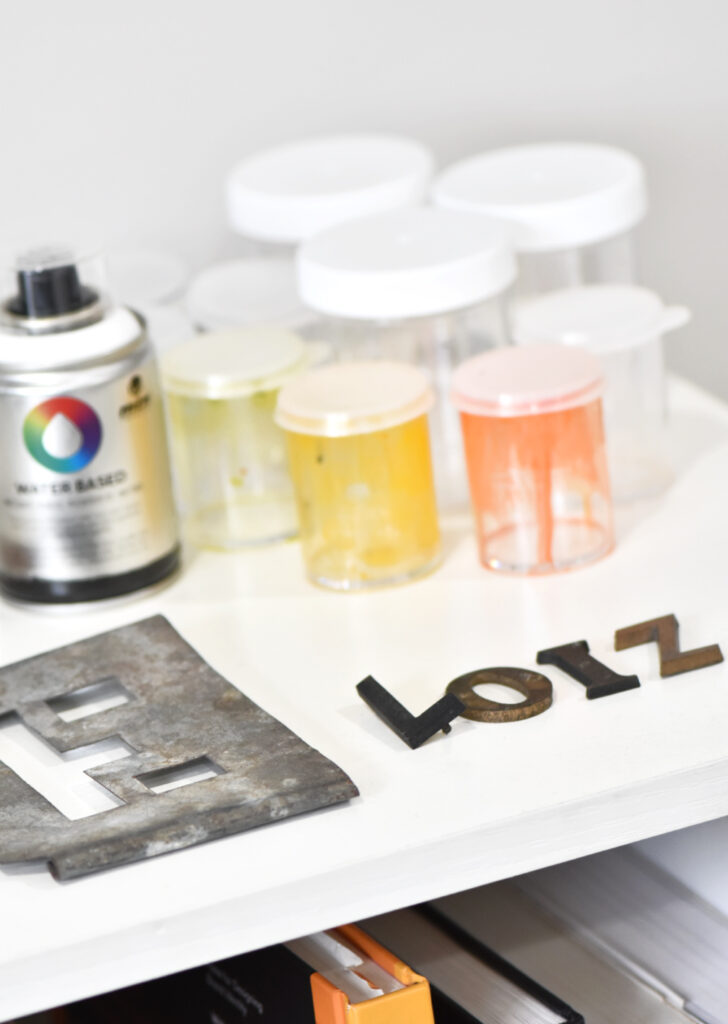 Ben's work has been exhibited internationally and published by PRINT, LogoLounge, +81 Magazine, and Taschen Books among others, as well as online by AIGA, Design Sponge, Brand New, and Behance.
In 2006 Tokion Magazine recognized Ben as one of their favorite Art Directors, and in 2014 his work was selected as one of the best designs in the U.S. in the PRINT Regional Design Annual—the most respected design annual in the industry. Ben's work was chosen in 2022 to be included in the landmark volume thirteen of the best-selling LogoLounge series. He's also sat as a judge for Activision + Adobe Creative Jam.
Ben additionally operates Other Things, an online shop featuring his paintings and prints. He serves in advisory roles for nonprofits and youth arts programs, participates in college level portfolio reviews, and coaches creatives.

For speaking or press inquiries, send a note.