Helping brands communicate and delight
Ben Loiz Studio teams with a range of innovative clients, creating thoughtful and beautiful identity design that solves business problems and has a positive impact in the world around us. Let's work together!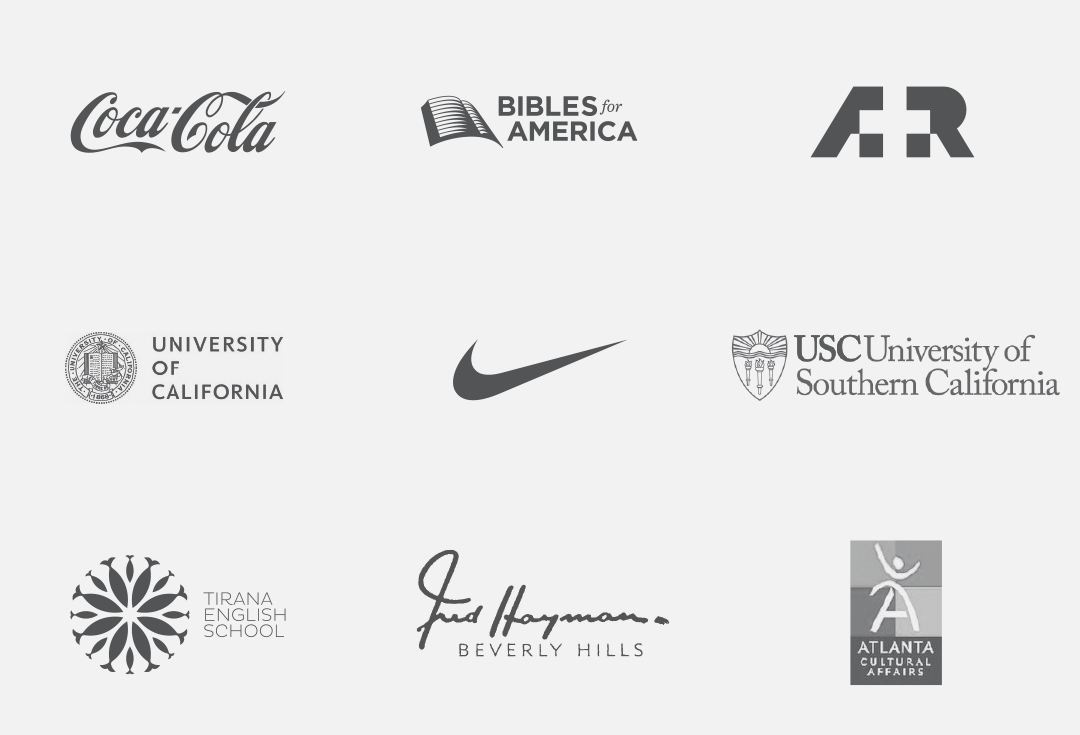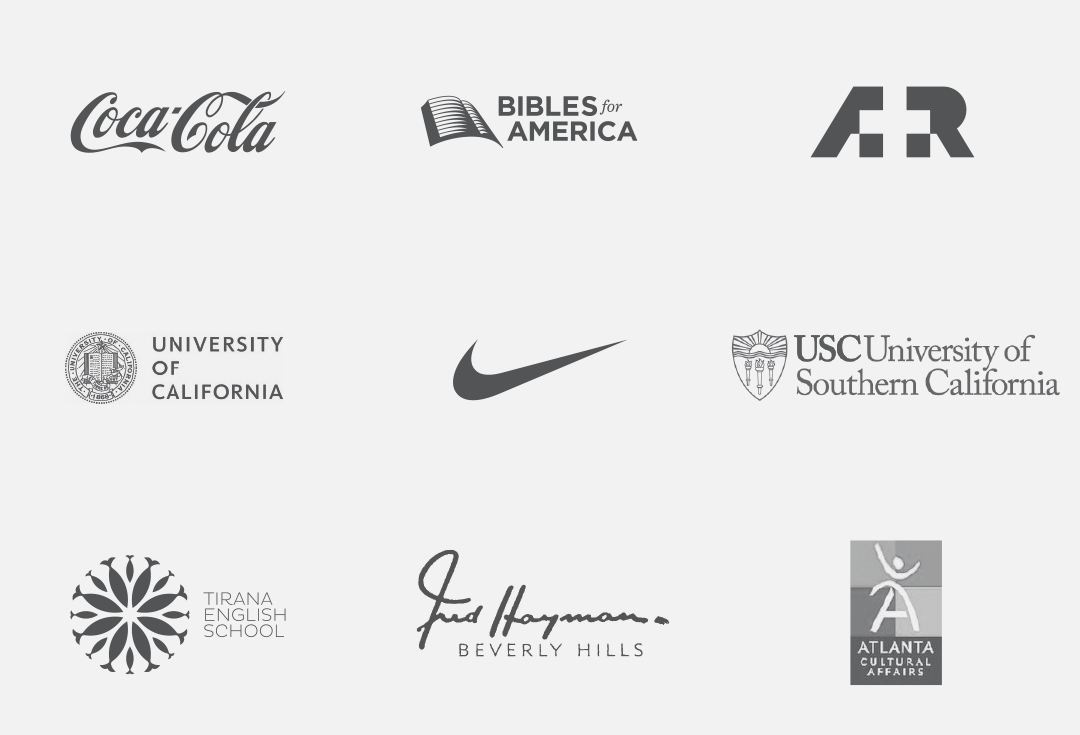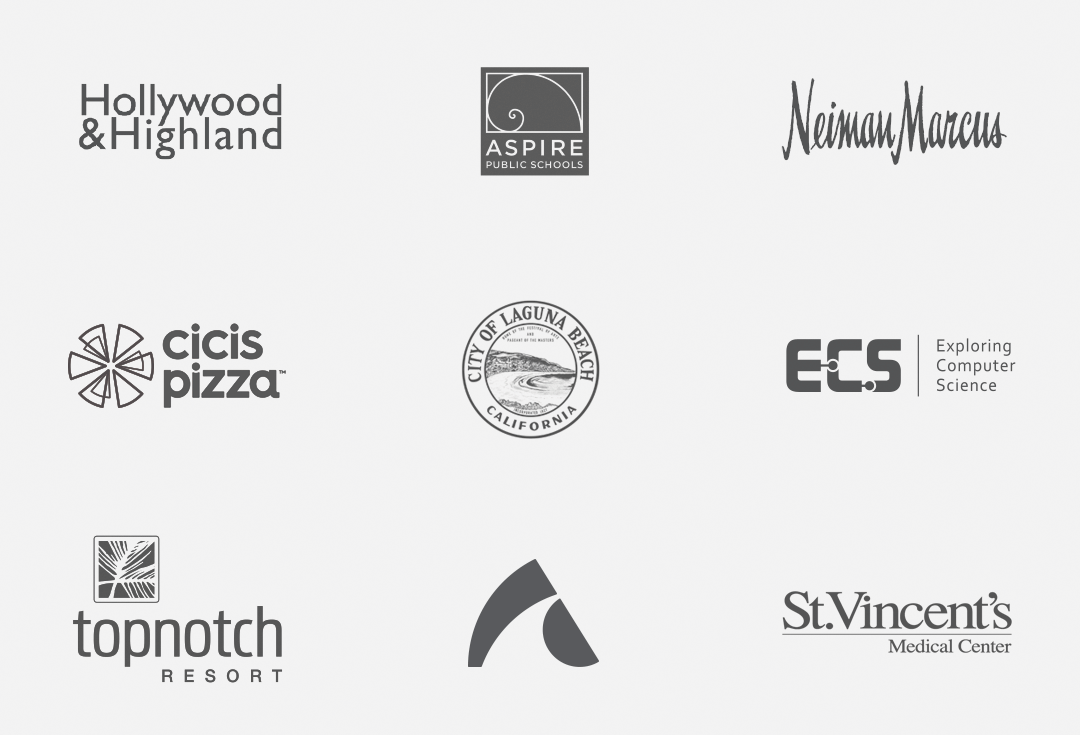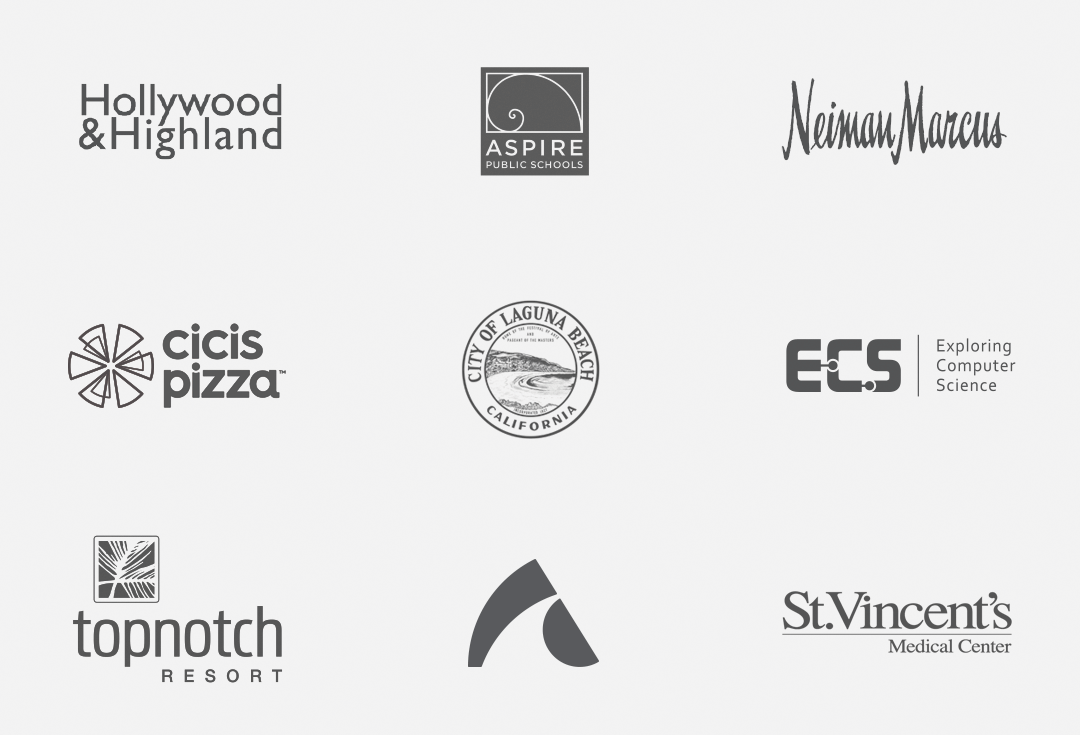 For over two decades, Ben Loiz has been working with clients to reach their business goals through design. His work has been exhibited internationally and published by PRINT, LogoLounge, +81 Magazine, and Taschen Books among others, as well as online by AIGA, Design Sponge, Brand New, and Behance.
In 2006 Tokion Magazine recognized Ben as one of their favorite Art Directors, and in 2014 his work was selected as one of the 350 best designs in the U.S. in the PRINT Regional Design Annual—the most respected design annual in the industry. Ben's work was chosen in 2020 to be included in the landmark volume twelve of the best-selling LogoLounge series. He's also sat as a judge for Activision + Adobe Creative Jam.
Ben has taken speaking engagements at universities, businesses, and conferences, and has facilitated creative learning workshops with youth. For speaking or press inquiries, send a note.
© Ben Loiz Studio. All rights reserved.