Nong Lá Cafe Logo & Identity
Nong Lá Vietnamese Cafe is a family run business that serves homestyle dishes reminiscent of the ones you find on the streets of Ho Chi Minh City. Using fresh, quality ingredients, their flavors are distinct, light, and delicious.
Owners Elaine and Victor Phuong approached Ben Loiz Studio to design the logo and identity of their new cafe. The initial inspiration for the identity came from the boats in the floating markets of Vietnam and the patterns that the boats make as they float from place to place to sell their goods. This brought about a sense of movement and graphic patterns that began with the logo and made their way onto the menus, stationery, promotional material, their website, storefont signage, and interior design elements among other items.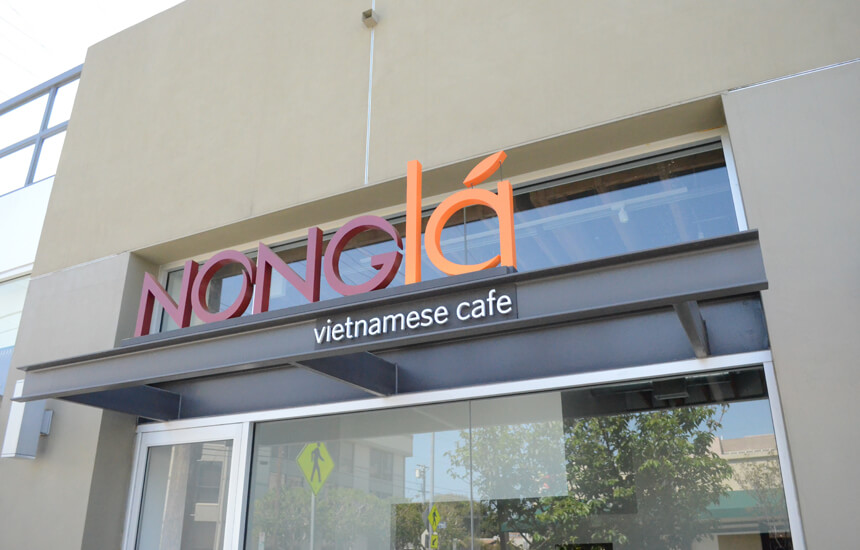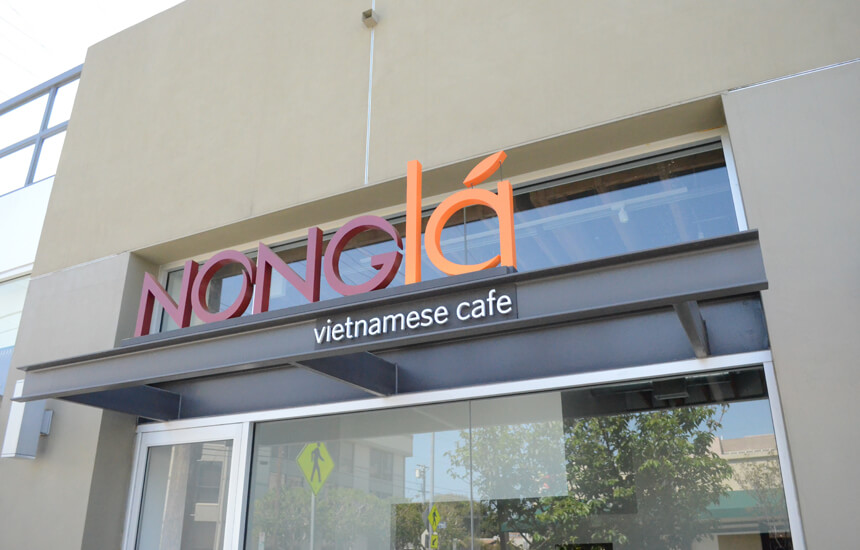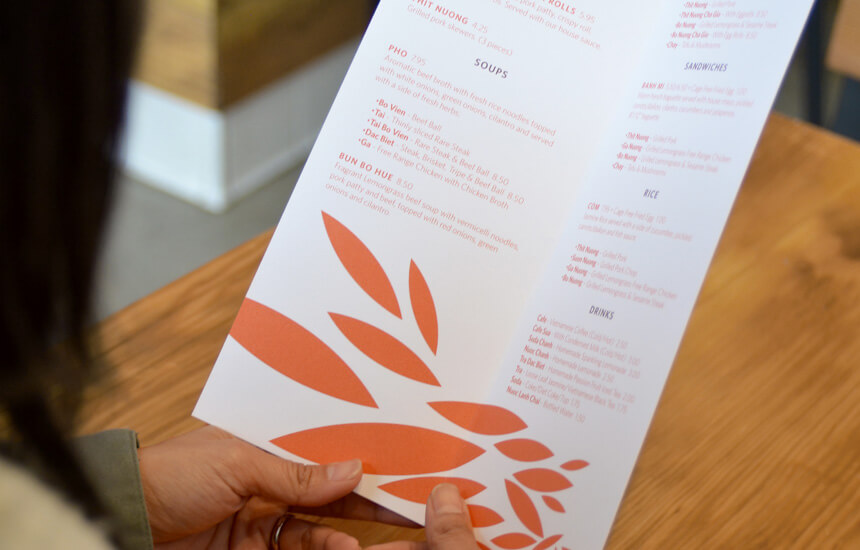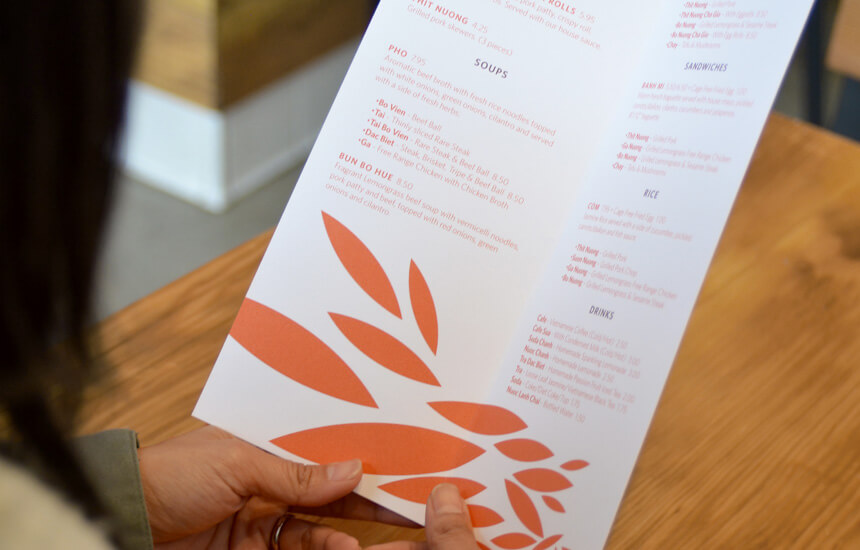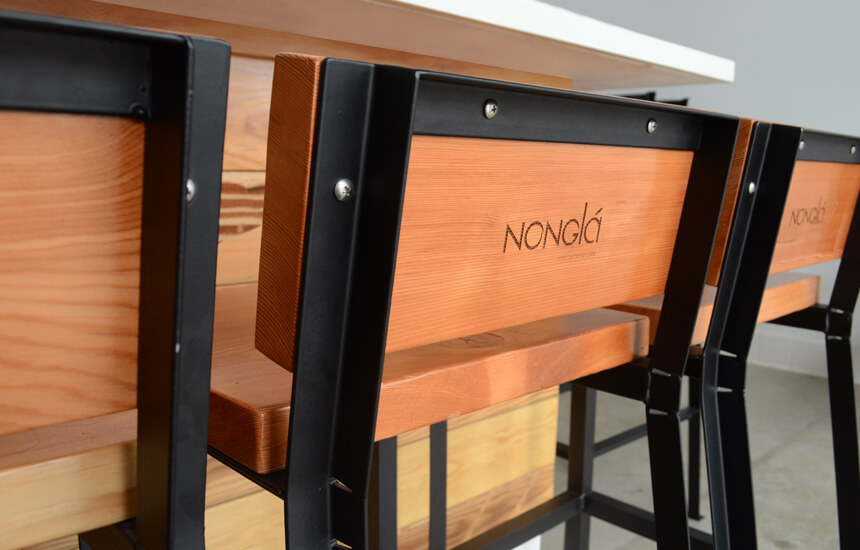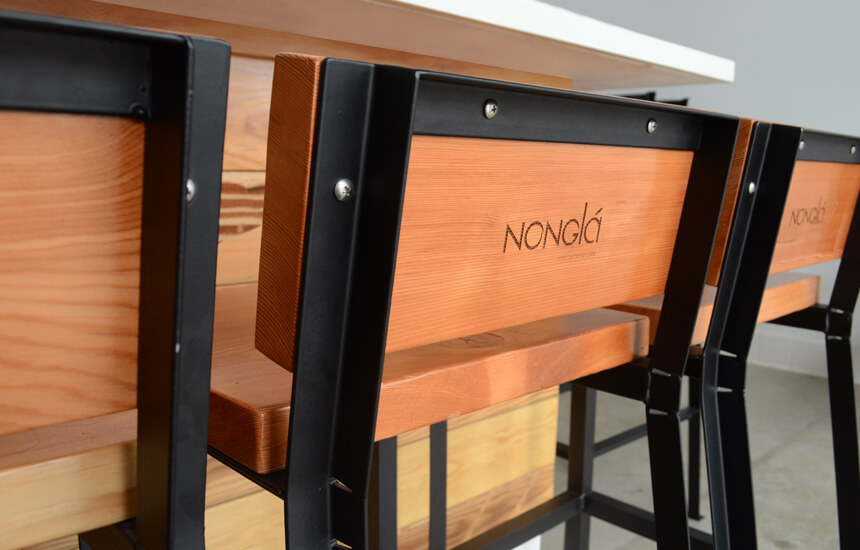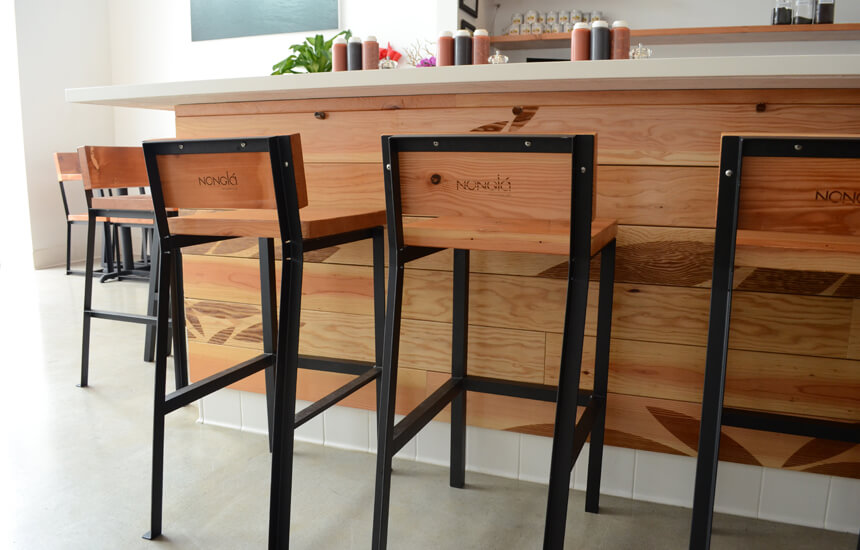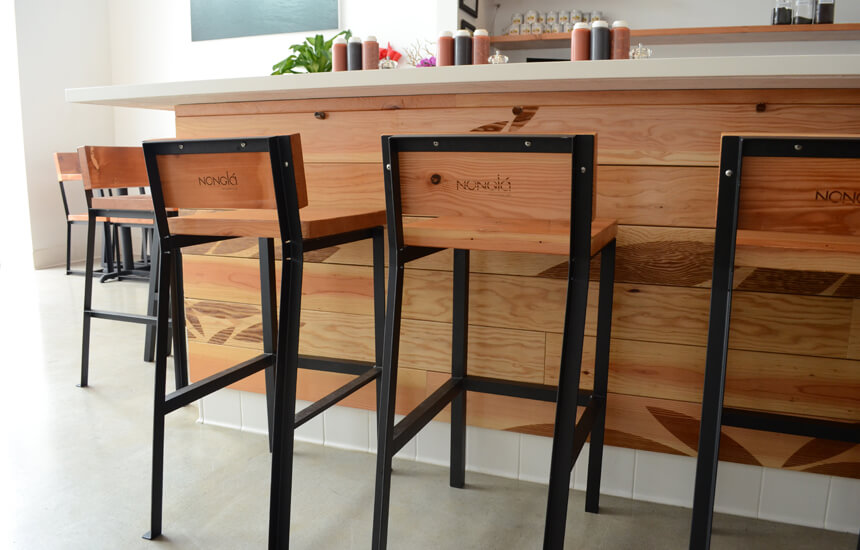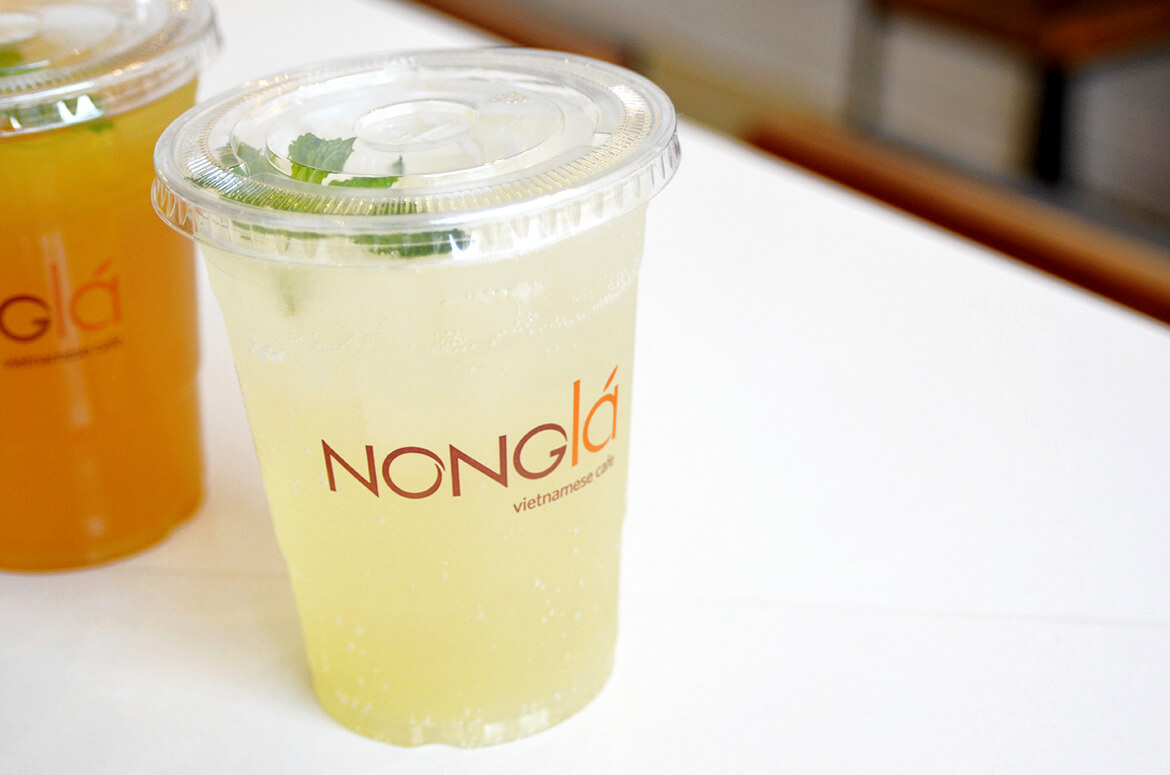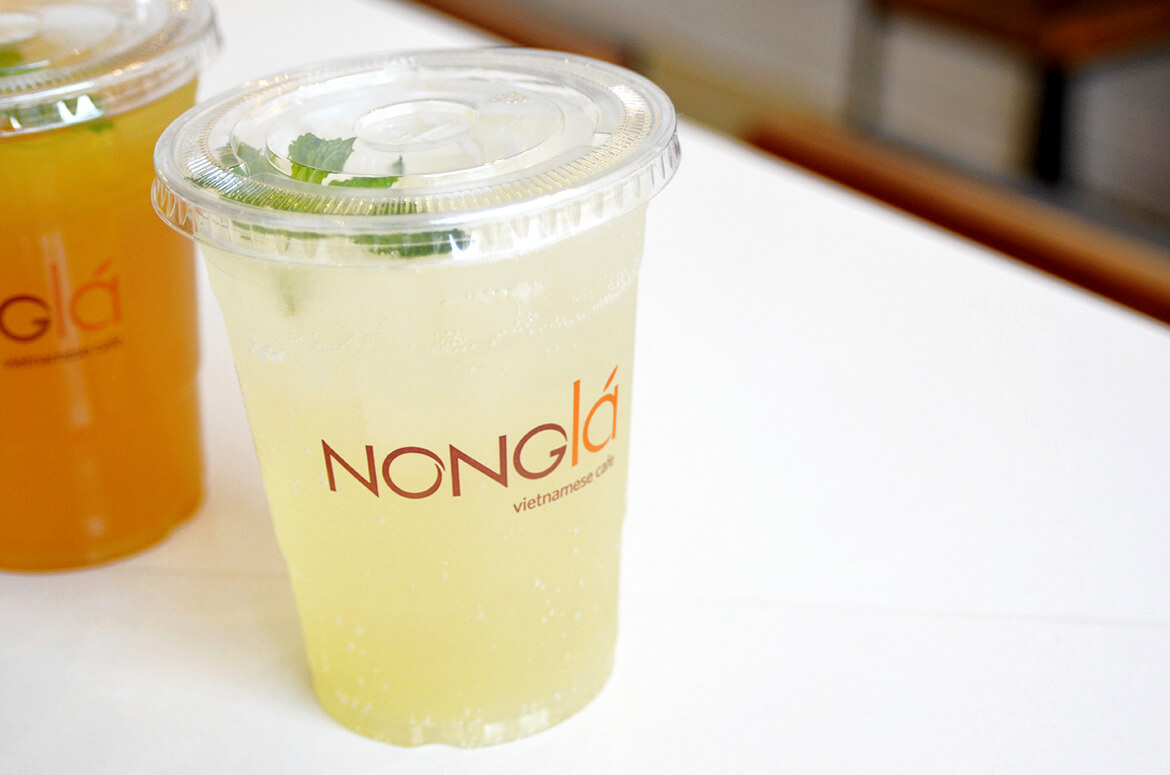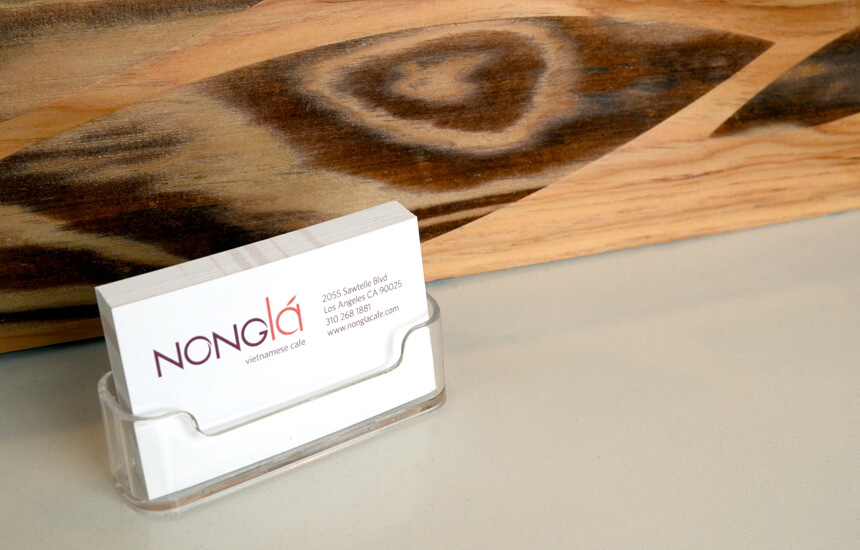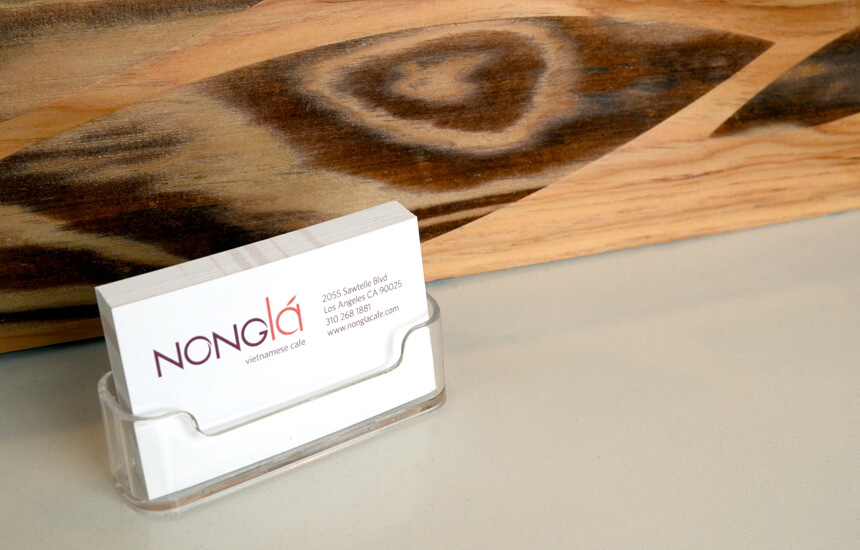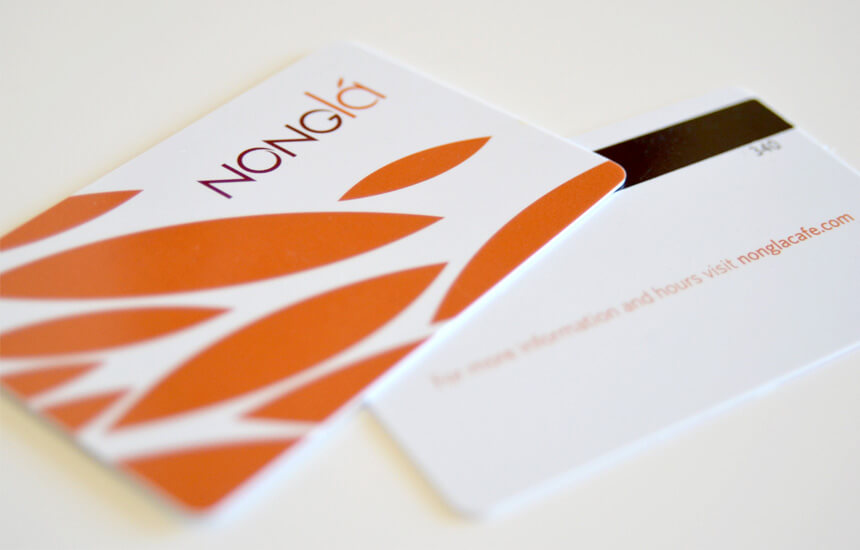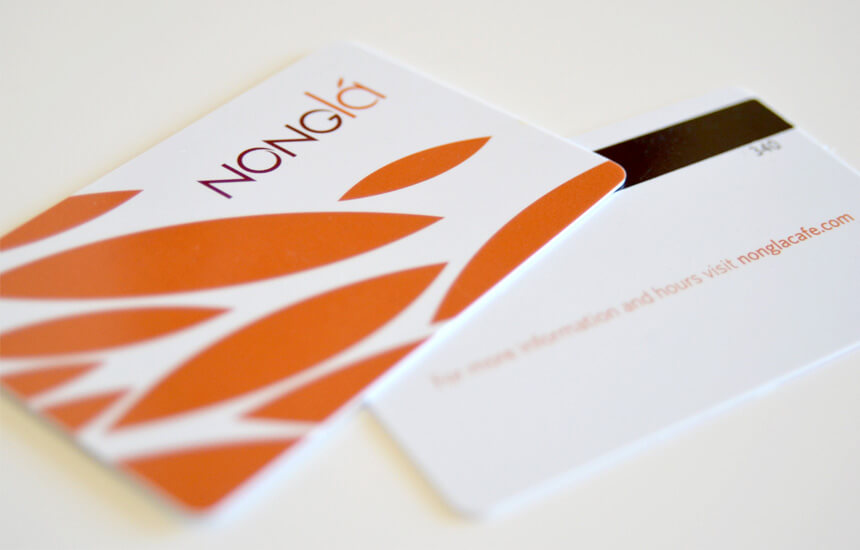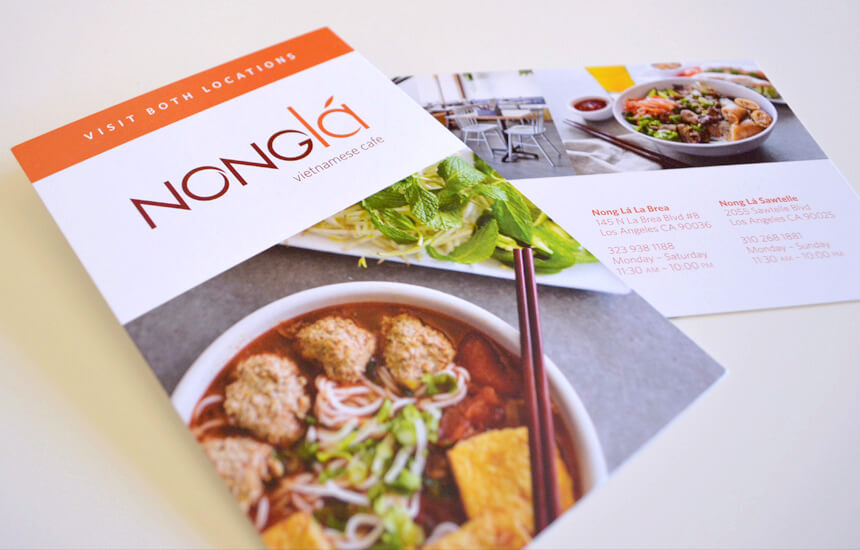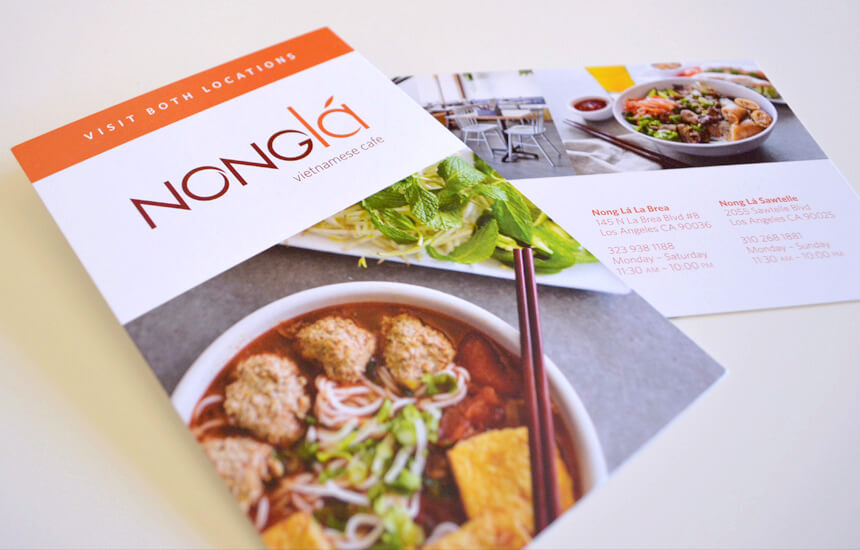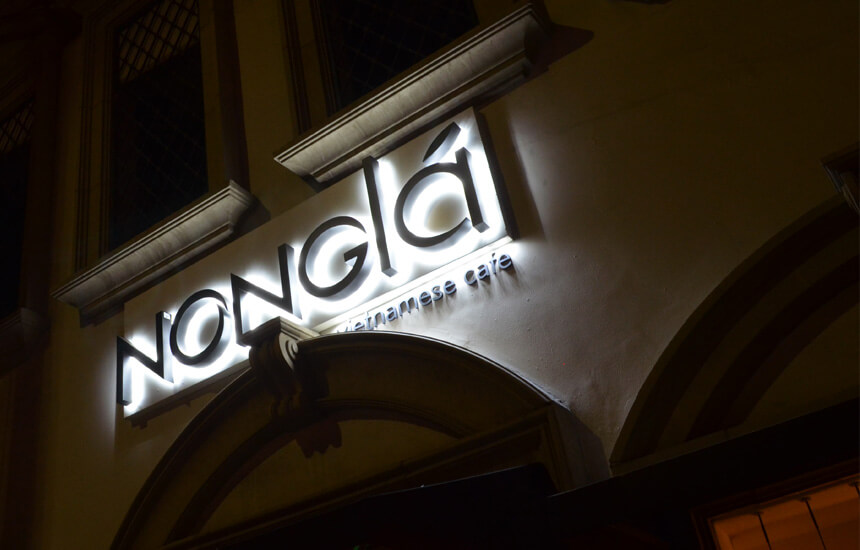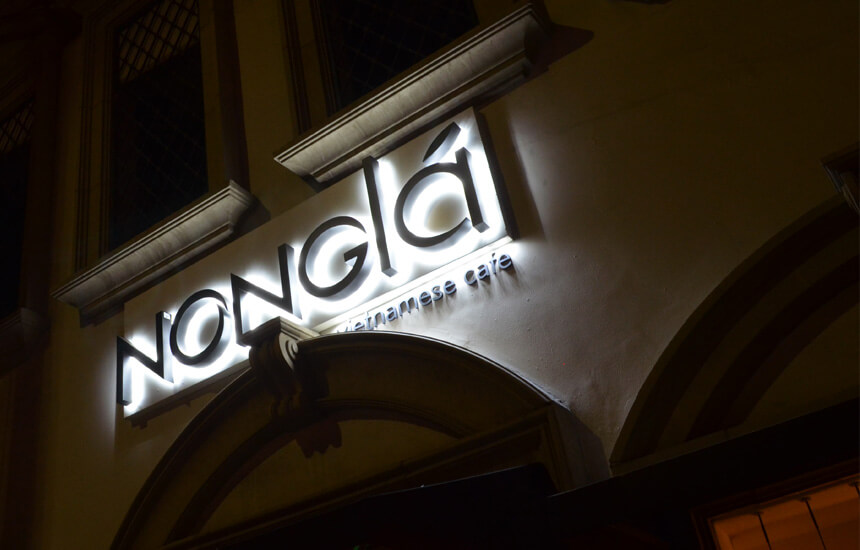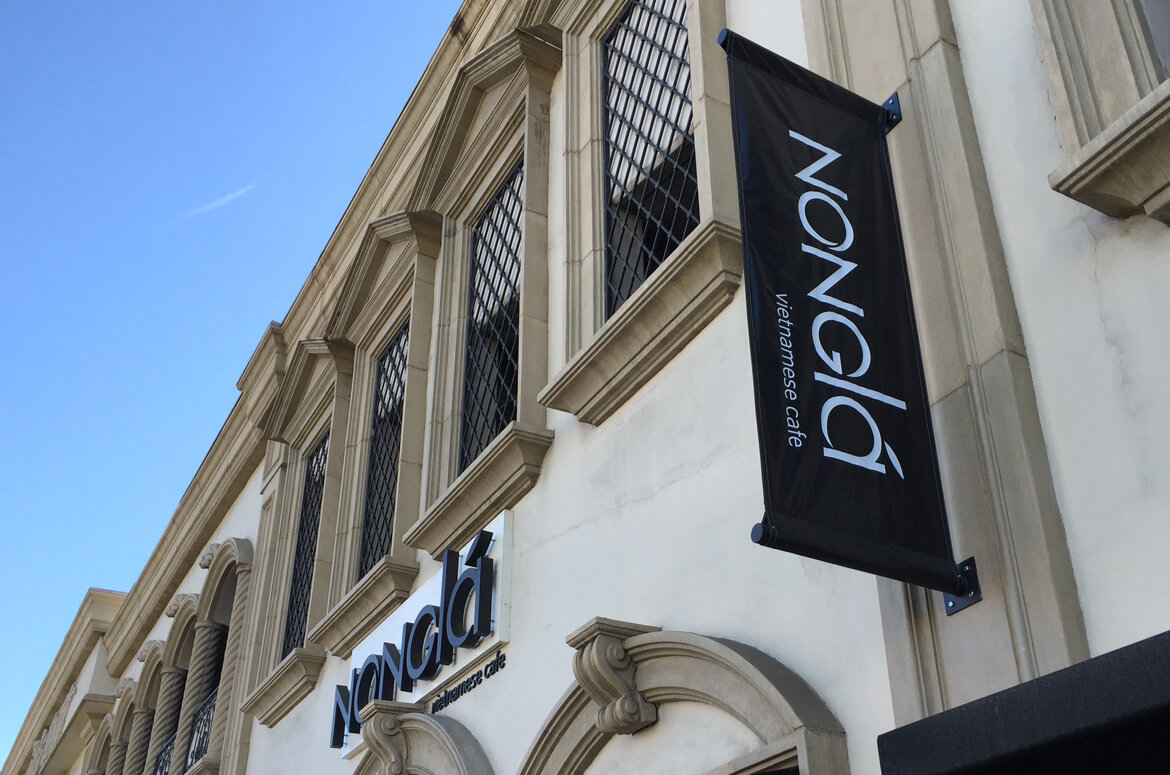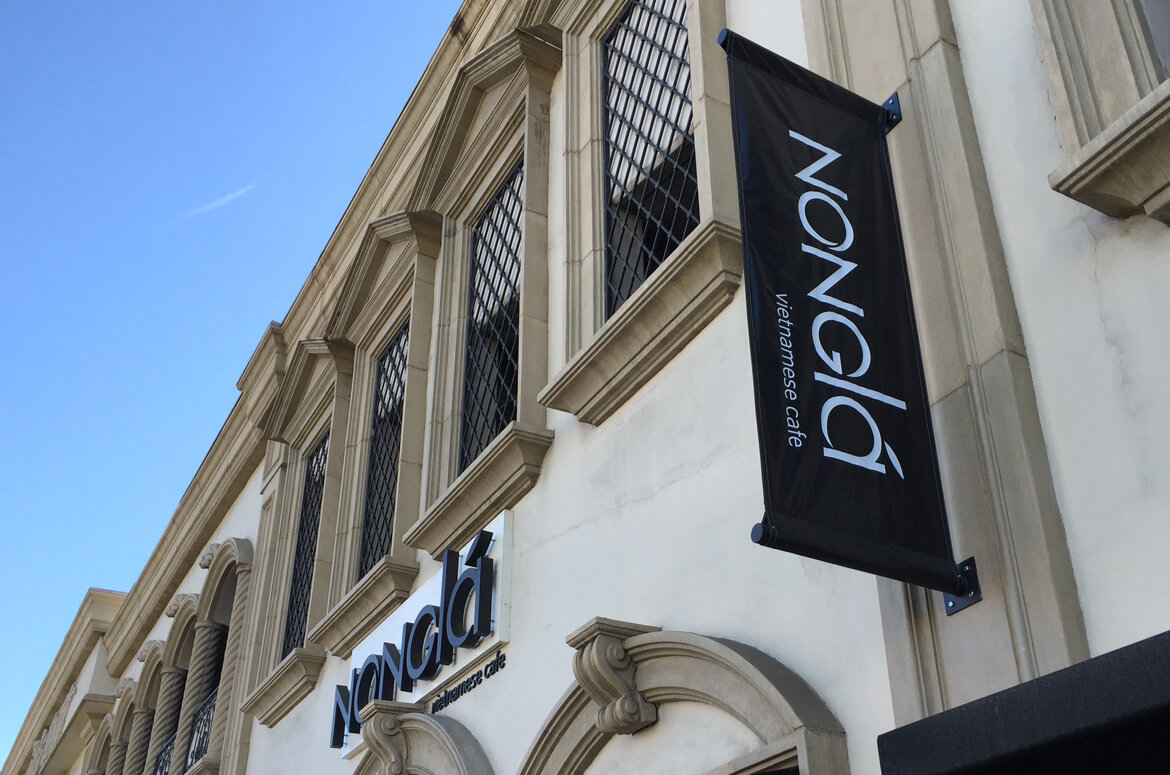 The cafe opened its doors in May of 2012. Later that year they were selected by CHOW as one of the top 10 new LA restaurants. Due to the success of their first cafe, they opened their second location in 2015.

Working with Ben has been an amazing experience. He asked a lot of questions and listened to our needs. When he presented us the logo, we knew it was perfect. Ben was really able to connect our thoughts and vision and materialize it for our identity and our brand. —Elaine Phuong, Nong Lá Vietnamese Cafe