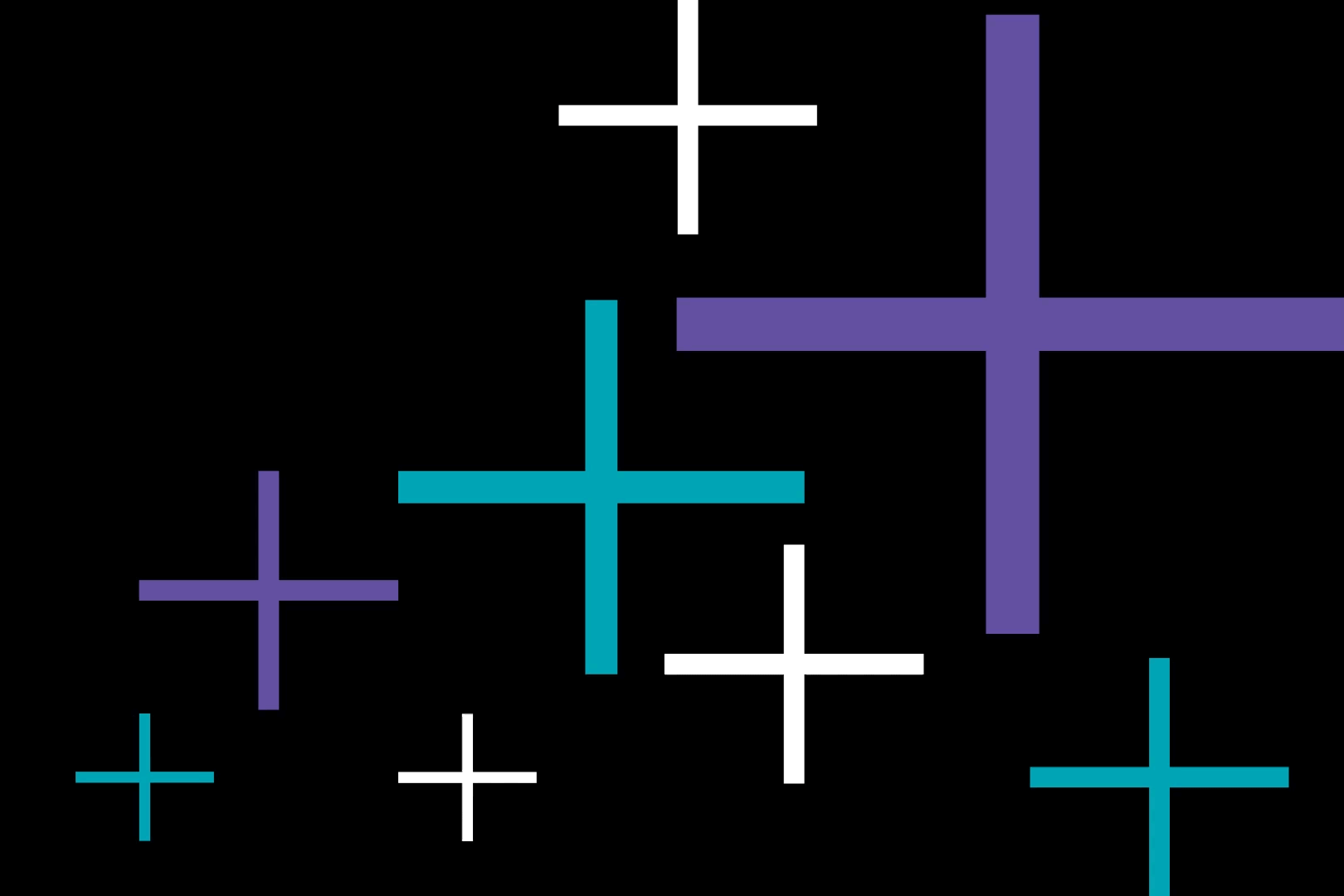 Medina+Co Brand Identity
Medina+Co consults, coaches, and trains educators in logistic career programs. It also builds world-class logistics programs, and mines talent. They exist to produce industry leaders and business disruptors in the field of logistics.
We partnered with Medina+Co as they were launching their new business to develop their identity, as well as their sub-brand, Medina+Edu, and a suite of materials used to announce and build out their brand expression.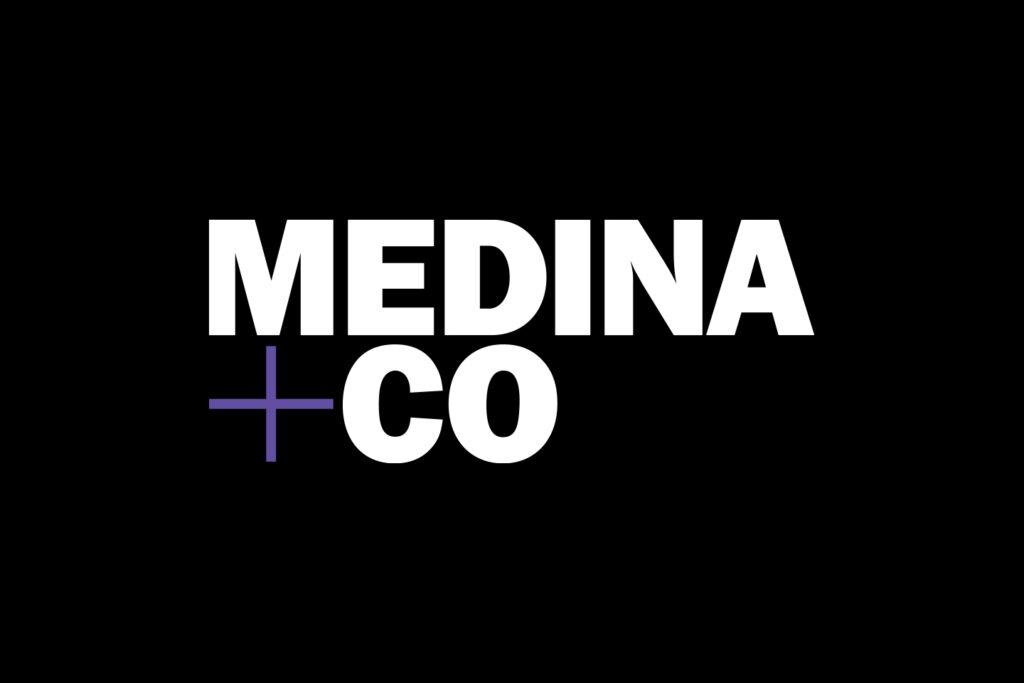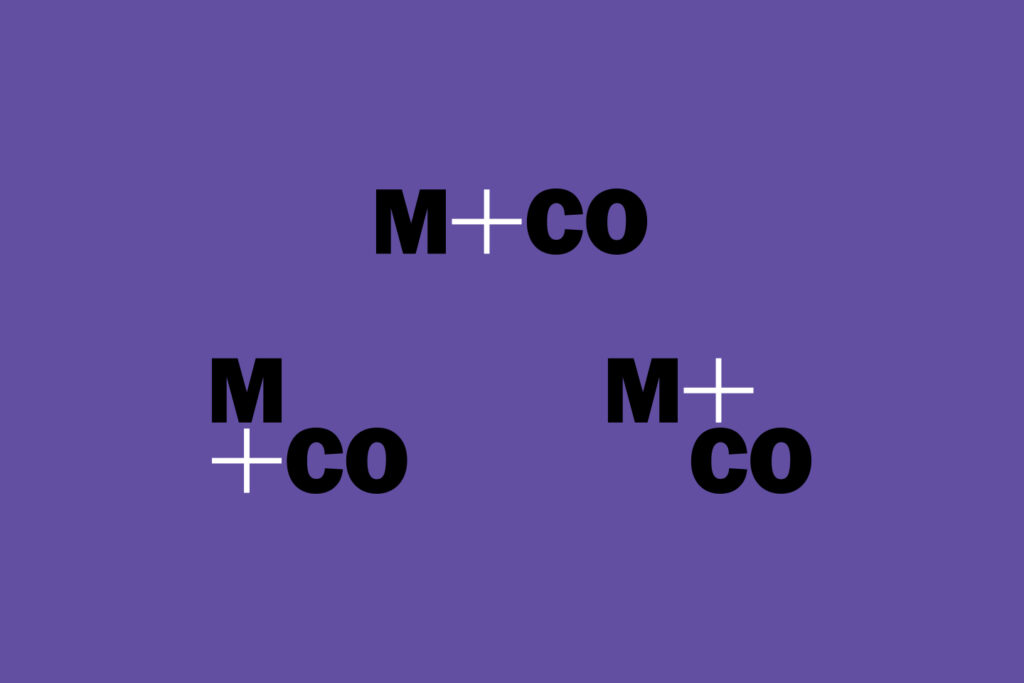 The Logo + Identity
Our goal for this project is to convey logistics as a vibrant industry in the forefront of technology and innovation that is relevant to students.
The logo is simple, modern, and bold. It's flexible and provides various lock-ups that show the movement and problem solving functions of logistics. Creativity, technology, and sophistication are expressed in the colors.
A brand device pattern of their + symbol further communicates progression in motion and space.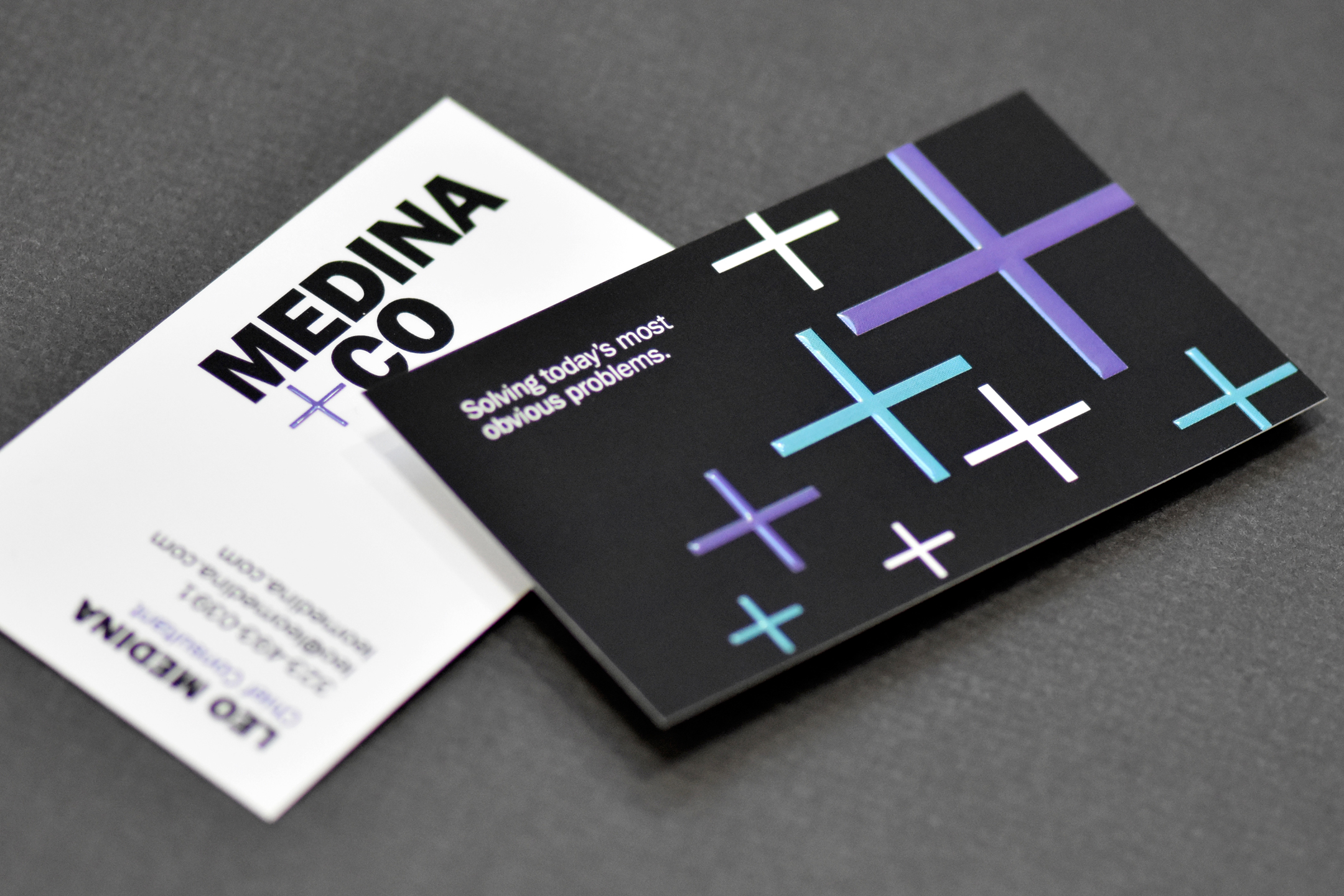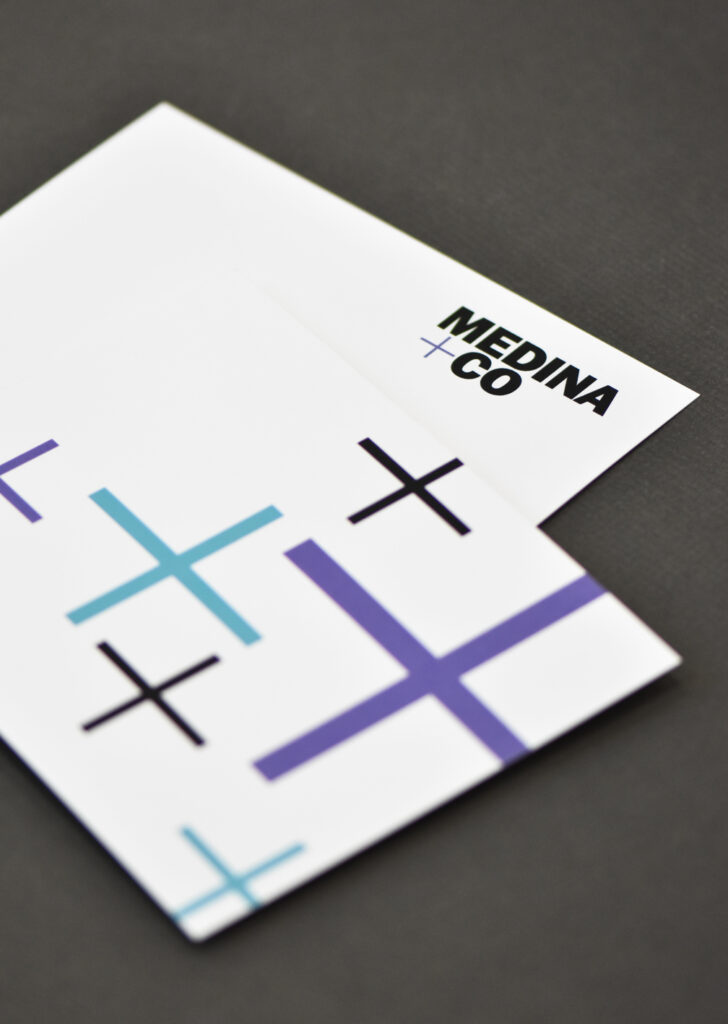 Medina+Edu Sub-Brand
As a continuation of their product services, they launched Medina+Edu, which provides educational material for teachers and students that prepare the next generation for 21st century jobs and industries. Along with the identity and stationery for the sub-brand, we've designed over 25 course books and a quarterly newsletter that provides up-to-date reports and statistics on learning and education.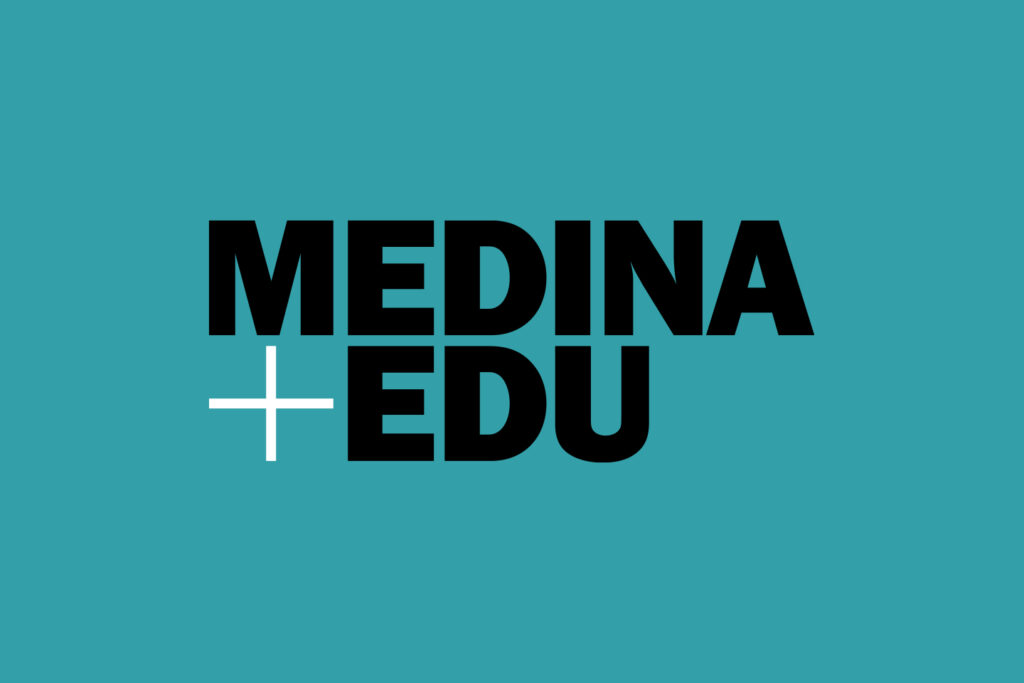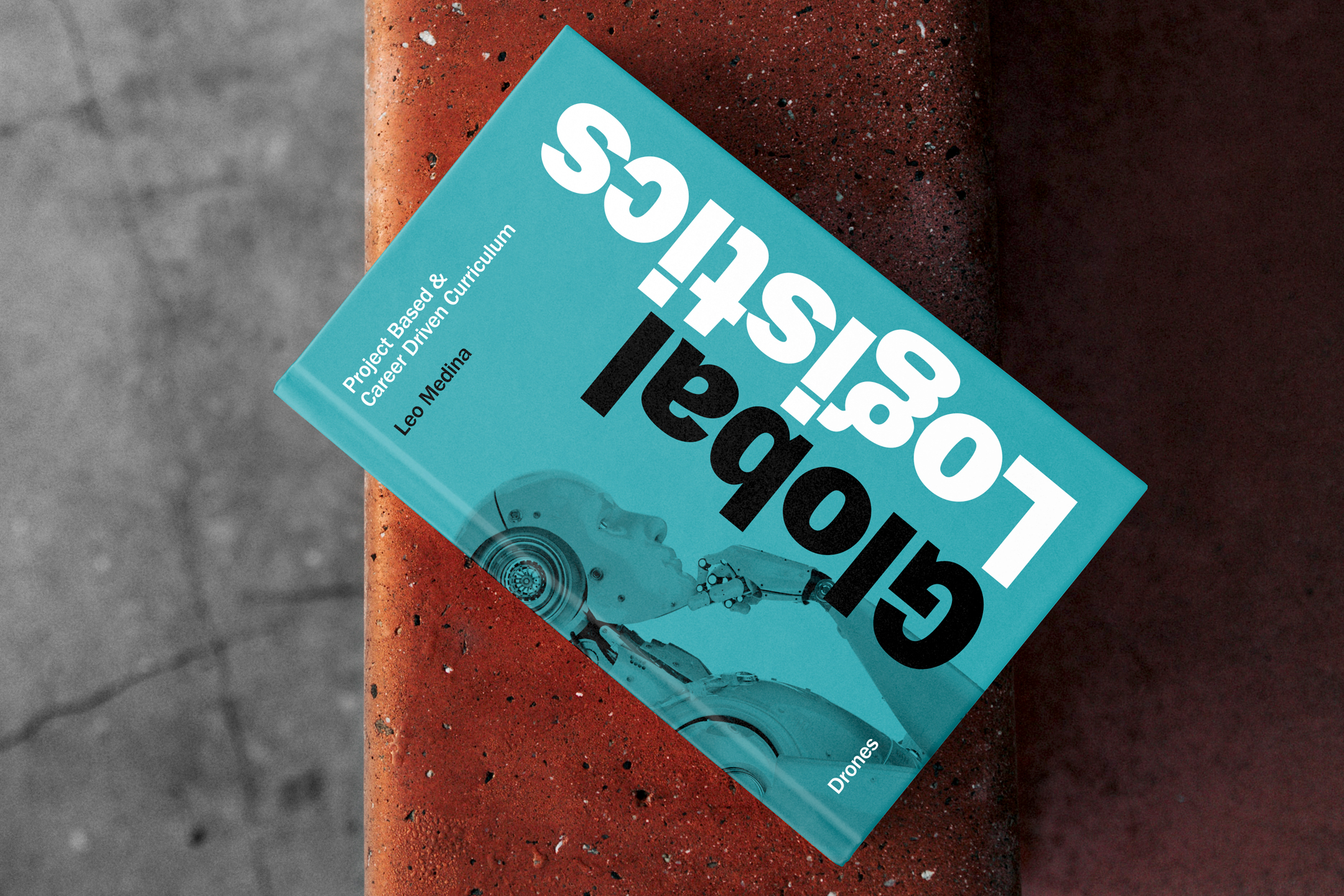 Testimonial
Ben's branding insight, foresight, and hindsight are to be admired. We worked together to brand two of my companies. As a result of securing an identity, both companies are steadily growing. I will most gladly continue to give him my business! —Leo Medina, Medina+Co