IT Retail is a technology leader in the IT space for grocery retail stores providing point of sale systems, support, processing, training, and more.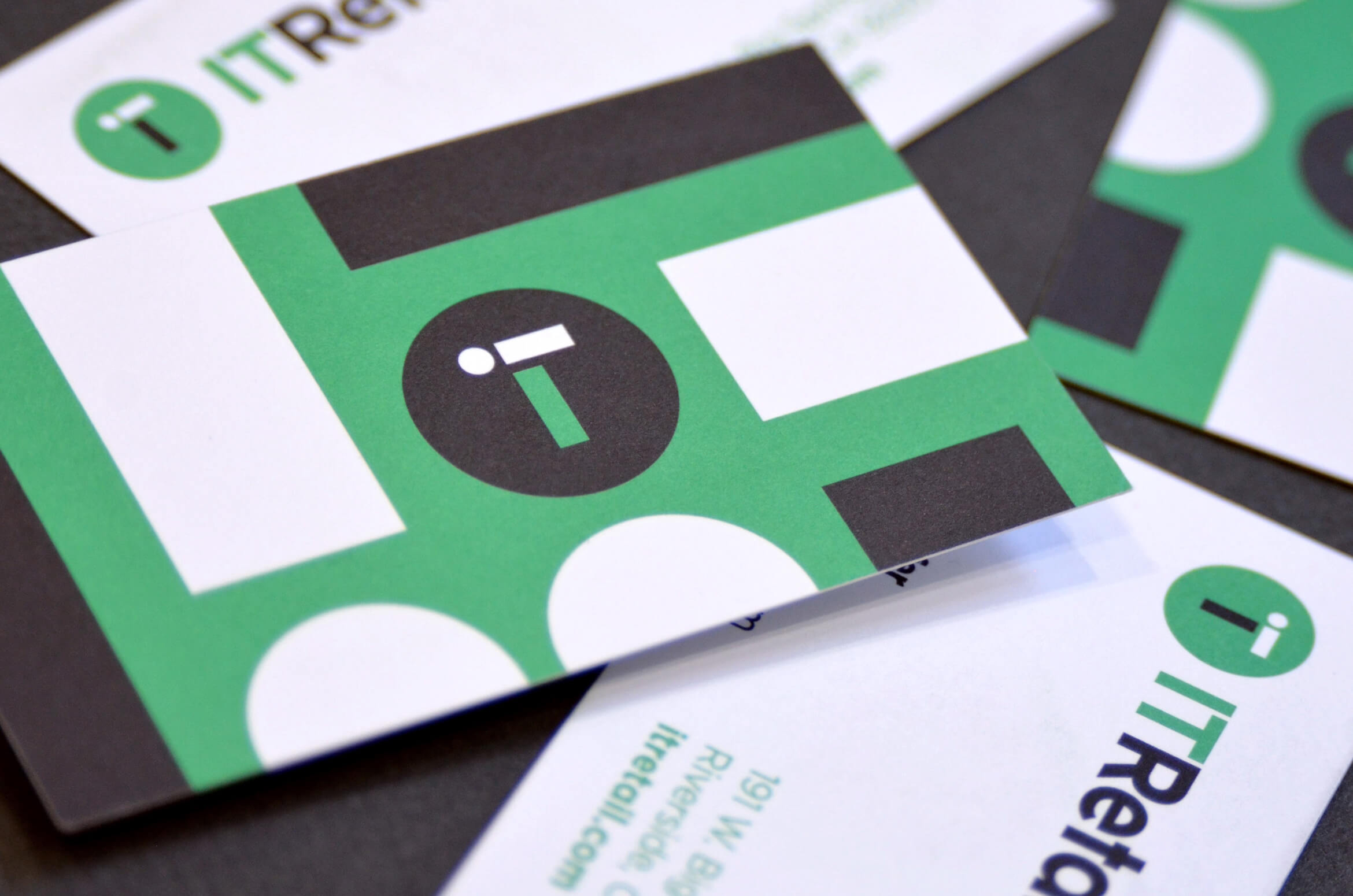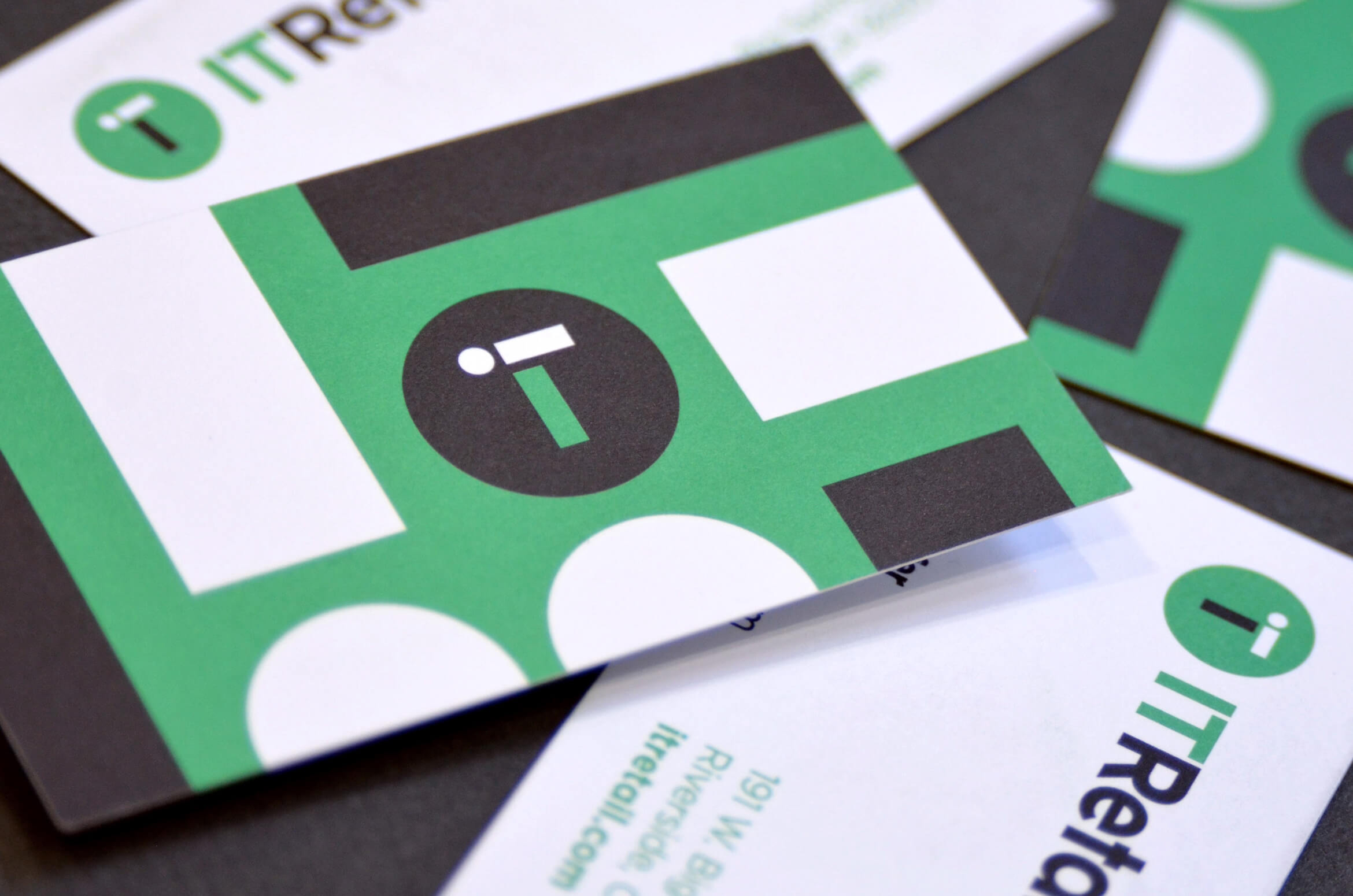 After 25 years in the industry, IT Retail set out to reenvision their commitment to customers with a new brand identity. The company was founded by customers and continues to be customer-centric today. They collaborate by developing with grocers, not just for them. We determined to emphasize this as well as their significant history of technological innovation.
The new symbol is in the shape of a coin, pointing to the exchange of currency at the point of sale. The letters "I" and "T" in the symbol are incorporated, or united together, conveying collaboration. A fresh green was selected to express produce and the circuitry found inside their point of sale systems. Black is paired as a contrast communicating strength and trust.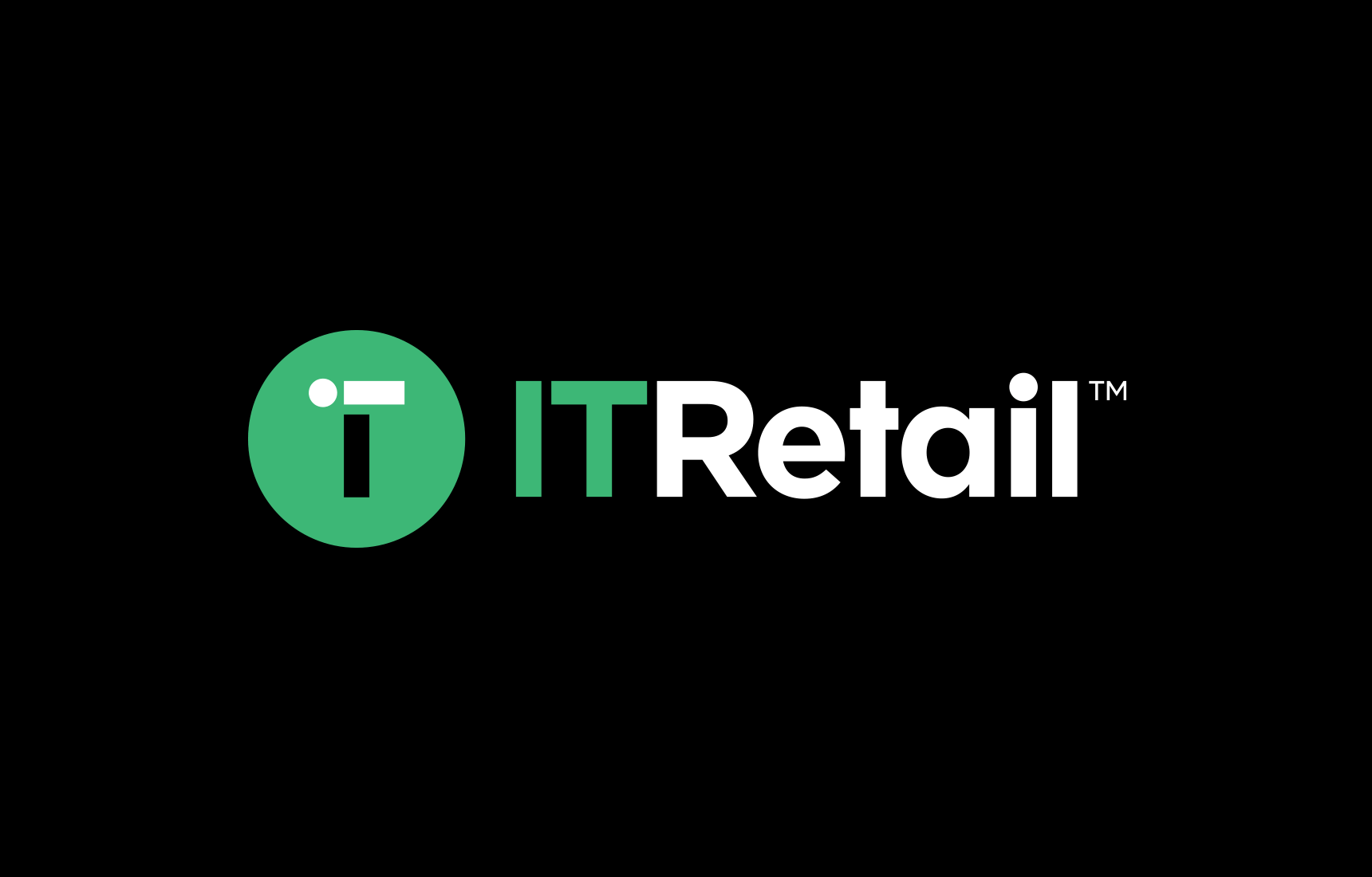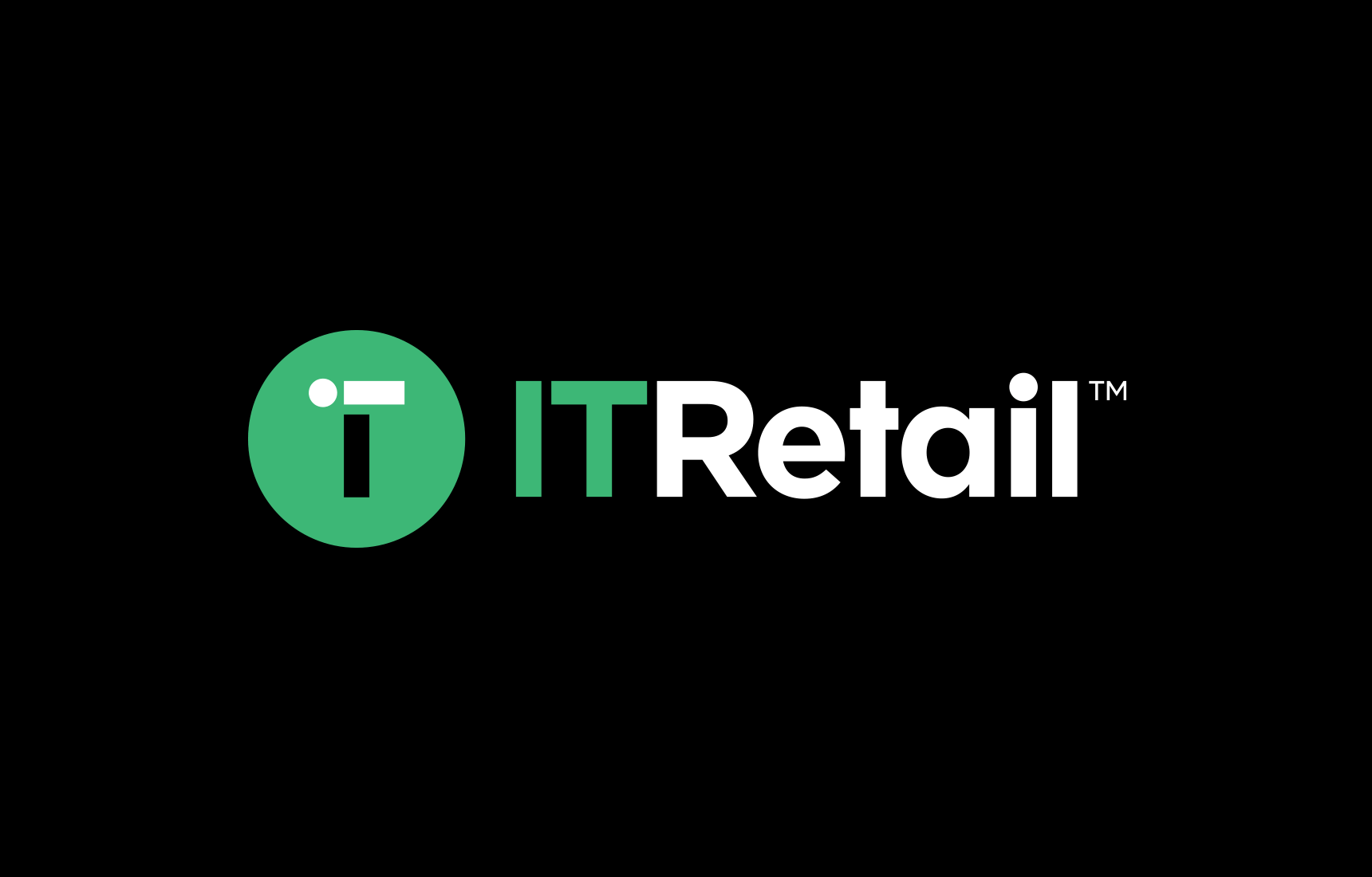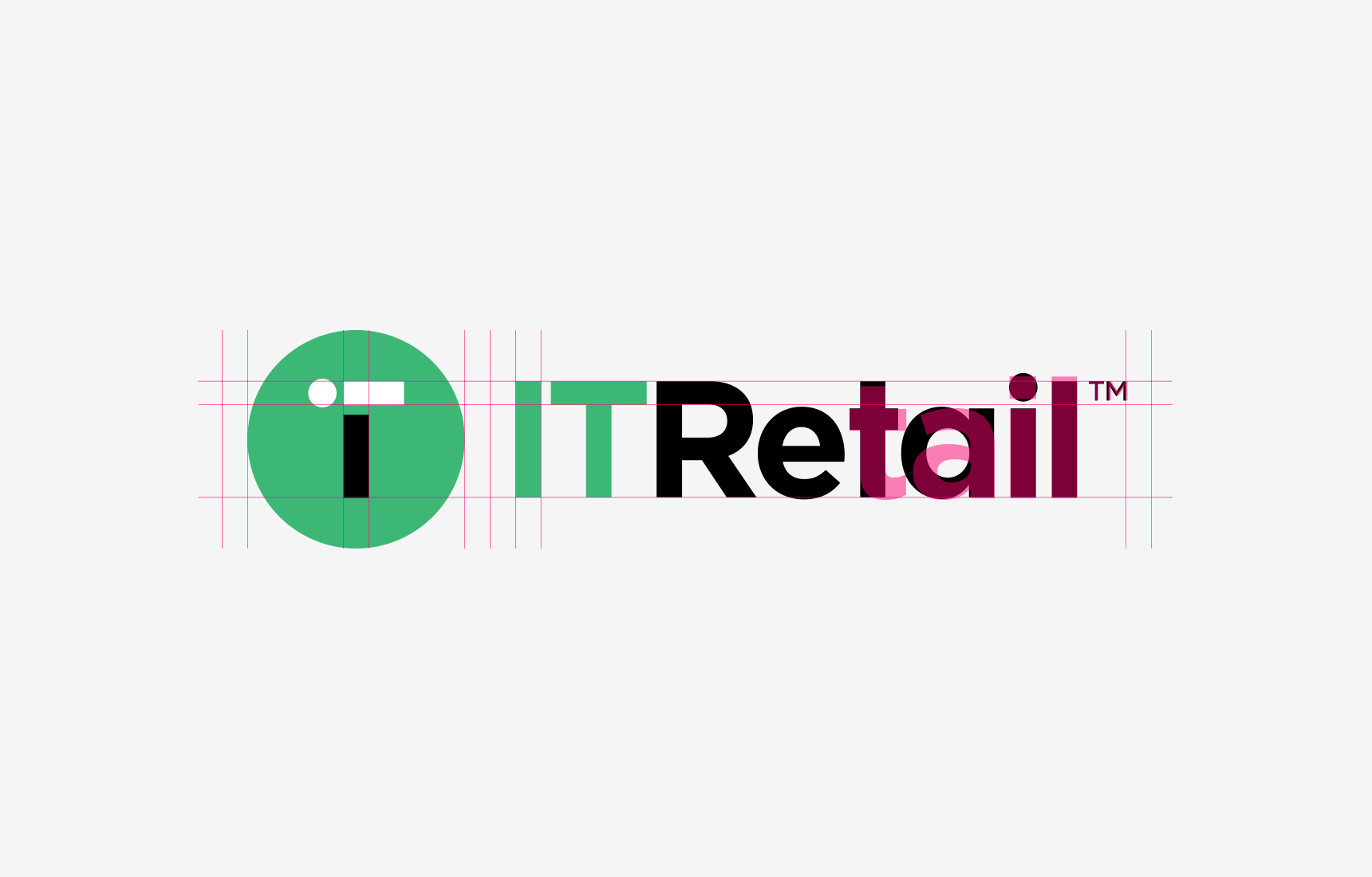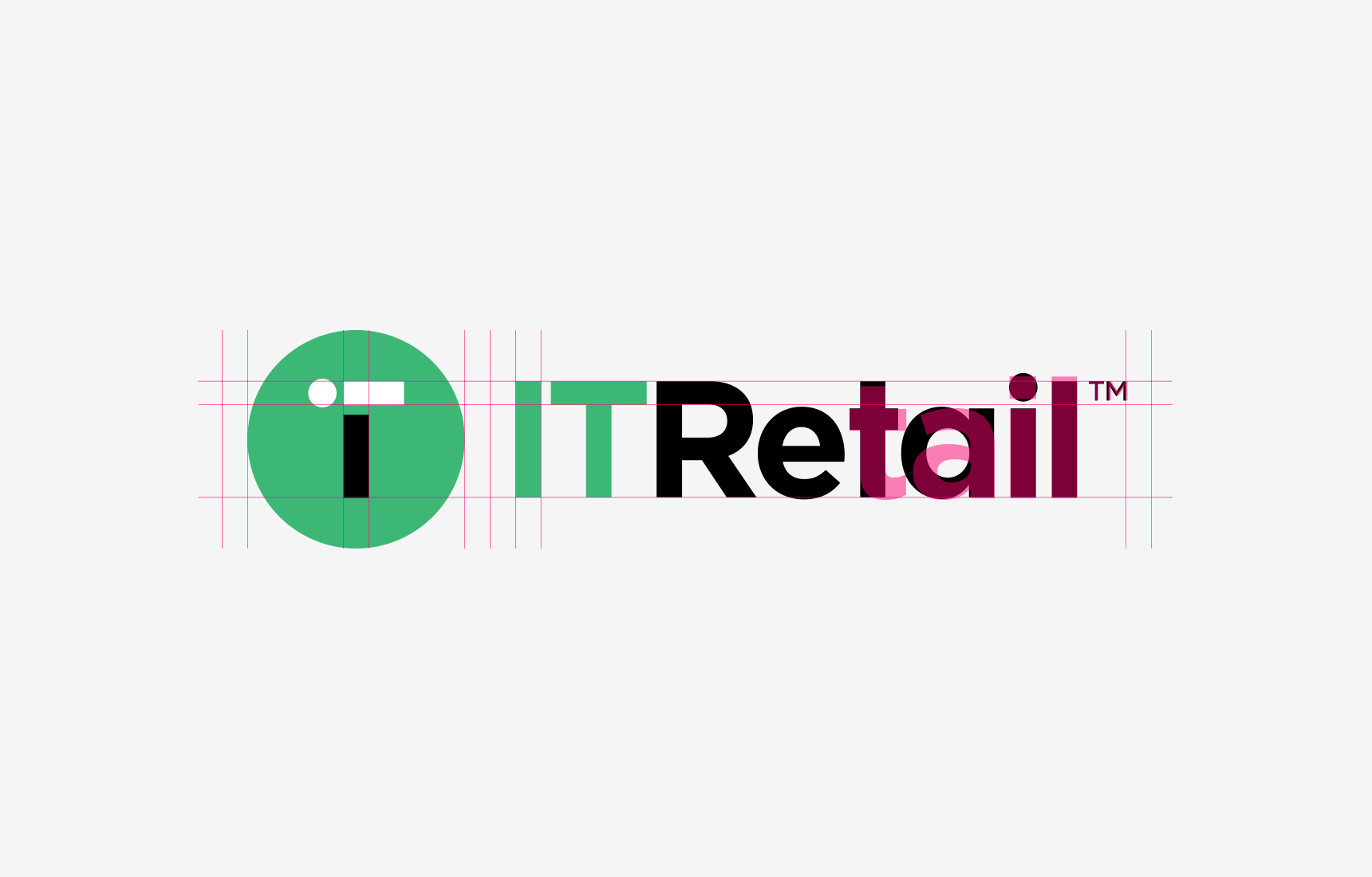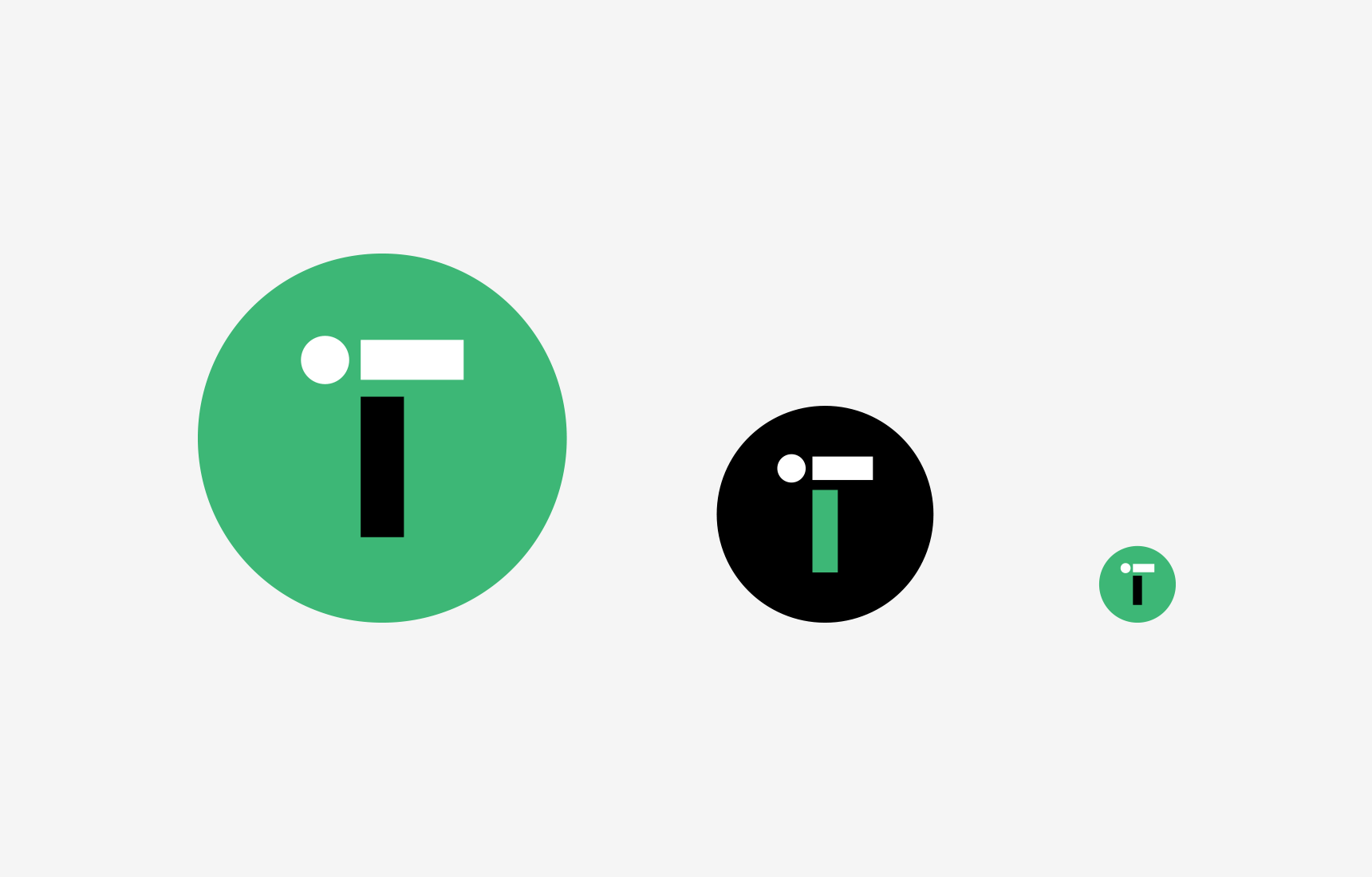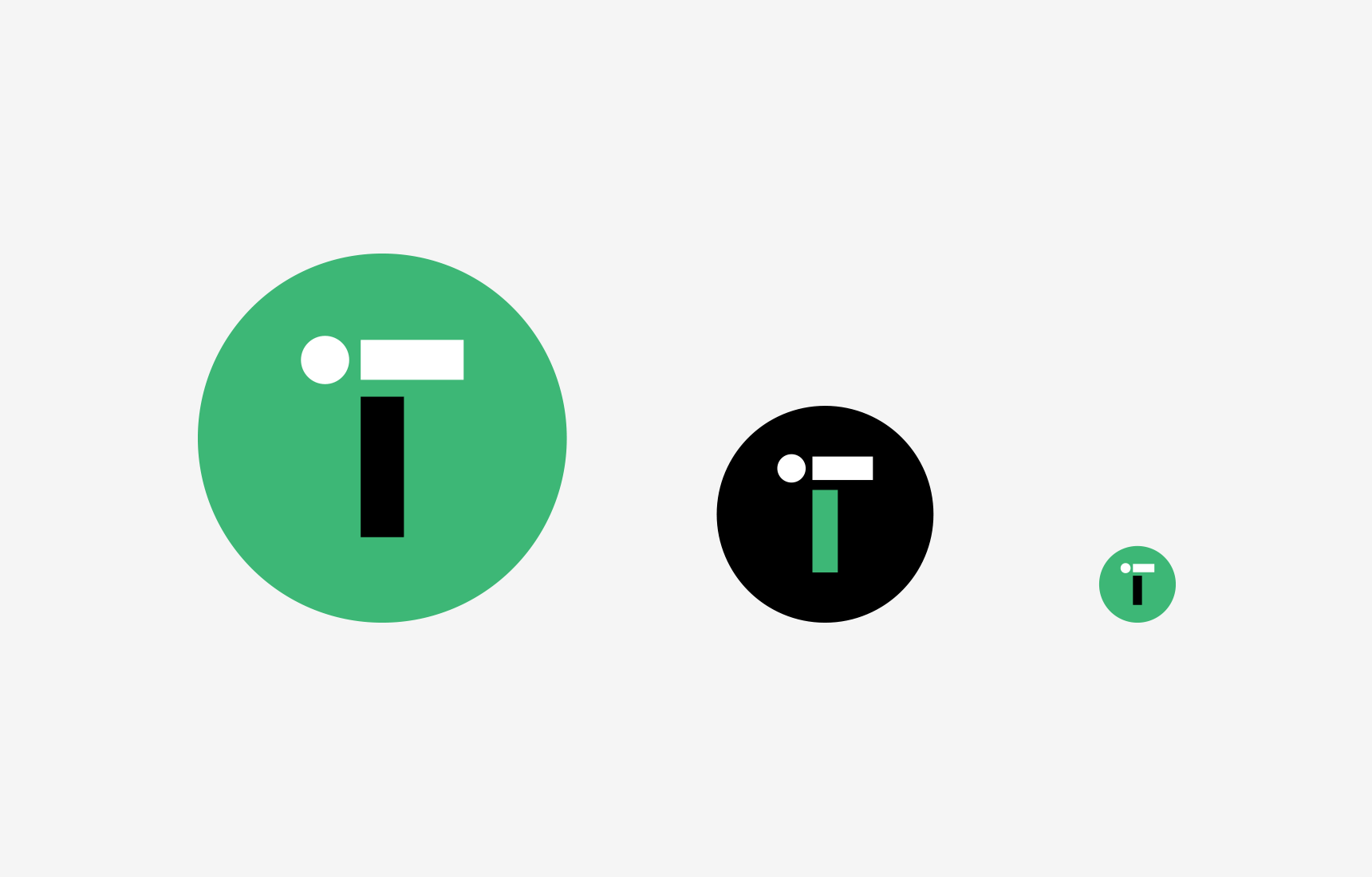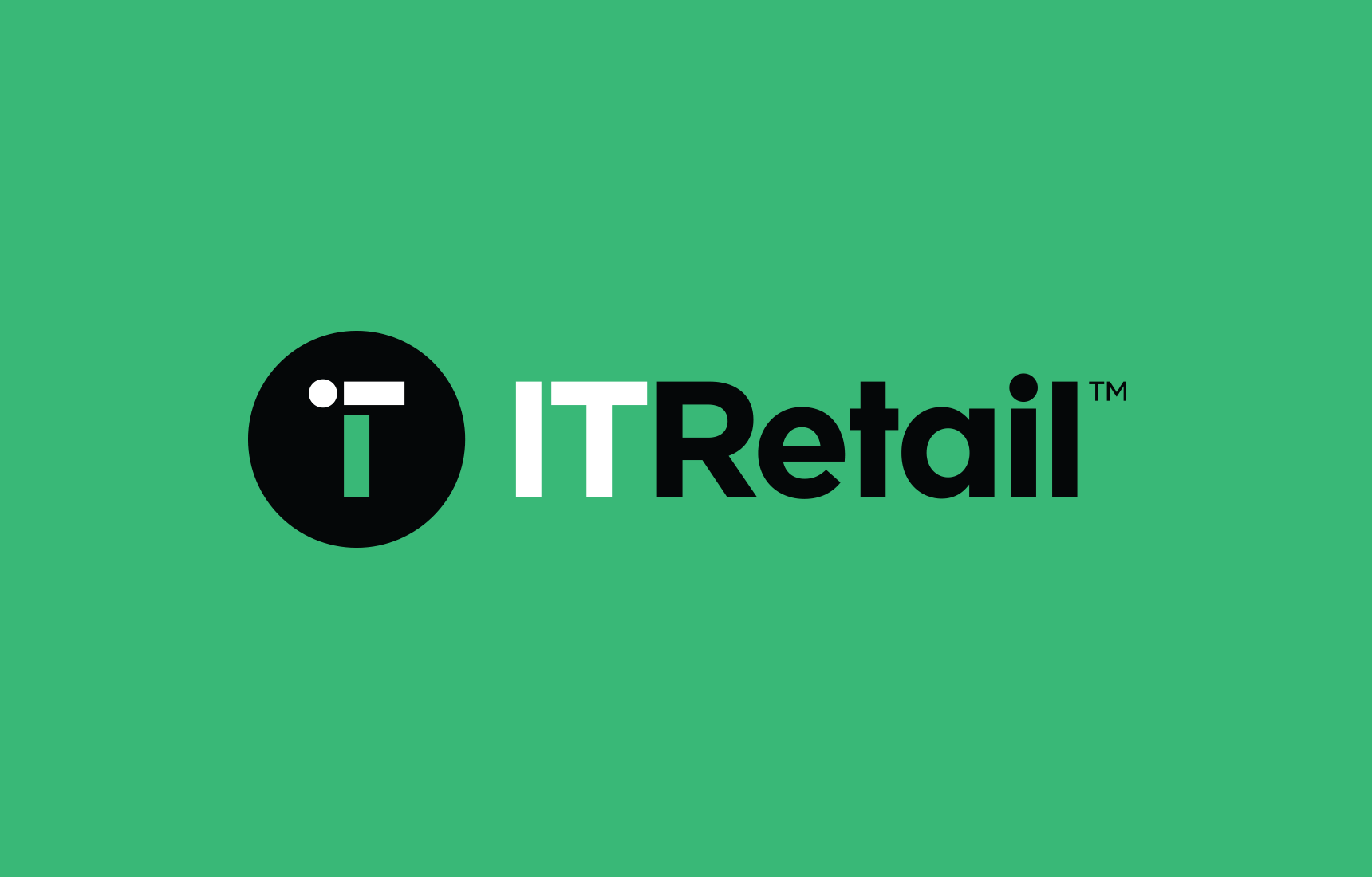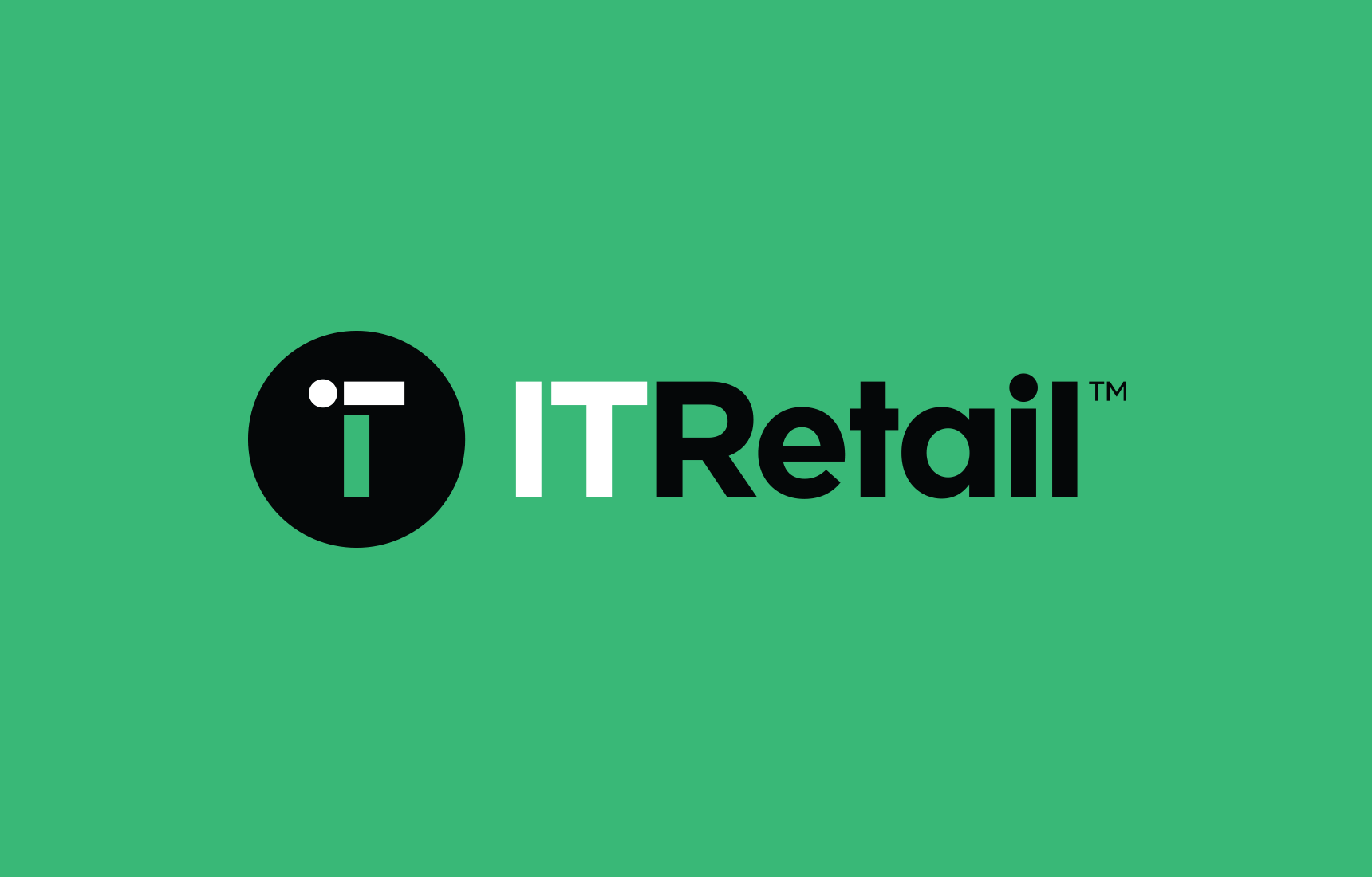 The brand pattern, designed using shapes found in the logo, supports the identity and illustrates a simplified interpretation of a circuit board. This emphasizes their commitment to provide simple and useful systems to grocers.
An identity guide was also developed to assist the client as well as a social media kit and printed matter including business cards and staff T-shirts. The new identity continues to grow as it's introduced to former and new customers.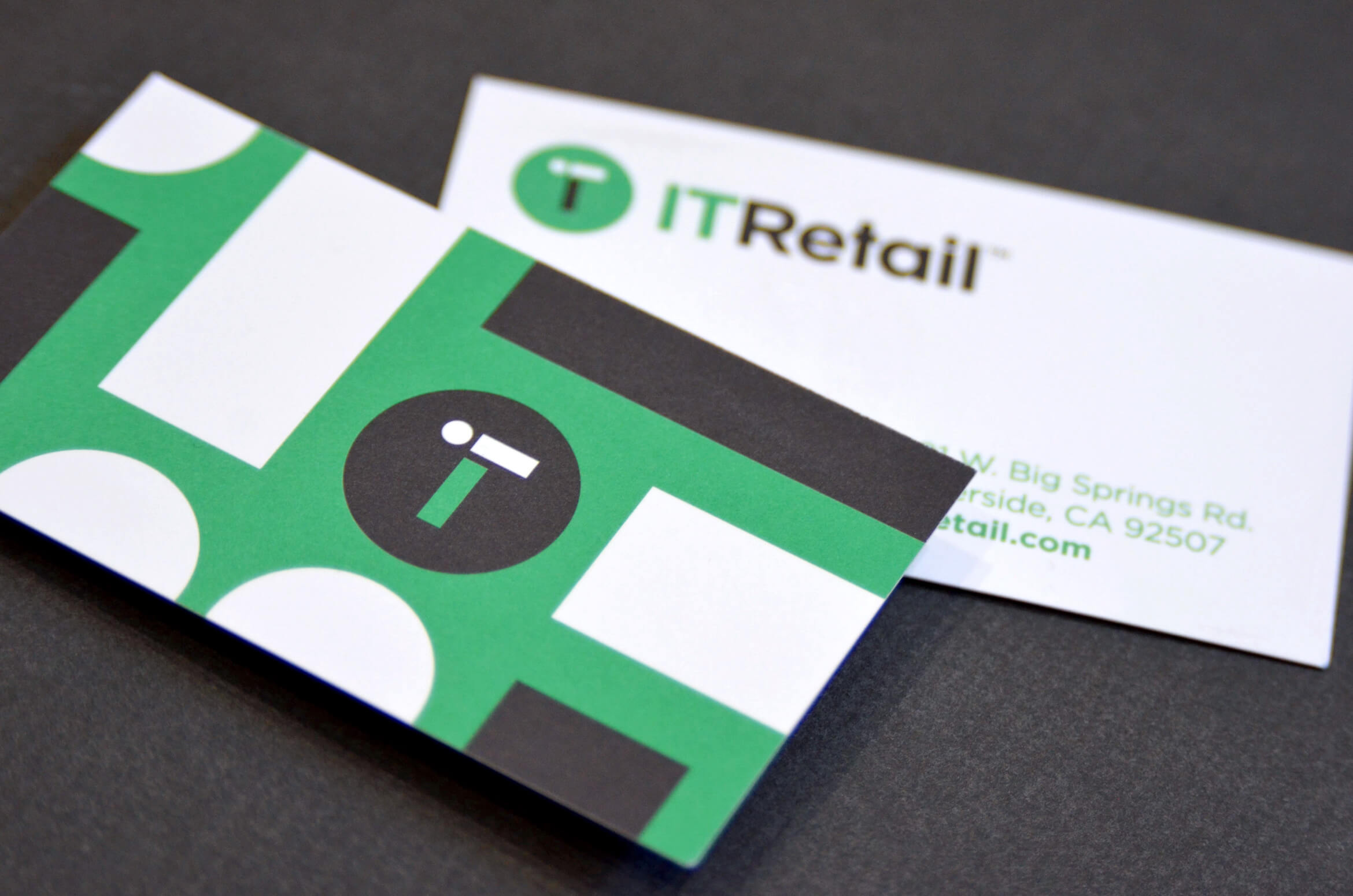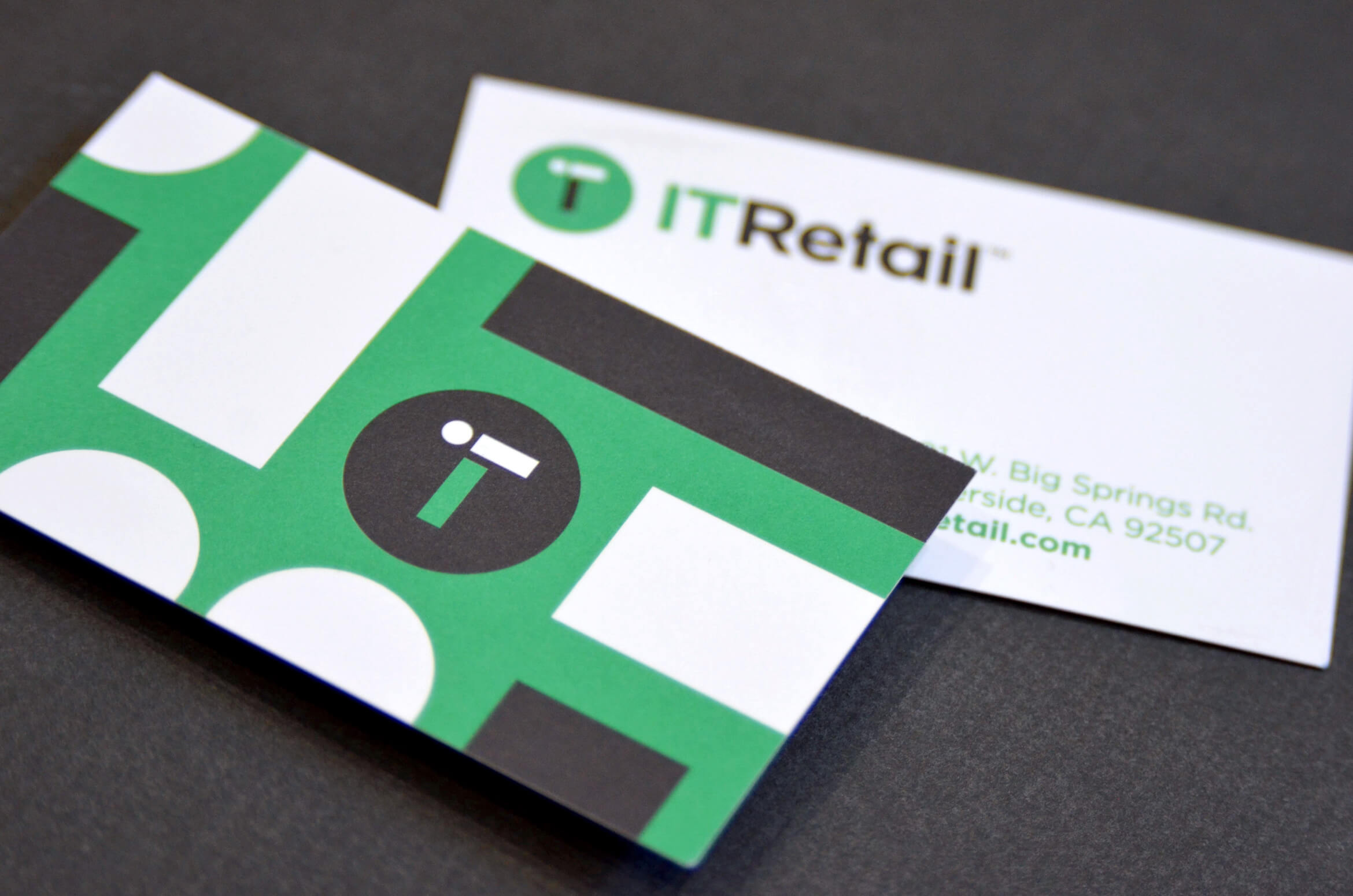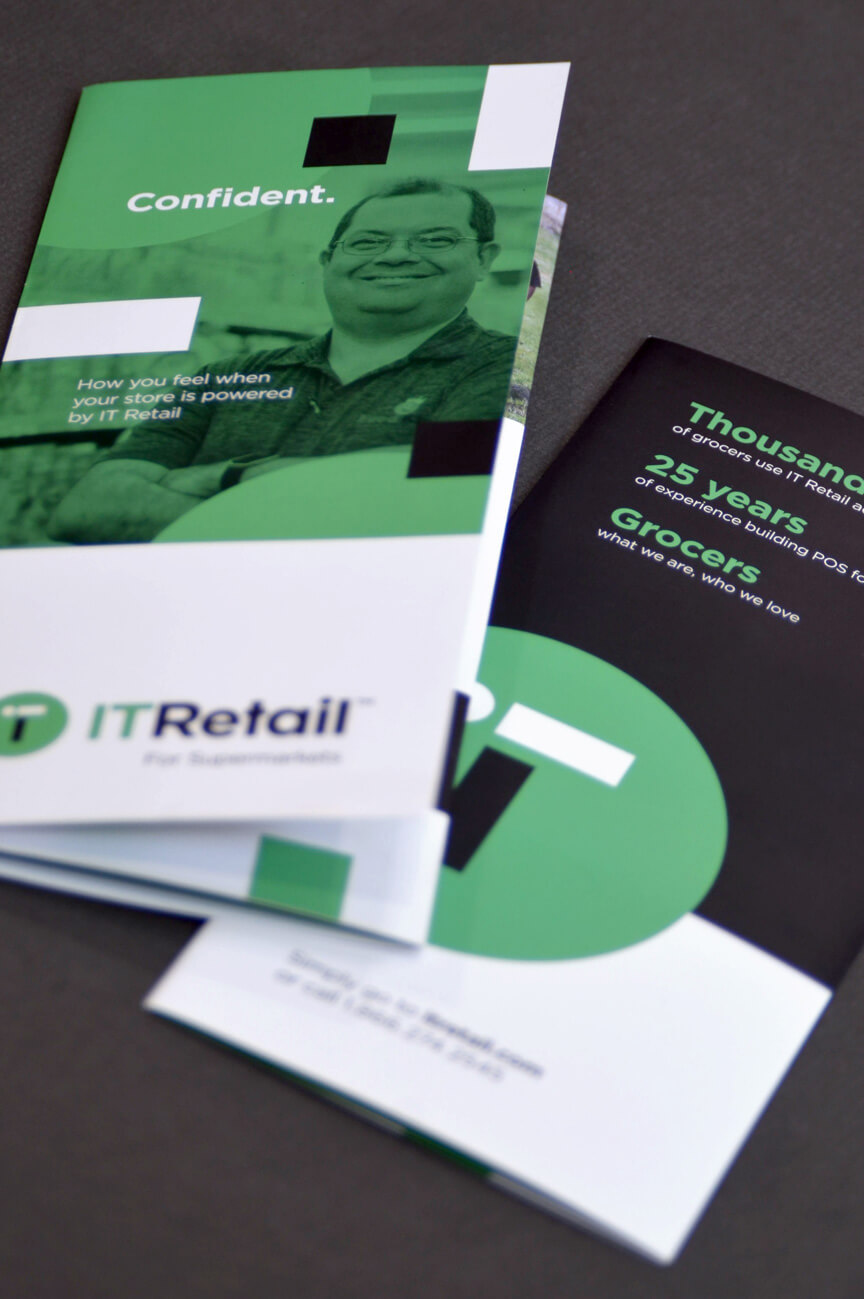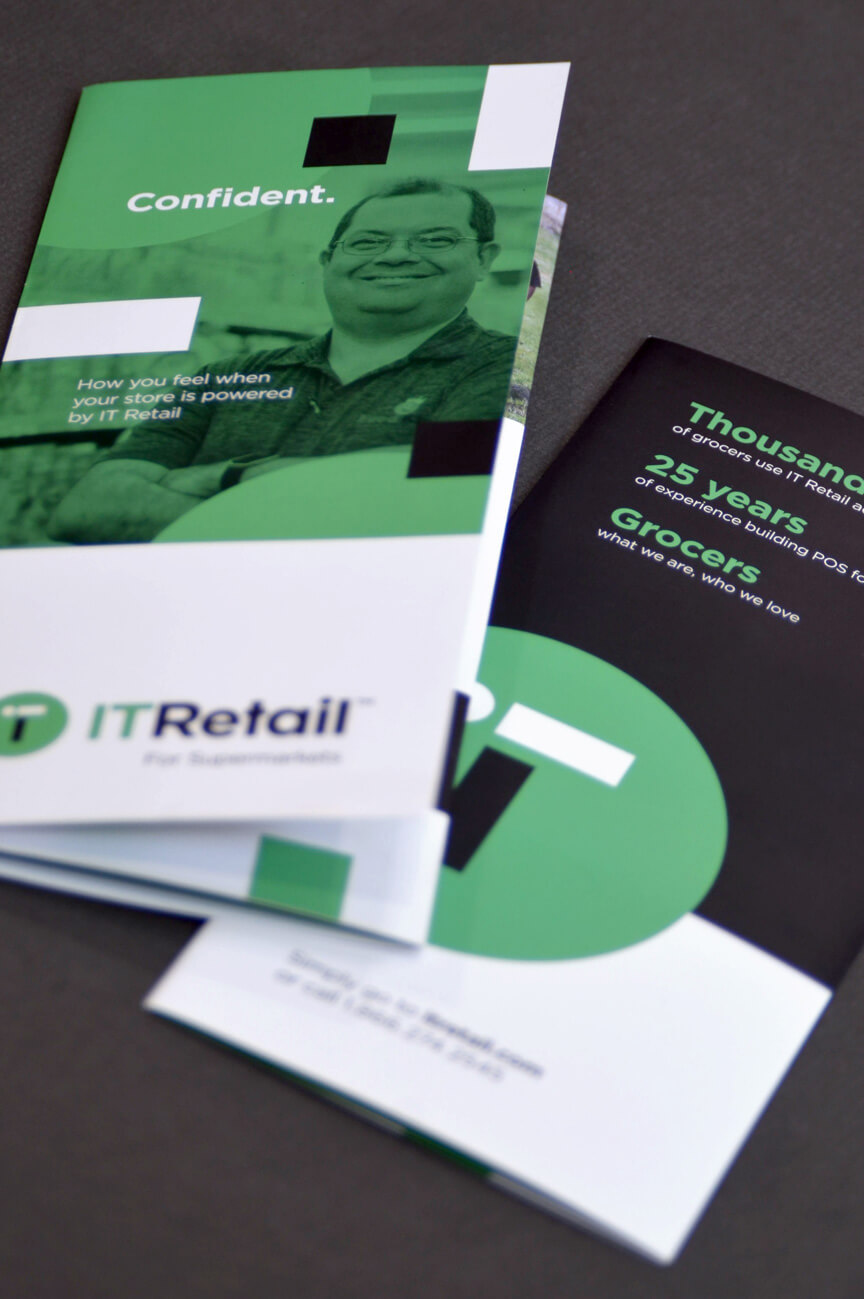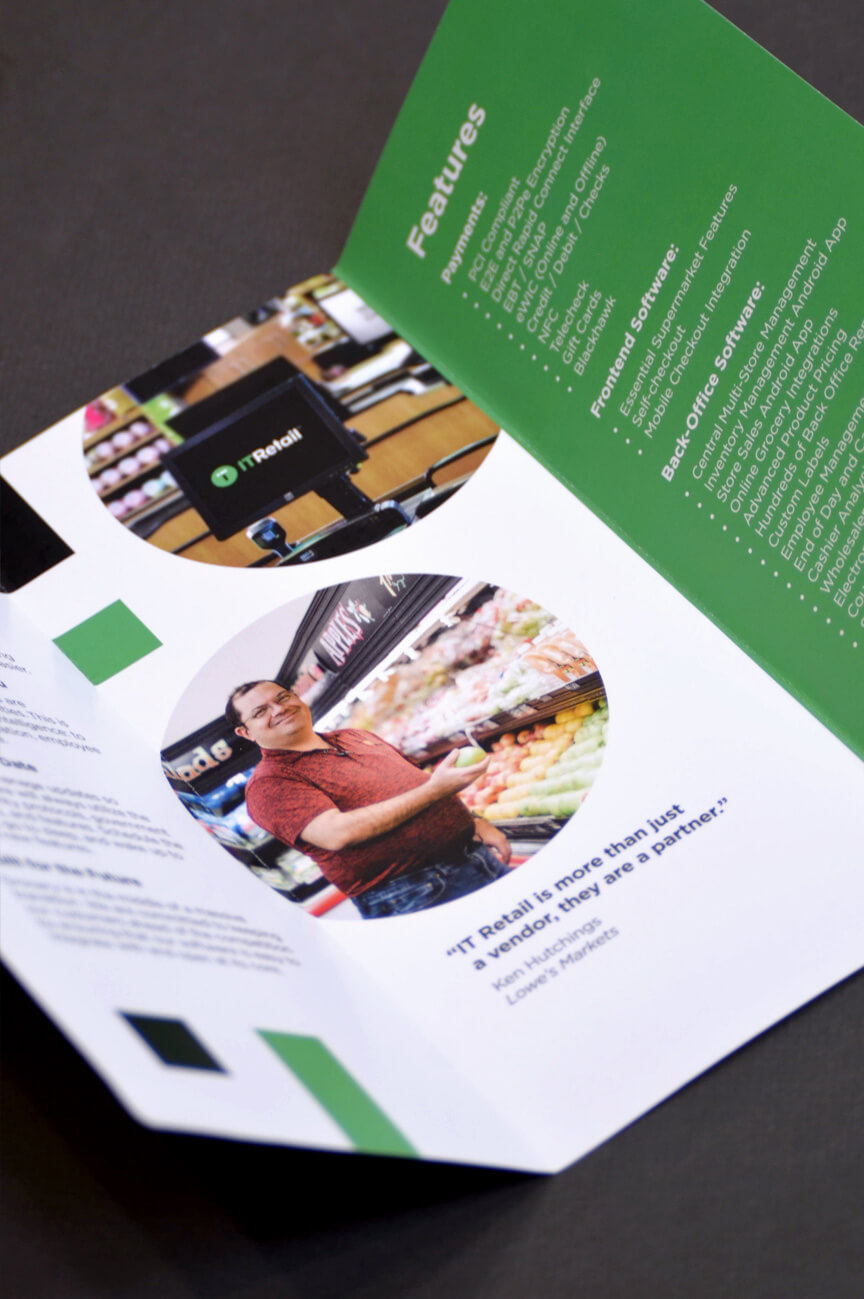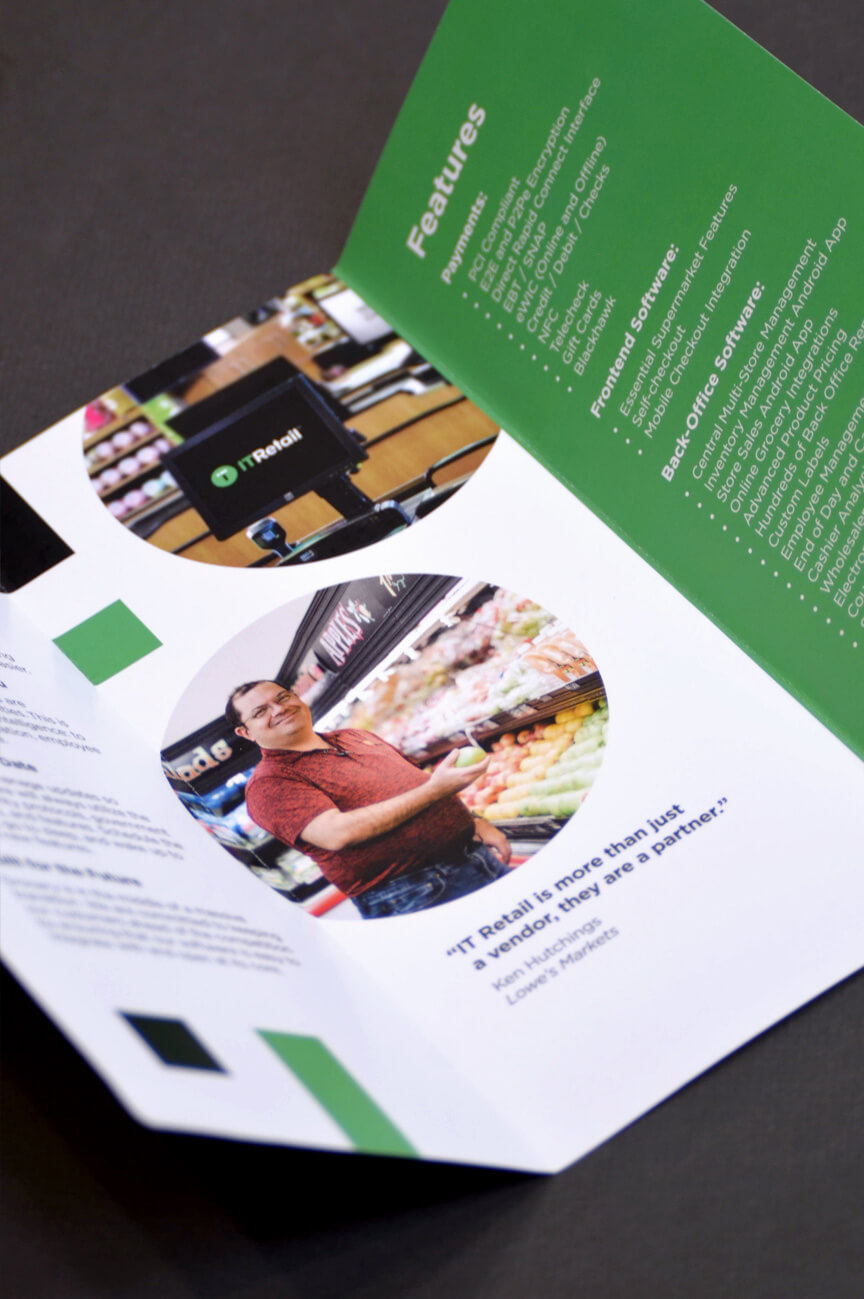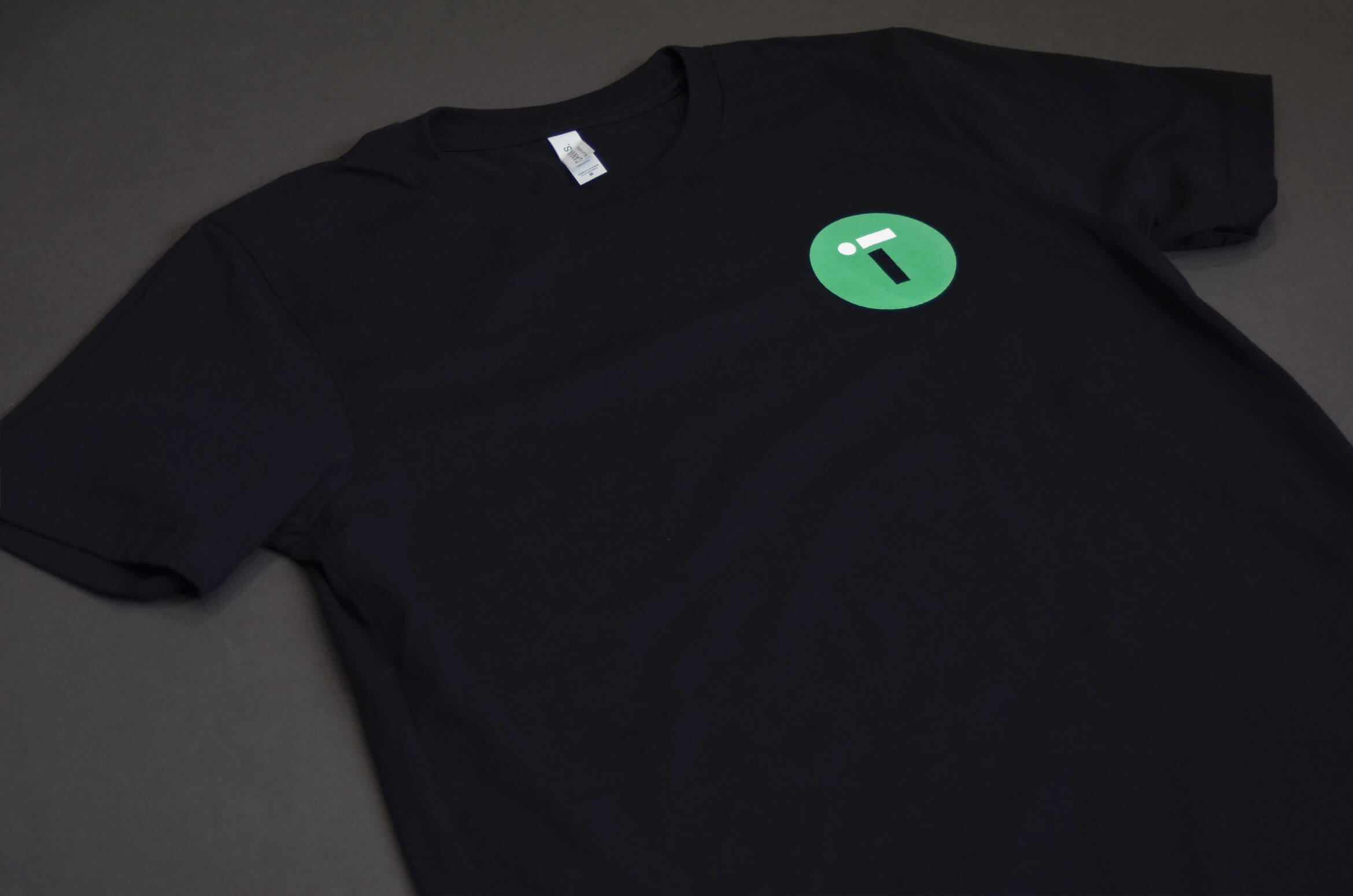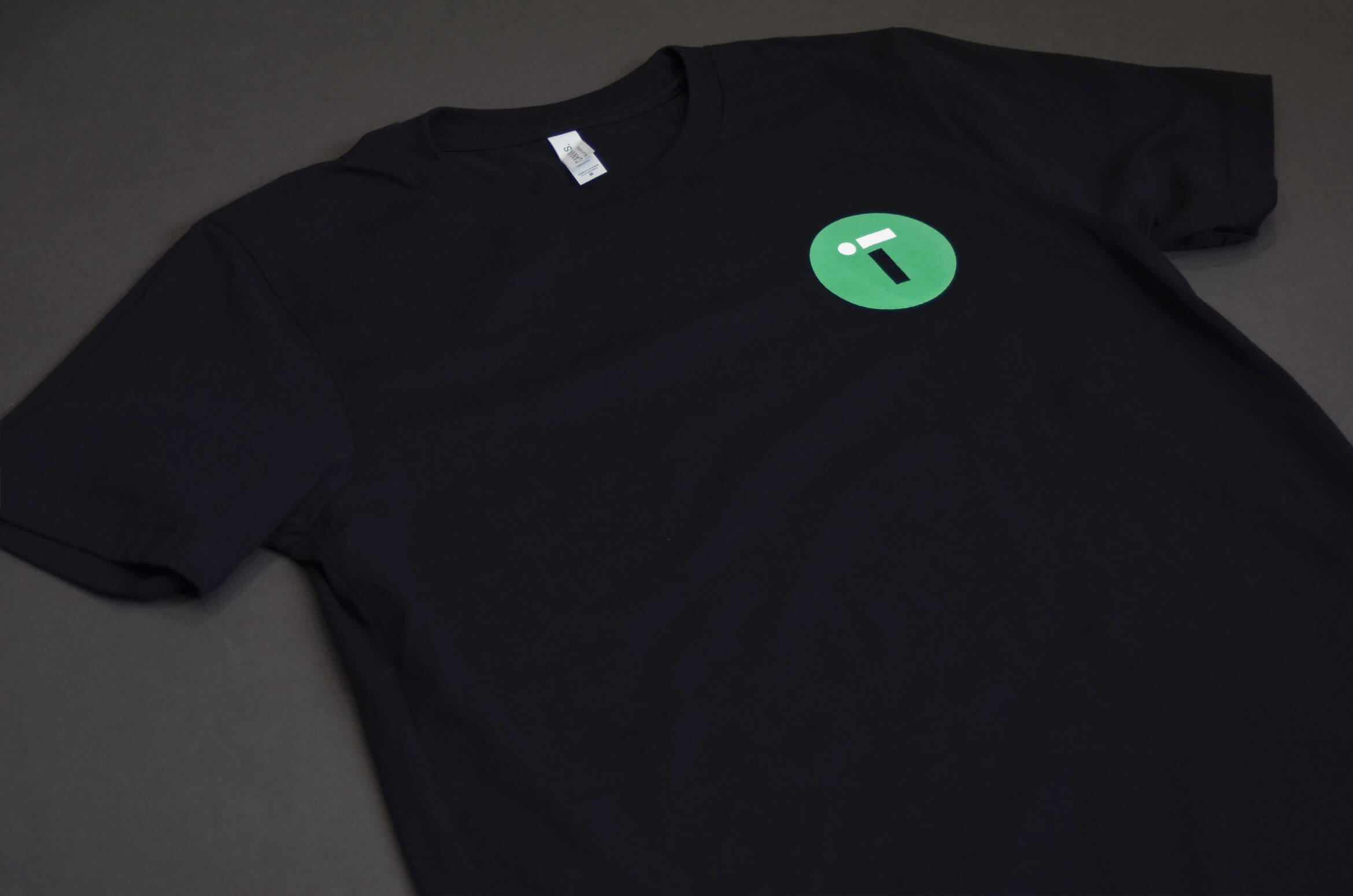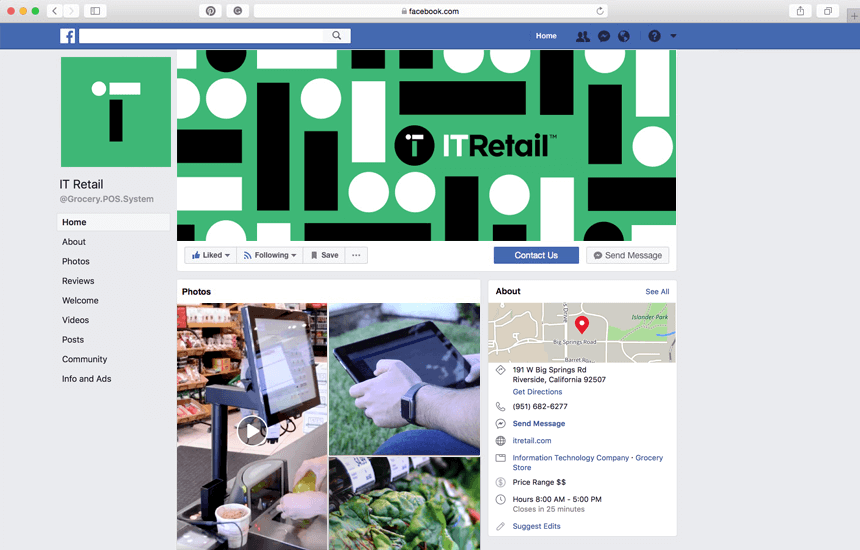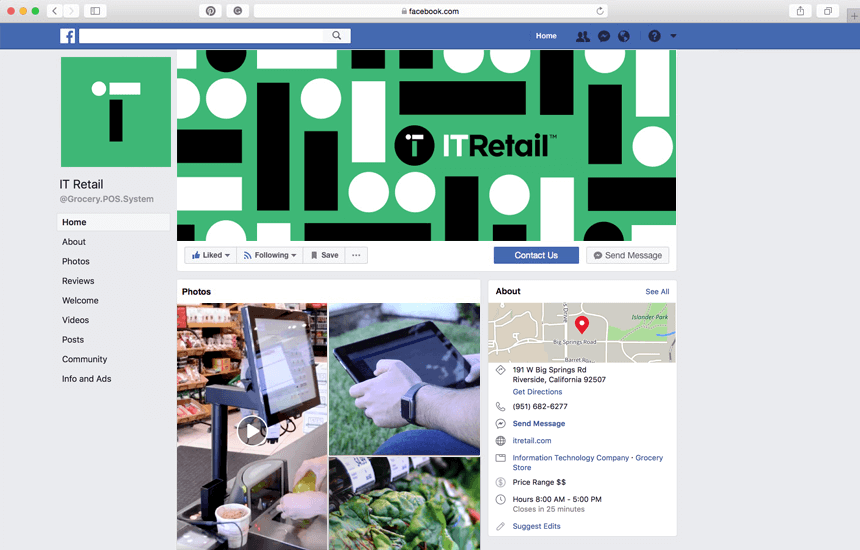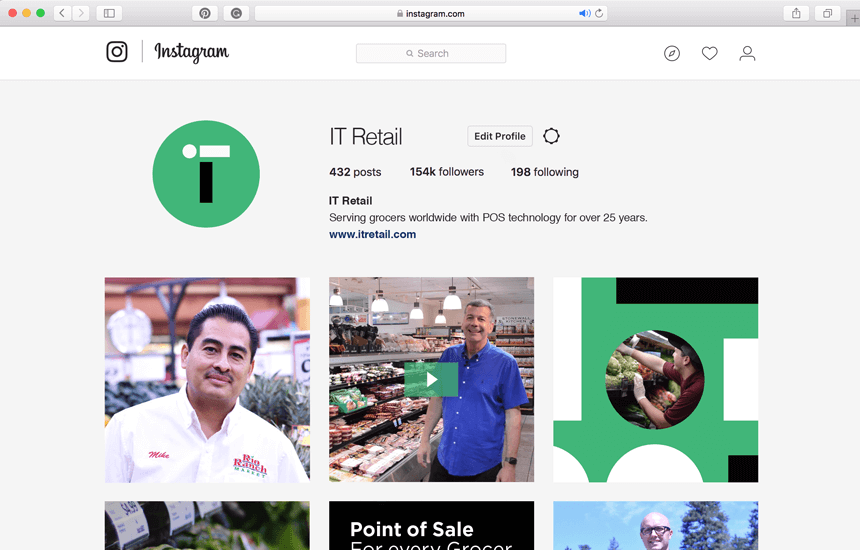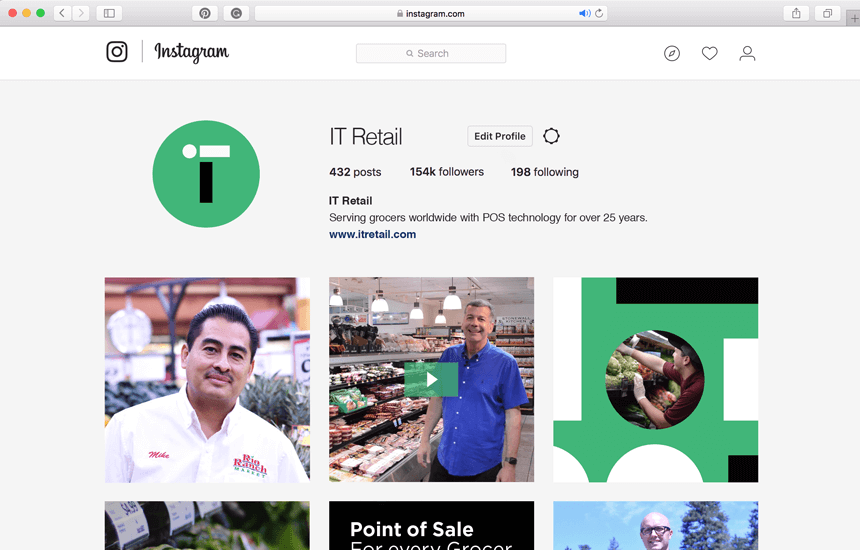 When we first received the logo and brand identity we were taken aback. But the longer we looked at it the more we loved it. After updating our logo and identity we've received nothing but praise, with many people asking who did it! Ben's process paired with his experience and respect for his work produced an amazing result. We look forward to working with him to bring the updated identity into every aspect of our business. —Luke Henry, IT Retail