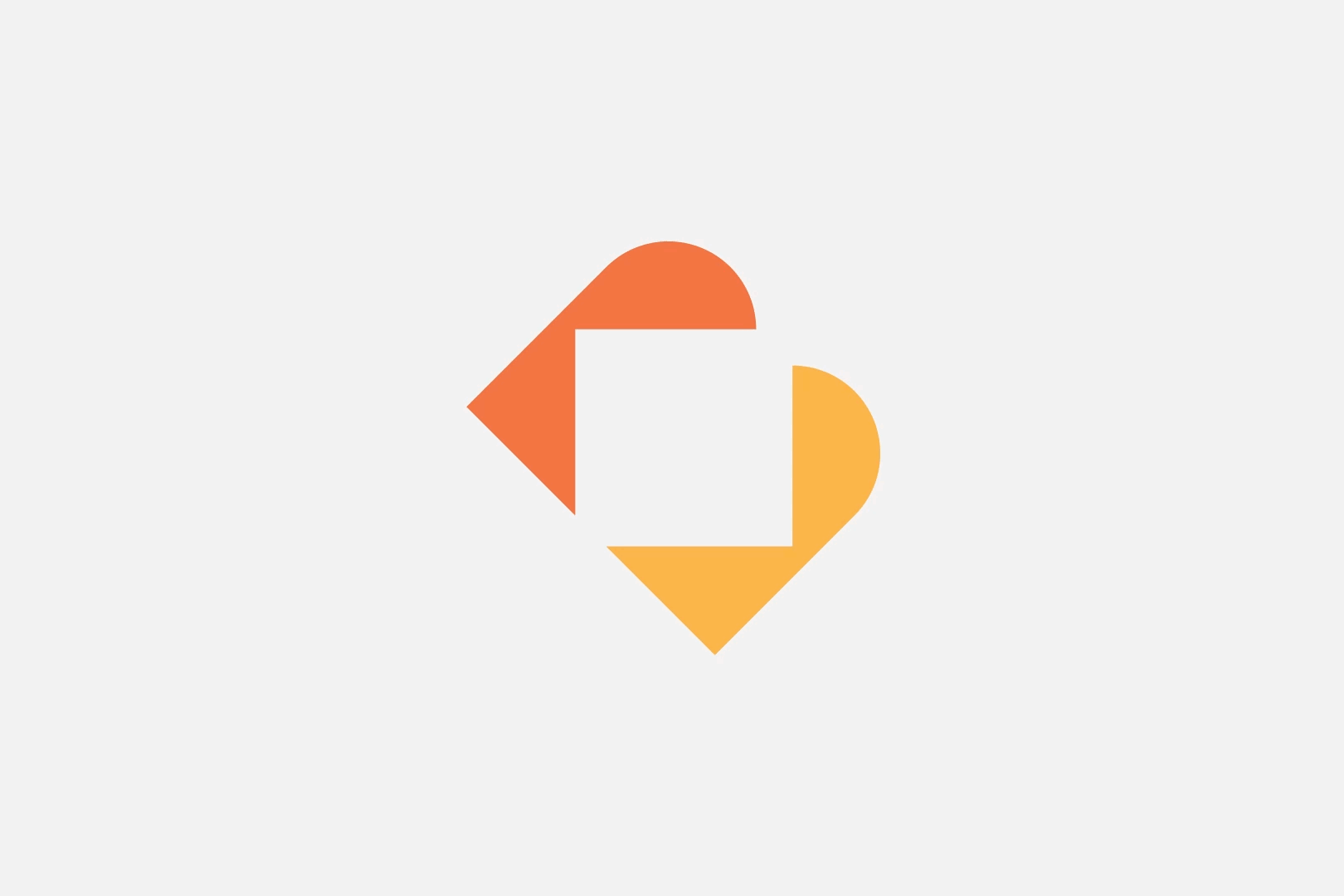 Buildbox Brand Identity
Buildbox is the world's first software that truly allows anyone to create amazing games regardless of technical skill. Their software democratizes game development by enabling people everywhere to build with no code.
Since its inception in 2014, Buildbox maintained the same logo and identity. Yet, during this time, both their software and company evolved. After being acquired by AppOnboard, releasing a free version of their product, and expanding their software, they felt it was the right time to update the brand identity too. In late 2019, Buildbox partnered with Ben Loiz Studio to develop a new identity that better represents the company name and its community.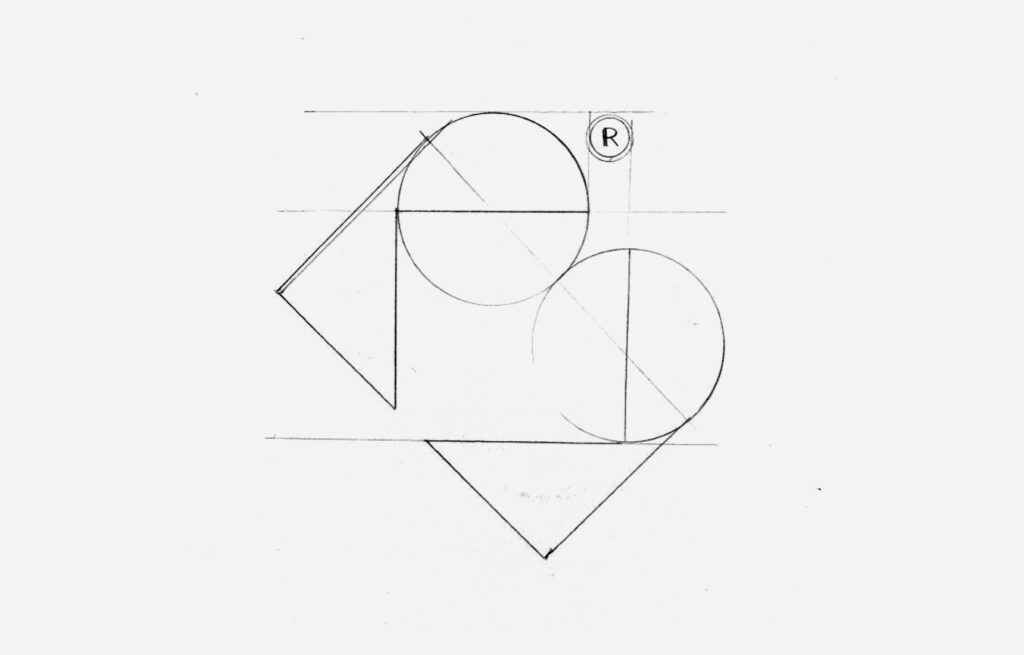 Logo + Color Solutions
After months of collaboration and hundreds of sketches, we honed in on a simple and iconic design concept—a letter B pointing to the name, with the representation of a box in the negative space. The use of negative space also implies the idea that Buildbox opens a world of opportunity for game development with no technical knowledge, and the simplicity of the design reflects the software's usability.
We chose a richer red-orange and brighter golden-orange than was used previously, but stayed in the same color family to keep brand recognition.
Product Marks + Brand Device
To support the main identity, a suite of logos for the various products Buildbox offers was developed. As a set, they each follow the same design framework. A brand device, inspired by pixels as an homage to retro gaming, was also designed to tie the identity together, and a brand guideline book created to assist the client with usage.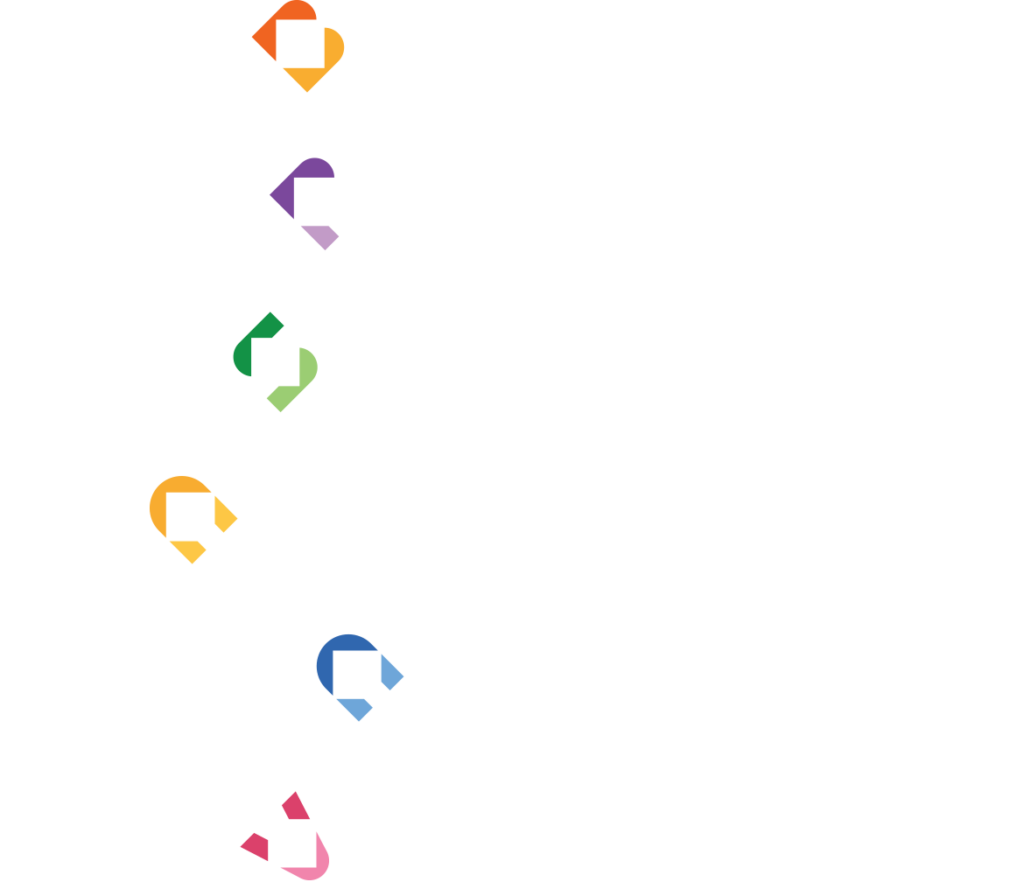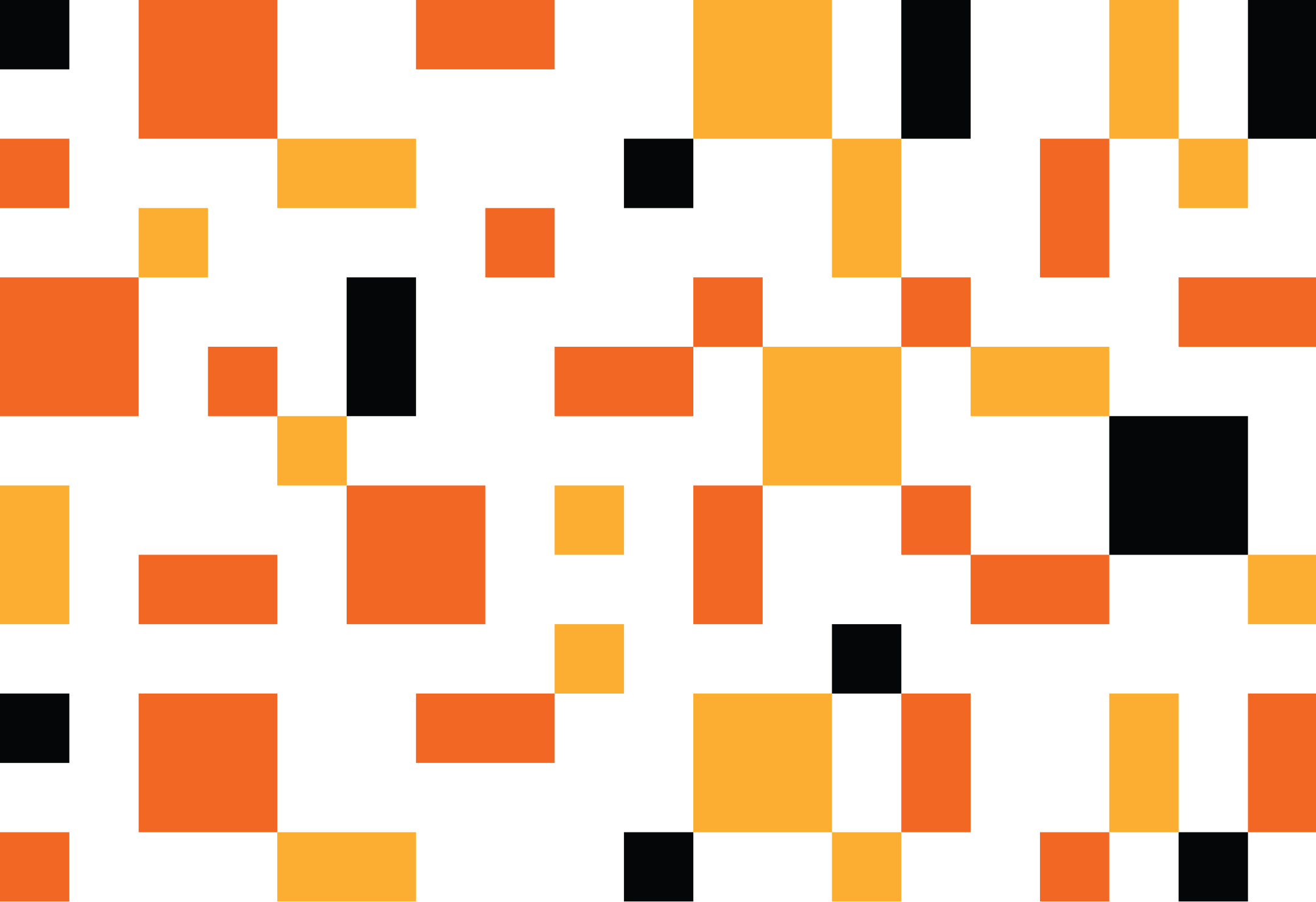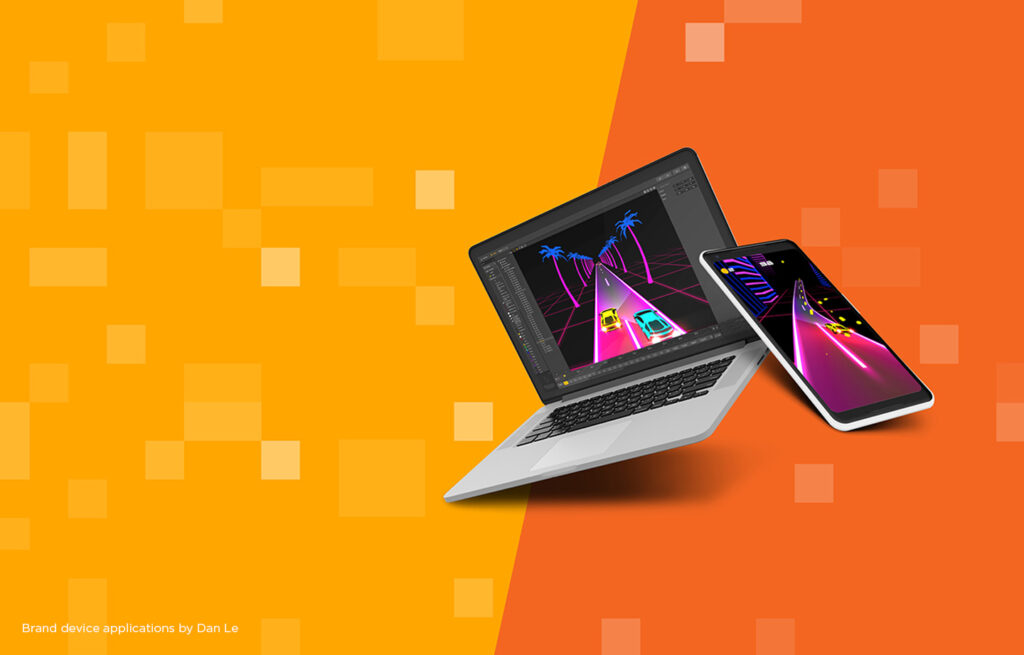 Recognition + Testimonial
Shortly after rebranding the identity was Spotted on Brand New by UnderConsideration and later in the year was selected to be published in LogoLounge Book 12.
Working with Ben is always a great experience. He has been a part of the AOB brand design since its inception. We recently hired him to rebrand Buildbox along with its peripheral product line. After meeting in person and talking about the overall brand and direction we wanted to take it, he returned with a design direction that was well thought out and clear. Upon approval, he delivered a beautifully designed Buildbox Brand Guideline book and full rundown of file deliverables. 
—Doug Mason, SVP Design