Bibles for America Brand Identity
Bibles for America is a nonprofit organization whose mission is to distribute free study Bibles and Christian books throughout the United States.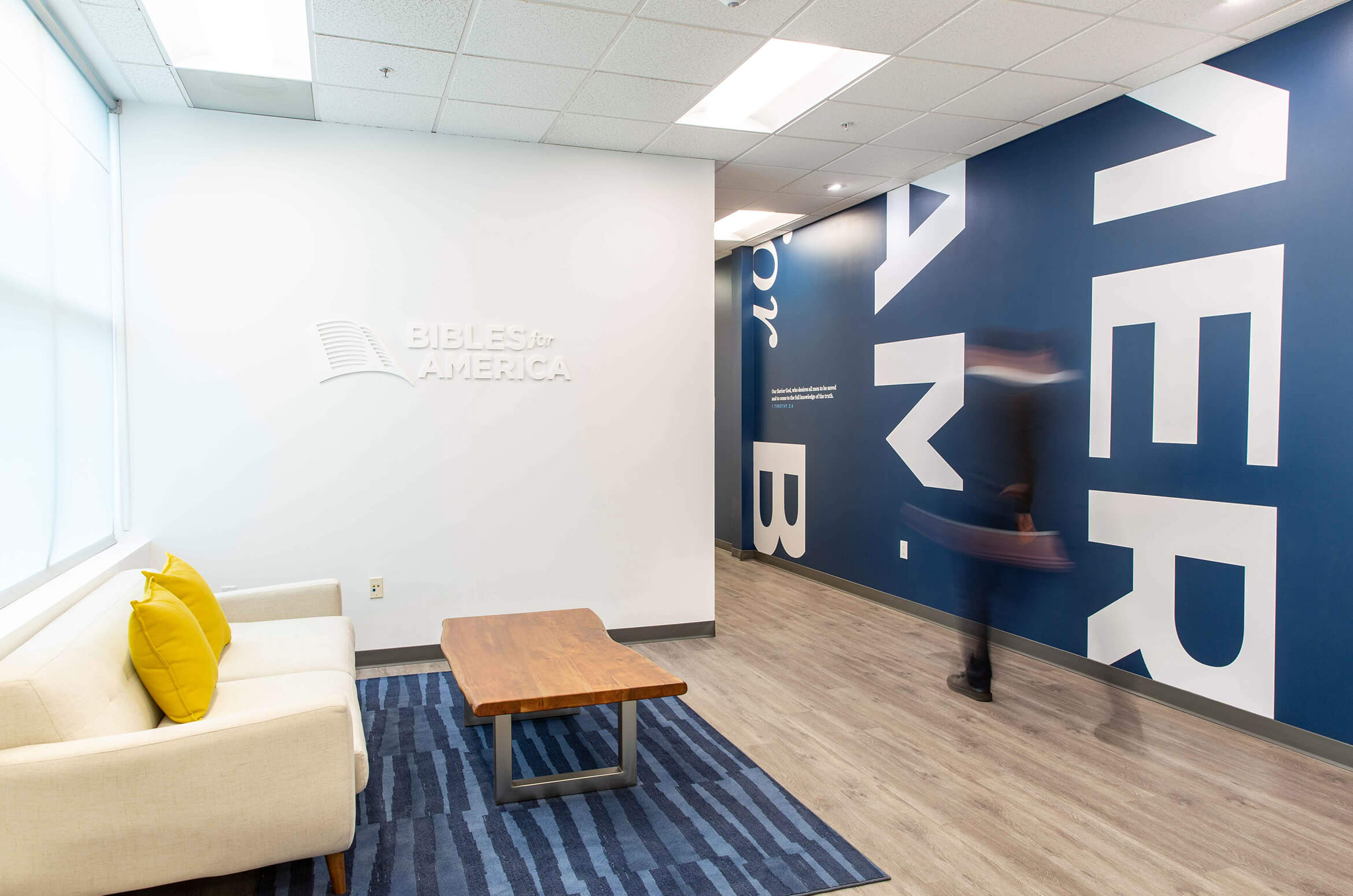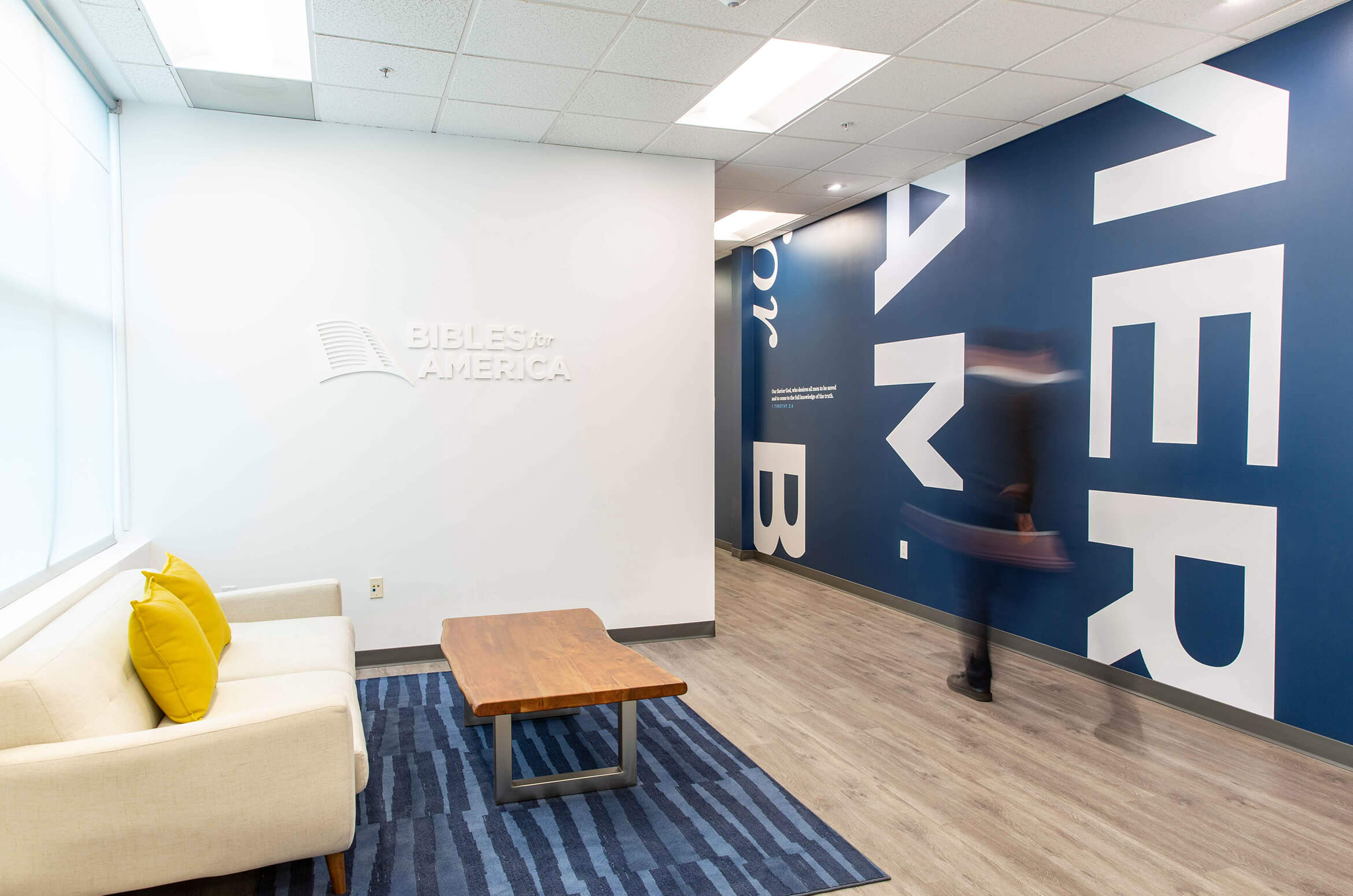 Starting in November of 2013, Ben Loiz Studio began to oversee the creative teams and design direction for the organization. Prior to this, the nonprofit hired various designers to produce materials resulting in an inconsistent look and feel. The organization desired to have a consistent identity to communicate their unique voice.

From the initial design of an extensive brand identity style guide to unifying the visual output across print, web, video, and environment, the work is broad and inclusive. Projects span from product packaging, promotional materials, branded apparel, and book design to storyboards and illustration for video, web design, creative for social media and advertising, as well as experience design for the physical space.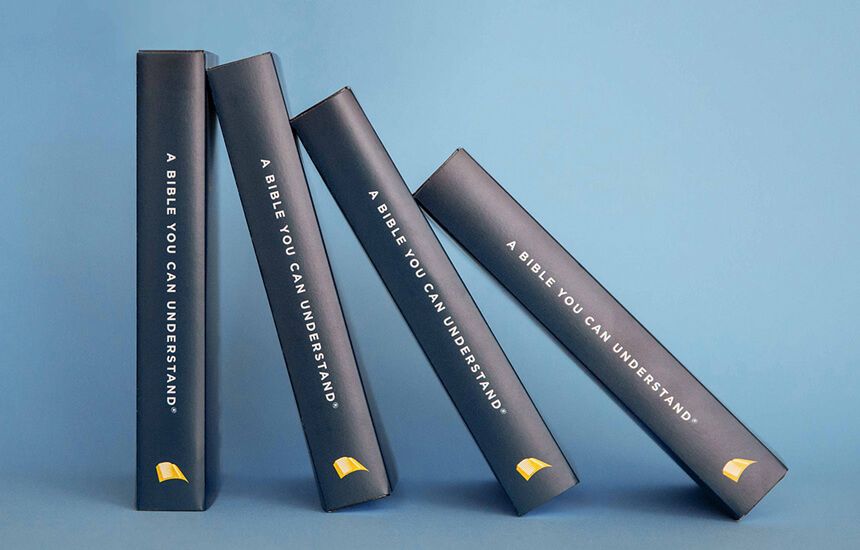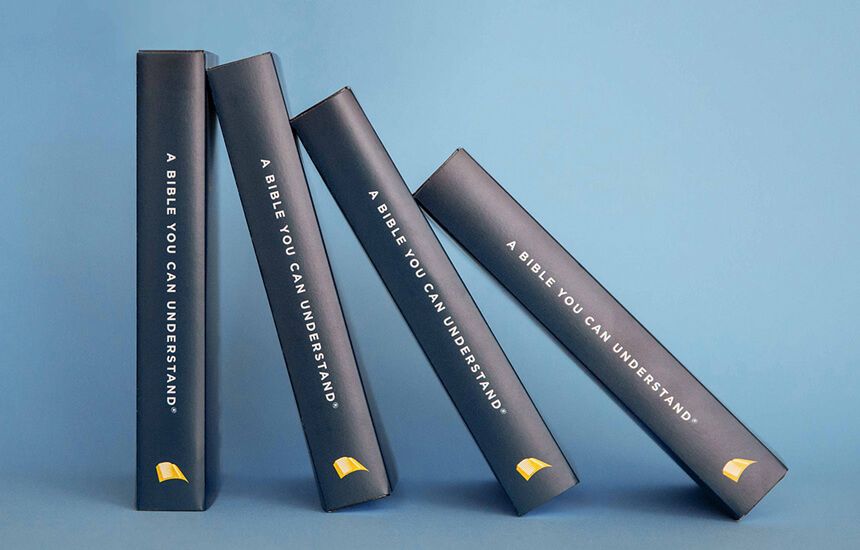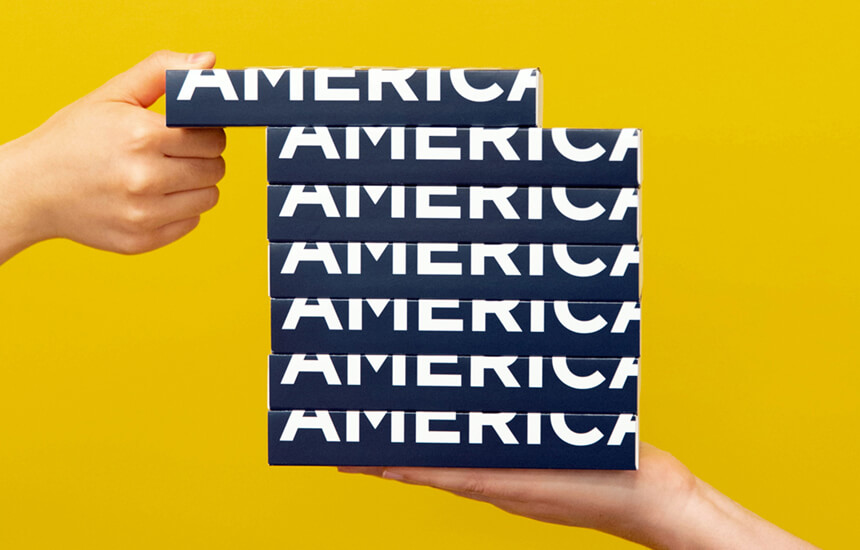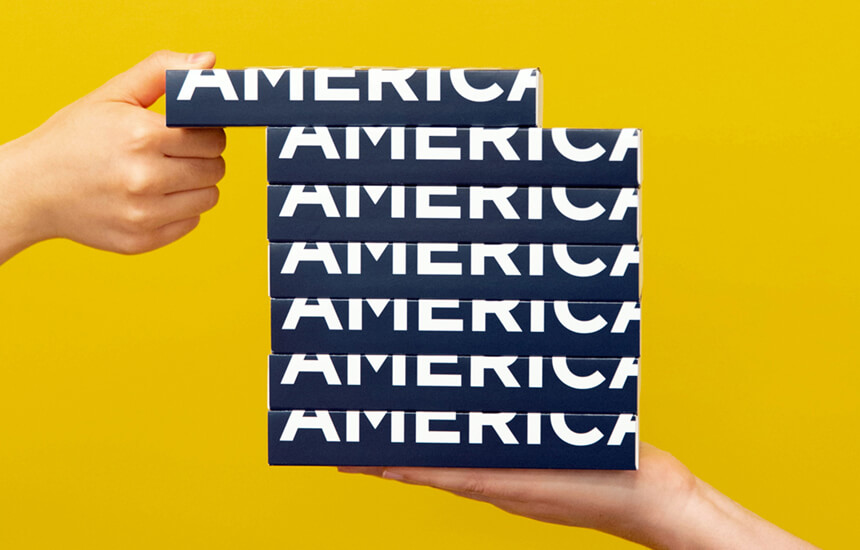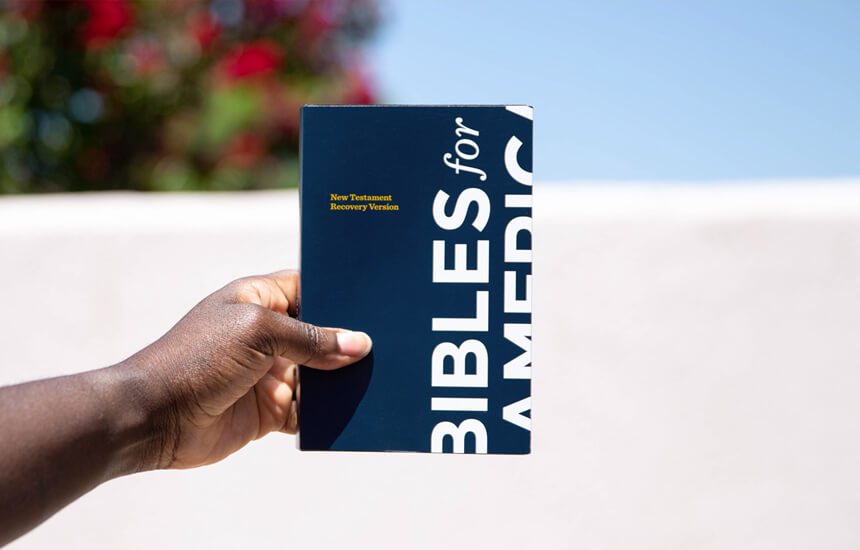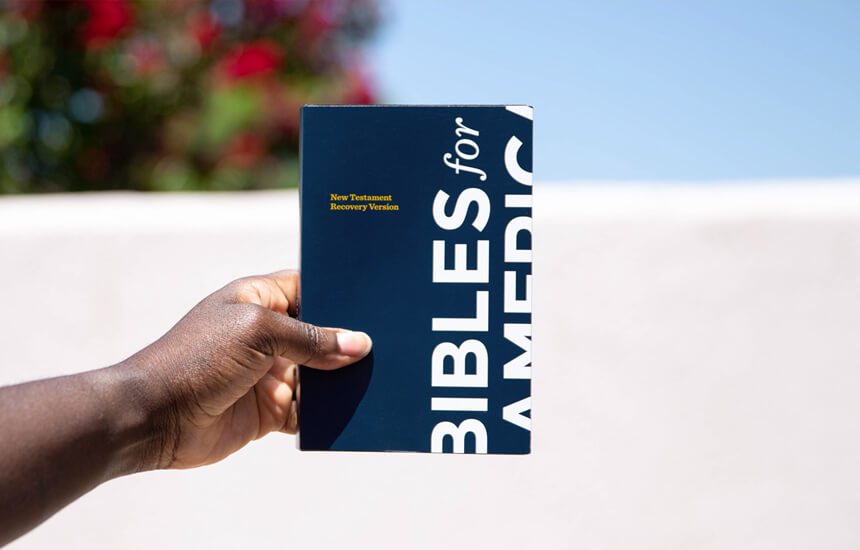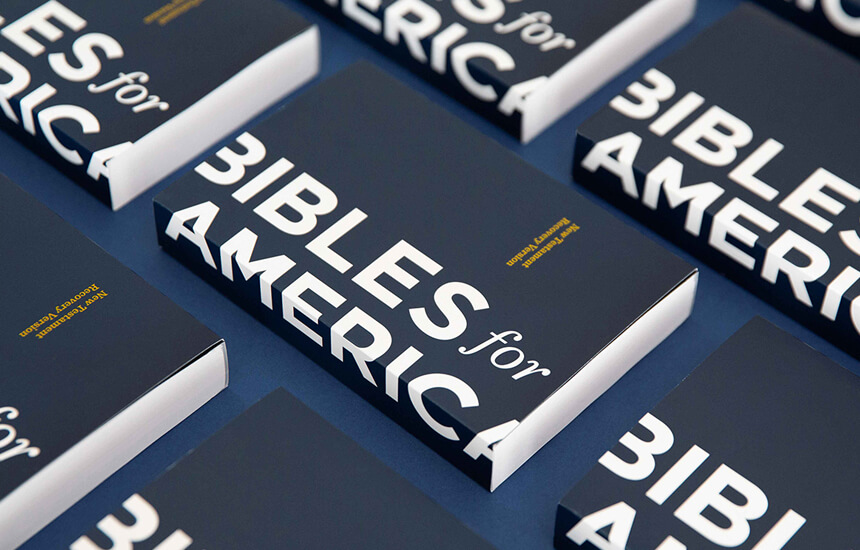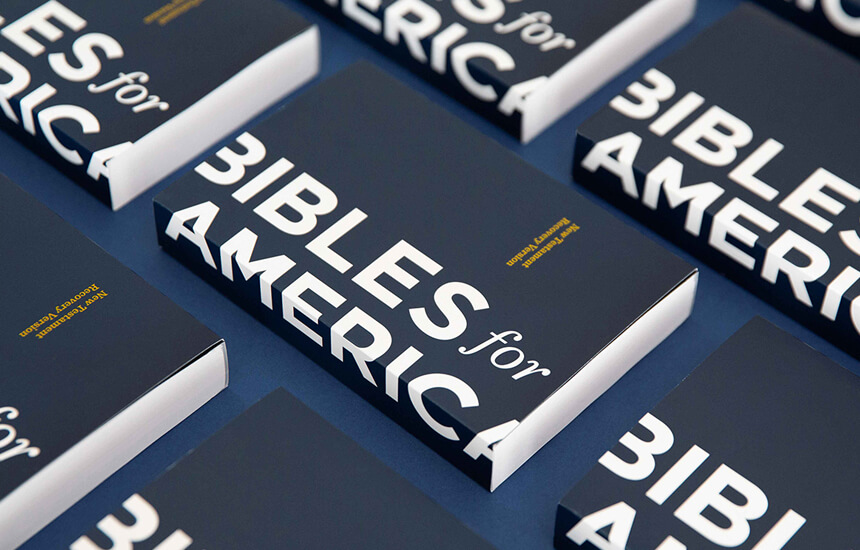 Historically they packaged their main product, the New Testament Recovery Version Bible, with a black plastic cover and added a graphic sticker on top. This helped to reinforce the brand, but the overall look of the packaging was dated and there was concern about the cost per unit.
We developed a new slip jacket that not only saves cost at 10¢ less per unit, but also strengthens the BfA brand and helps customers take another step into the BfA "ecosystem," by promoting visiting the website to find other free resources. The new jacket is not only a stronger design, but simplifies the packaging process.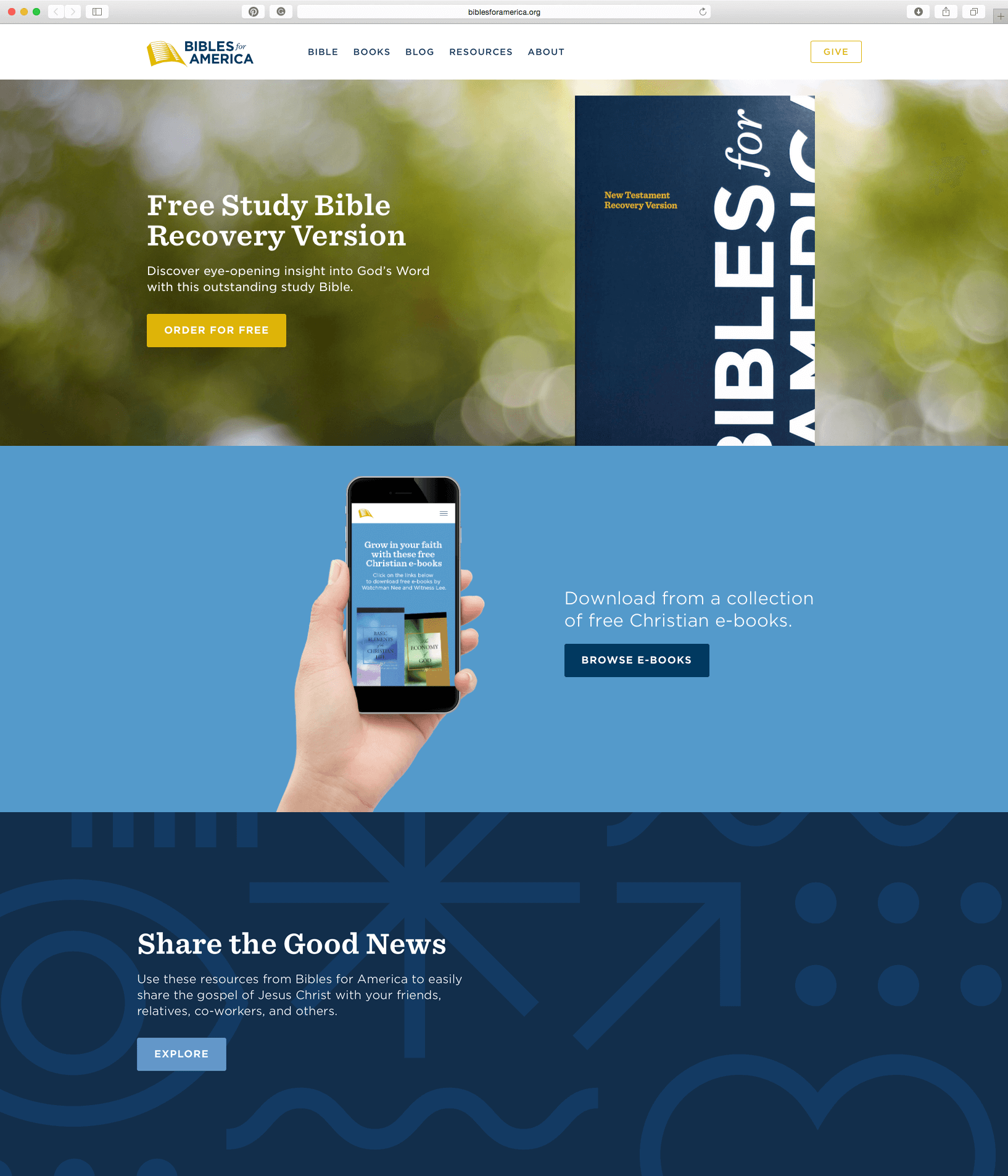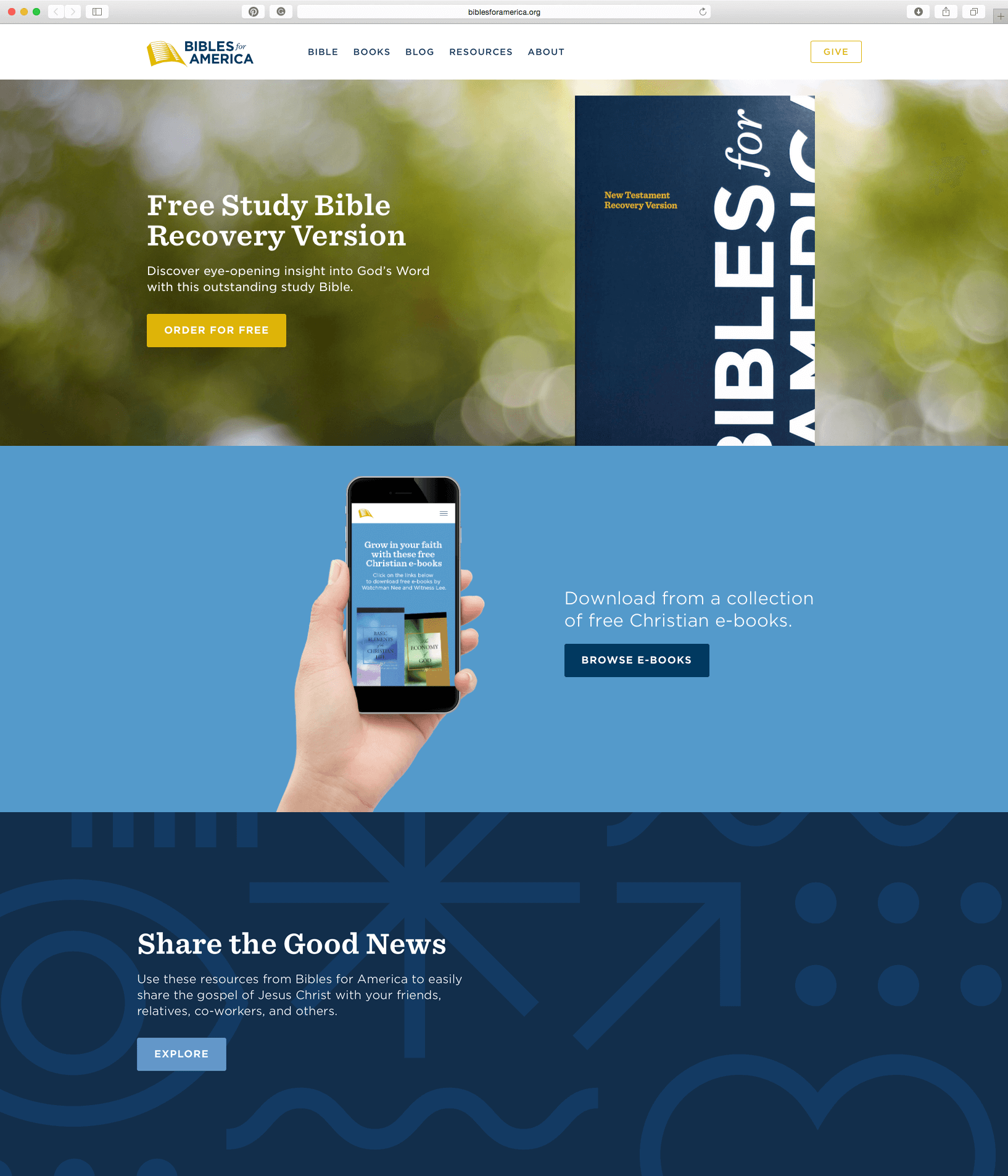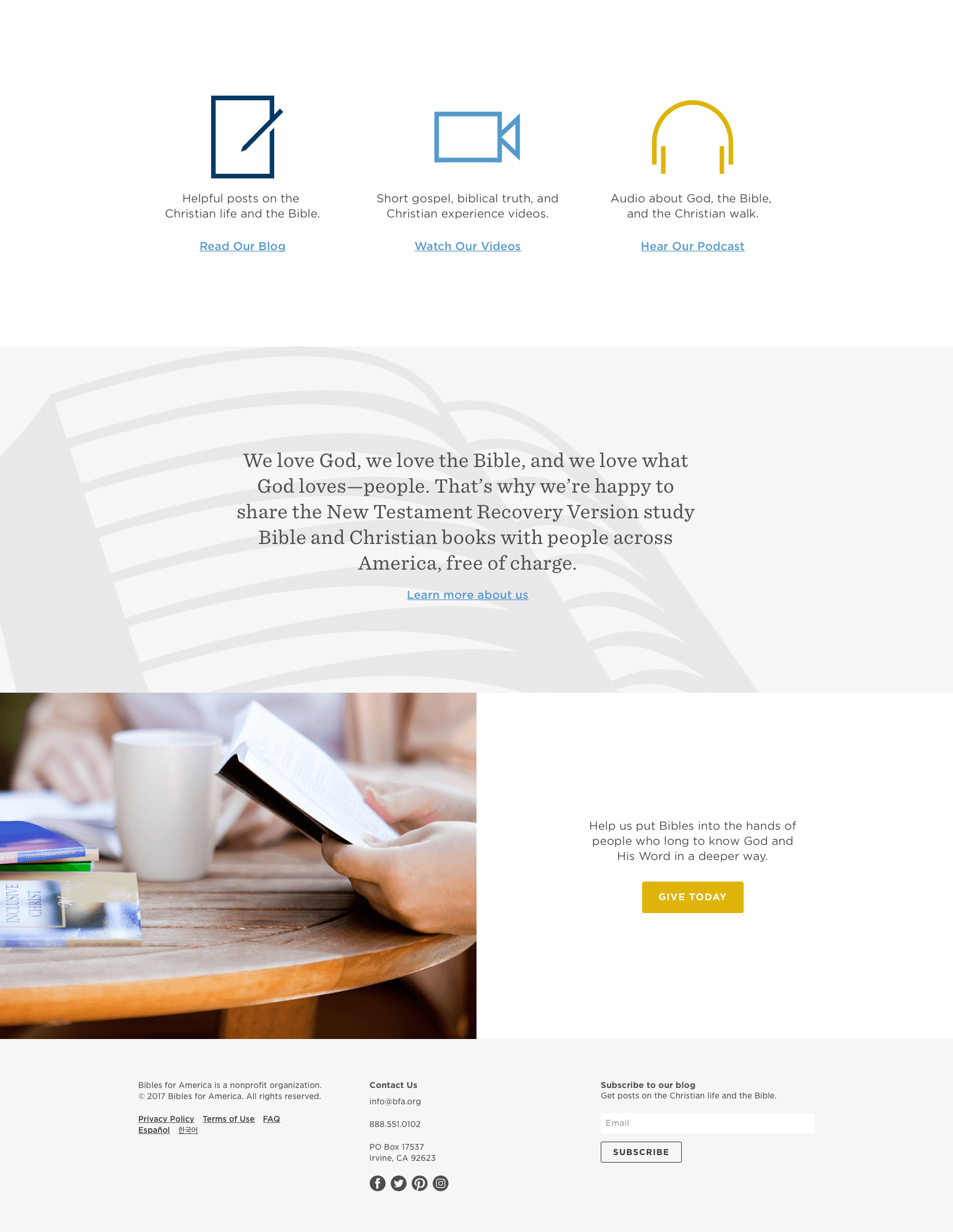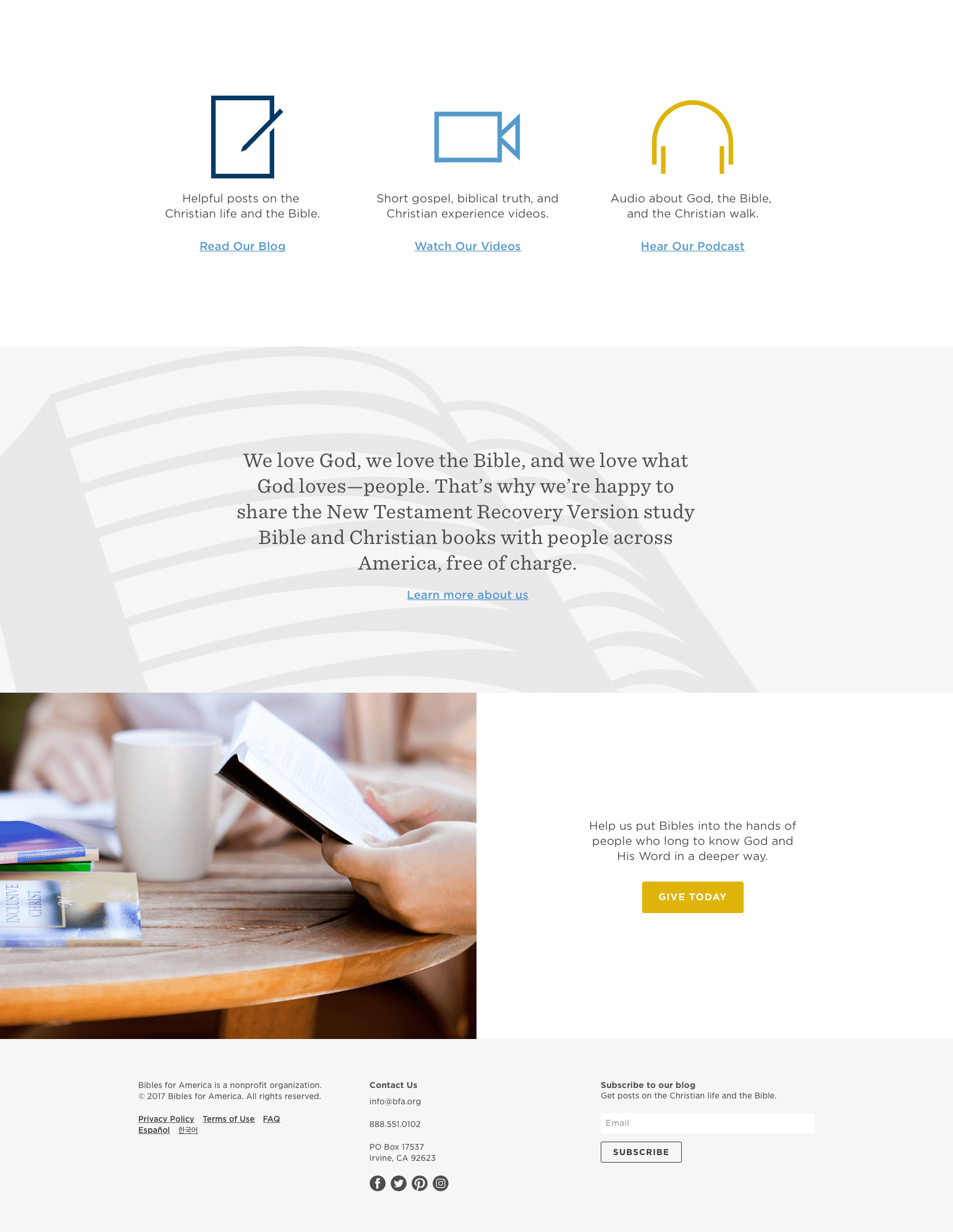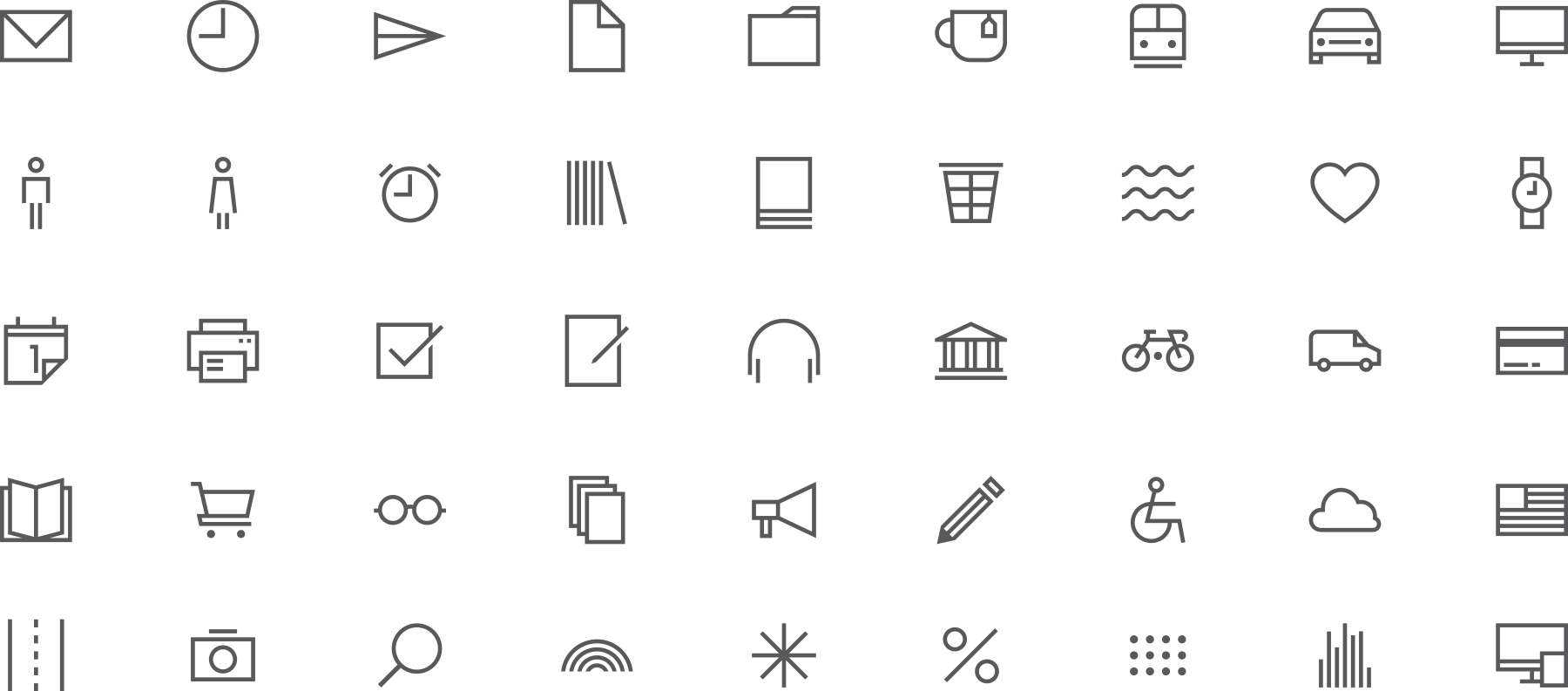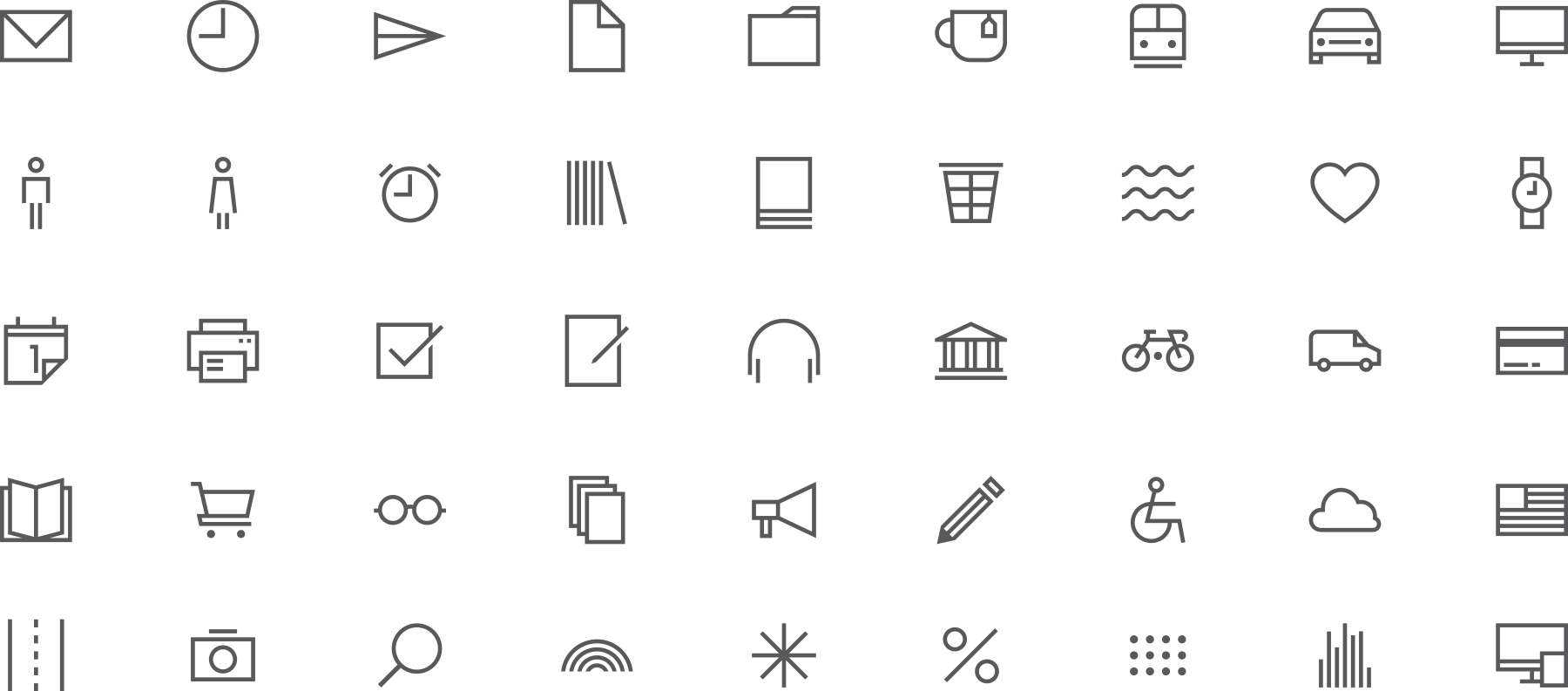 The content and design of their website was disorganized and inconsistent. We worked on clarifying the goals and target audience for the site, developing a new information architecture and user experience flow, and tackled the visual design. The new site has been hugely successful in increasing orders, drawing people into all the organization has to offer, and garnering trust with donors. A sizable icon set was also created to support their needs on the web, for mobile usage, and as a brand device pattern.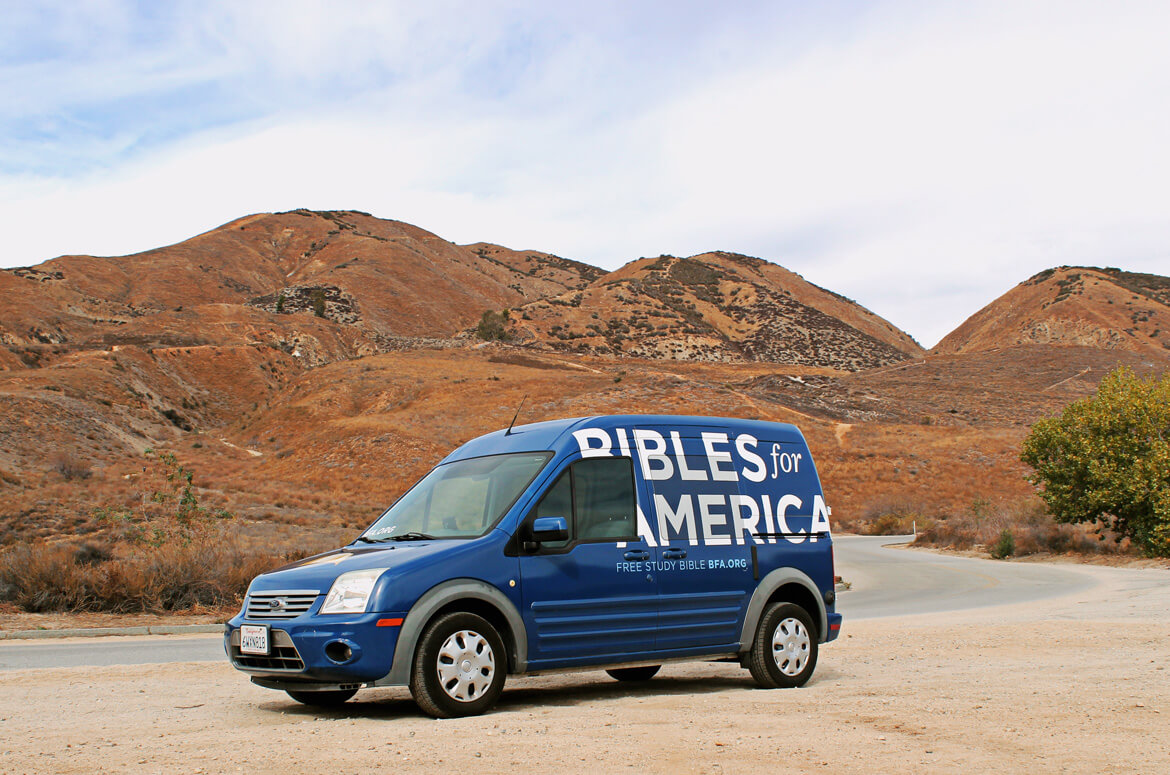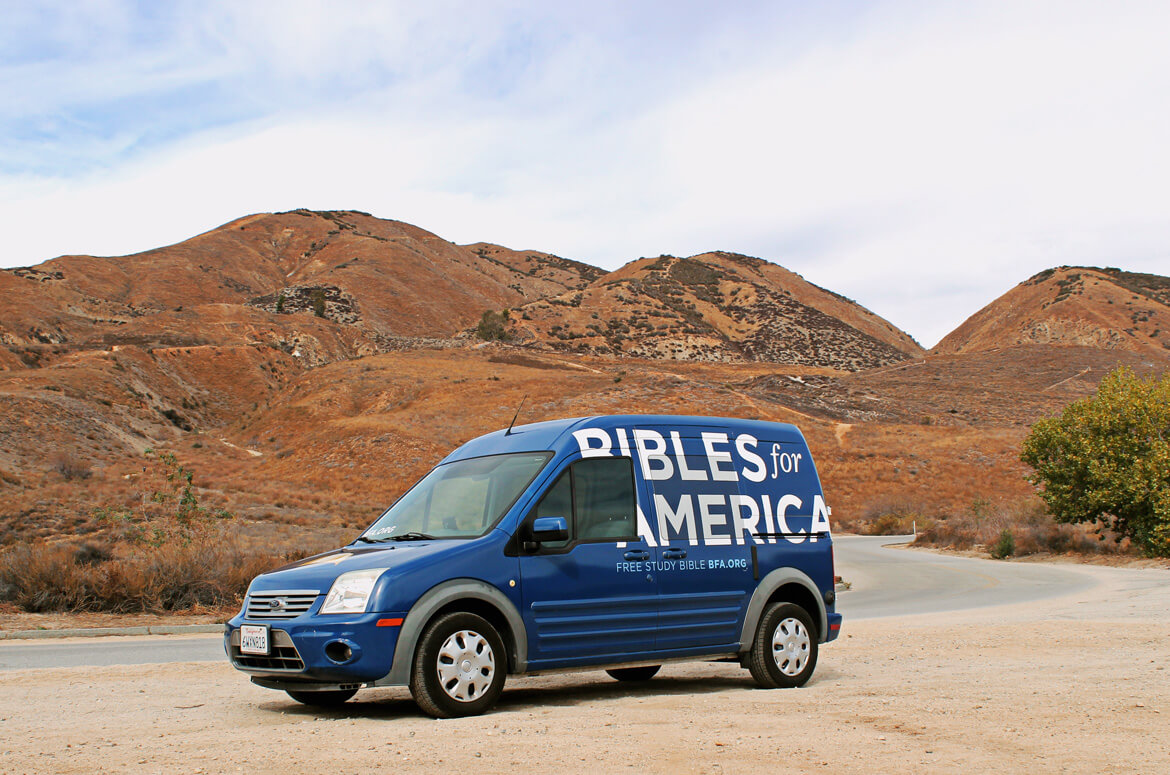 The breadth of the design direction also covers environmental experience design, from their fleet of vehicles used across the United States, and interiors of the office and distribution centers in Southern California, to towering billboards across the country.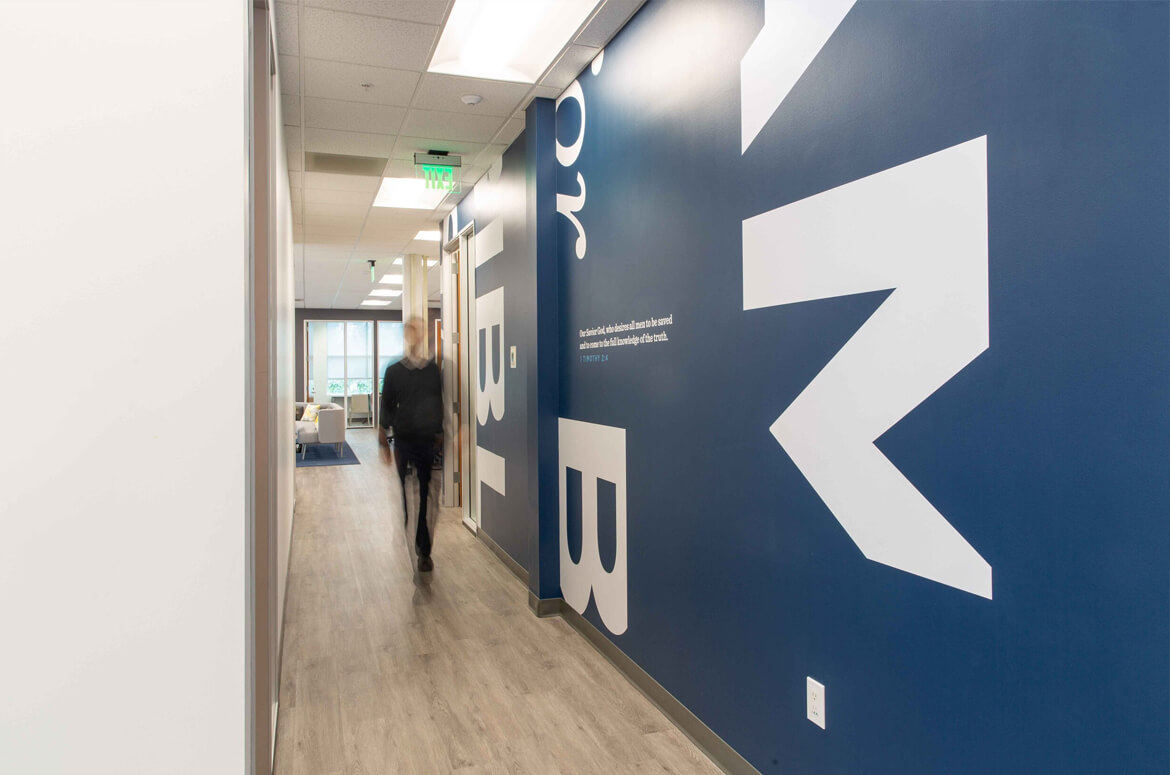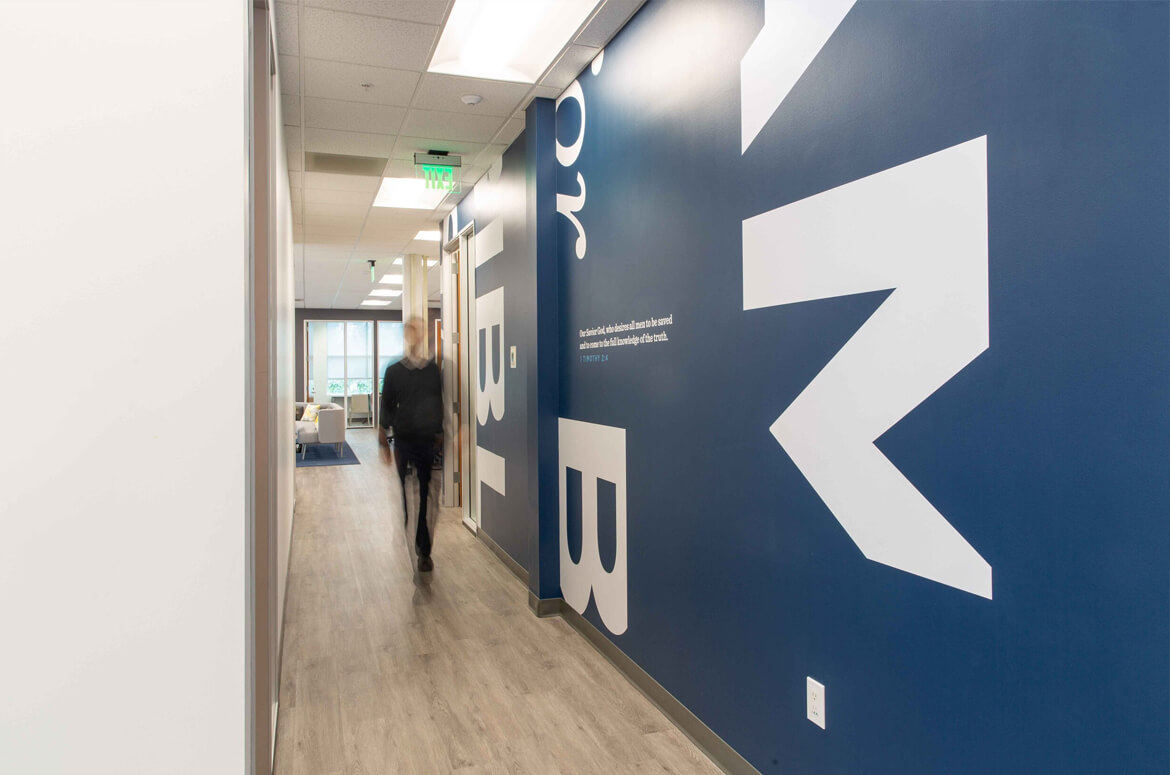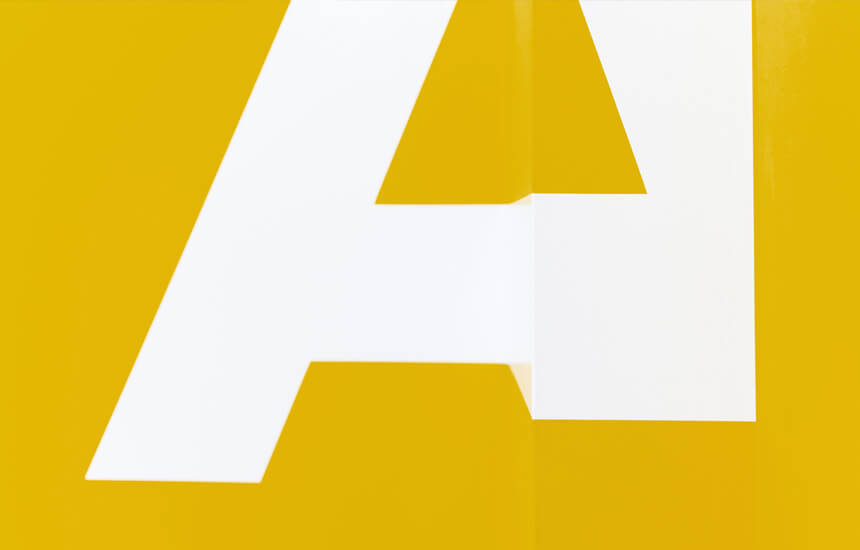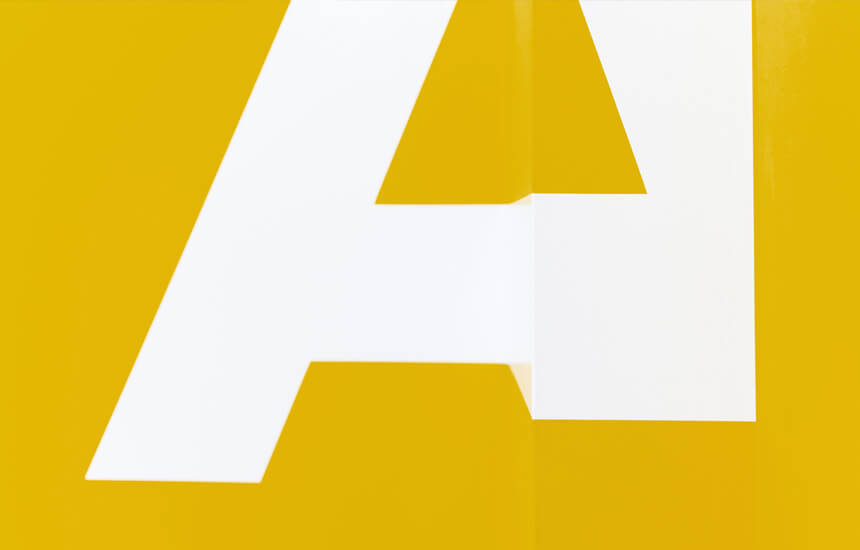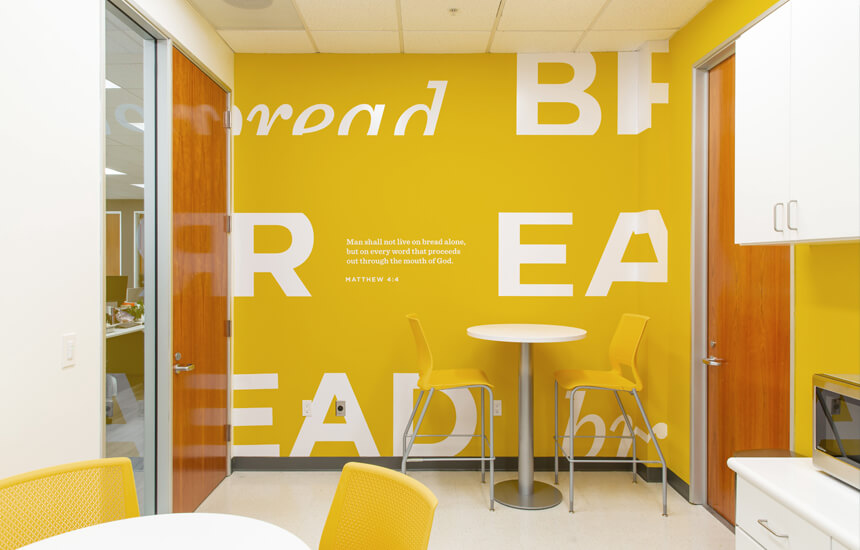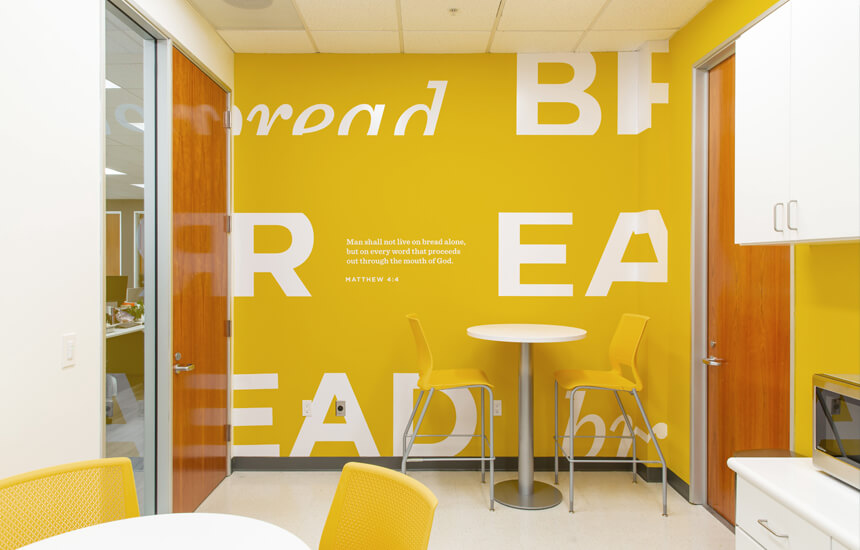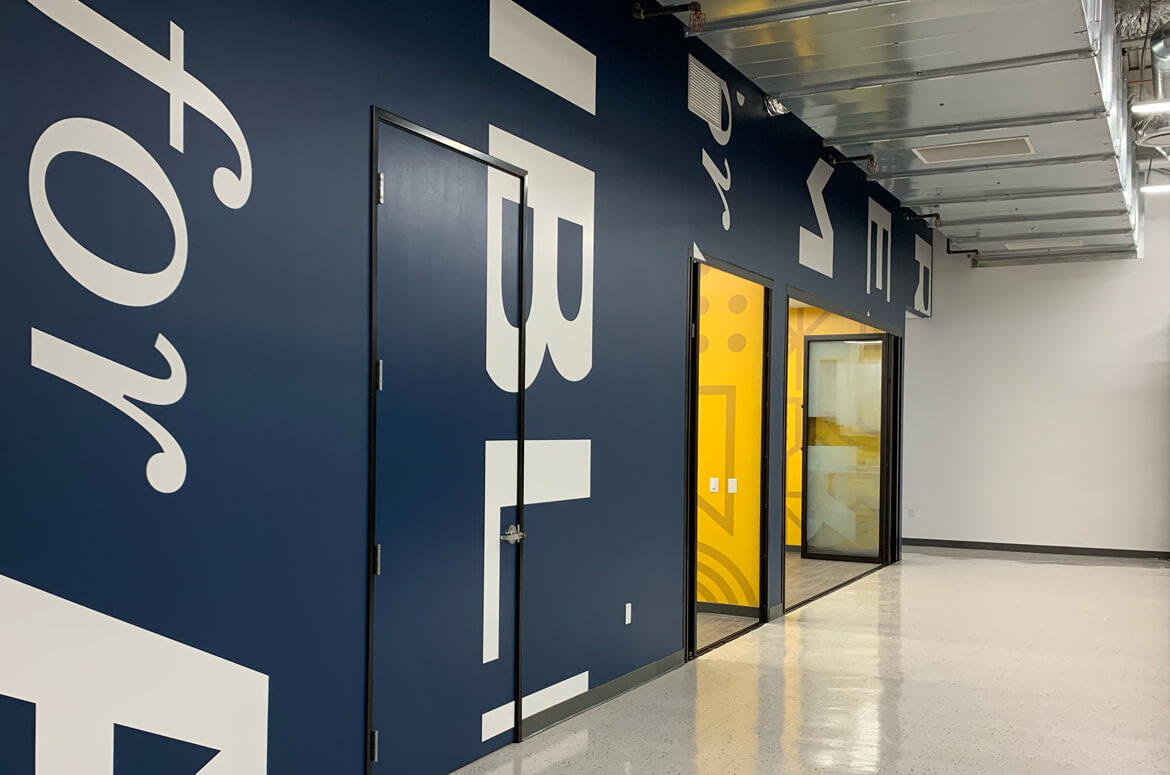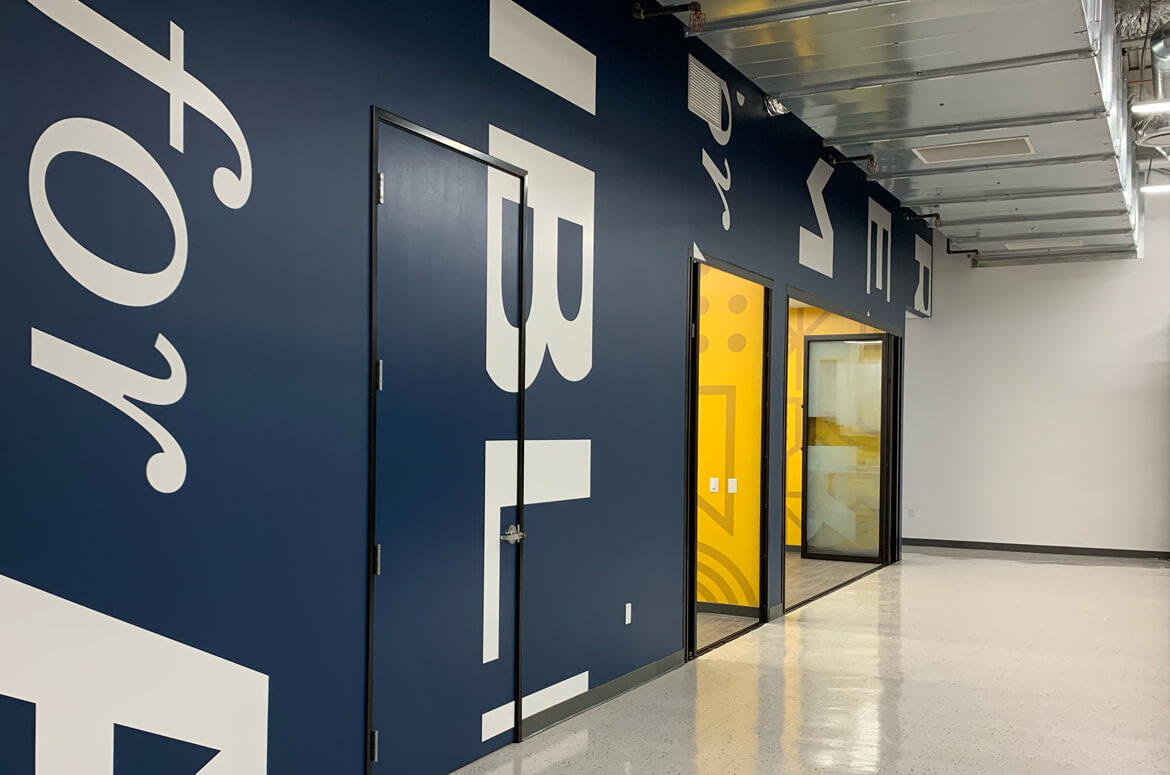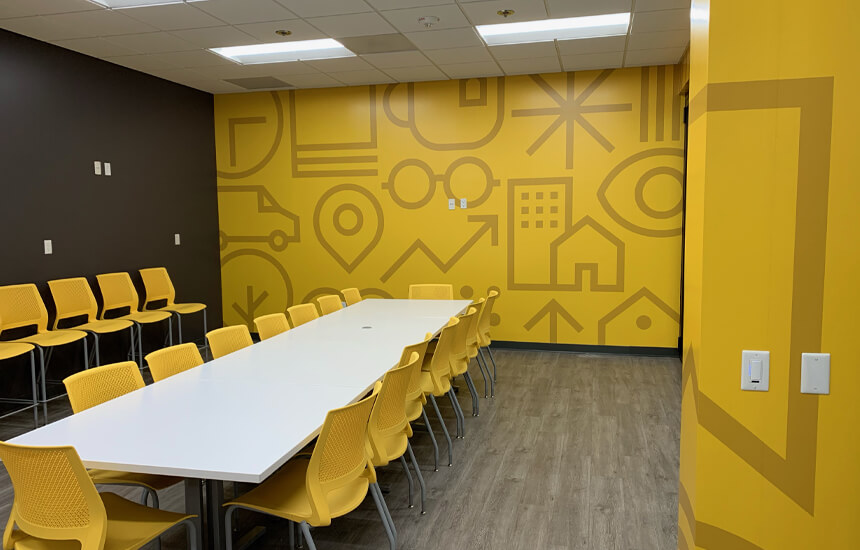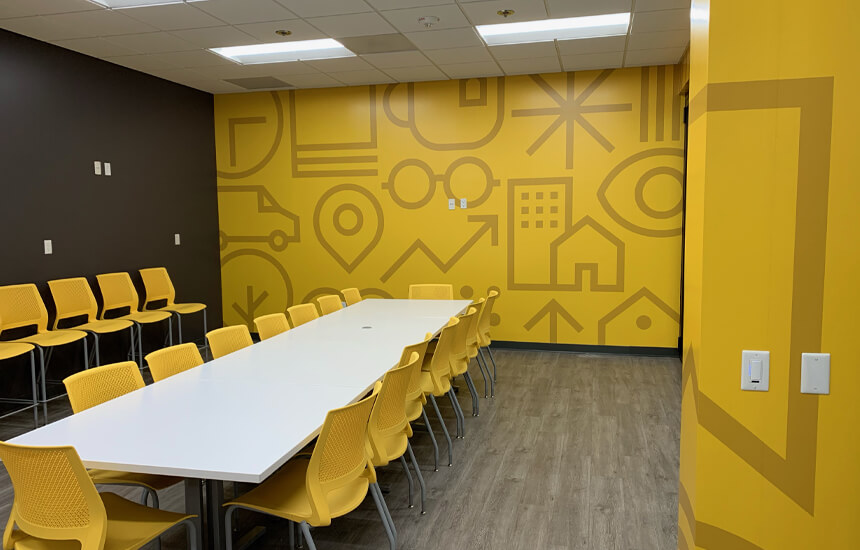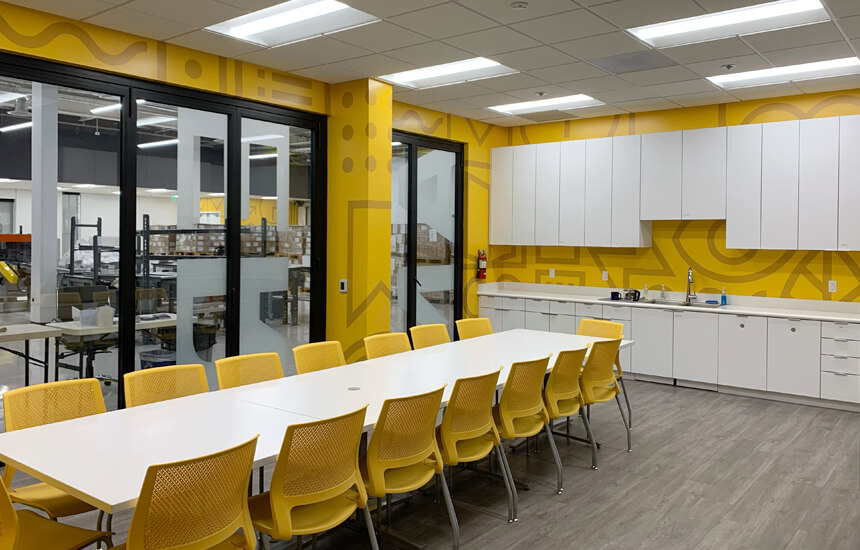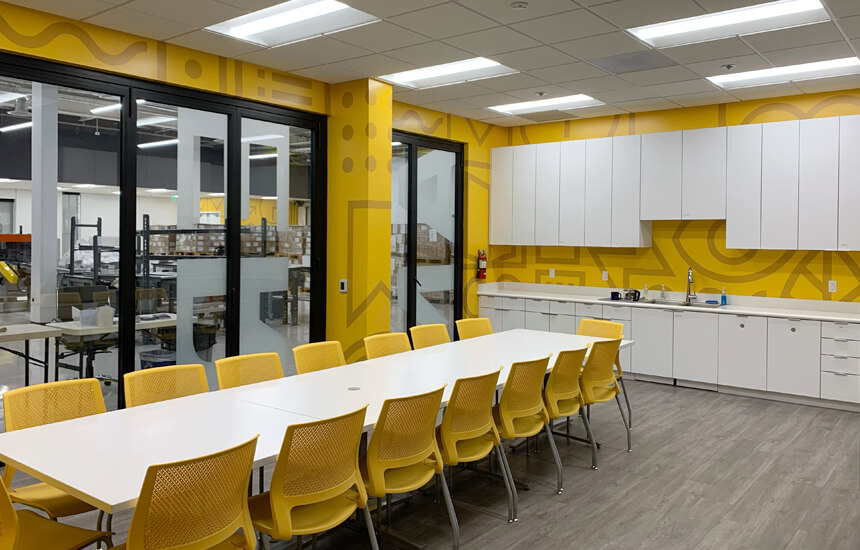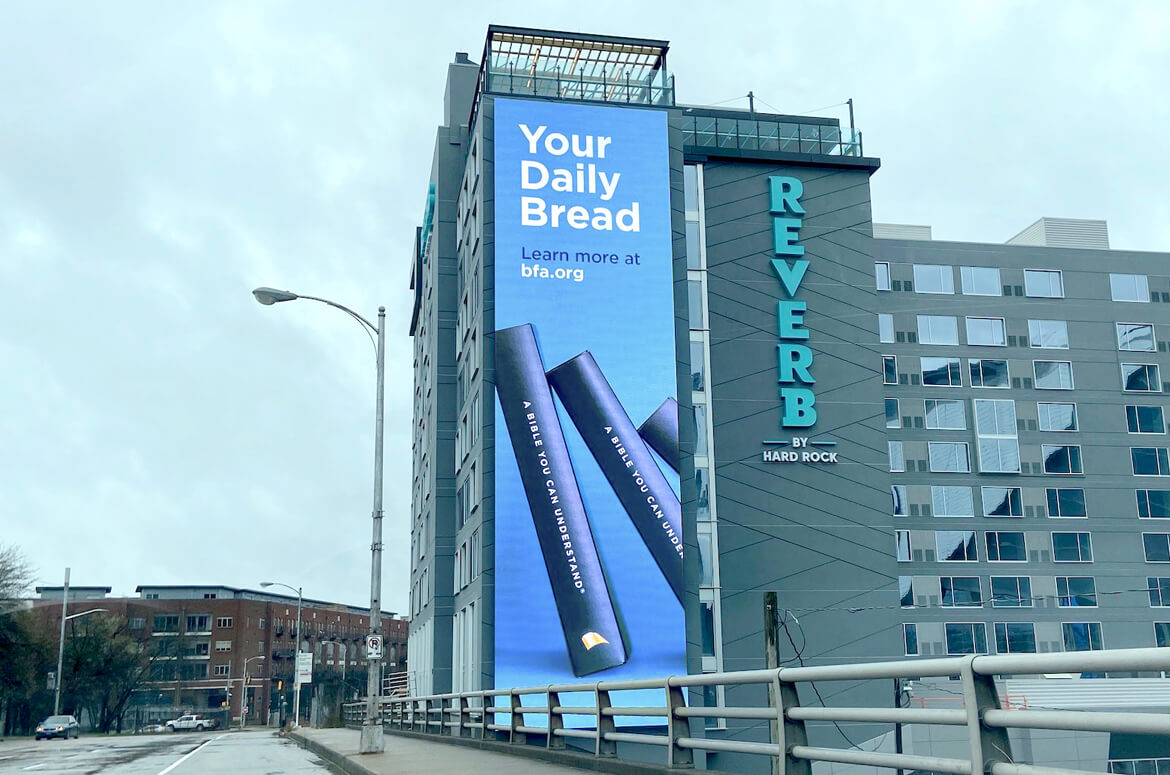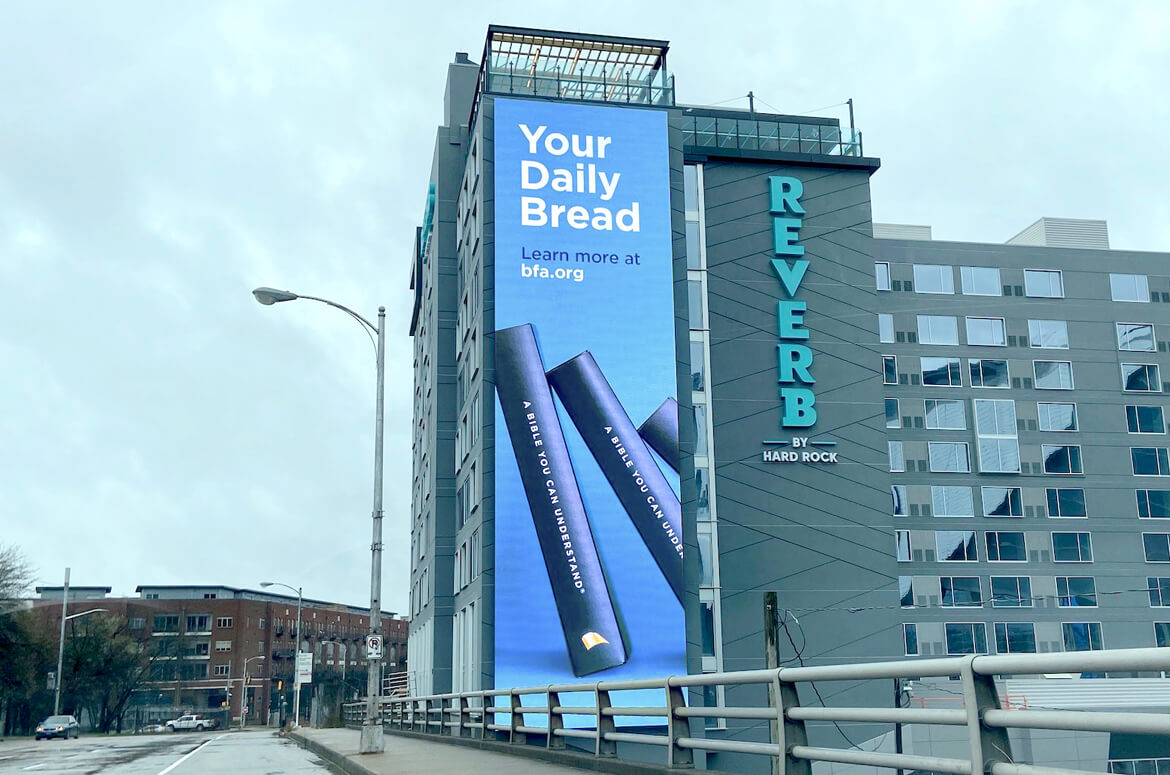 Team: Ben Loiz, Eric Axelson
Bibles for America hit a number of records the year after the rebranding. 105,700 total free Bibles were distributed—a 10% increase over previous year, as well as 505,500 books—a 30% increase. The organization also saw a 130% increase of blog subscribers and an animated video reached 185,728 people on Facebook in its first two weeks. The scale and reach of the organization has grown considerably, as seen in their 2020 Year In Review.