AppOnboard Brand Identity
AppOnboard is the first mobile soft launch platform. It helps test, optimize, and prep your app for faster growth, longer user retention, and more monetization.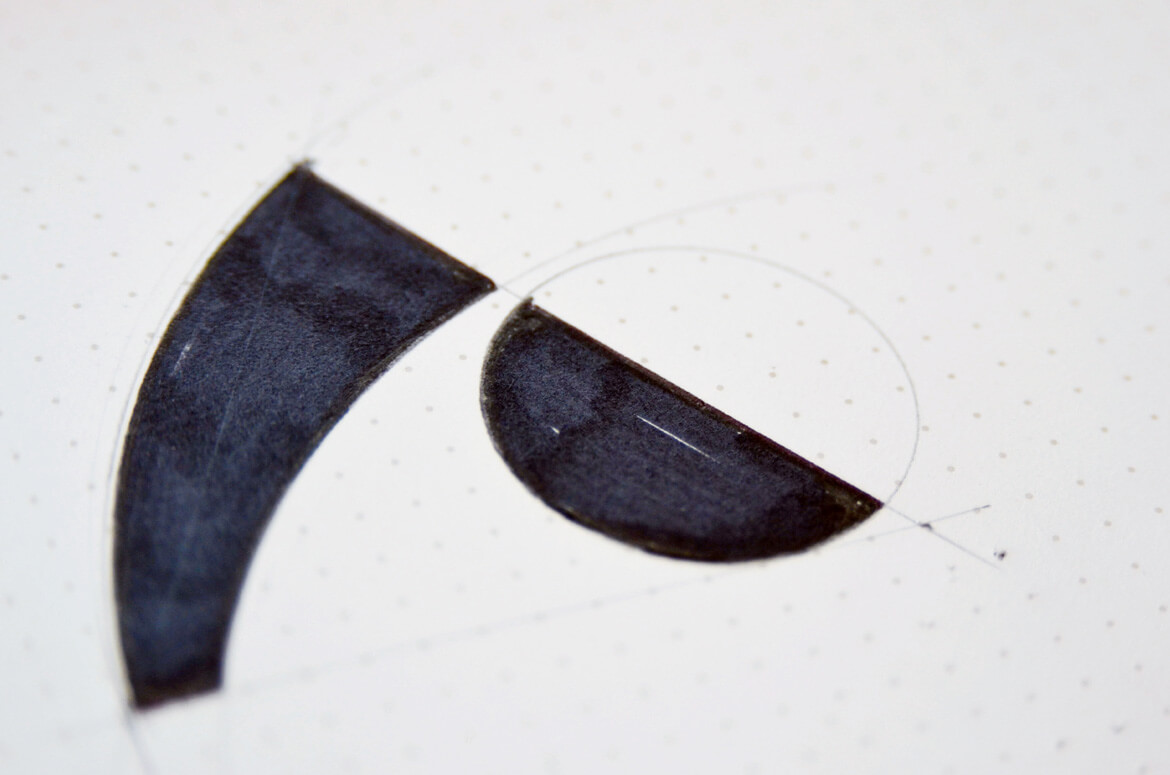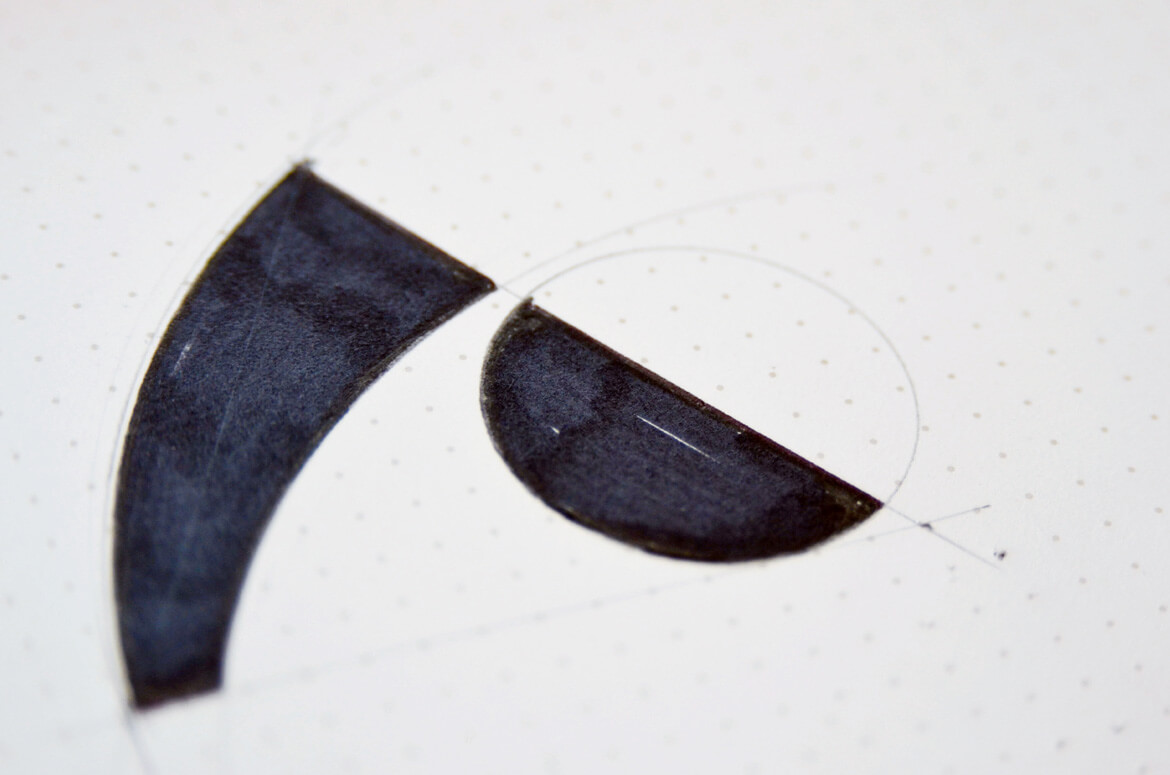 As they were launching their new platform, AppOnboard came to Ben Loiz Studio to develop a logo and brand identity that would express their innovative product and vision. Being a Southern California-based company, they wanted the identity to reflect the SoCal lifestyle with its waves, sunsets, and colorful scenery as they help their customers dive deep into the sea of data.
The symbol is a beach wave composed of the letters A and O, pointing to the name. The color blue conveys the thought of water and the pops of bright pink and purple take their inspiration from a SoCal sunset.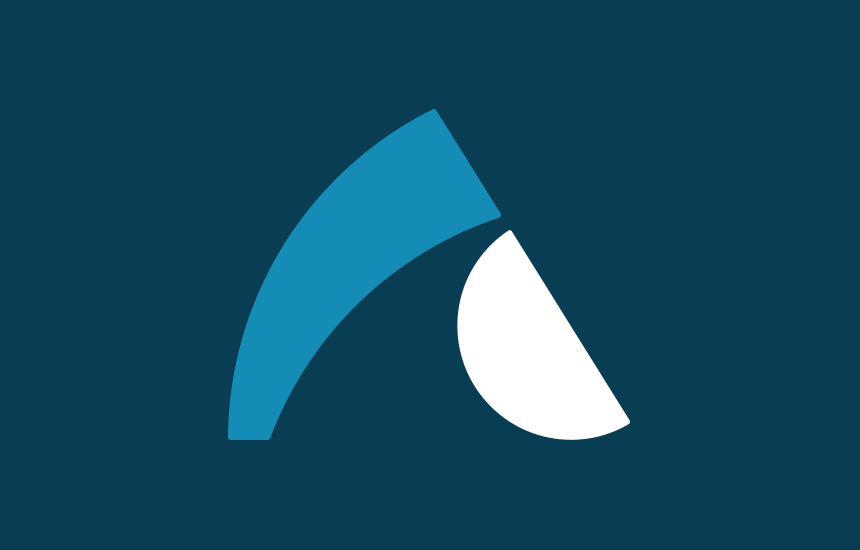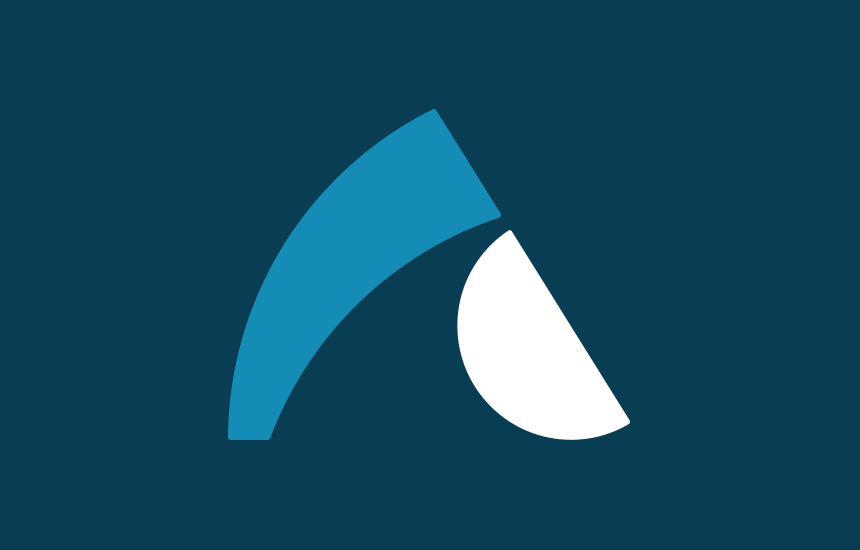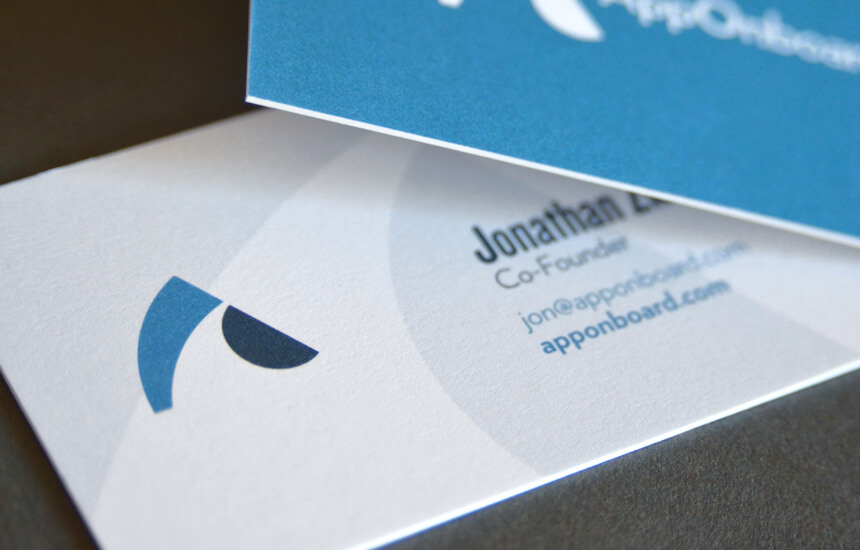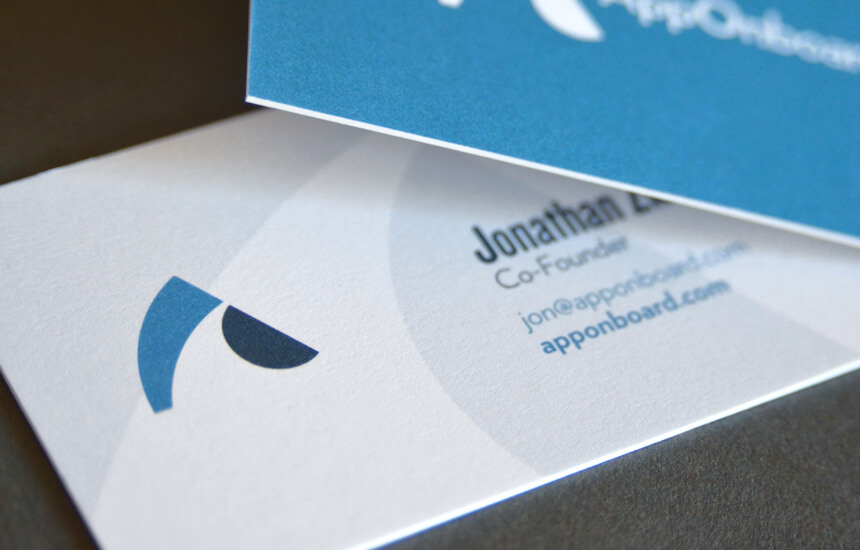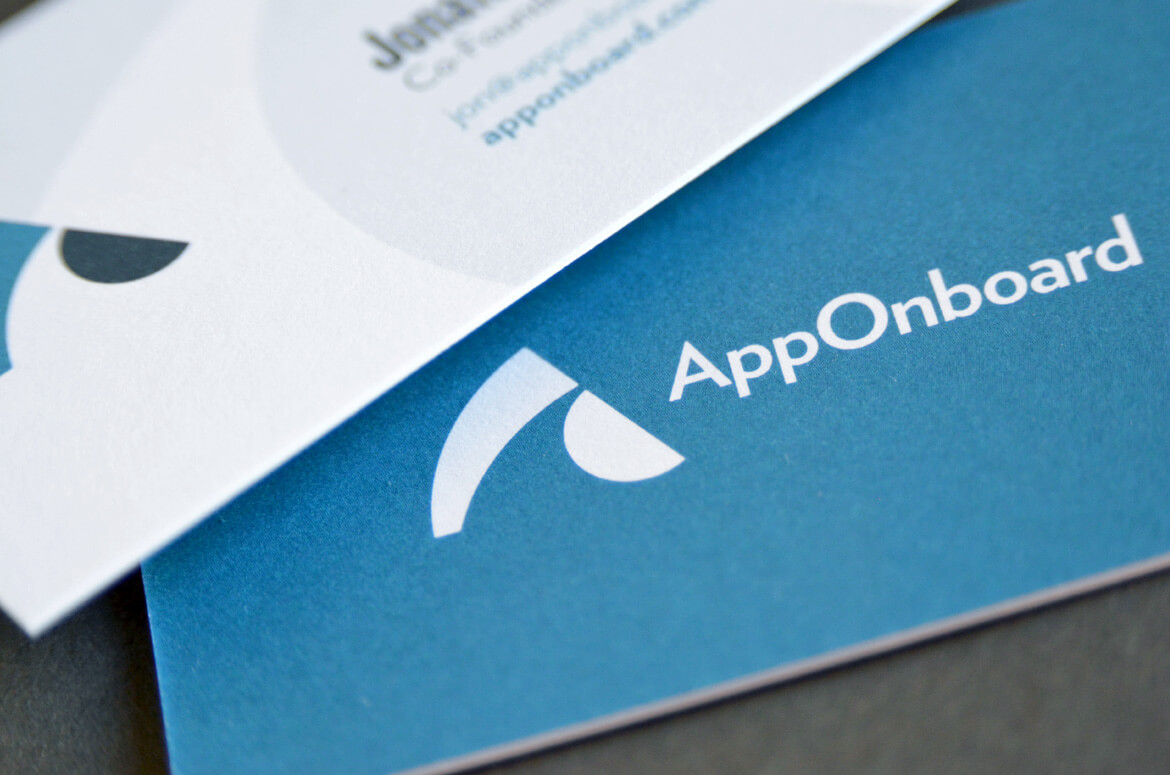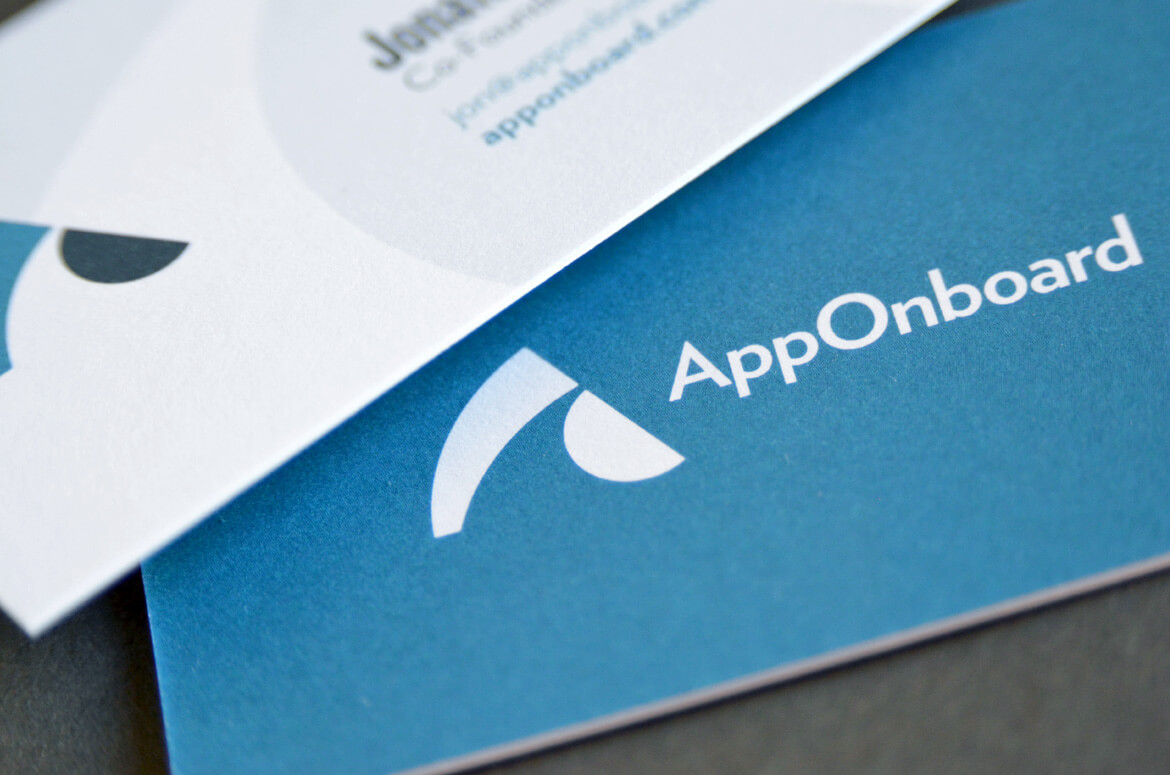 An identity guide was produced including logo specifications, typography guidelines, a color palette, and photography style. Business cards, social media channels, and an informational web landing page were also designed.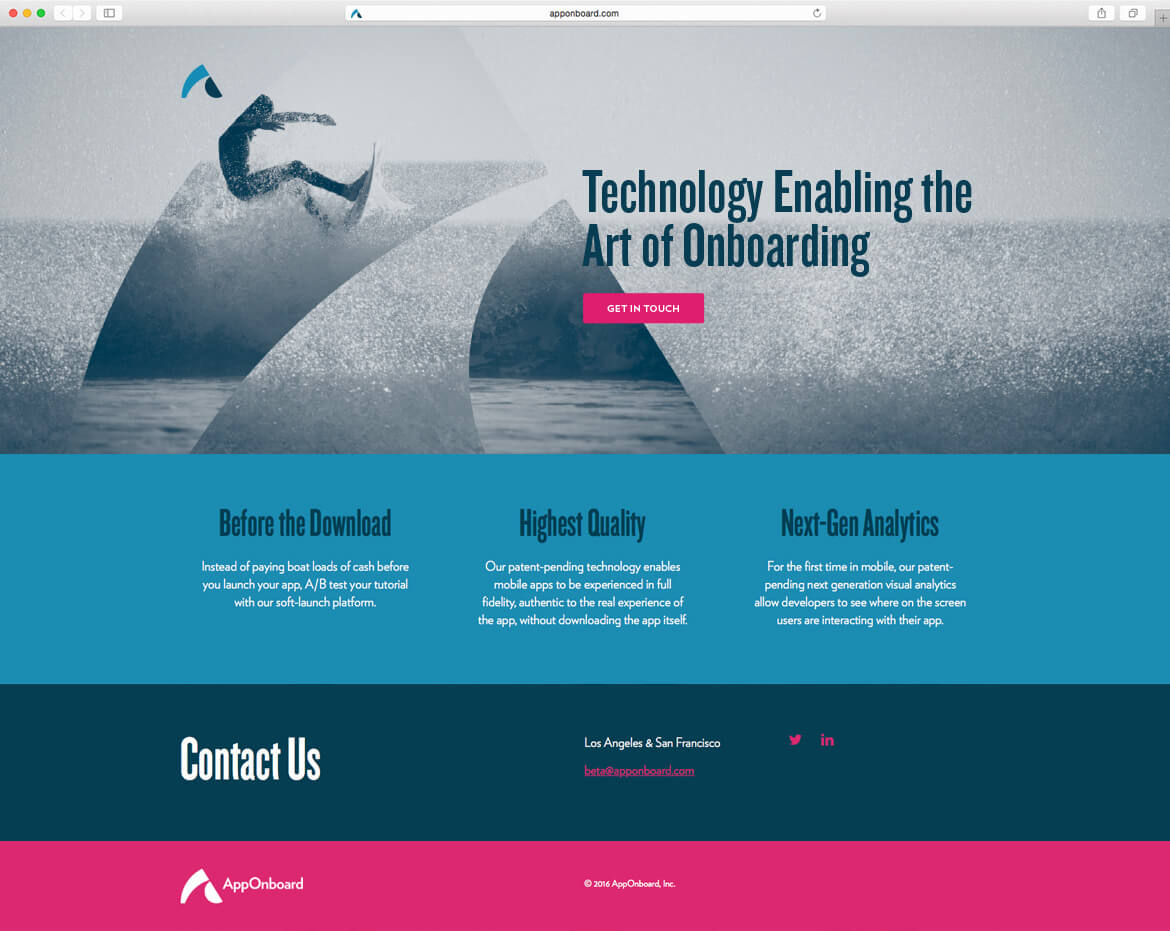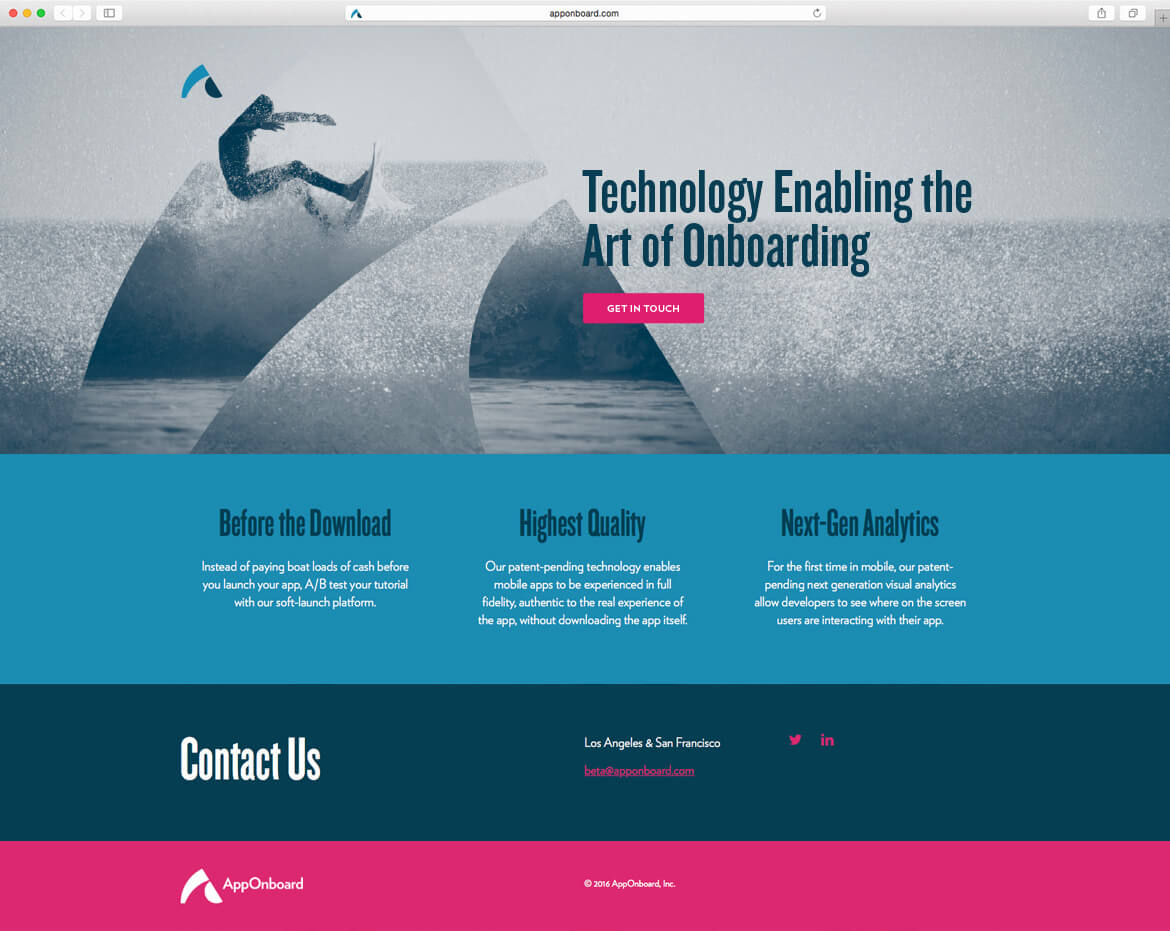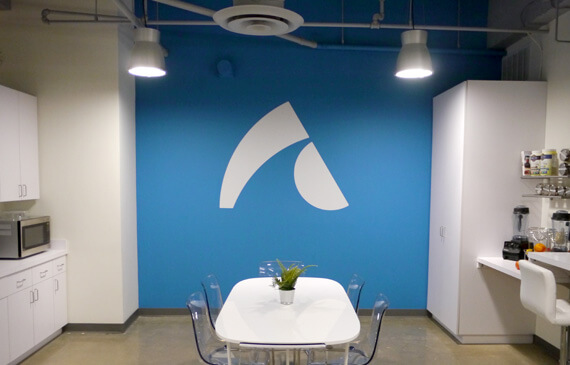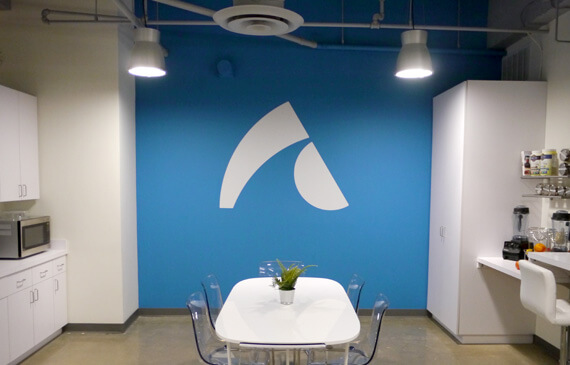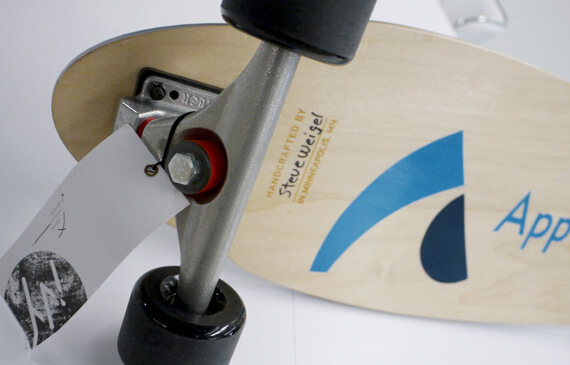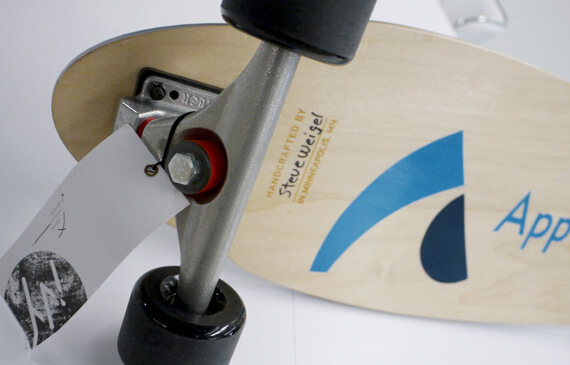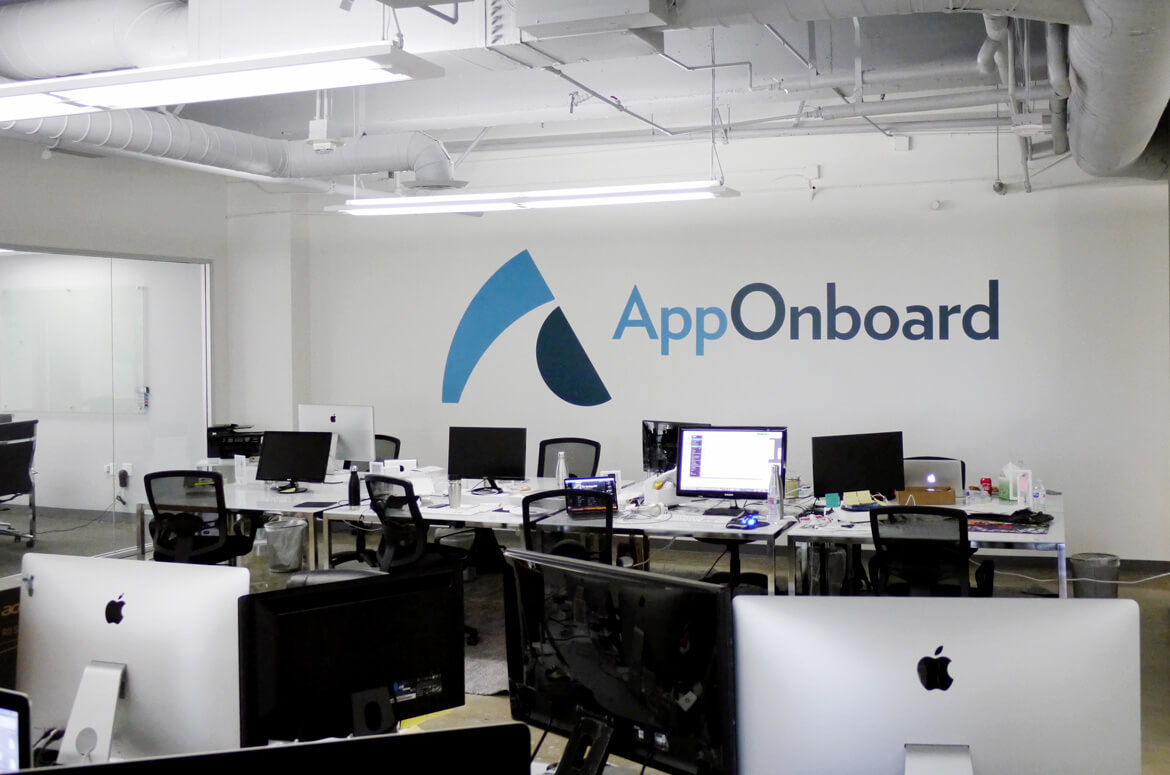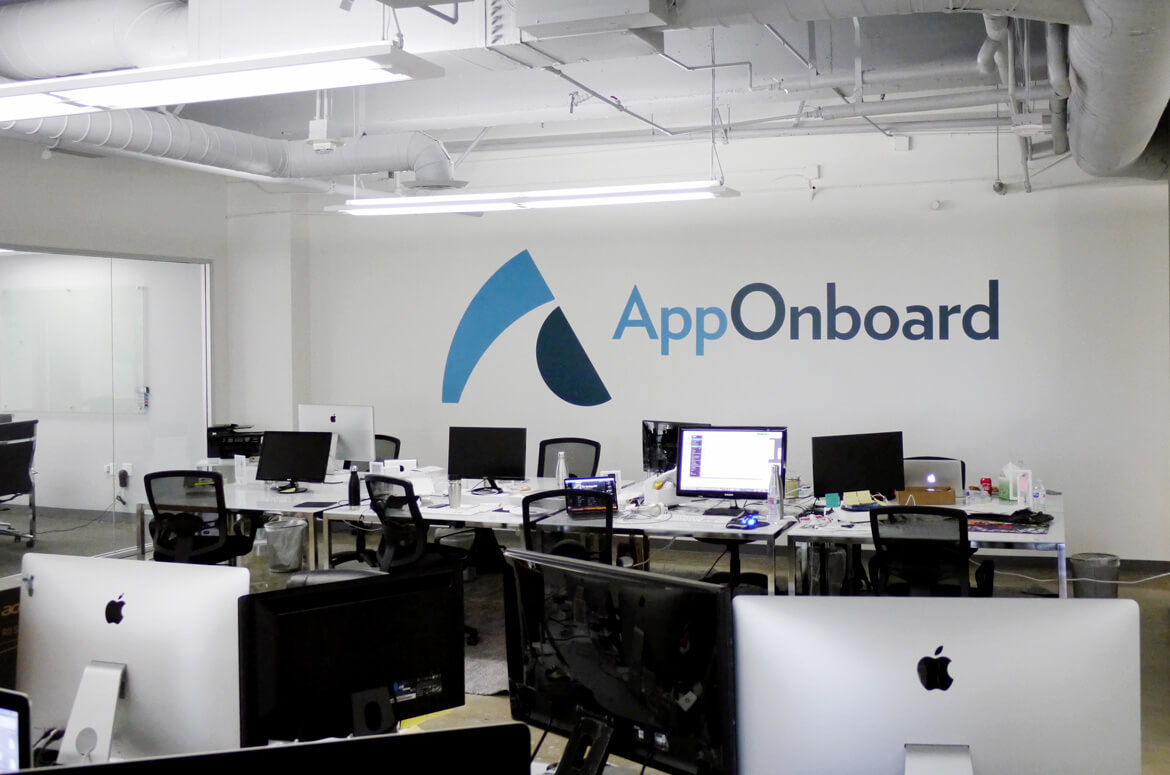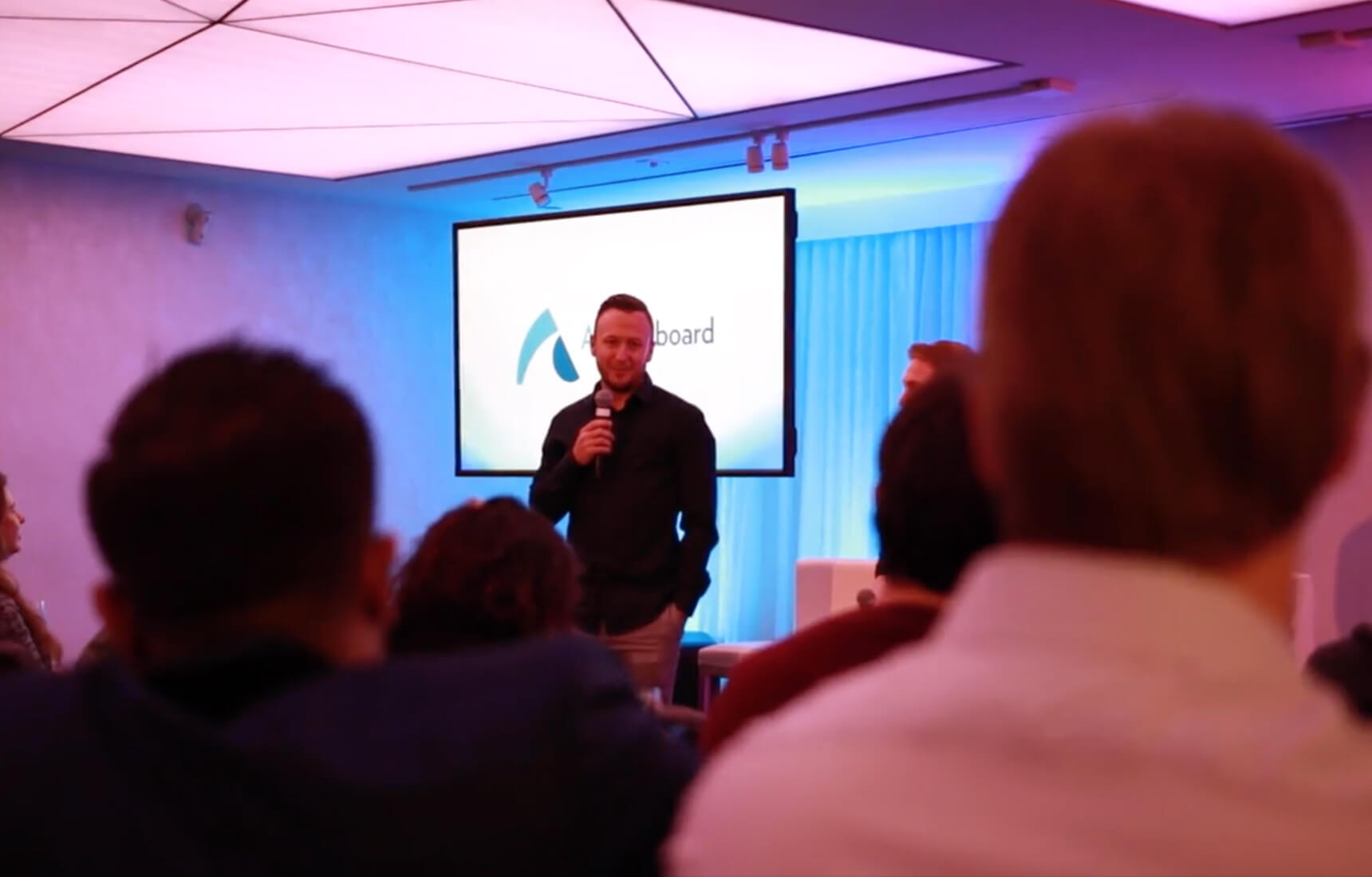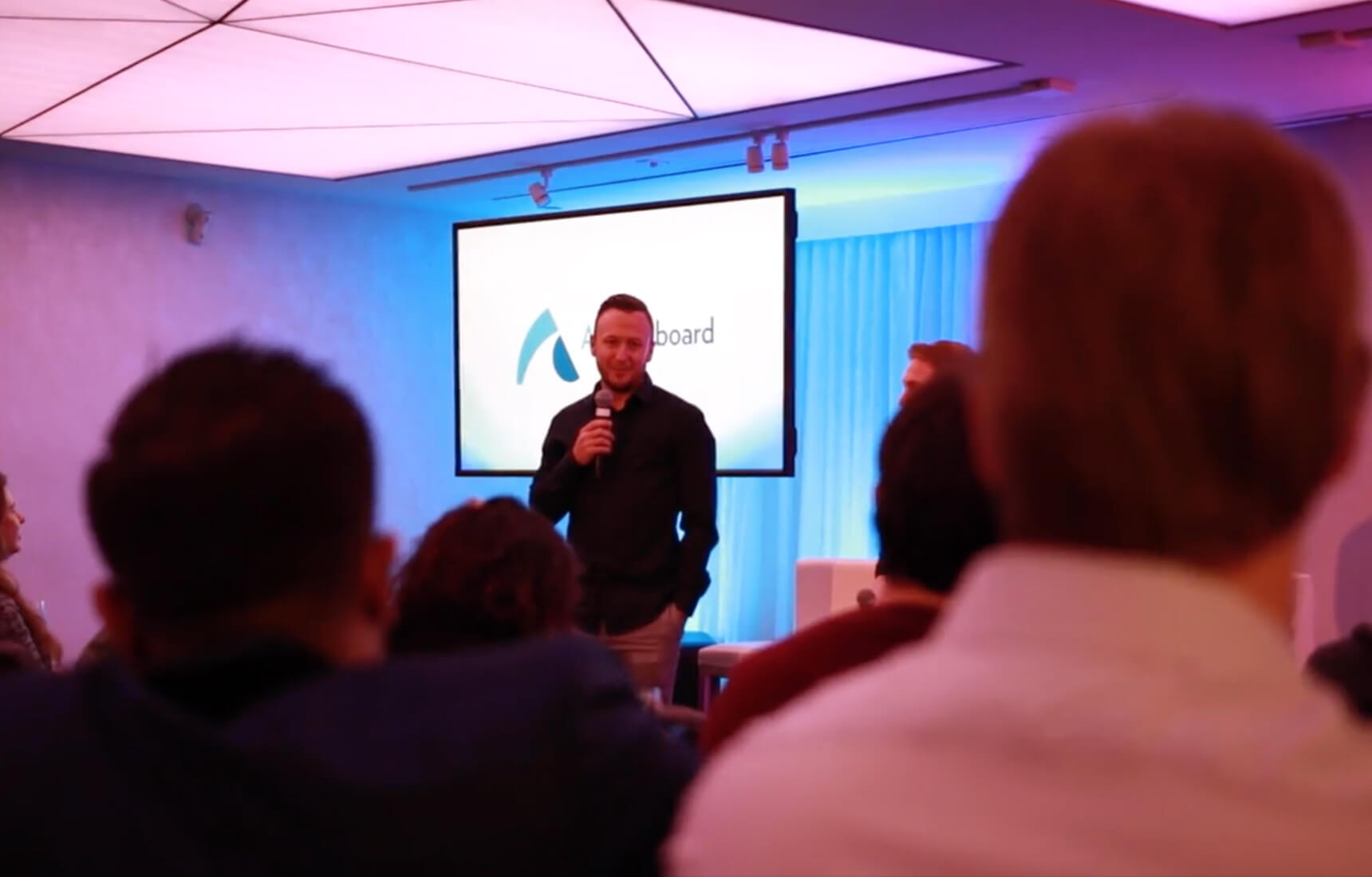 AppOnboard has quickly grown both in size and stature in the industry. In 2018 the company raised $15 million in funding and partnered with Google to re-invent the way that users consume apps. They were also recently named one of the Top 10 Best Tech Startups in Los Angeles by The Tech Tribune. As the company grows, alongside it, the identity is building long-term equity with time.