5 Questions to Ask When Designing a Logo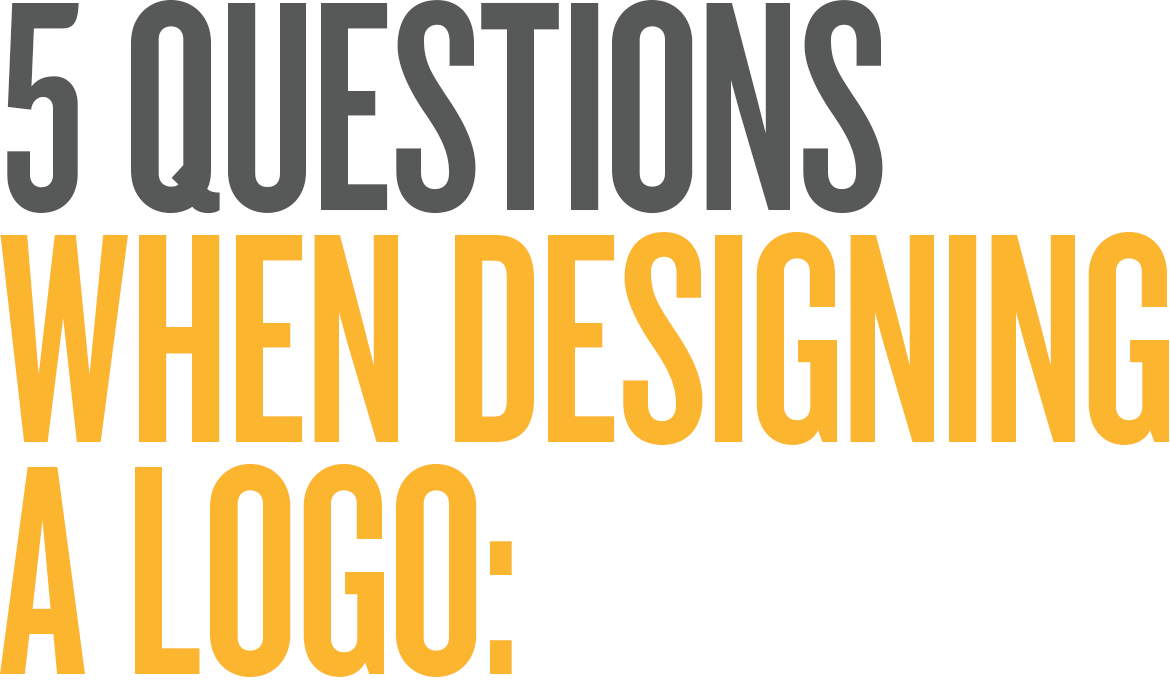 What makes a logo enduring? What makes one logo stand the test of time and remain in people's memory, and another fade away or seem outdated?
You might assume a logo is good if you like it, and not good if you don't. Actually, regardless of our preference, there are particular traits of lasting logos. Here we'll discuss 5 questions to ask when designing a logo to hone in on these traits.
Now, one could argue there are more than 5 questions, and I'd agree. But these 5 serve as an overarching umbrella covering a lot of ground, so let's start!