TMC America is a boutique private equity firm and leading capital provider to the real estate industry. Since its inception in 1985, TMC America has earned a trusted and established name in the business.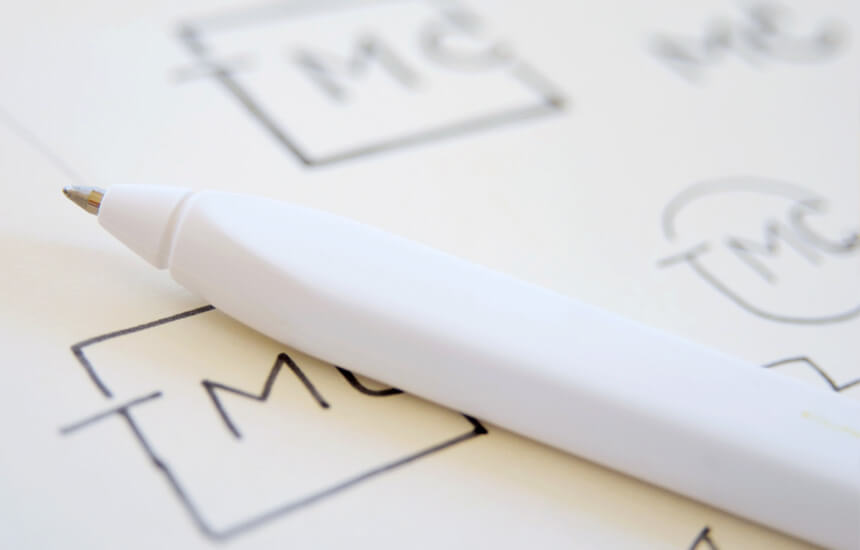 TMC America came to Ben Loiz Studio to redesign their logo and identity. Their request was for a new identity that was clean, bold, and communicated trust while at the same propelled them forward as an innovative real estate investment firm. Their previous logo had a history with its customers so we did not want to completely eliminate this value, however it was in dire need of an update. The new logo is a tip of the hat to their previous logo while effectively refreshing its look and feel.

Along with the logo redesign the project also consisted of an identity system including color choice, font selection, pattern design, stationery, an identity guide, and a responsive website as well as consultation and interior design elements for their office space in Irvine, CA.