Tirana English School Brand Identity
Tirana English School is an international early learning center in Tirana, Albania for children ages 3-5, offering a project-based curriculum that nurtures learning through exploration and play.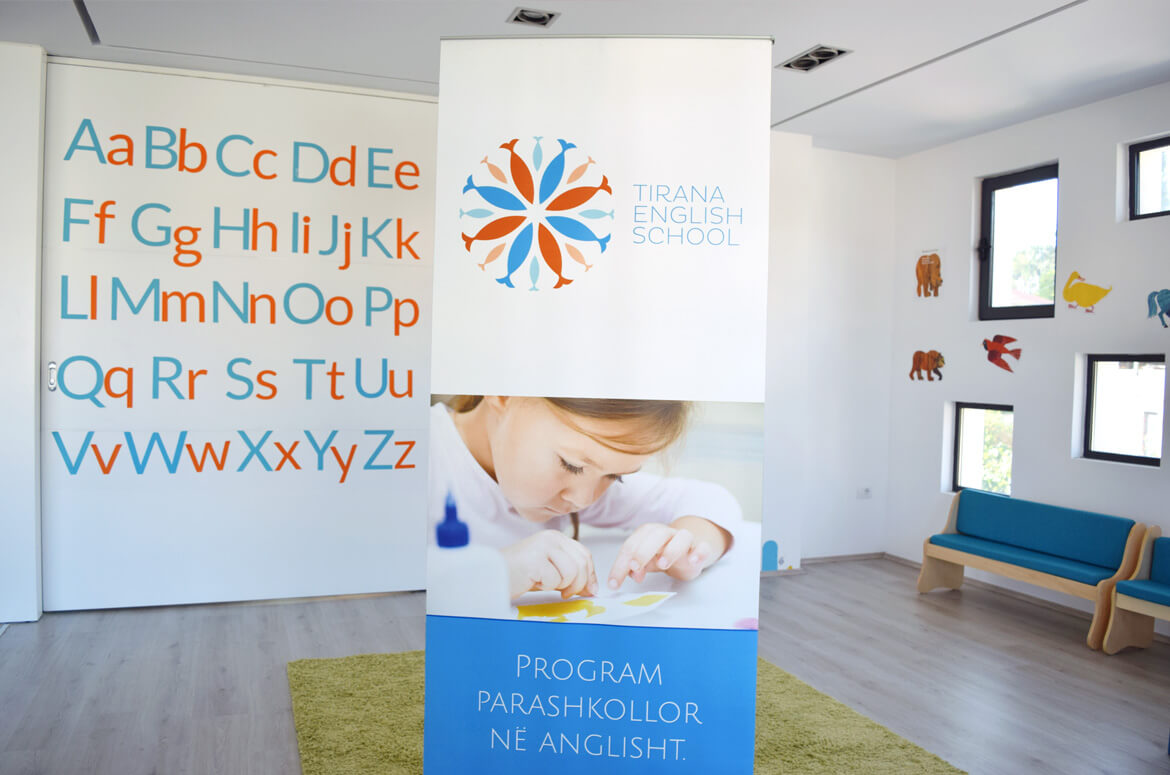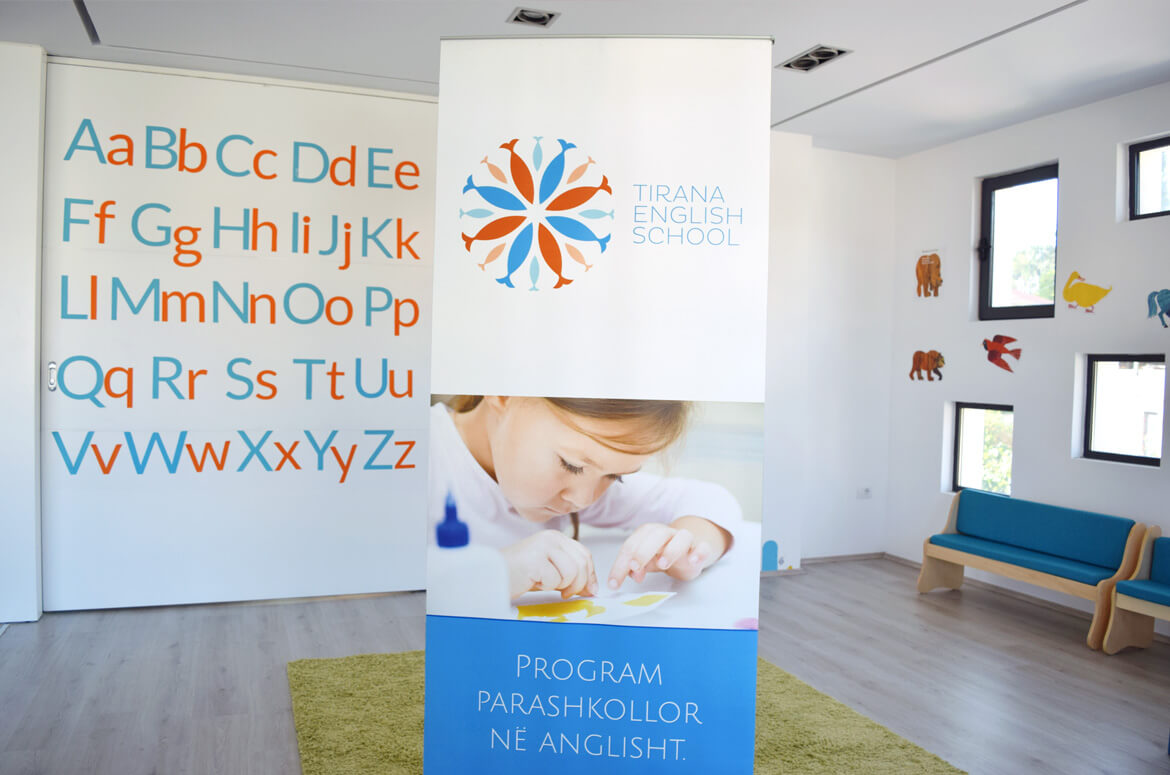 The client was looking for an identity for their school that would speak to the natives living in Tirana as well as expats, and express a sense of playfulness and creativity. The colors of the identity are influenced by the similarities in the colors of the American, British, and Albanian flags. The symbol suggests a school of fish from different cultures coming together to play, learn, and grow.

Along with the logo, Ben Loiz Studio worked with Tirana English School to develop a range of designs and materials including stationery, brochures, banners, pencils, posters, a responsive website, and their social media presence.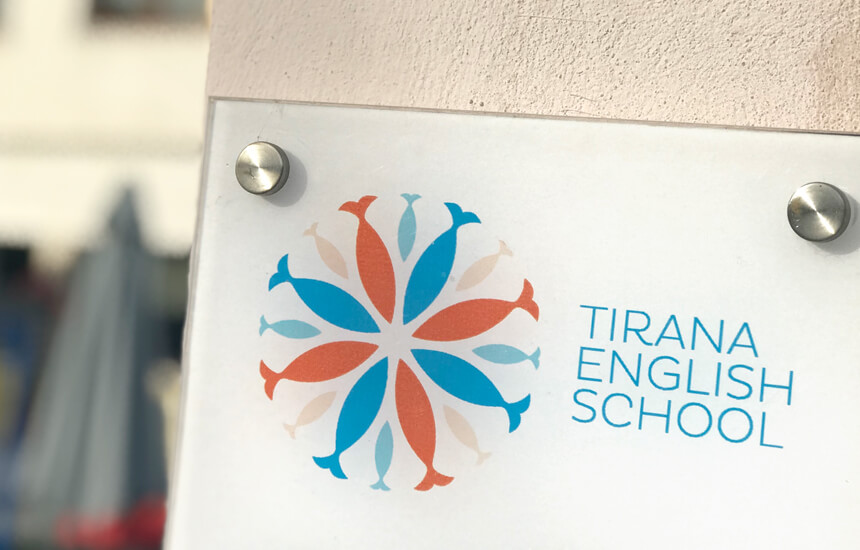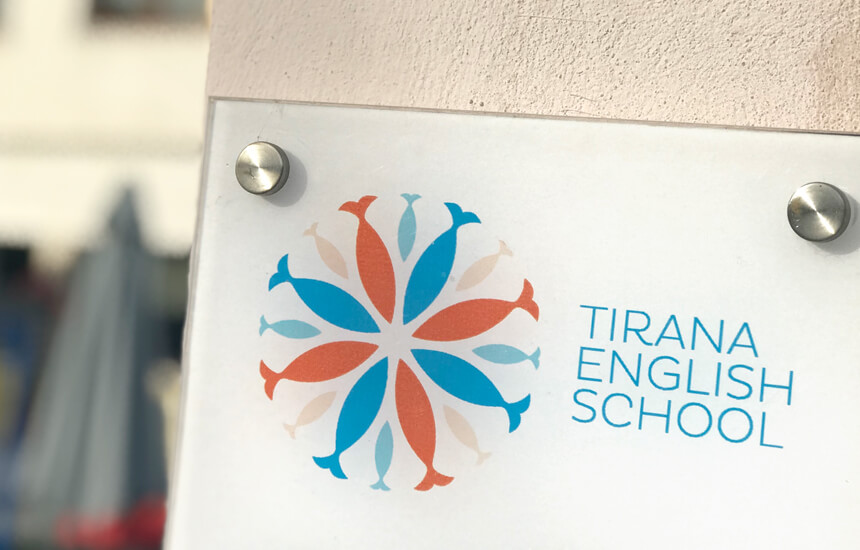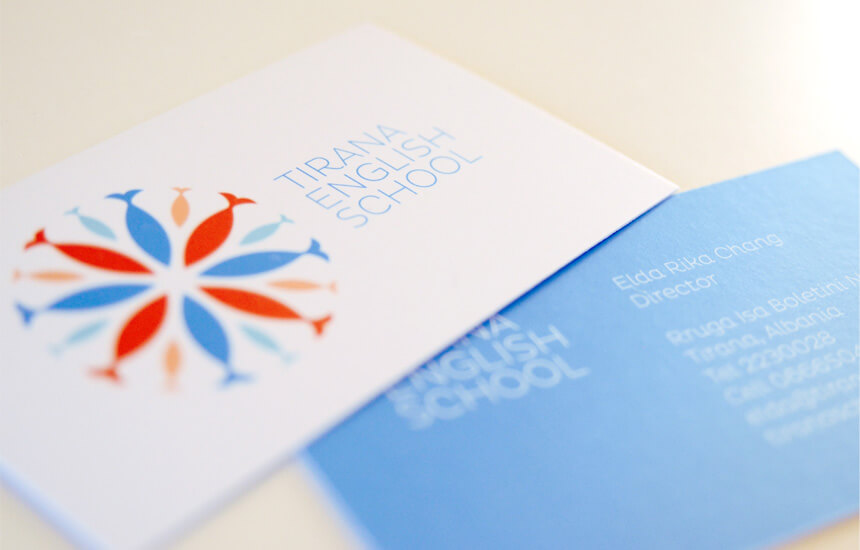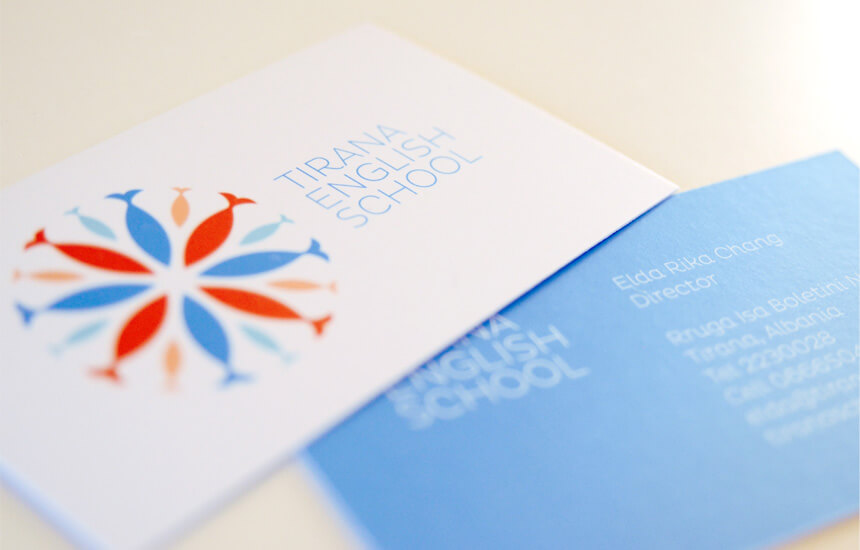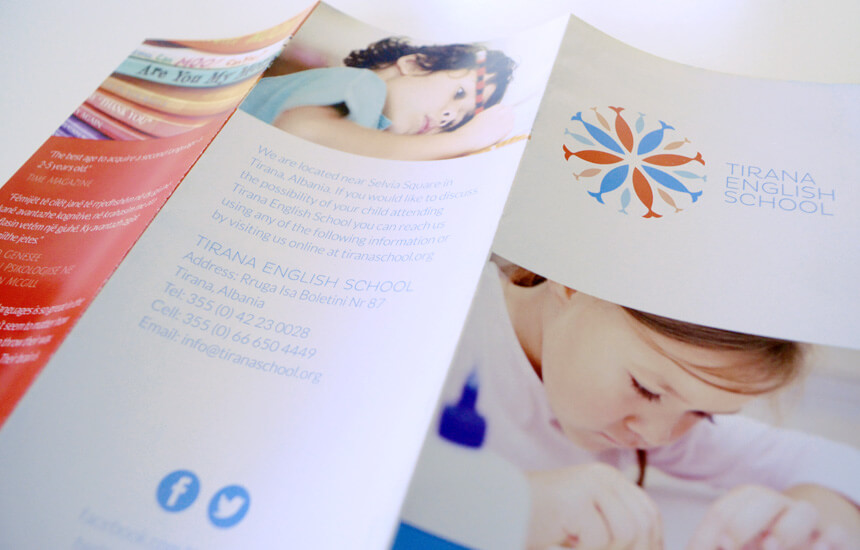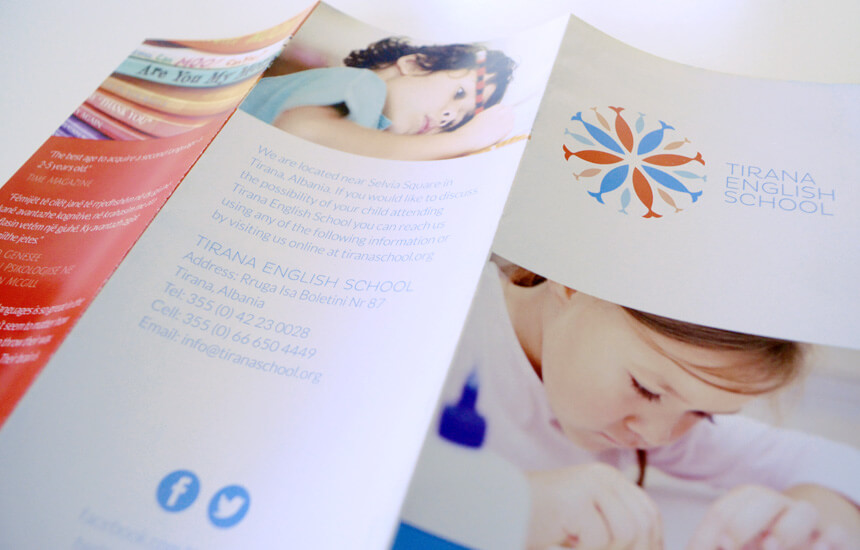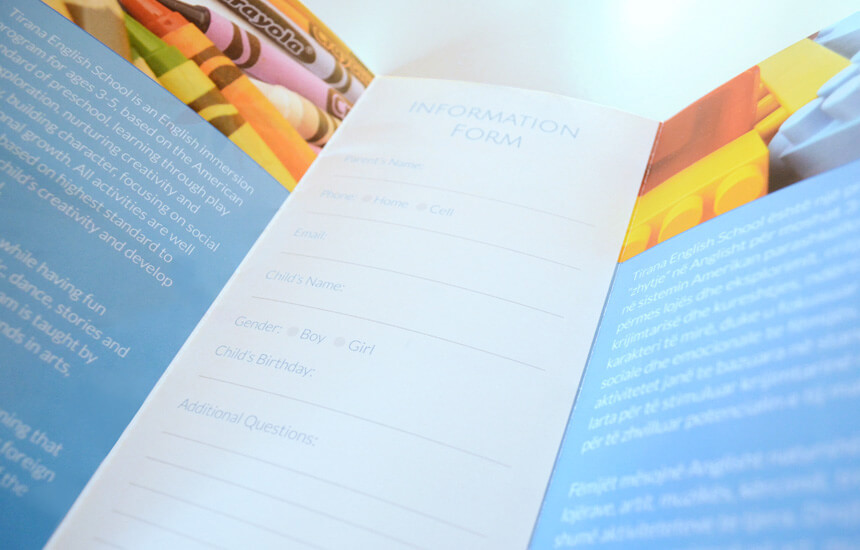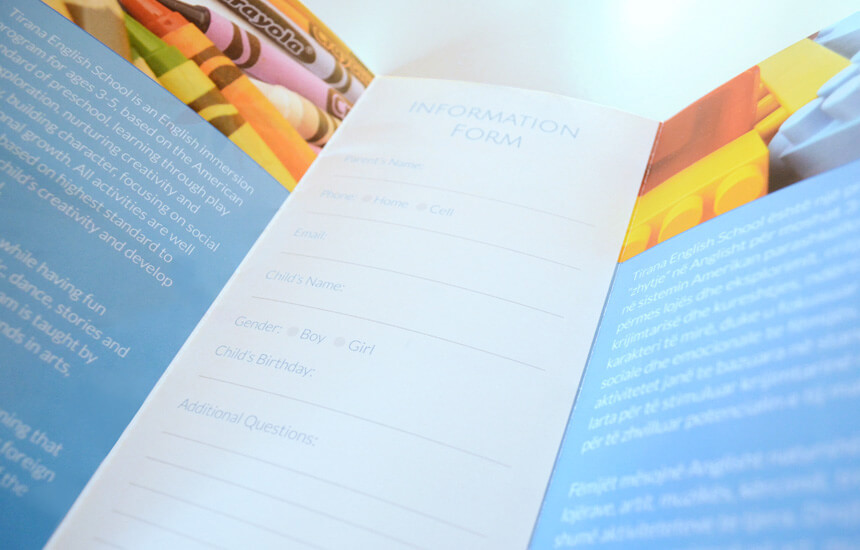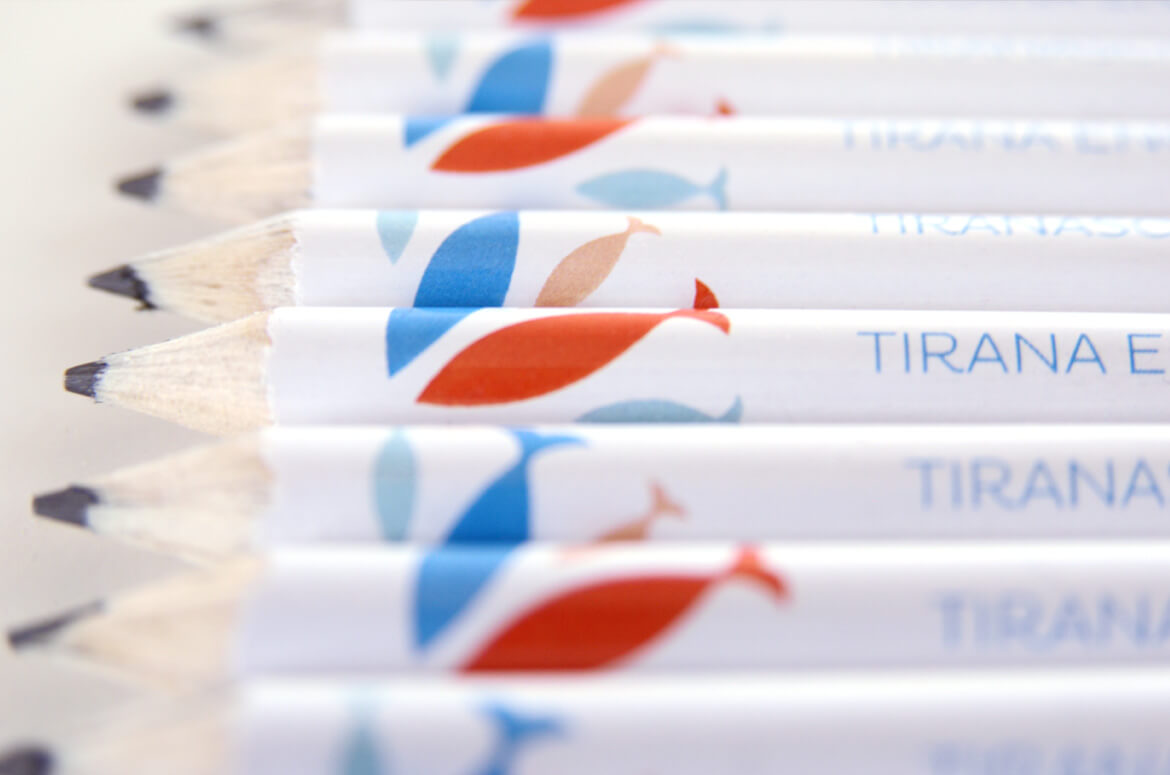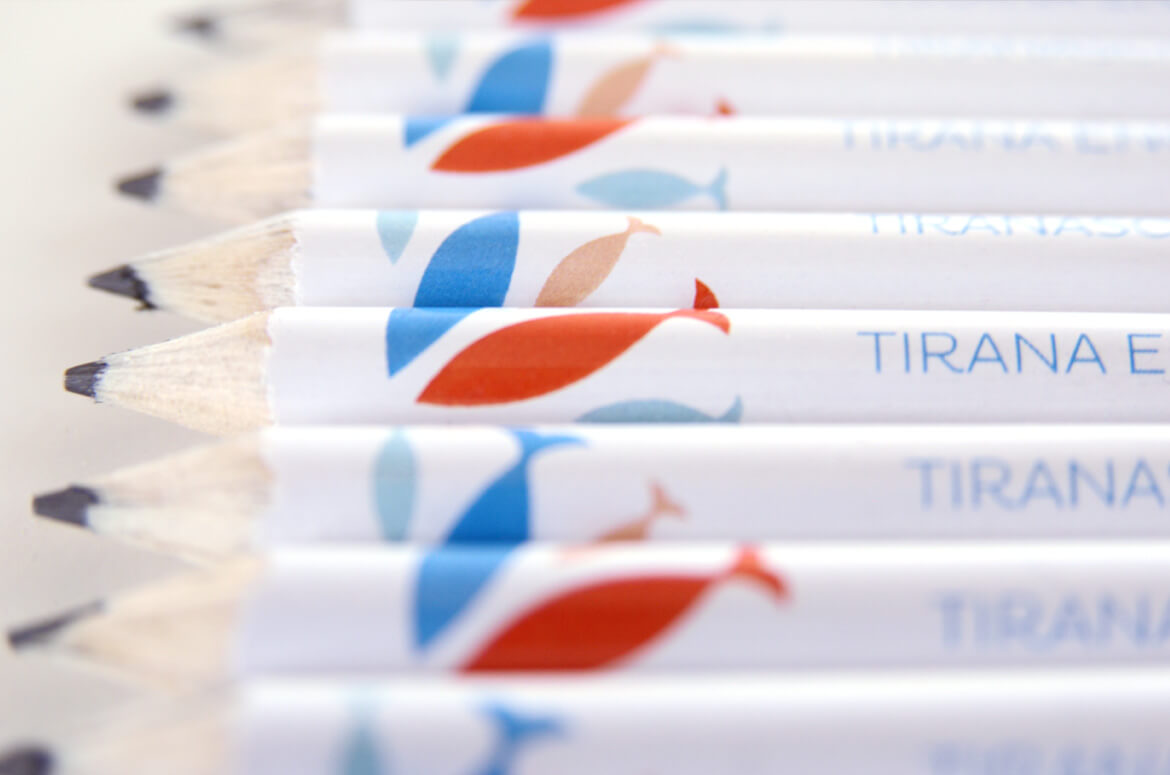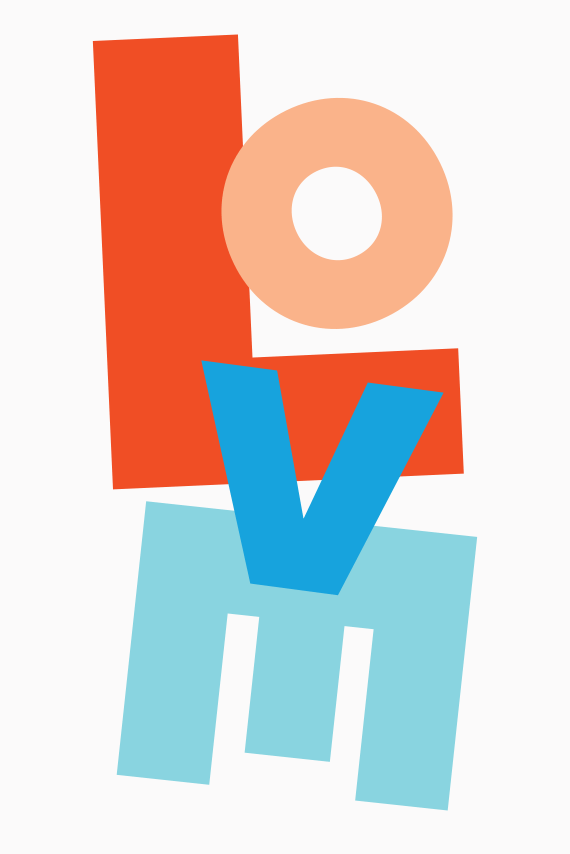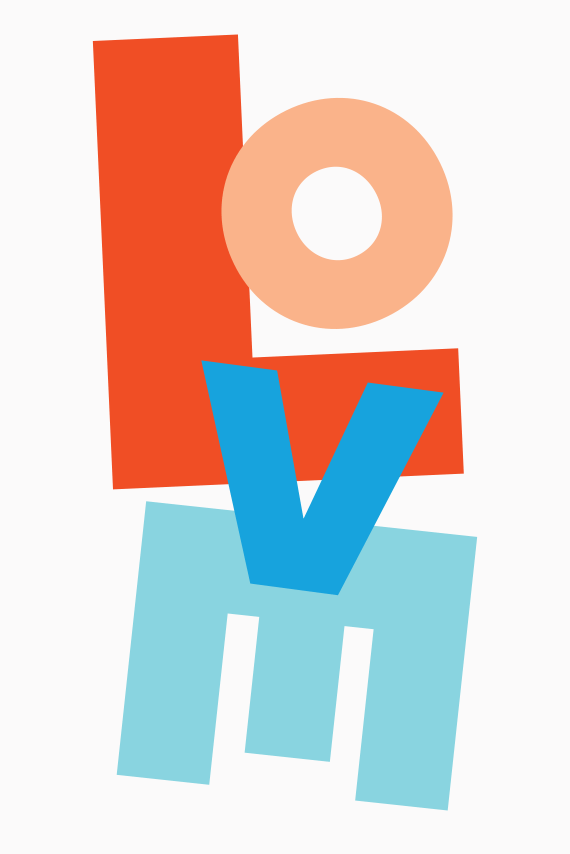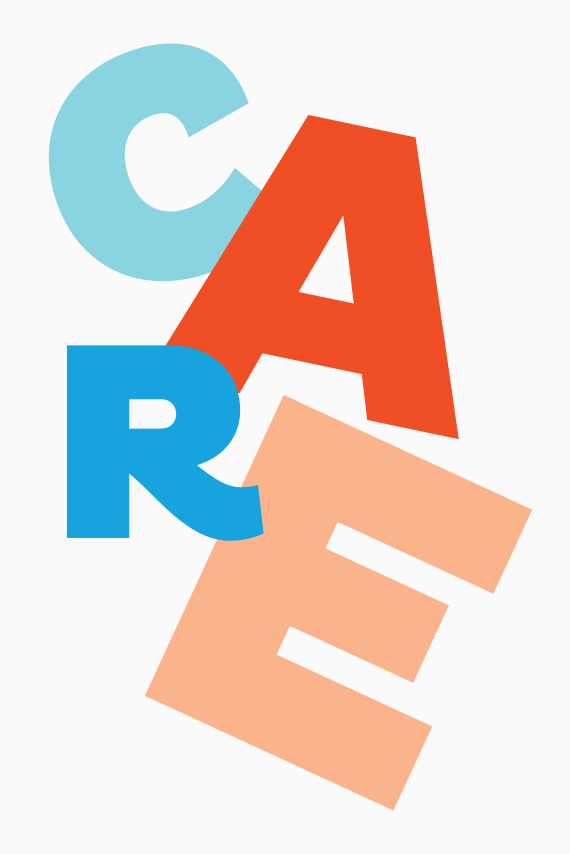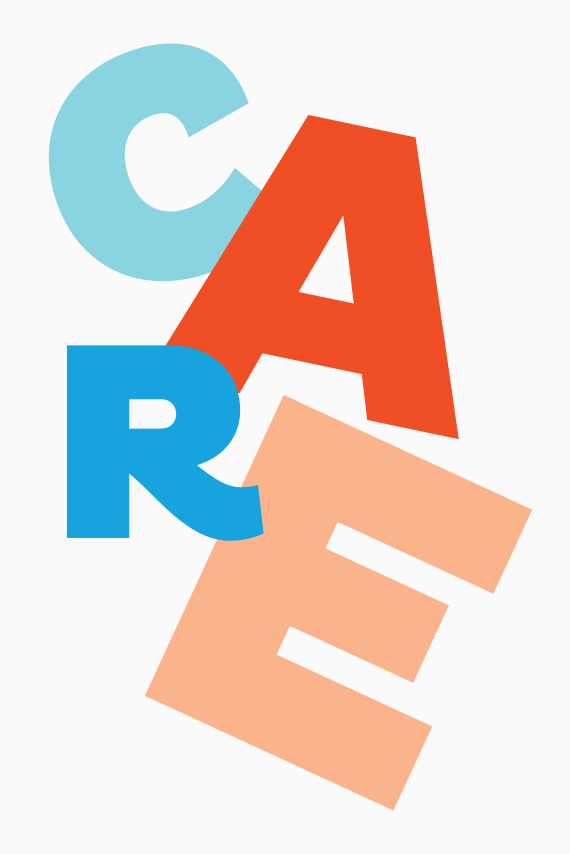 Tirana English School opened its doors with a pilot program in the summer of 2013 with four children. Today, the school is housed in a newly designed facility four times larger than the previous location and serves 20-25 children of diverse backgrounds. The school is committed and focused on early childhood education: it has a library of over 400 children's books, a discovery center, and an art studio where theme-based projects come to life.
Ben designed the logo, website, brochures and promotional items for Tirana English School. He was an excellent listener, observer, paying attention to details and providing us excellent feedback throughout the entire design process. Ben helped us translate our business needs into meaningful visuals that represented our vision and set the foundation for us to grow our brand. —Elda Chang, Tirana English School