Tamarisc is a new kind of highly collaborative investment company that enables creative and talented people to do amazing things that better our world.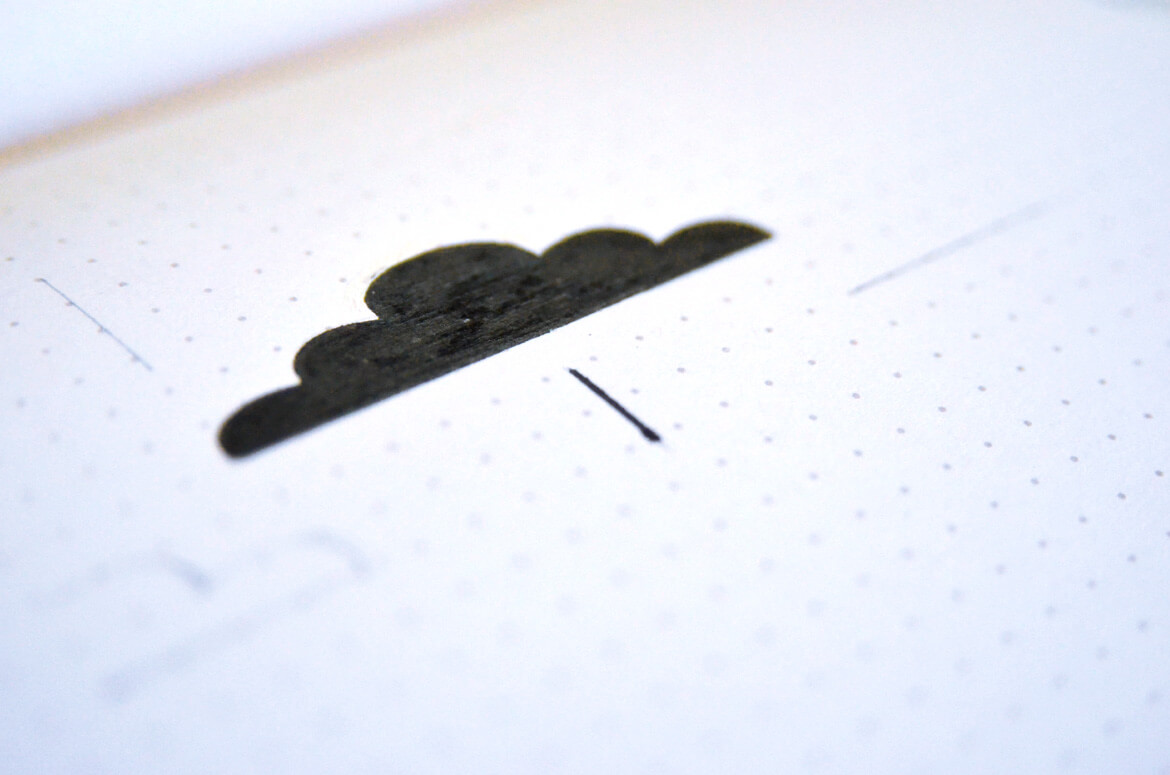 Ben Loiz Studio developed the identity for Tamarisc. Inspiration for the logo comes from the company's namesake, a multifunctional evergreen. Integrated into the logotype, the tamarisc tree symbol represents shelter for the investee and teamwork. Its cloud-shaped canopy also suggests creativity. Isolated, the symbol becomes the letter T. The color green signifies social responsibility and grey signifies integrity. Along with the logo, we developed a tagline, "tamarisc helps people," as well as a number of printed items including stationery, T-shirts, a notebook, and an identity guide.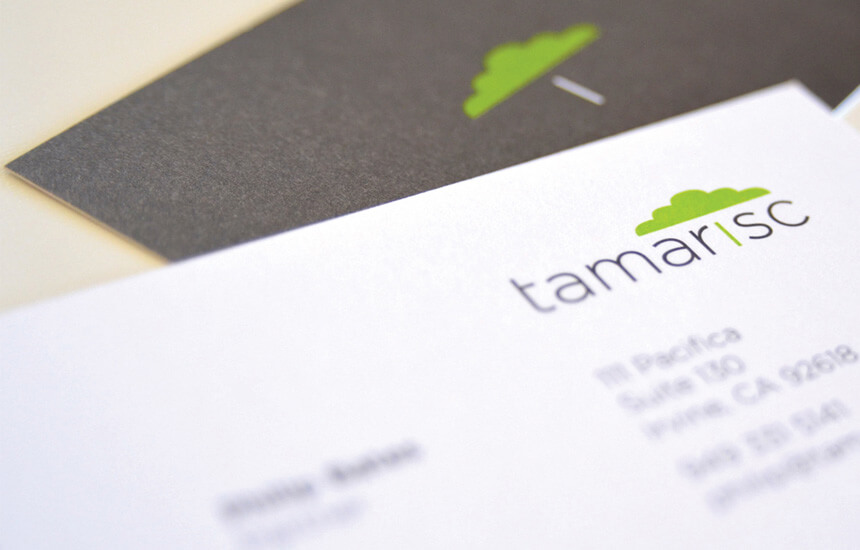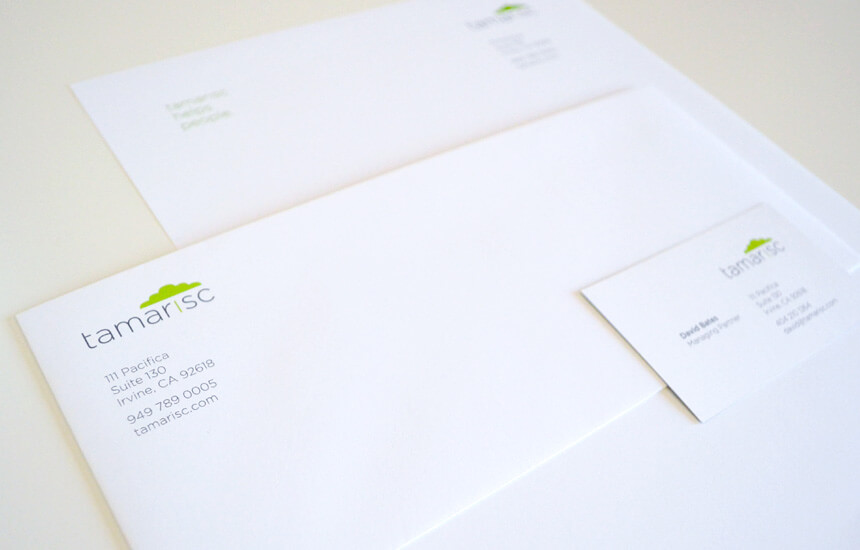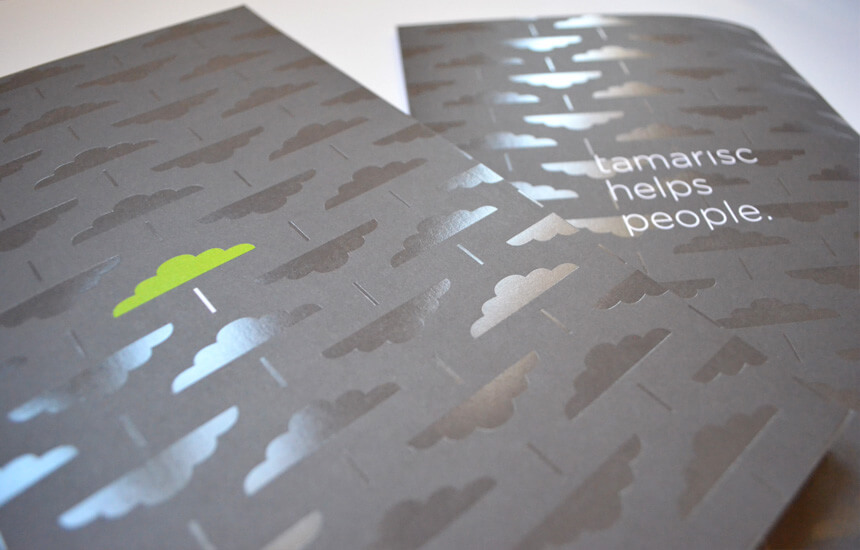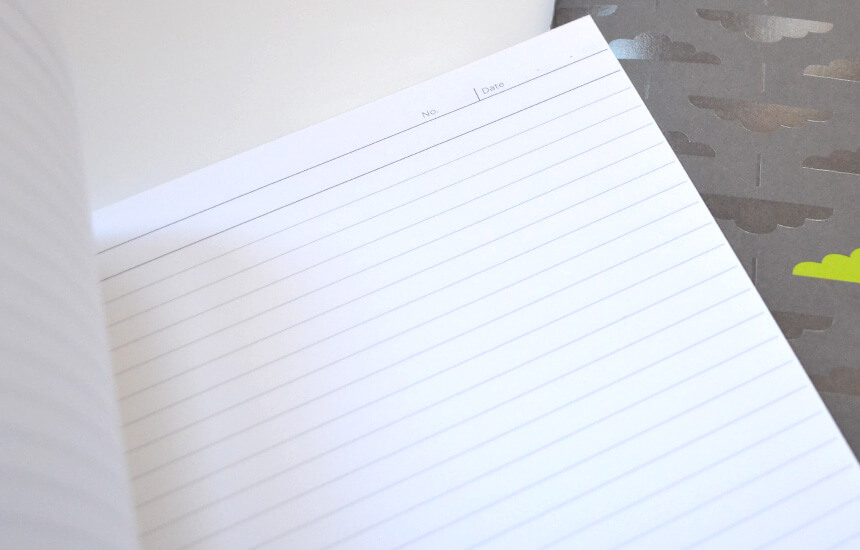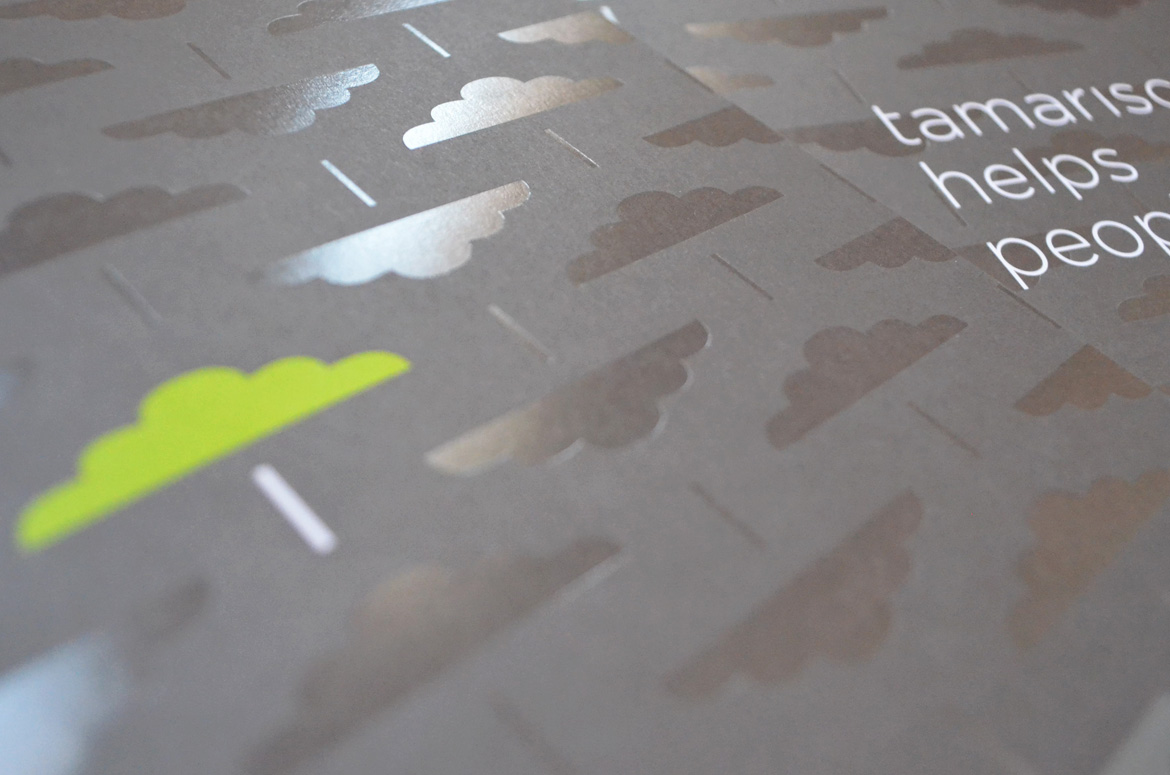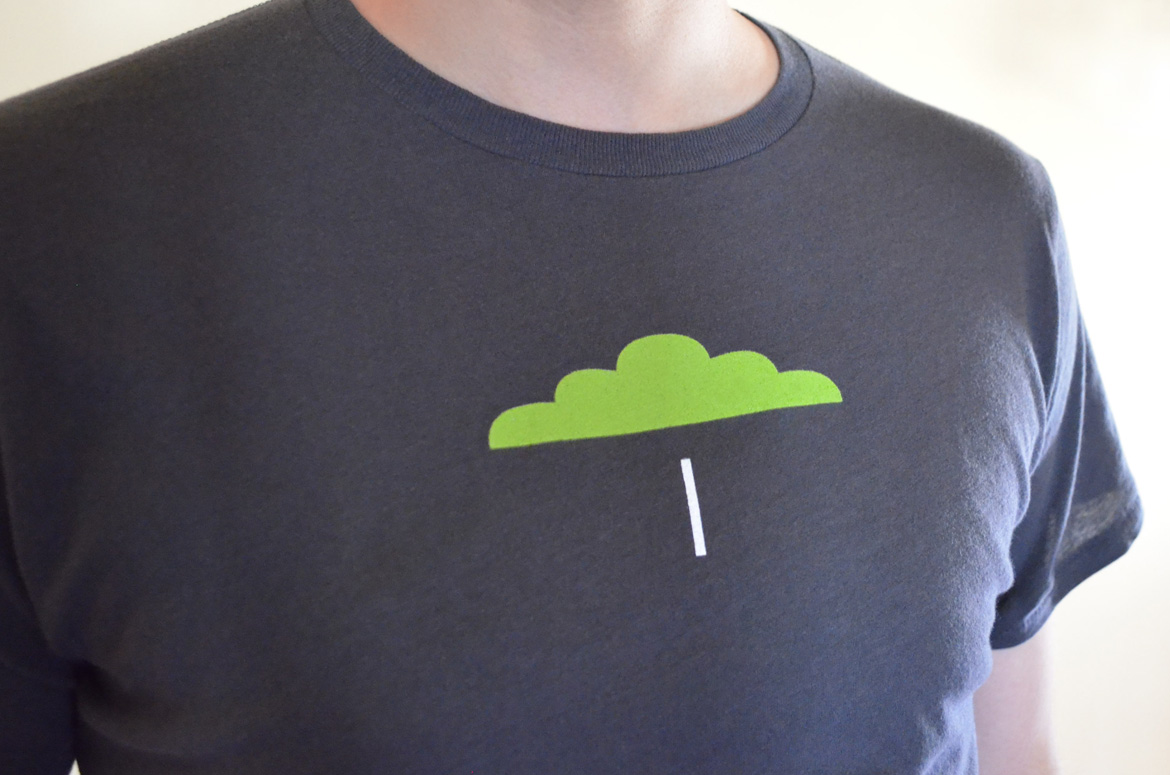 Team: Ben Loiz, Nathania Bates
The result is a nuanced, dexterous logo and identity conveying Tamarisc's core values of teamwork, integrity, and social responsibility.