Quikitech helps people improve business skills through online courses and training. They deliver students, educators, and job seekers with the technology skills needed to work in 21st century jobs.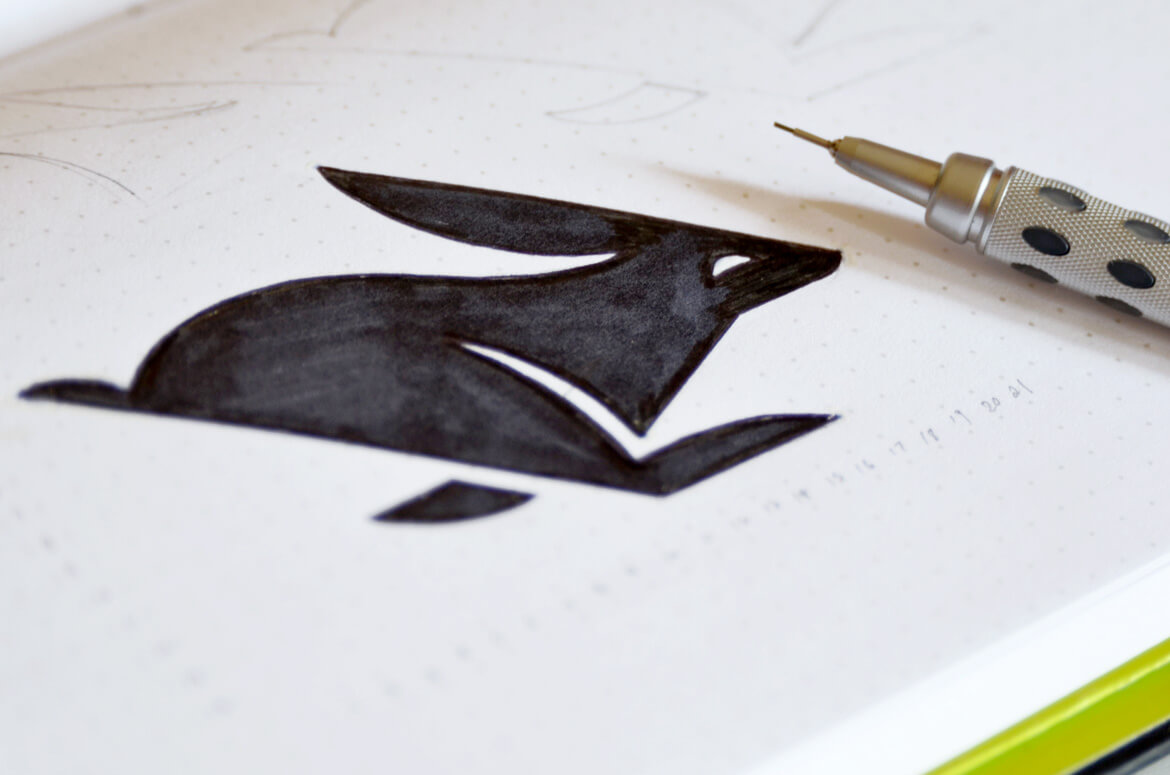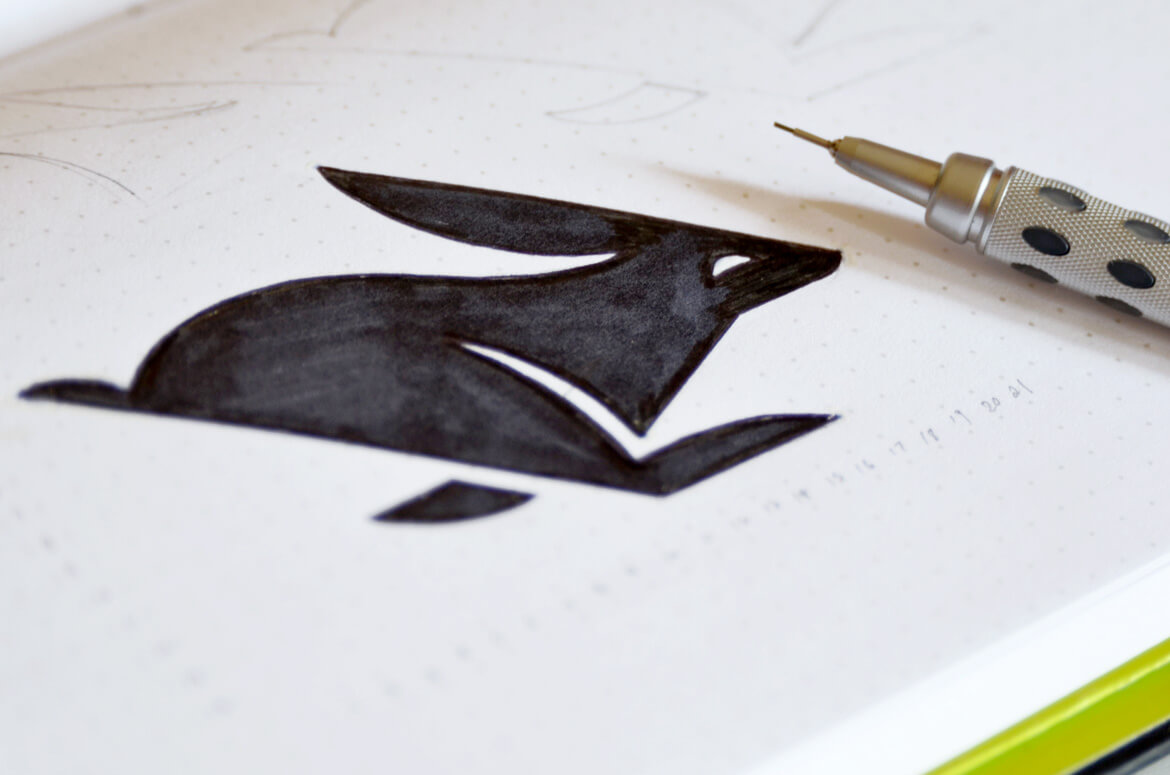 Since their inception, Quikitech's single target demographic had been educators looking to advance in their careers. In 2016, the company embarked on a new business model that would enlarge their scope to reach students and job seekers. They contacted Ben Loiz Studio to help with a new logo and brand identity that would communicate this change.

Quikitech's old logo was dated and their request was for a new logo that would convey technology with personality. They also wanted the look, feel, and voice to express a sense of encouragement to start your learning journey today!
The new logo is fresh, quick, and memorable. Angles in the Quikitech symbol that are mirrored in the type give the logo a sense of movement and speed. Colors teal and black are confident and bold. They're paired with a friendly shade of yellow and a healthy dose of white space. A new tagline, "Let's Get Started," was also developed to support the visual identity and new direction.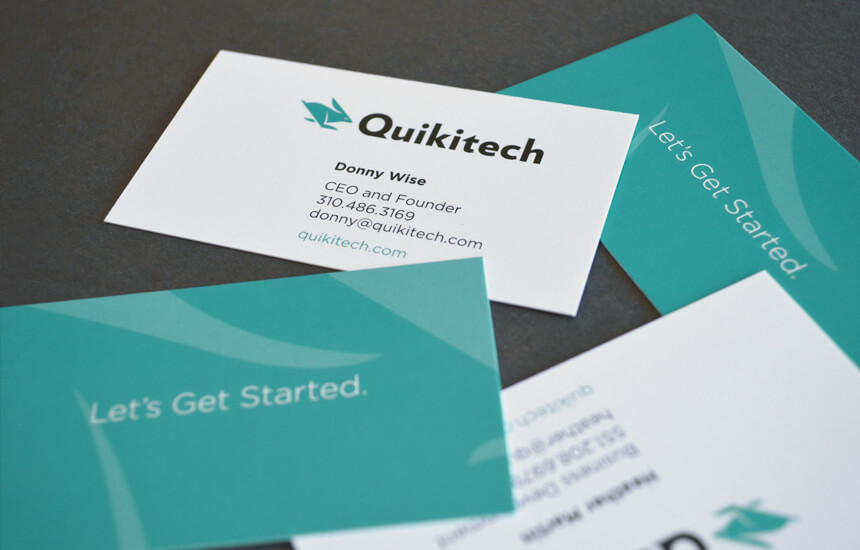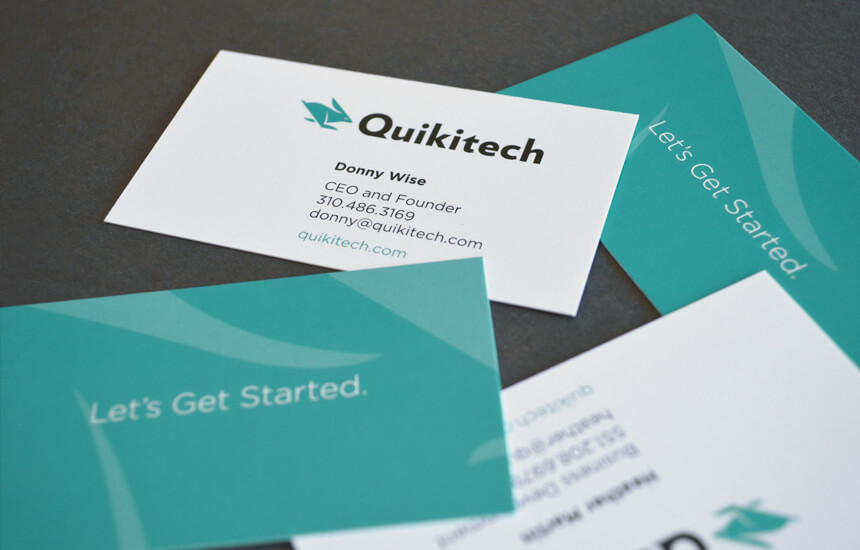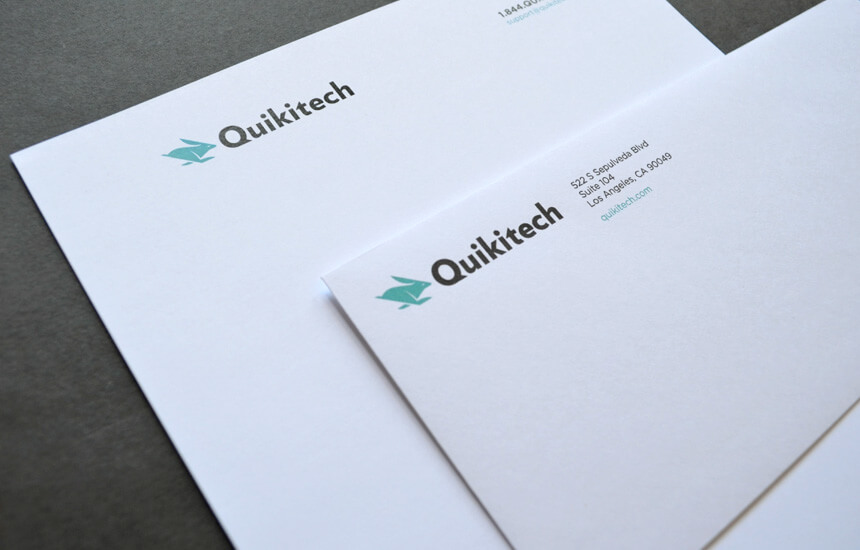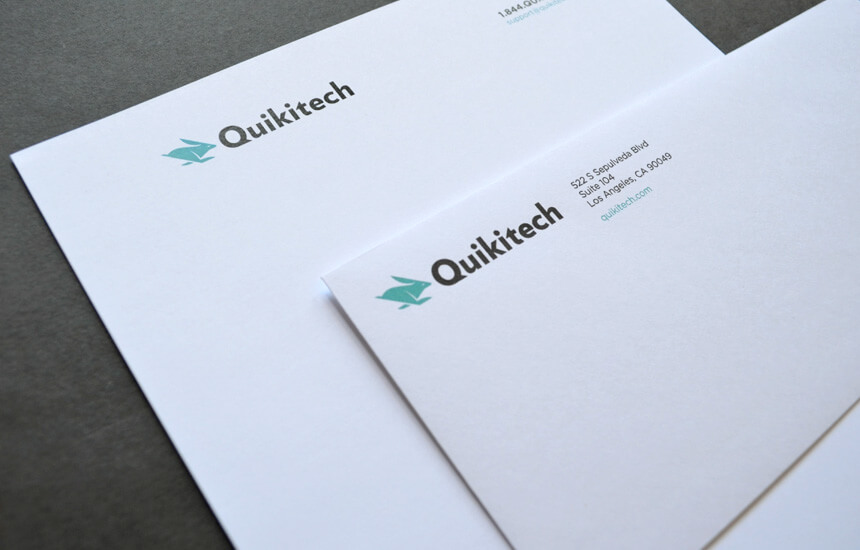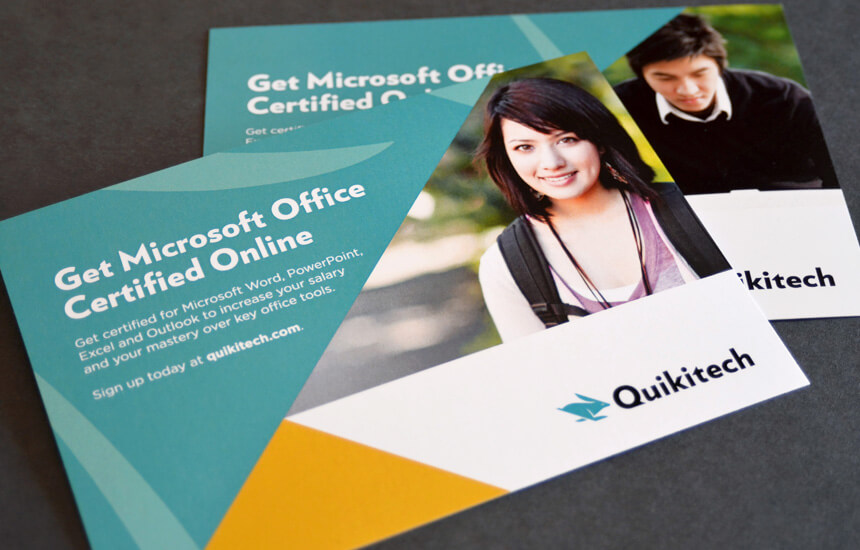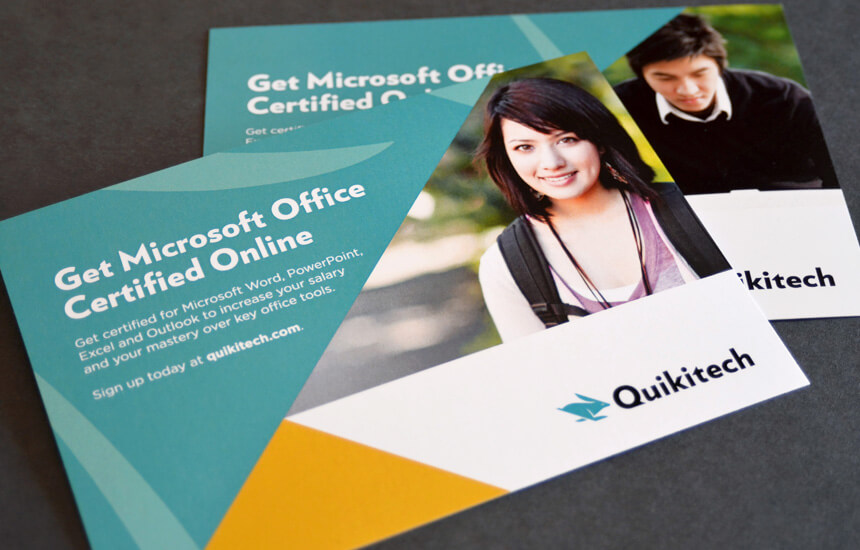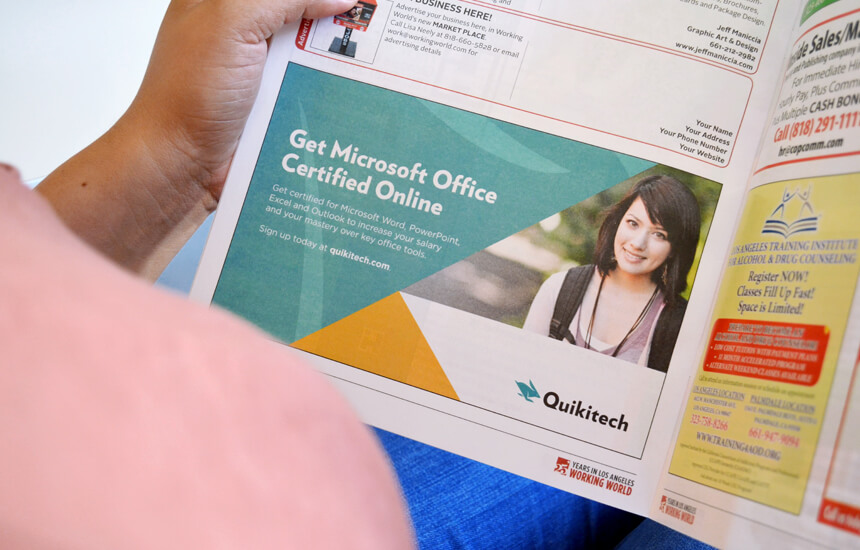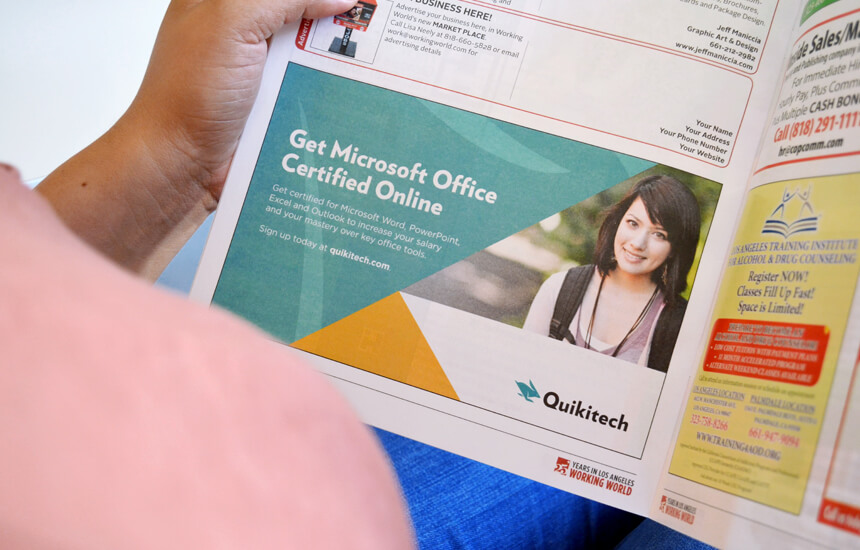 A number of materials were produced for the launch of their new identity including a brand identity guide, advertisements, stationery, social media channels, and a refresh of their website.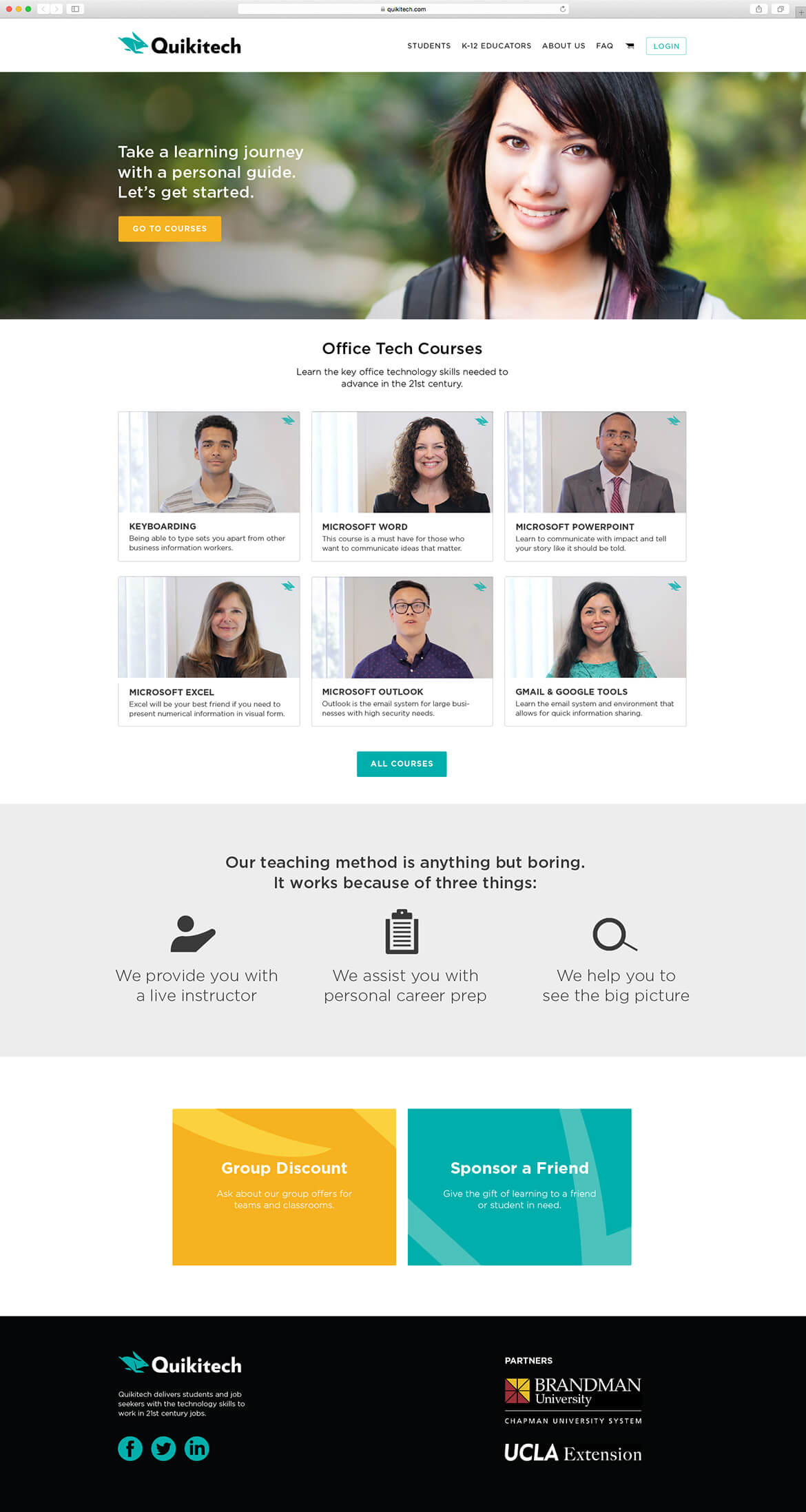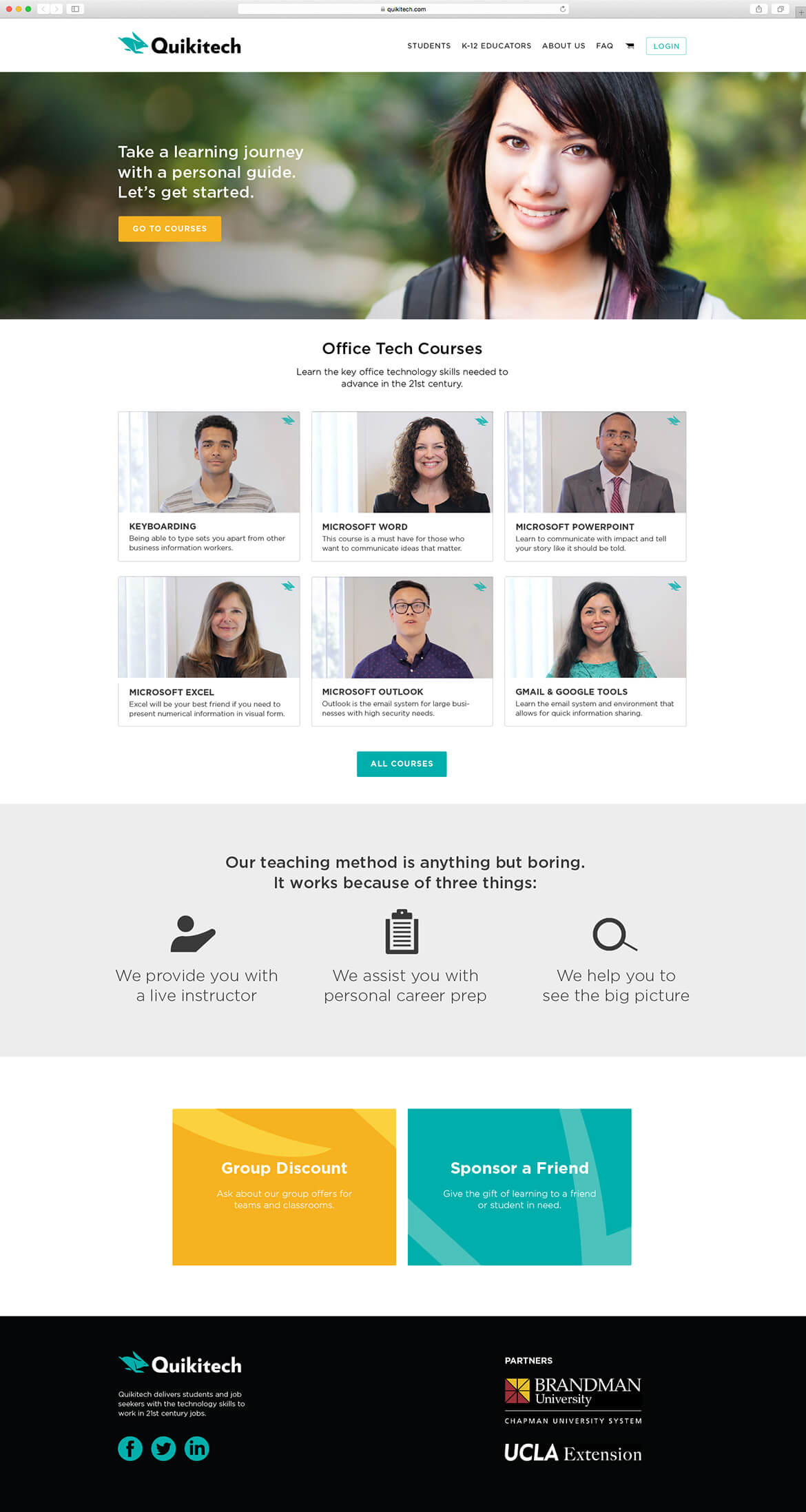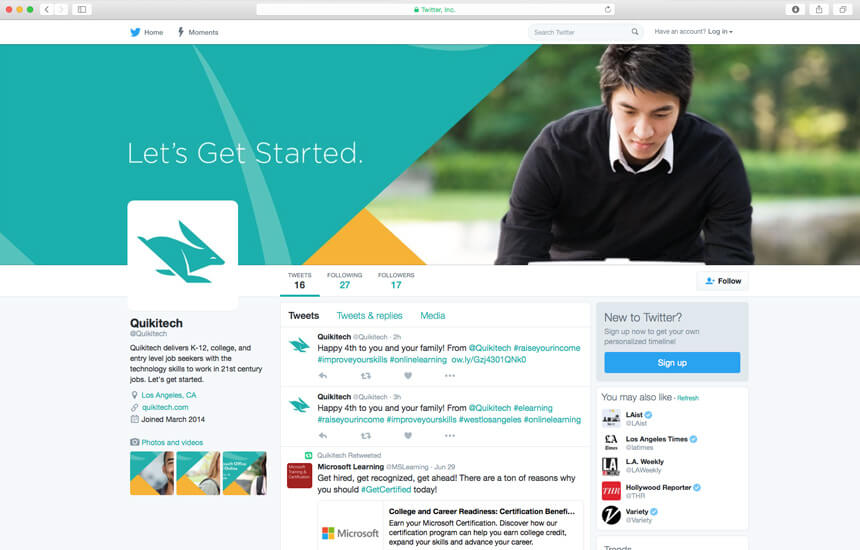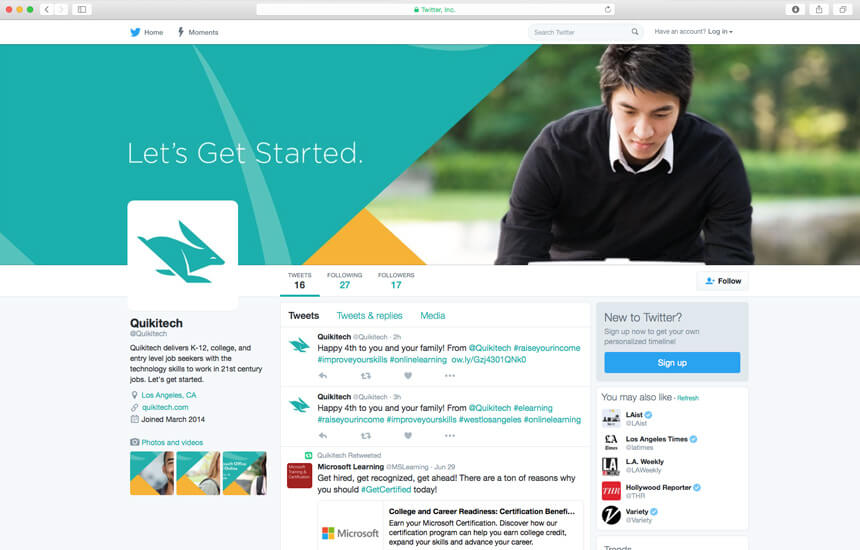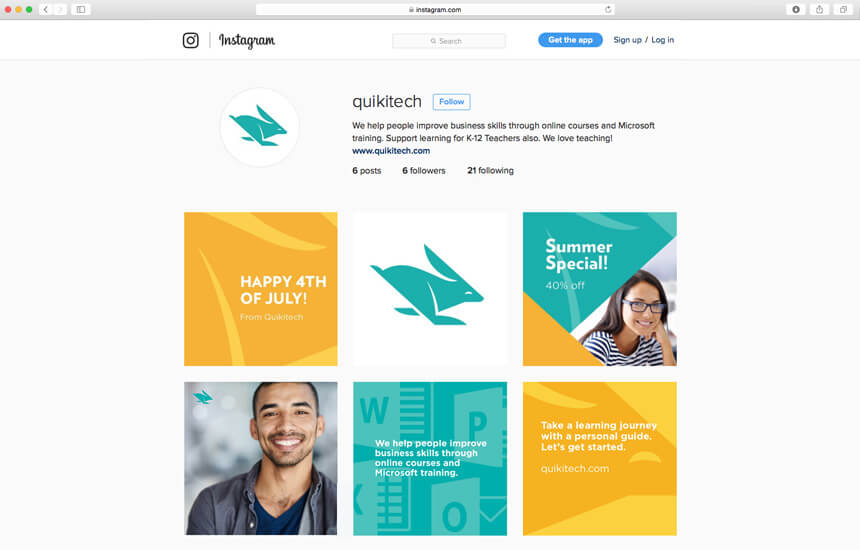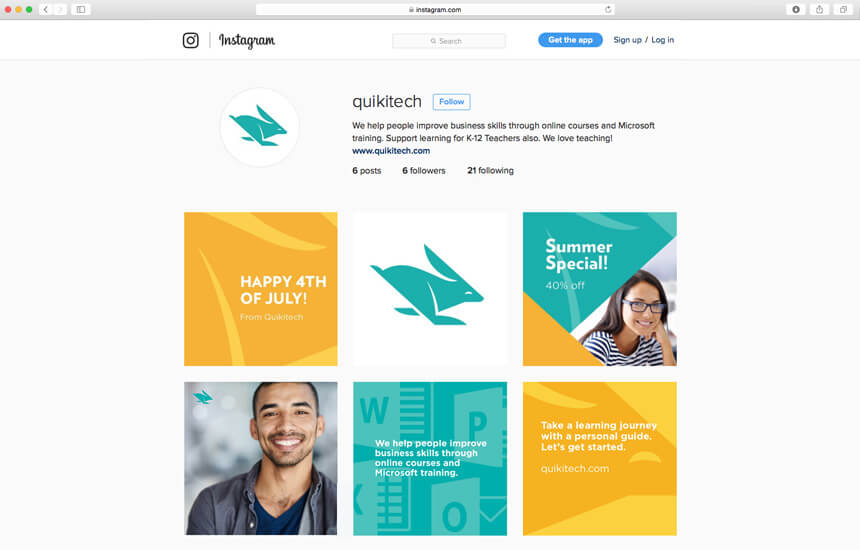 Did you take a careful look at the logo? It's more than a rabbit. It's a piece of art that captures who we all are as human beings—leaning forward, able to see 360 degrees to avoid predators, and never satisfied with the status quo. Ben Loiz captured this through a well-oiled craft that focuses on the plight of who we are as fragile human beings in a technological age. —Donny Wise, Quikitech