Preceding the 2006 FIFA World Cup Nike launched the "Joga Bonito" campaign, which translates "Play Beautiful."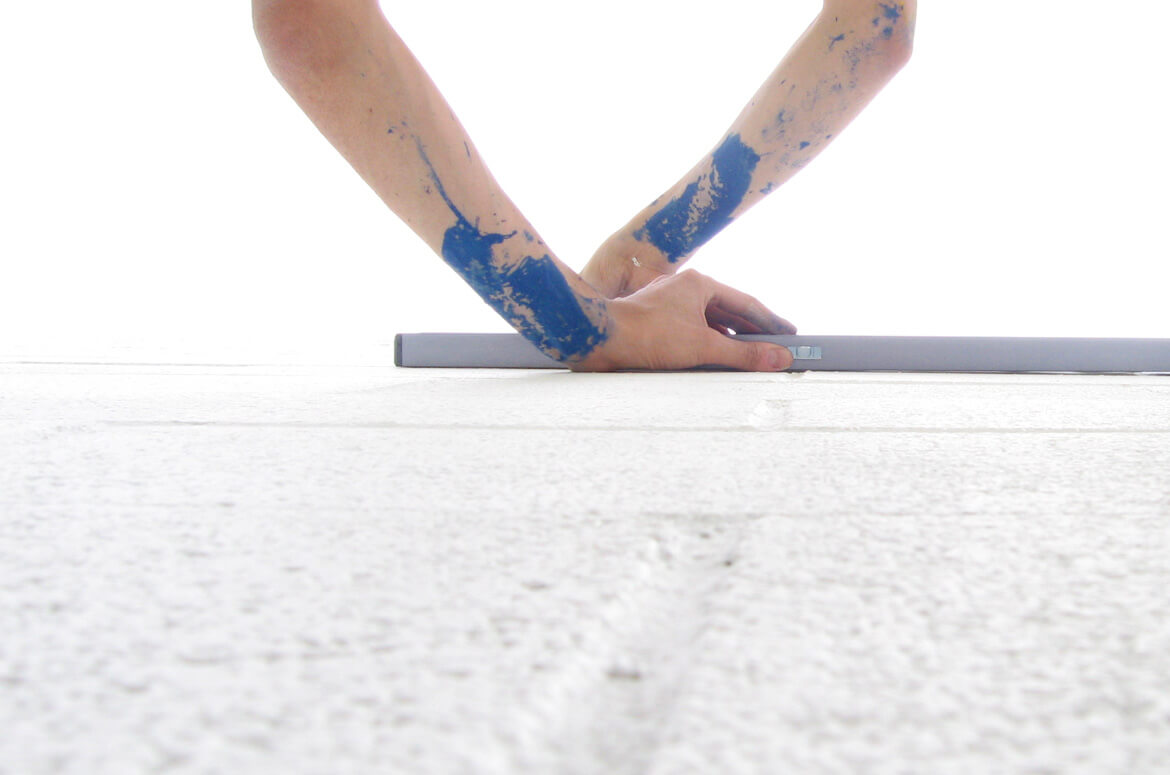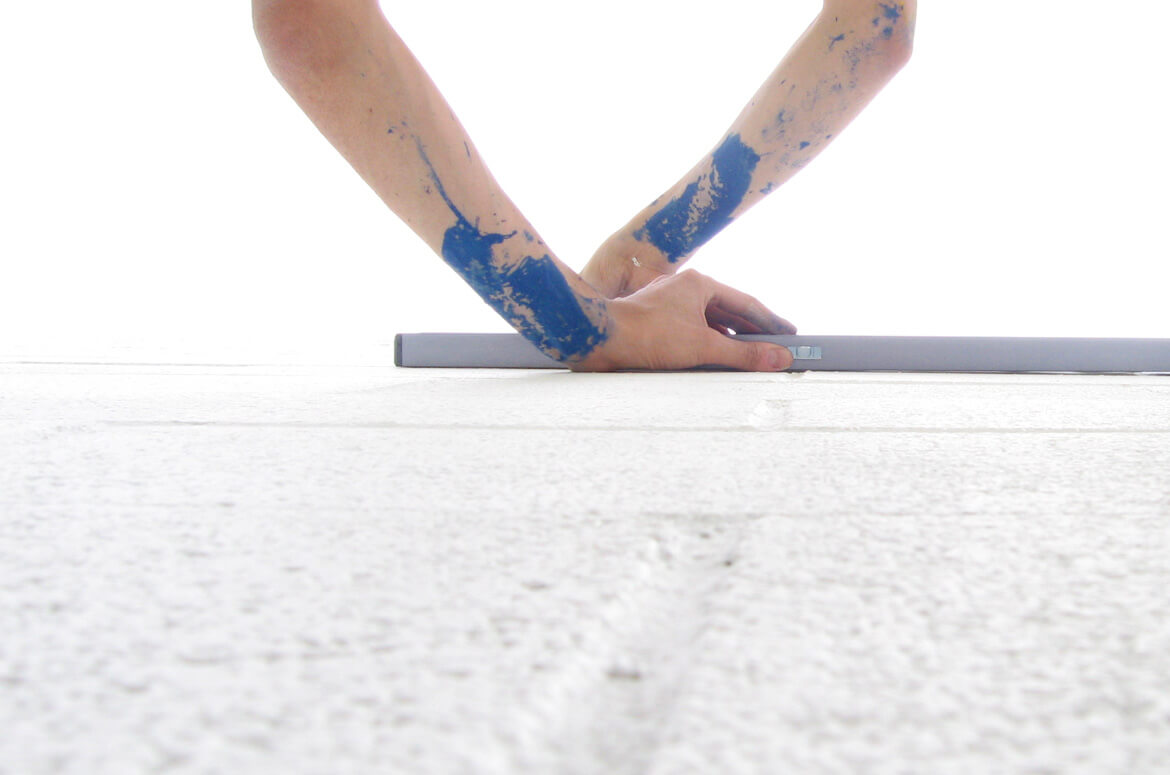 As part of the promotion of the campaign, artists were selected to create murals across Los Angeles in a show of enthusiasm for the World Cup. Ben Loiz Studio was commissioned to produce a mural representing team Brasil.
The mural was made by covering soccer balls with paint in Brasil's country colors, then kicking and throwing them at the wall to make a larger soccer ball-shaped form. Since team is such an important part of the game, friends and family were asked to come out and play which made the end result a community effort.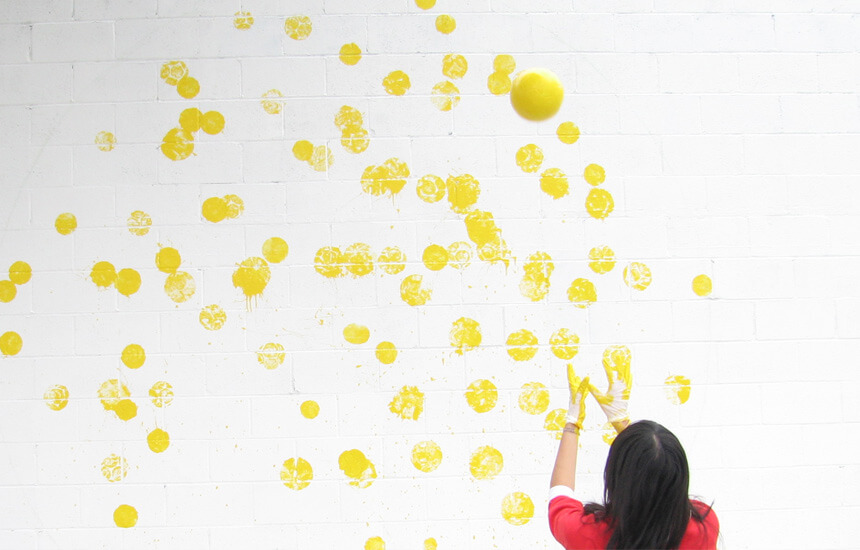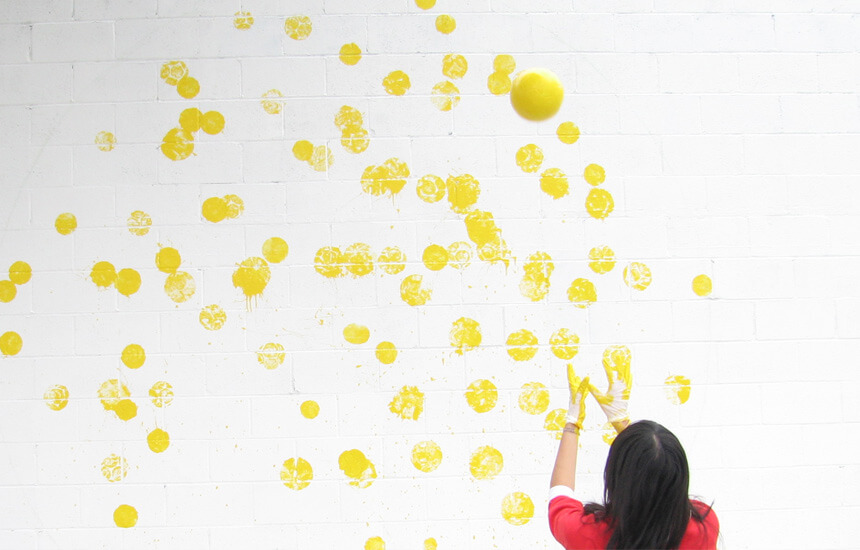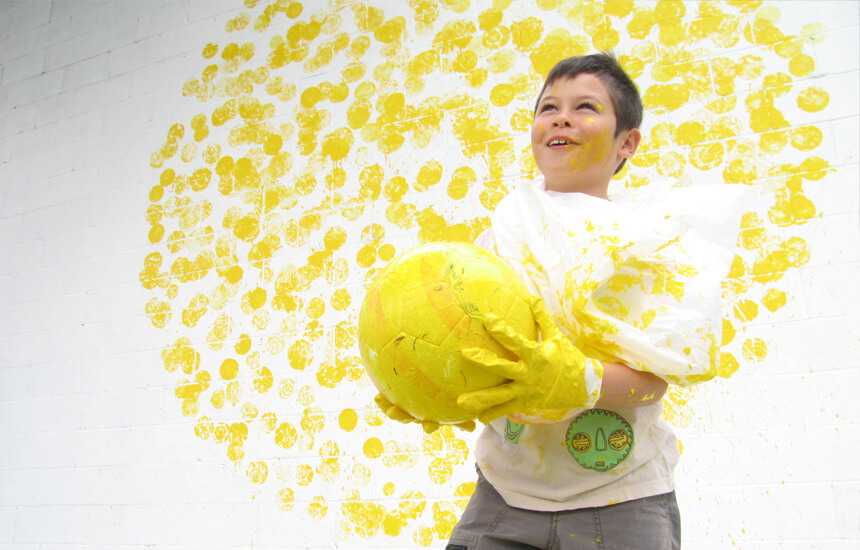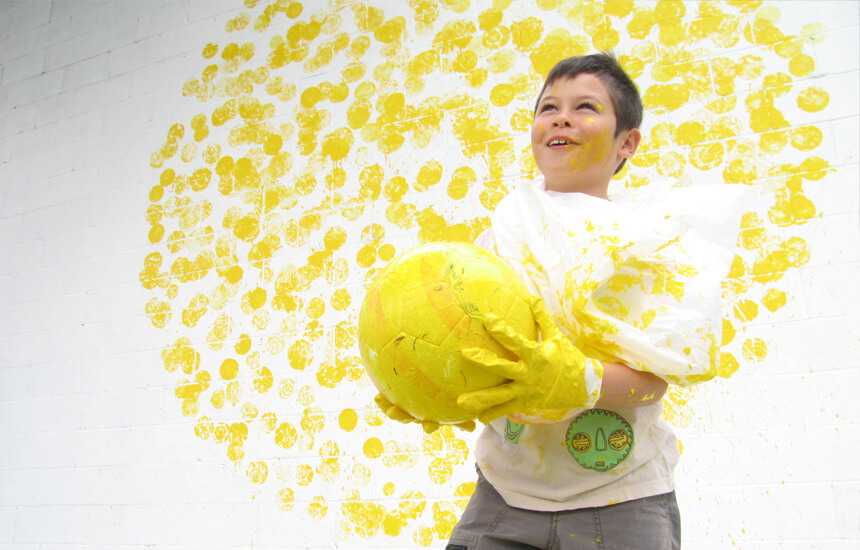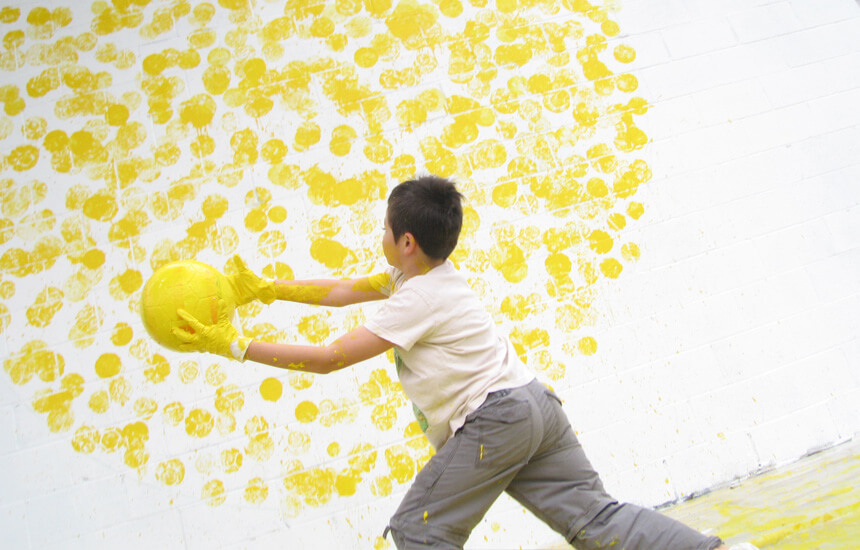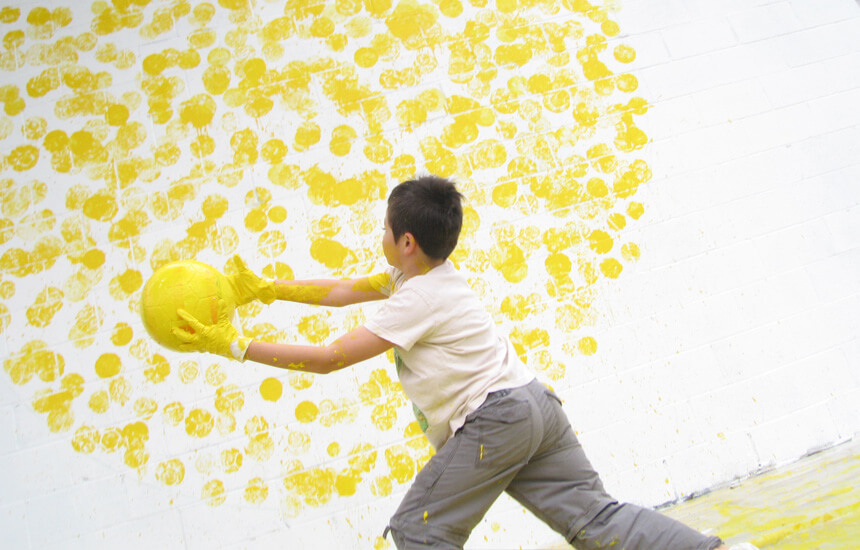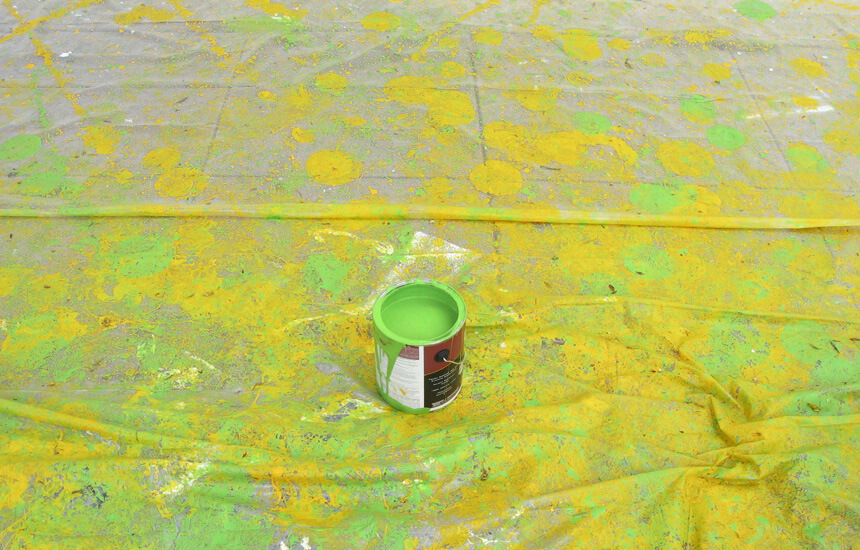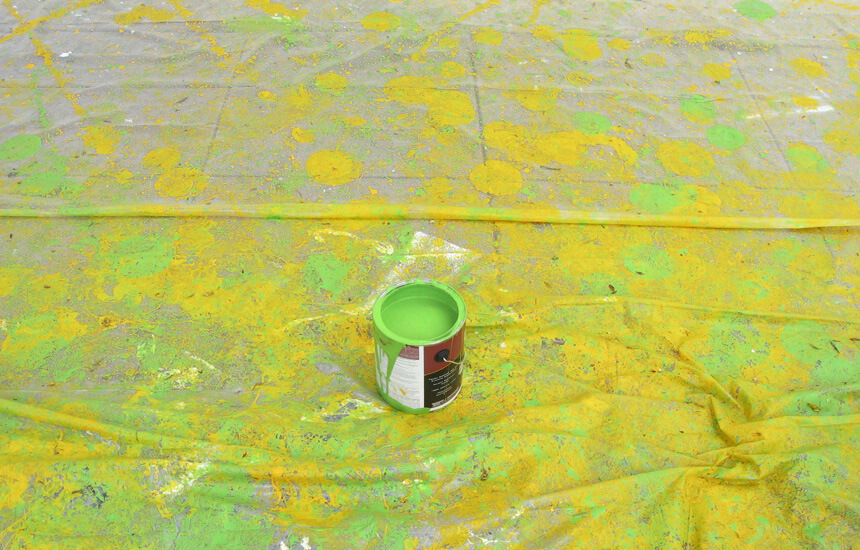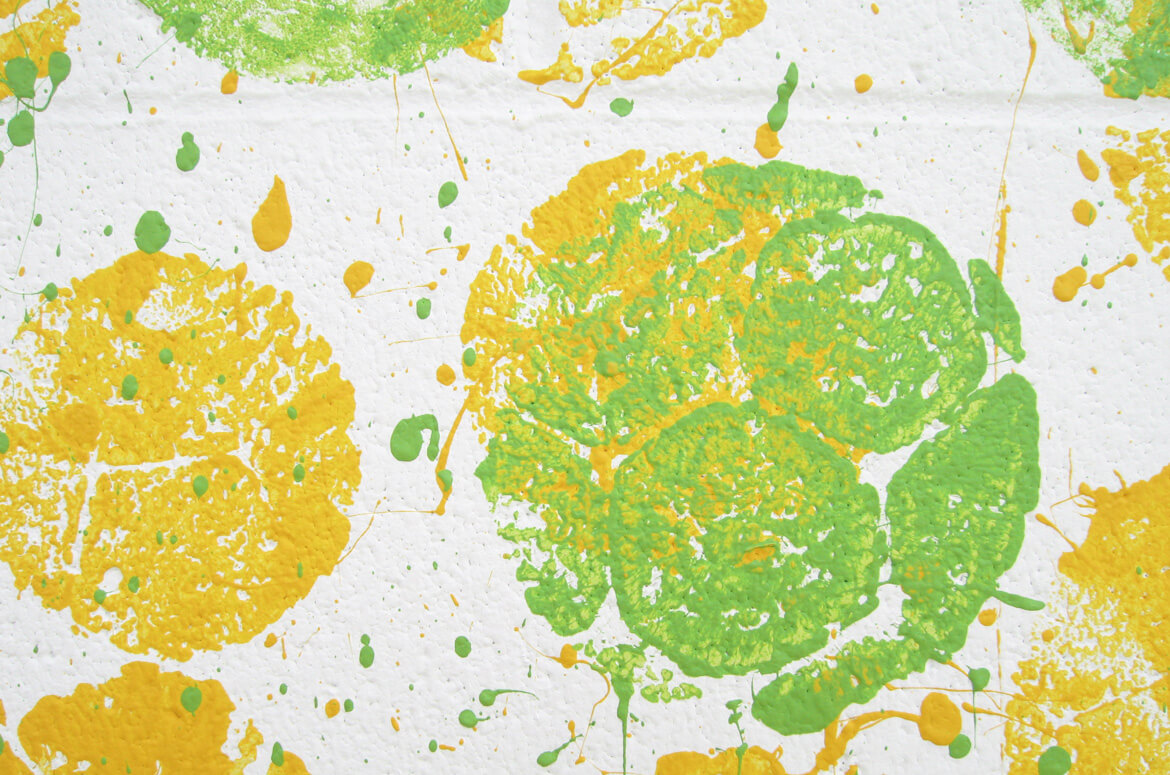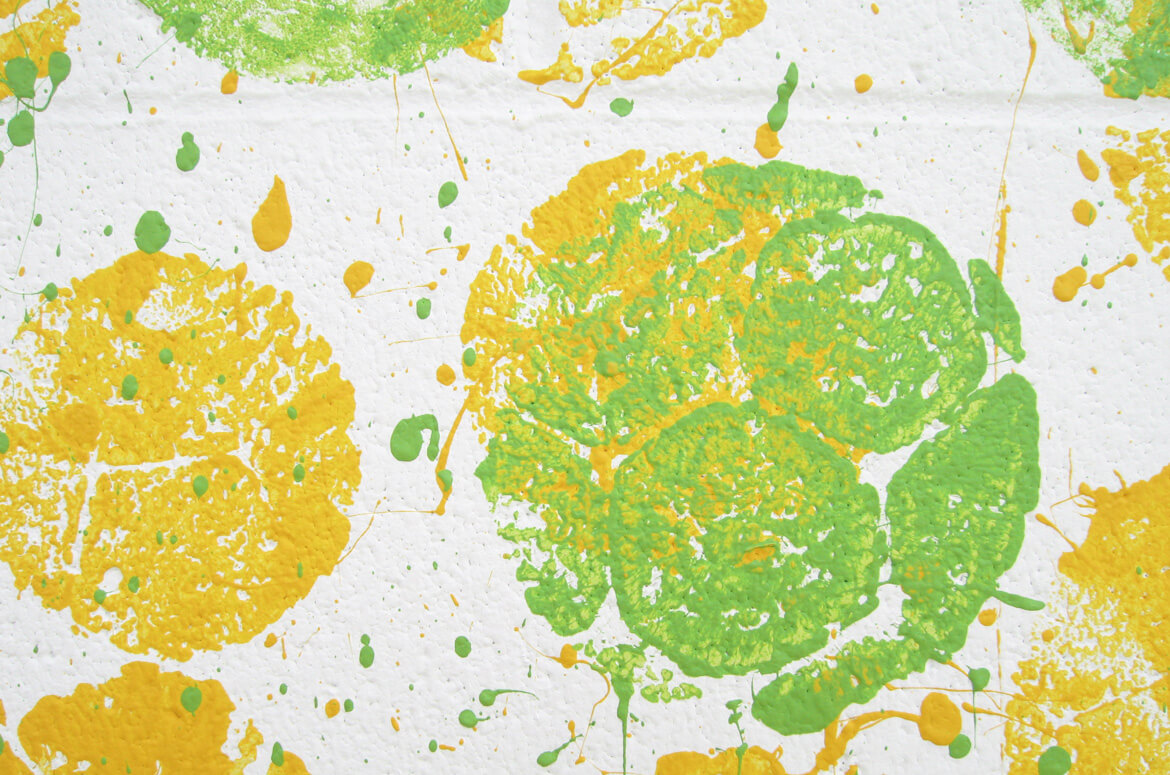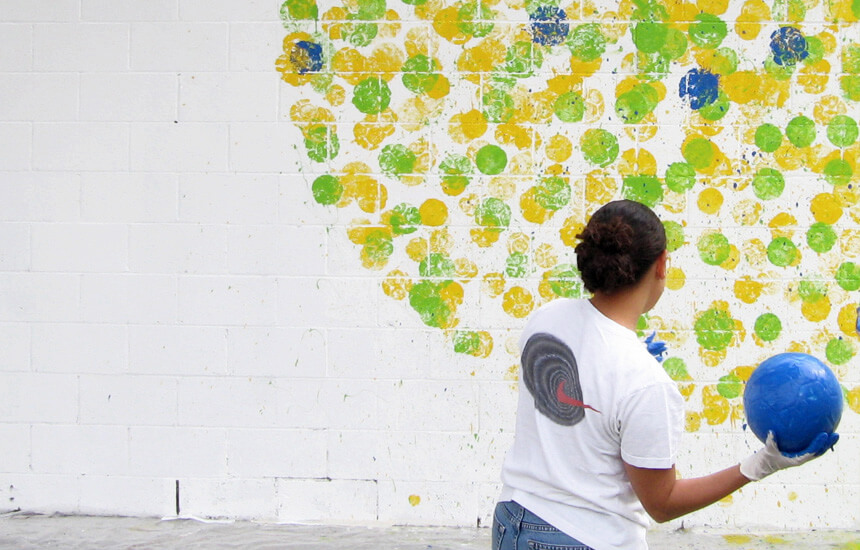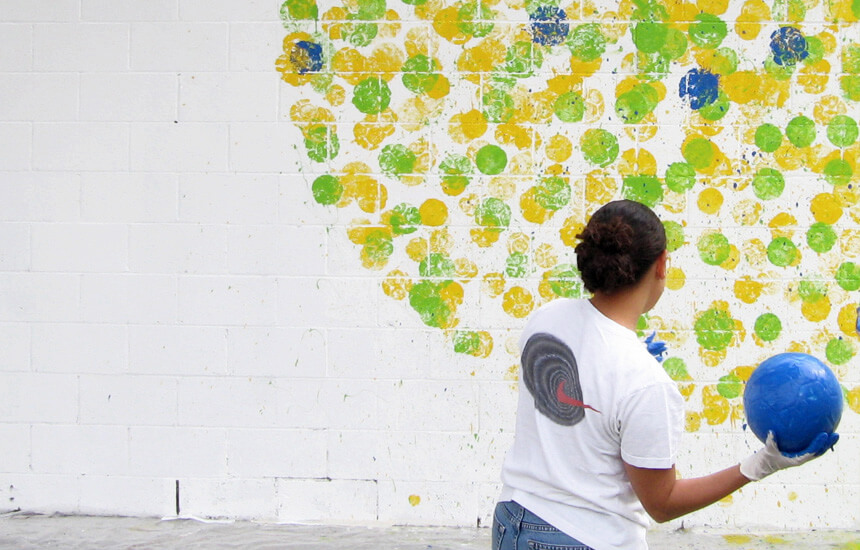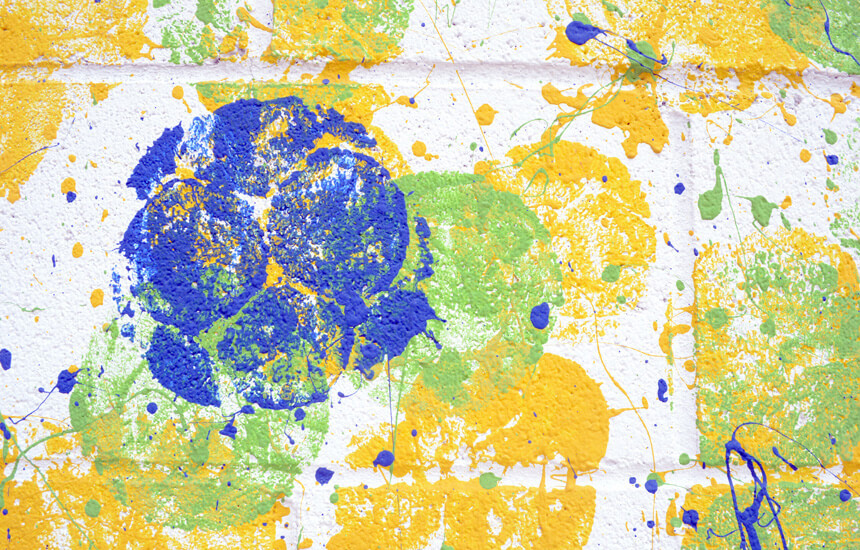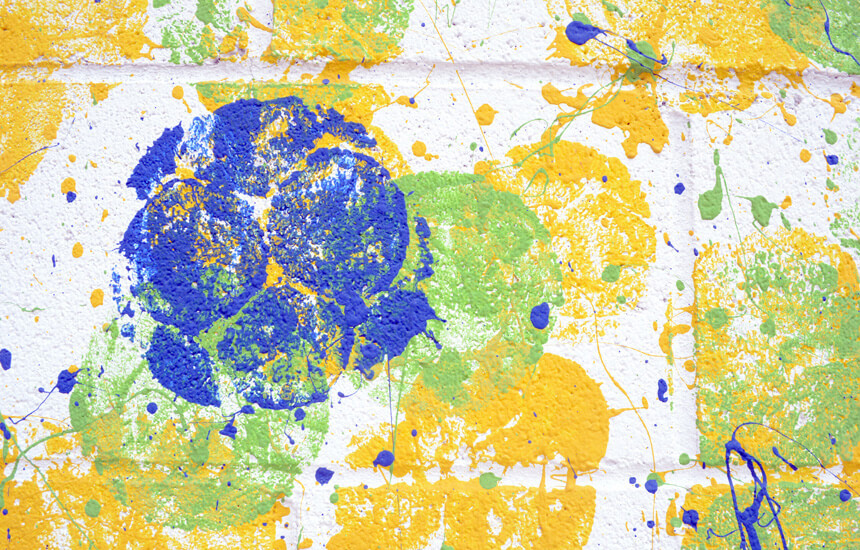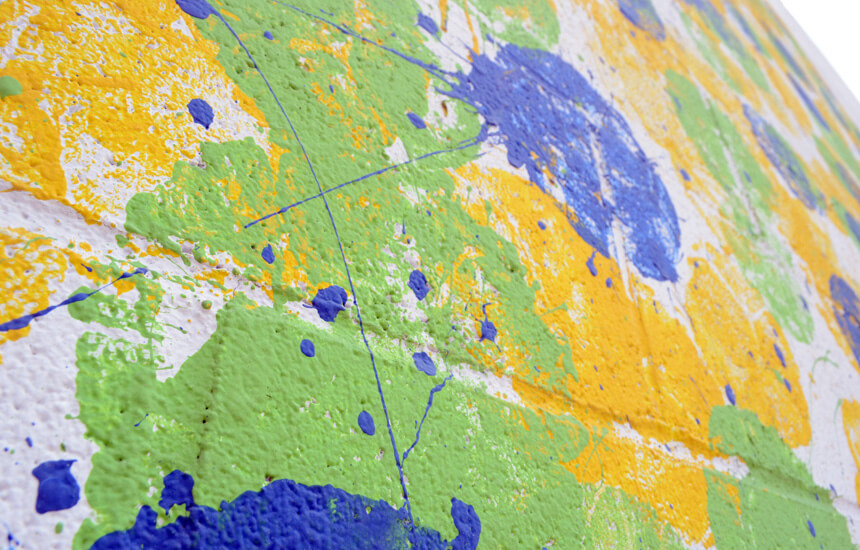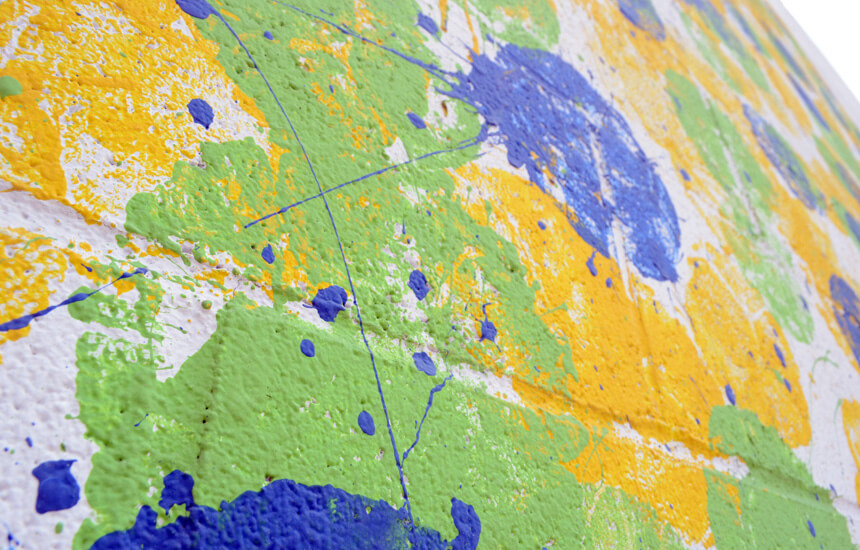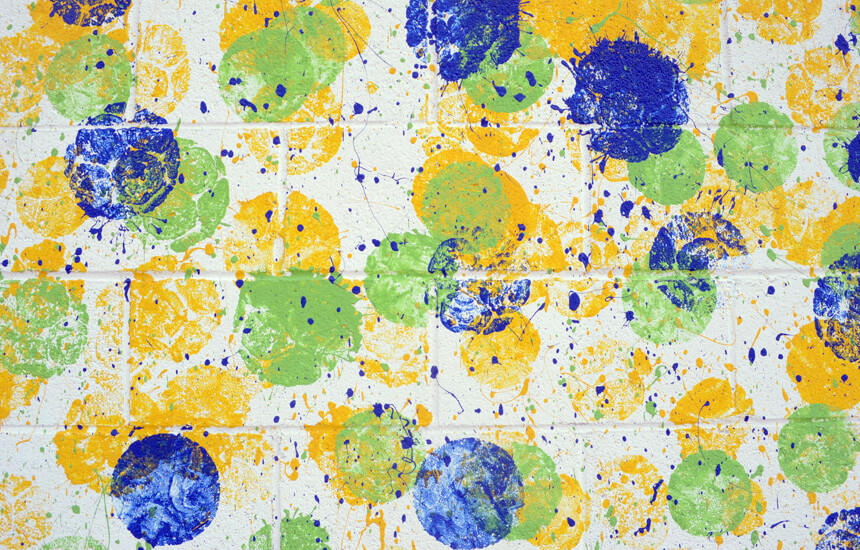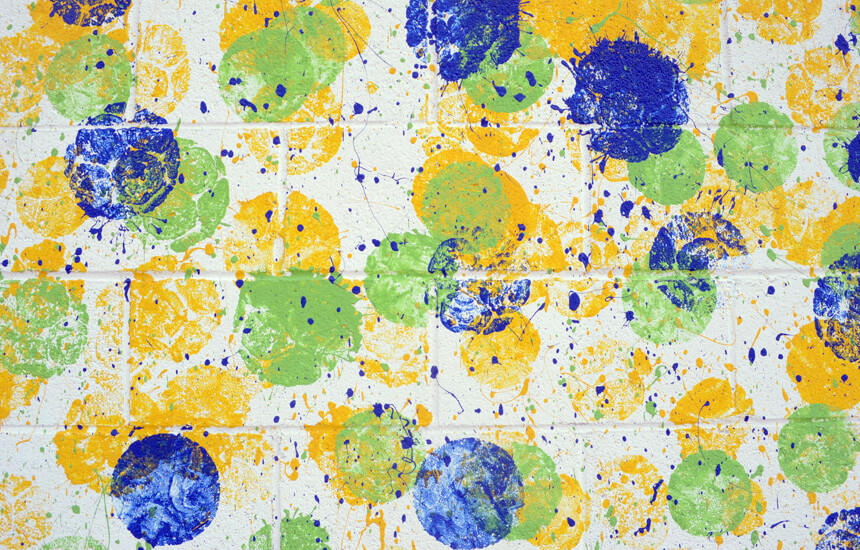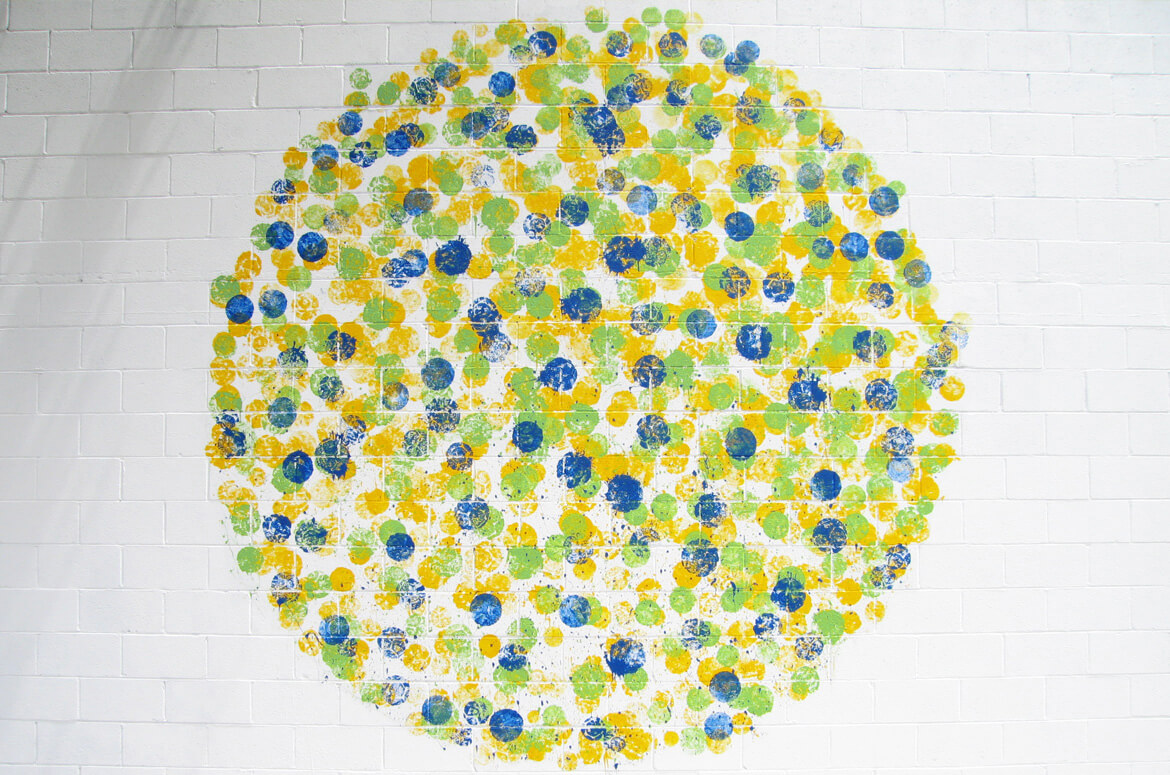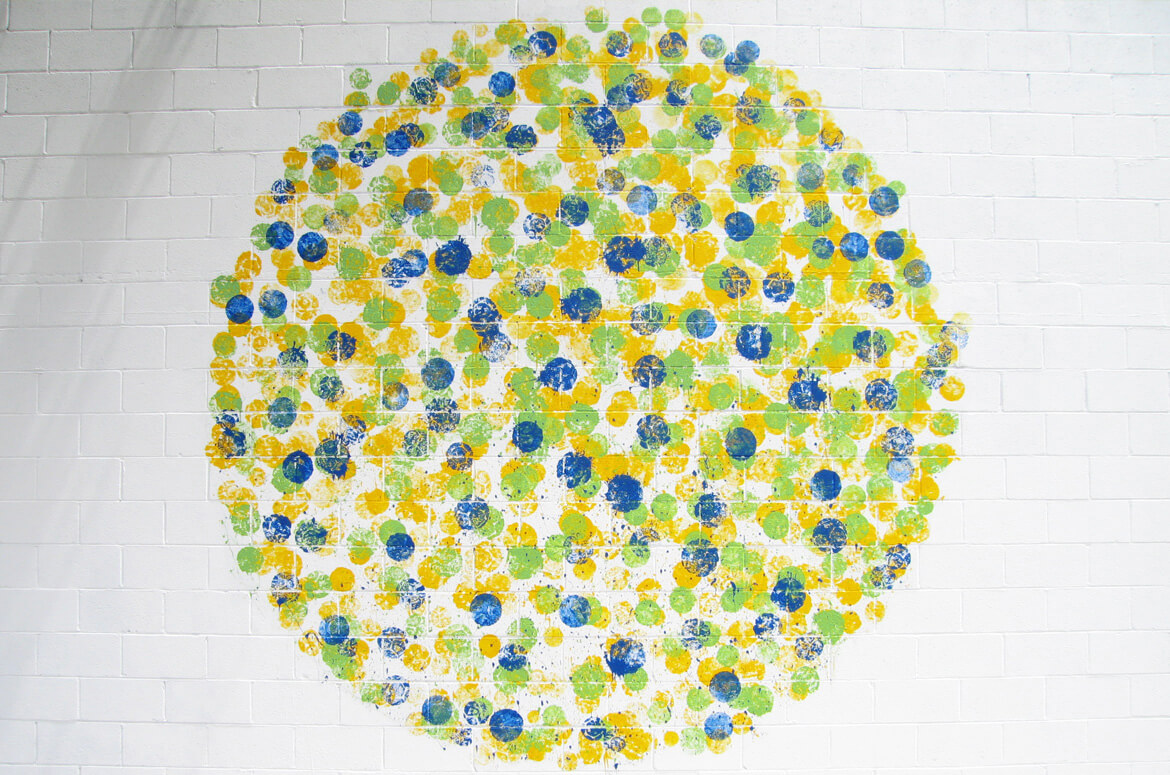 Curators: Amber Abramson, Aaron Rose
Nike shot a time-lapse video of the project which premiered at their Los Angeles event house in April, 2006. The mural was also featured in numerous publications such as Arkitip and Tokion.