Making Marks Logo Booklet
Making Marks is a 24 page booklet of logos by Ben Loiz Studio with descriptions and insights on the making of a logo.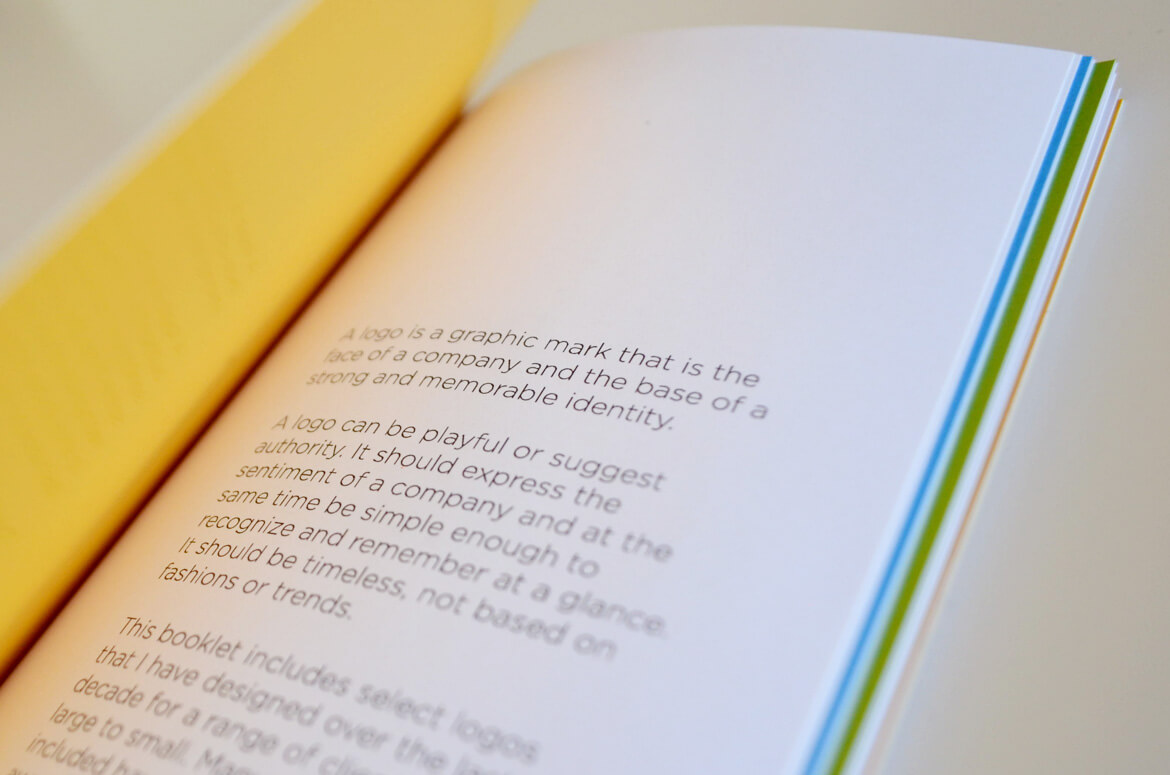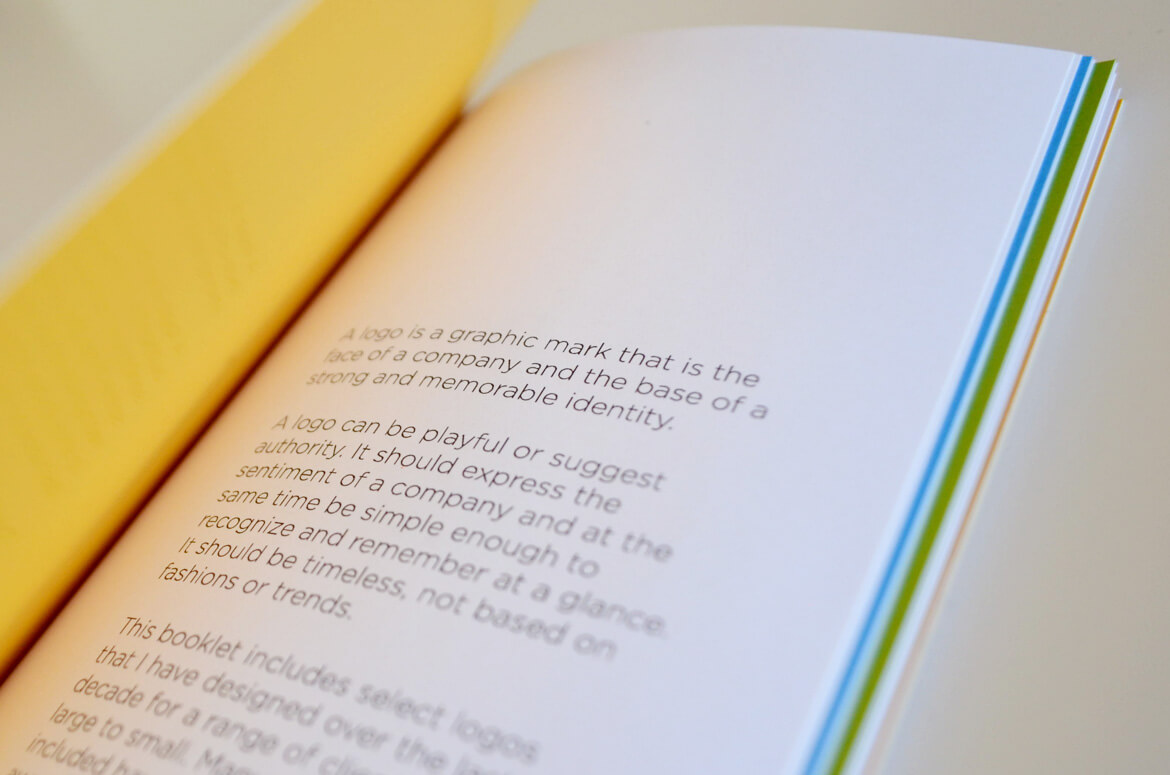 This promotional booklet was made for both clients and fellow designers alike to inform on the thought process and principles of logo design. In all, 17 logo examples are presented in the booklet with 5 project descriptions that help the reader to look deeper into what makes logos work.