Blended Learning & Study Center Brand Identity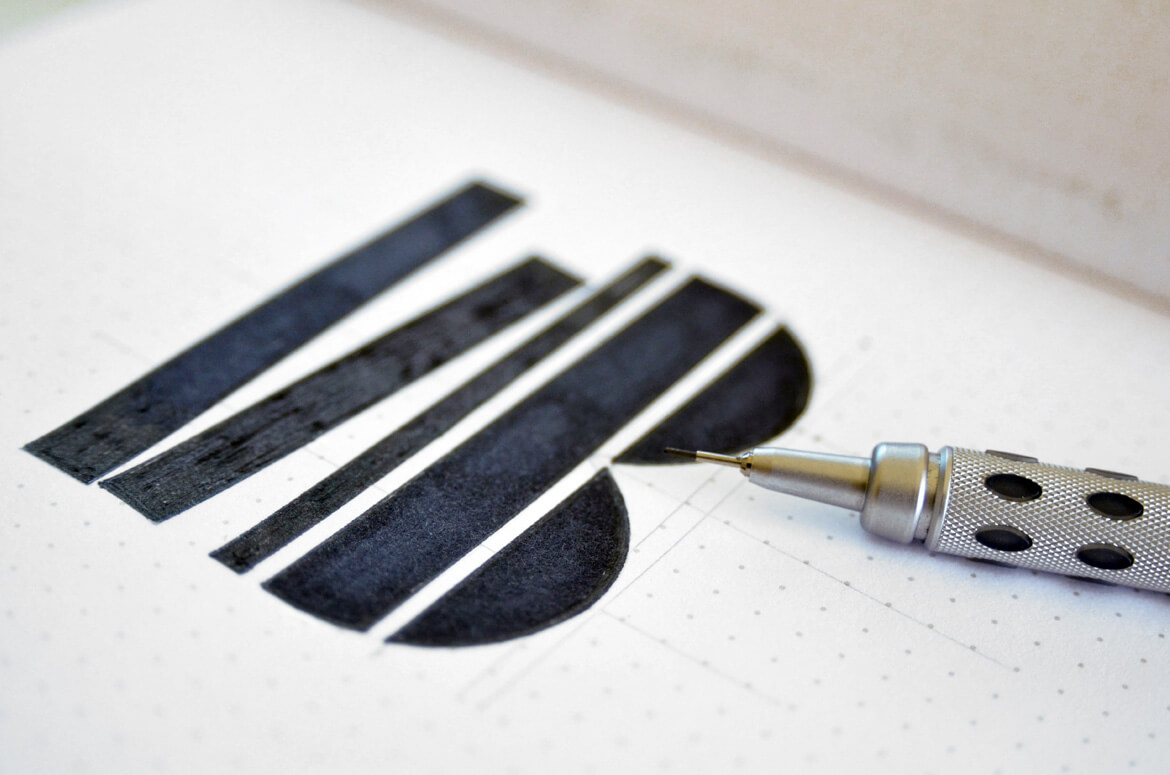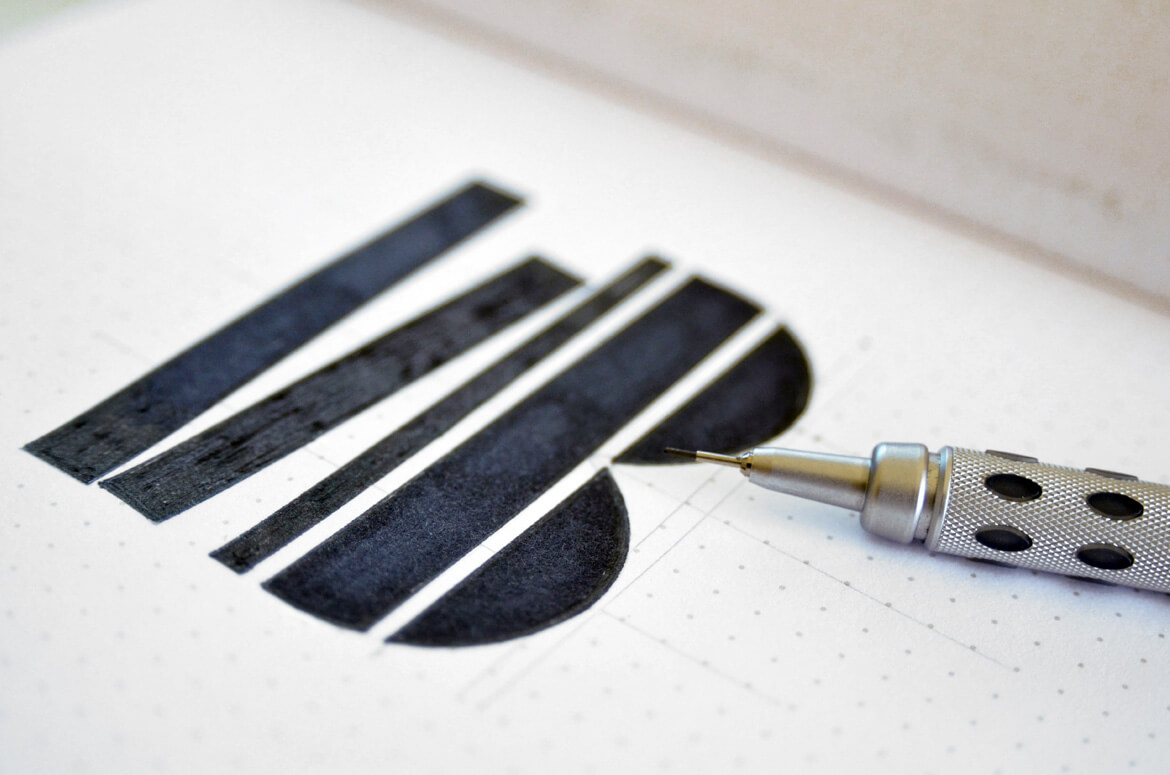 Their vision is to ensure students get a globalized education that will equip them with the skills needed to adapt to a dynamic workforce in any generation.

As they started to launch their program, they reached out to Ben Loiz Studio to design their brand identity and print materials. The symbol is a capital letter B composed of various books. This not only points to education, but also to their style of blended learning which brings students together from different countries to study. The color palette itself has a global flavor.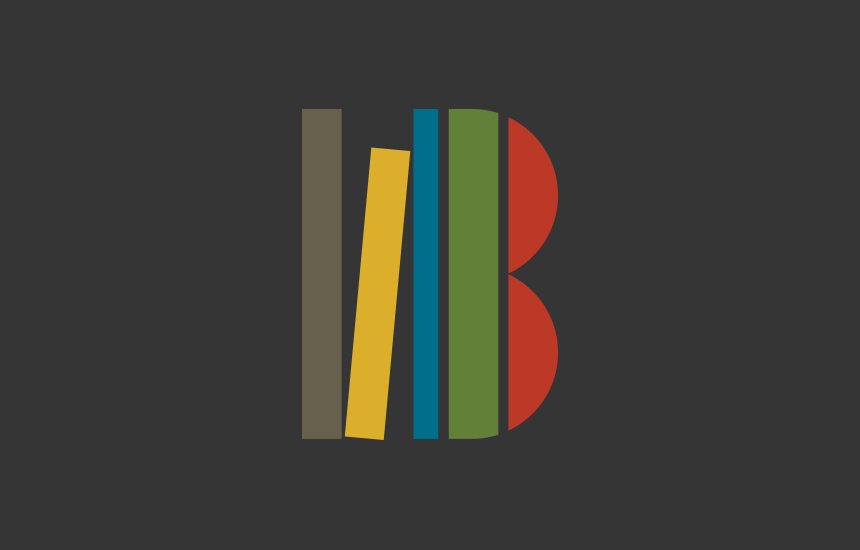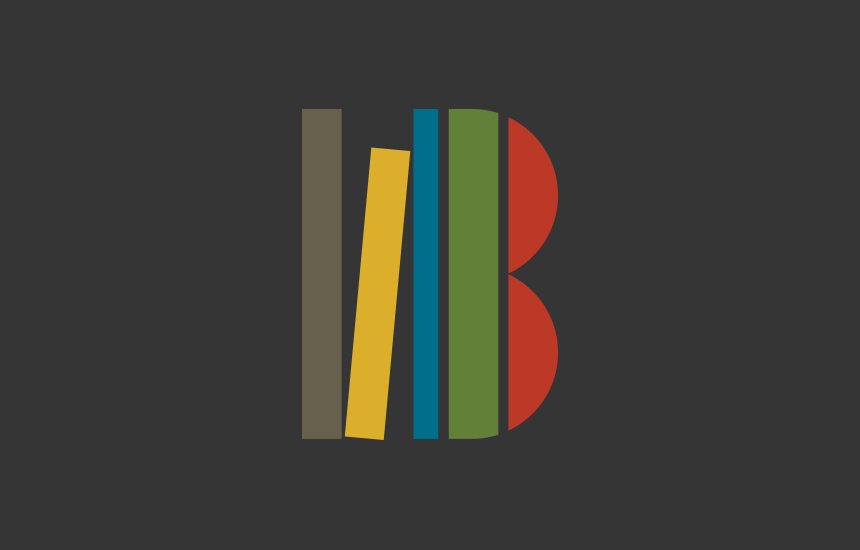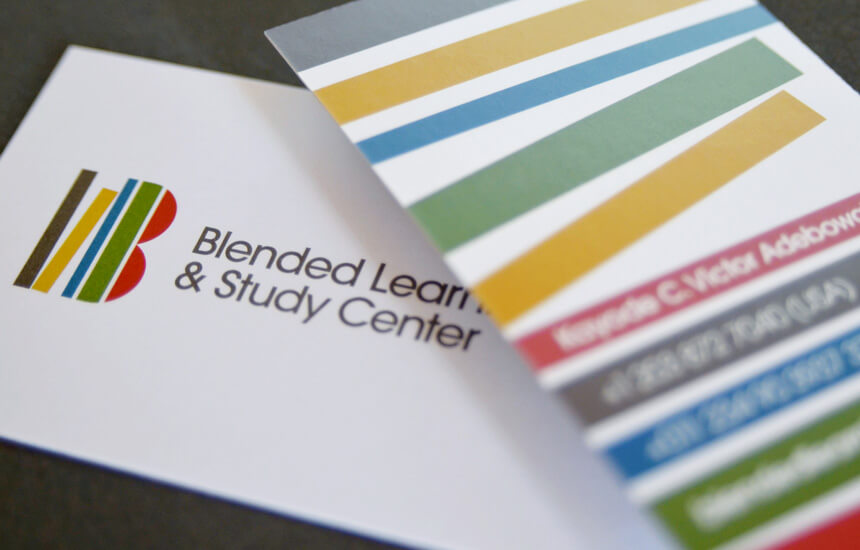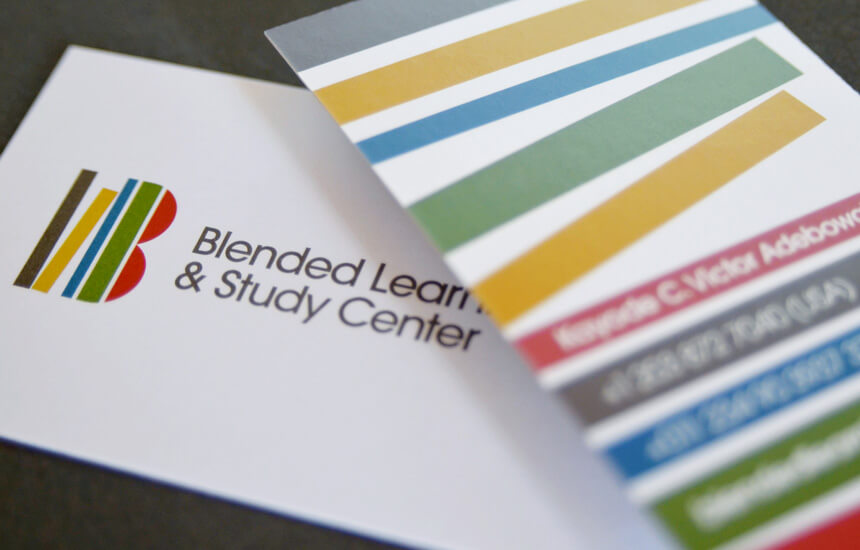 The business cards continue to play on the idea of education as the pattern of books expands across the length of the card. Contact information is listed on the spine of the books. Social media channels were also designed to match the new look and feel of the brand identity.​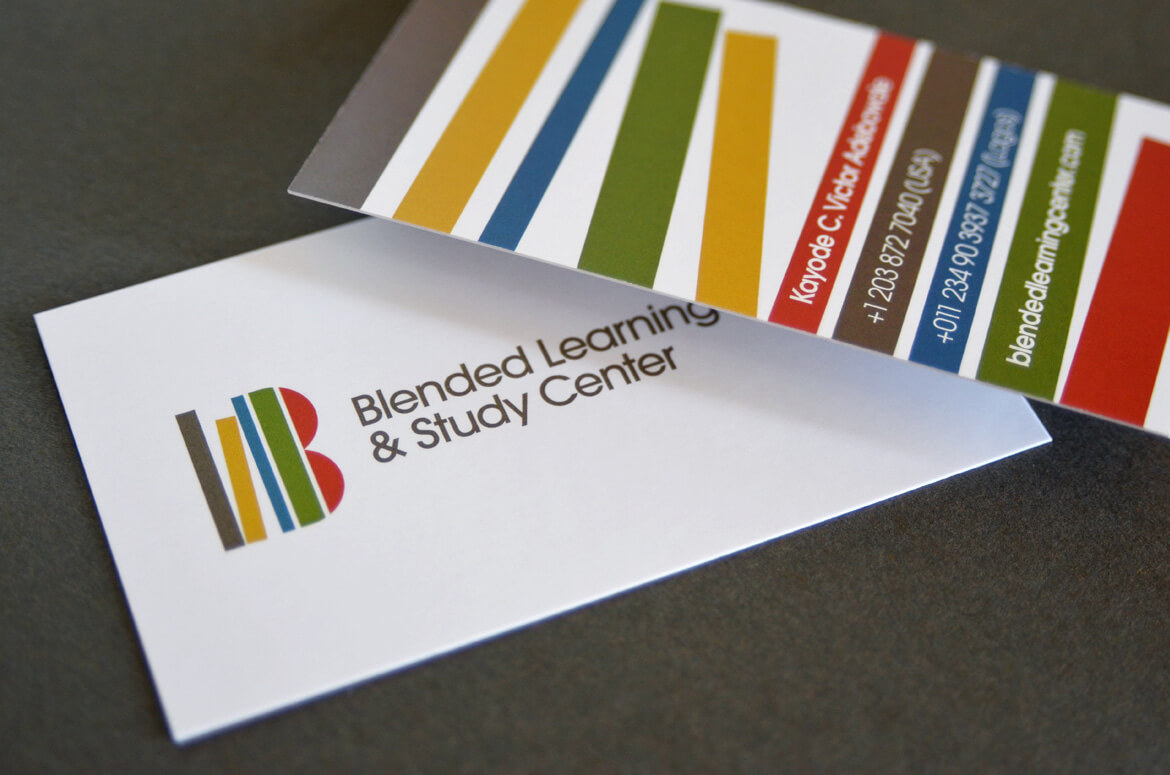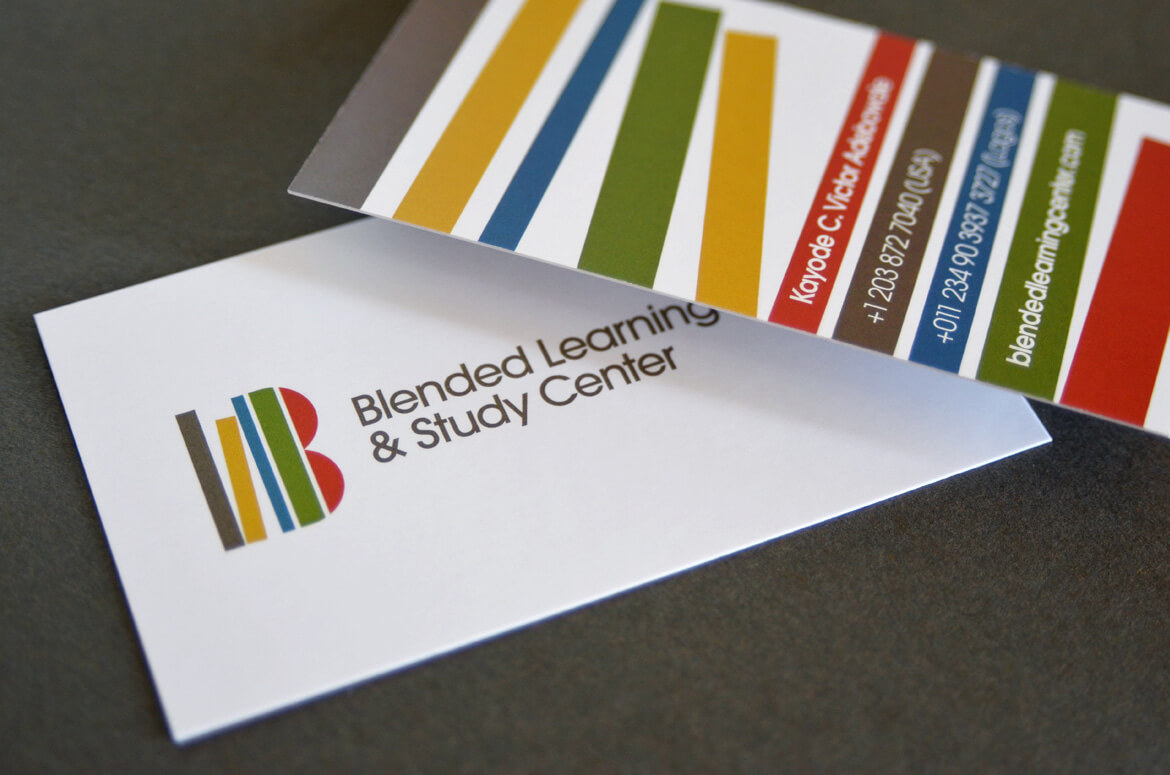 In 2017 the Blended Learning & Study Center logo was chosen to be included in the landmark tenth volume of the best-selling LogoLounge series.
Ben was instrumental in creating a logo that fully reflected the vision and identity of BLSC. Ben was very diligent in his research and thoughtful in capturing the global embodiment of BLSC. We can truly say that the BLSC logo captures not just the vision of the company, but there is nothing like it out there. —Kayode C. Victor Adebowale, BLSC