2016 College Training Identity
The 2016 College Training was a week-long Bible and truth training for college students that took place in 5 locations across the United States in mid-July.
Ben Loiz Studio with designer Nathania Bates developed the identity and materials for the training. The visual direction was based on the title, The Revelation of the Mystery. To illustrate this, we created a monotone texture which was "hidden" inside of the word, Mystery. The word, Revelation, on the other hand is clear and solid. This idea is also expressed in the colors. Purple can feel mysterious while blue is heavenly. Layered cloud compositions were used to strengthen the idea of a mystery being revealed.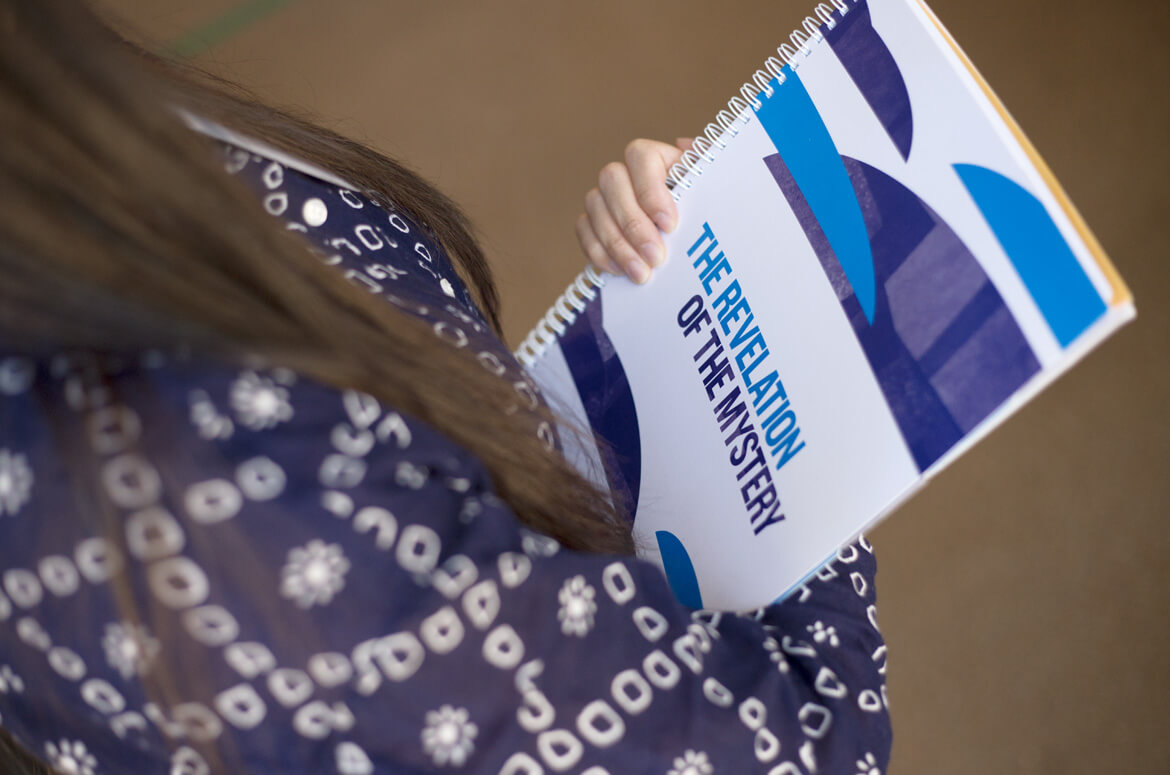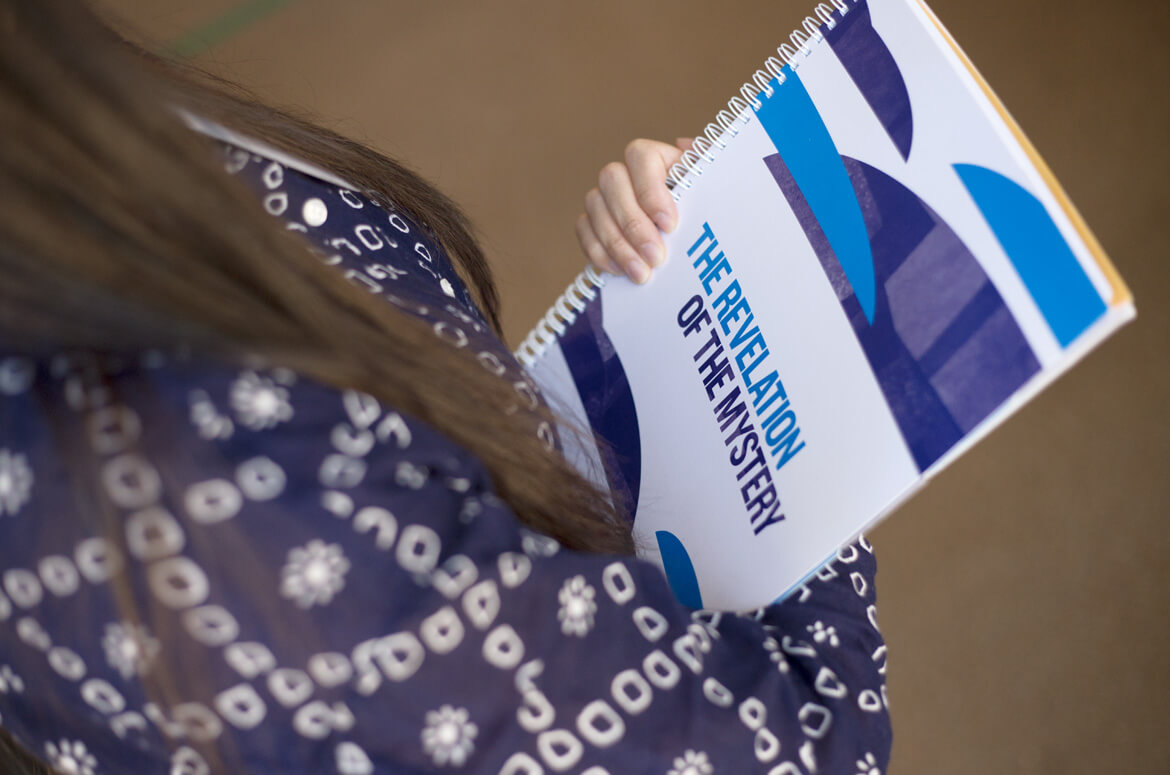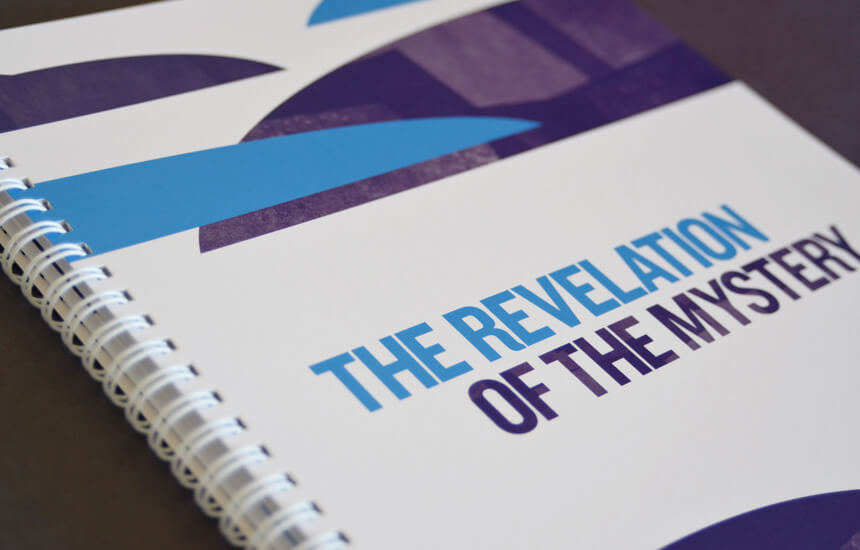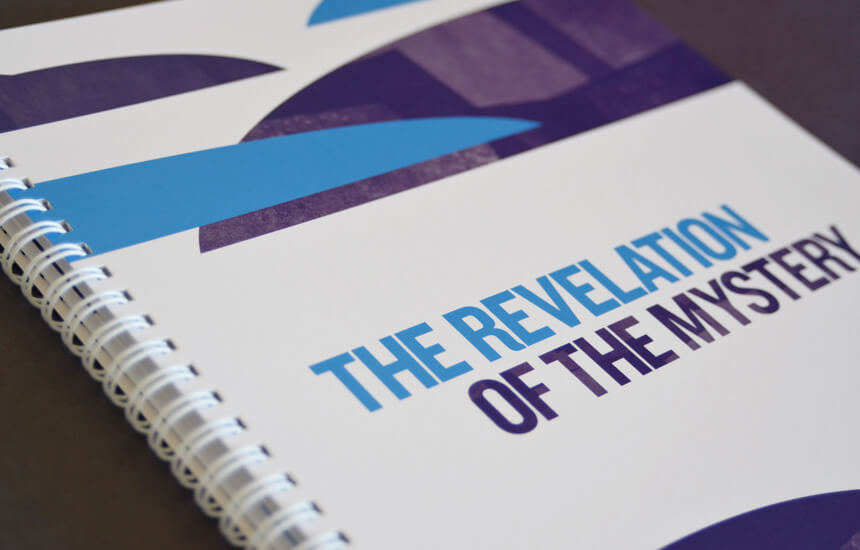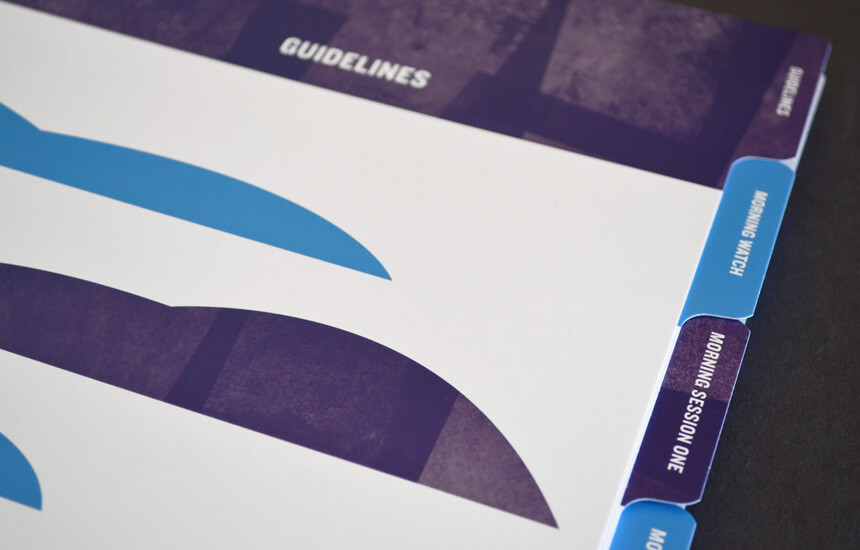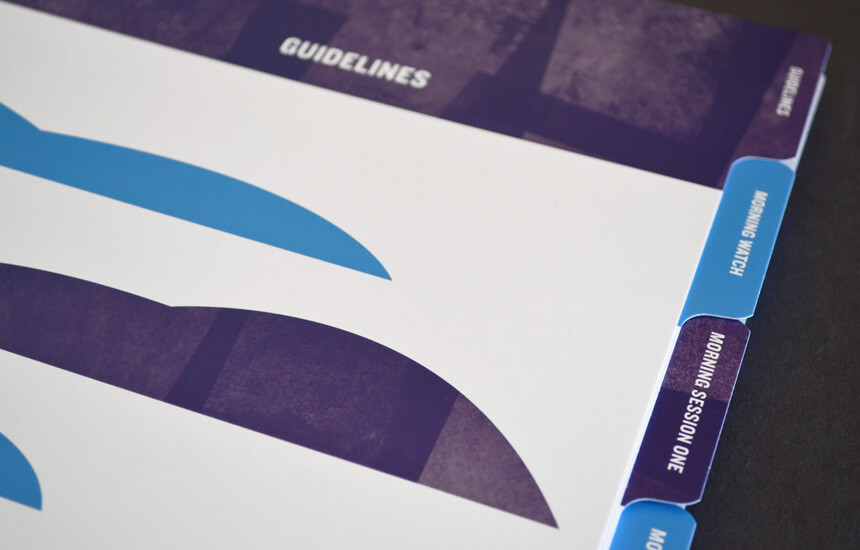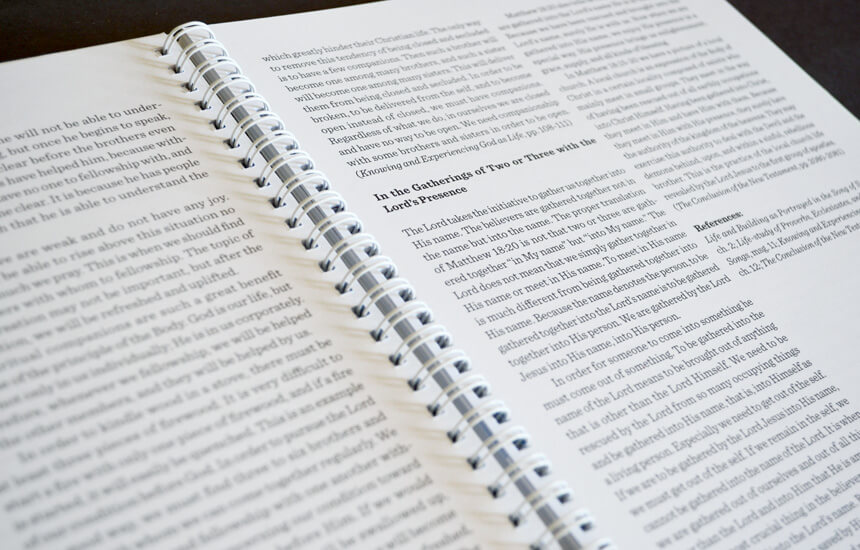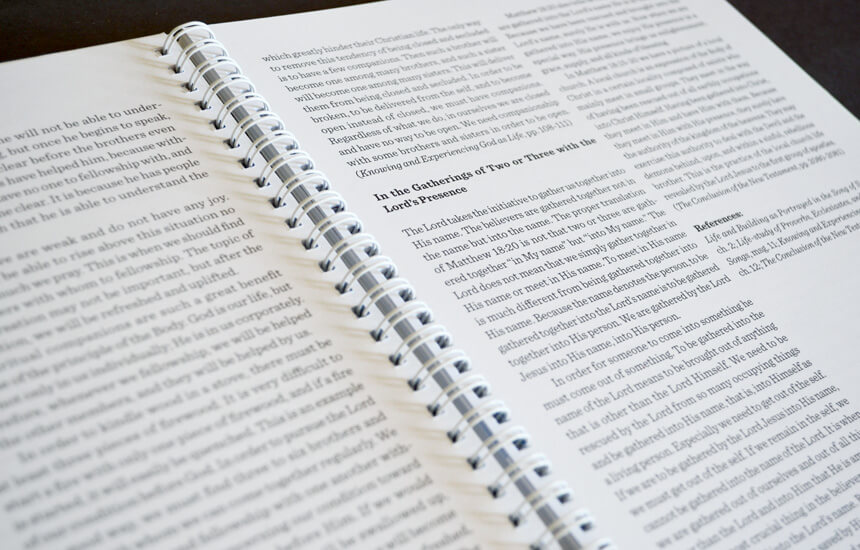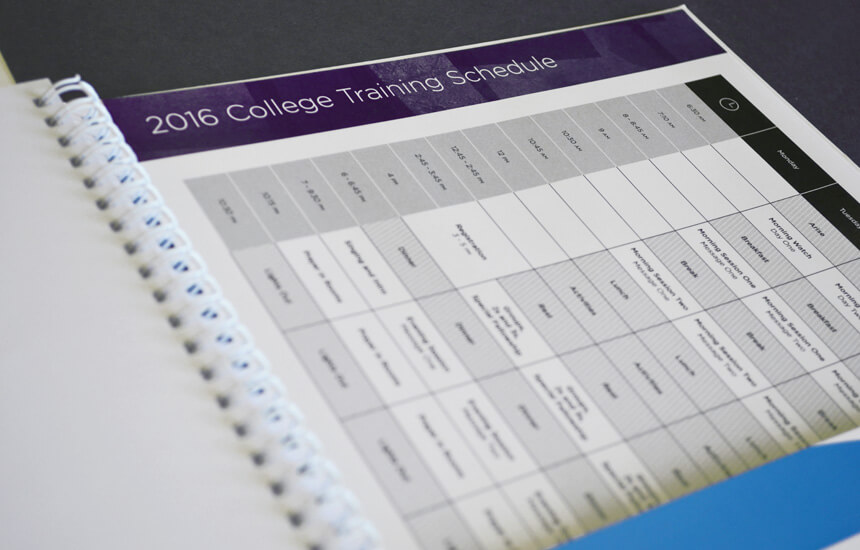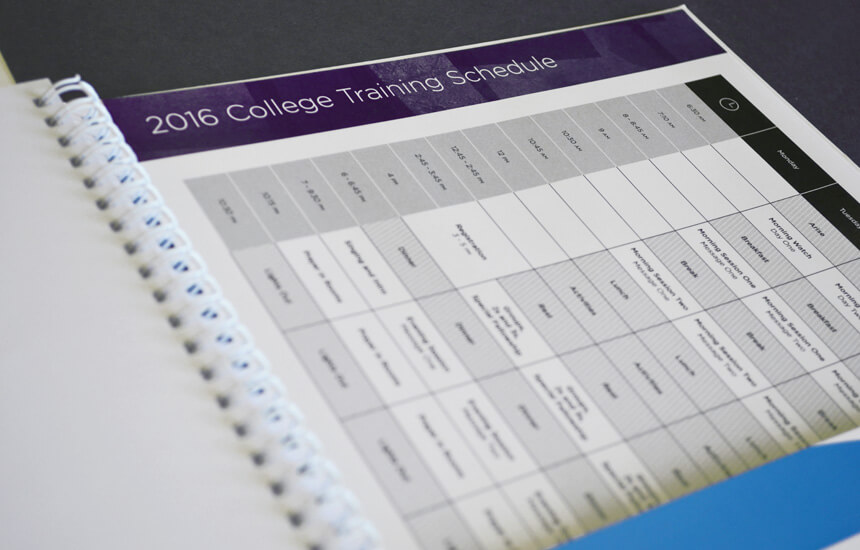 A number of materials were produced to support the visual identity including postcards, notebooks, daily schedules, banners, T-shirts, badges, an animated video and the social media channels for the training.