In July of 2015, college students from across the globe gathered at the University of Illinois for the National College Training—a Bible and truth training.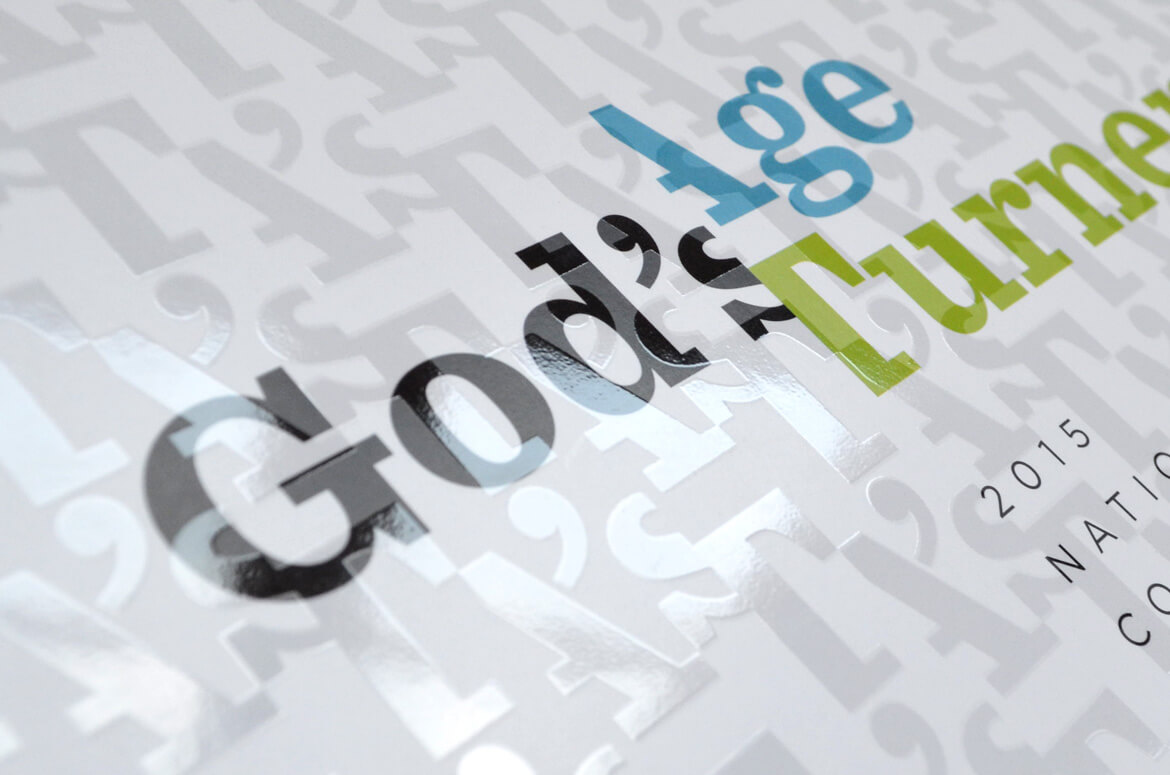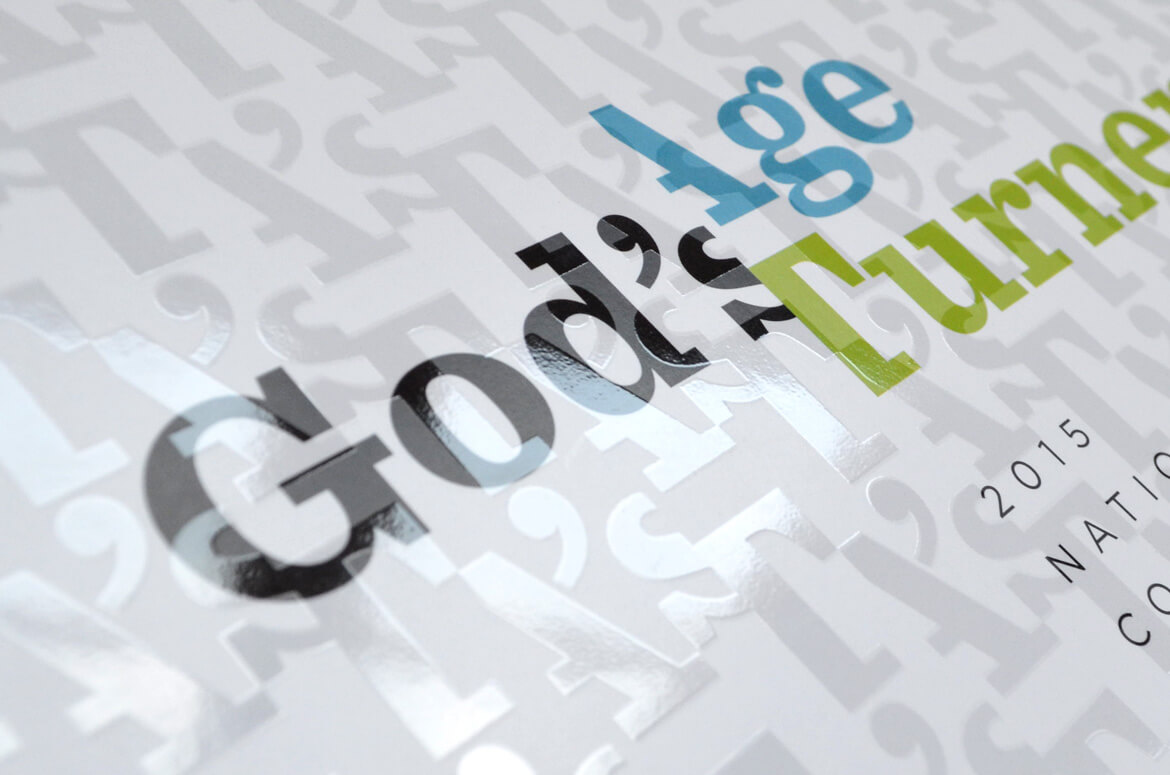 Ben Loiz Studio was called on to design and develop the identity and branding of the training. The significance of the typography for the training is related to the title itself—God's Age Turners. Like Noah, who passed from one age to the next through the flood, a sharp dividing line runs through all of the text. The thought here is a sharp change, shift, and turn. A clear division from one thing to another. This is also emphasized by the colors. In the designs the colors change after the dividing line.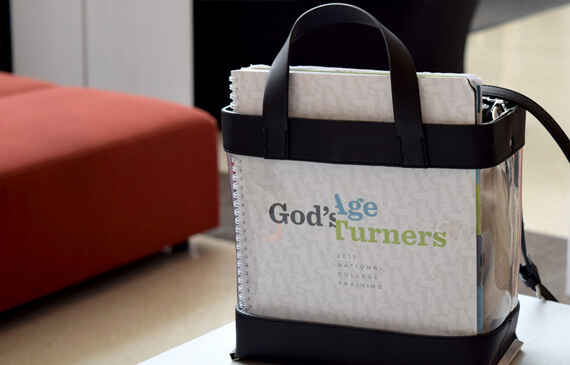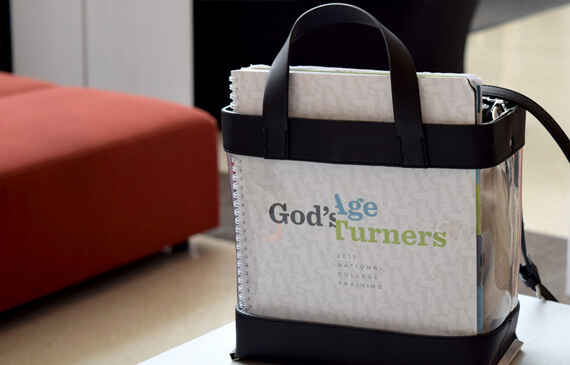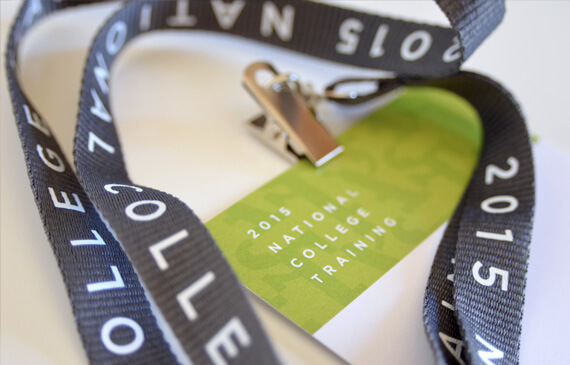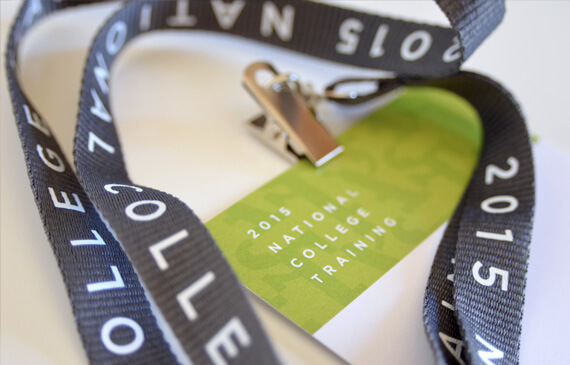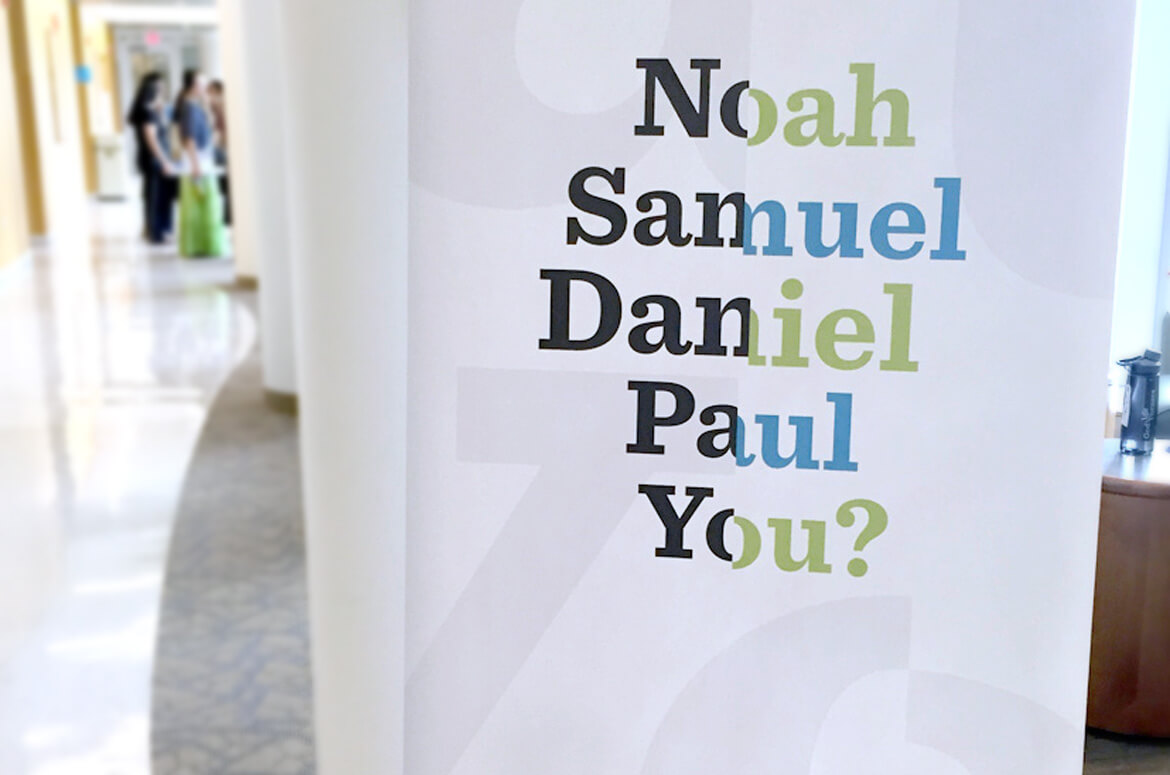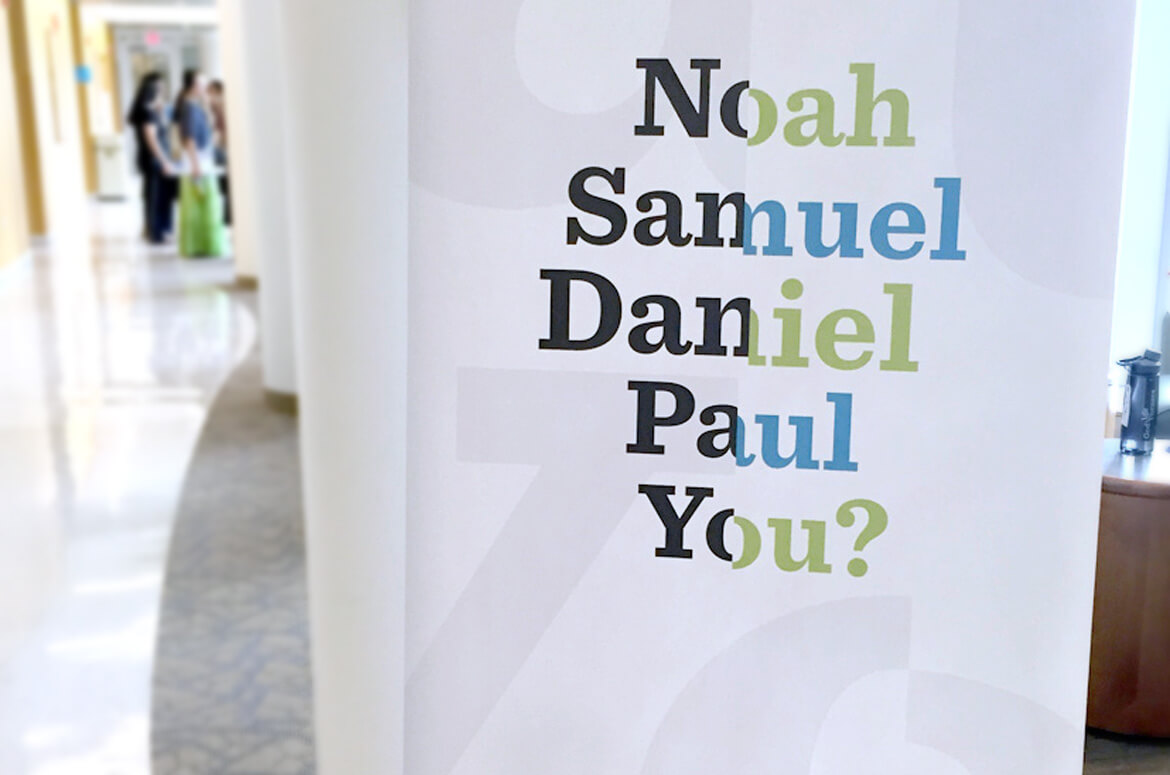 Along with the typography, a number of other design elements were created for the event including lanyards with badges, banners, flyers, notebooks, daily schedules, stickers, T-shirts, waterbottles, a series of promotional videos, and the trainings web presence on Facebook, Instagram, and a registration website.