Adonai Partners is a non-profit mission and development organization bringing hope through medical, educational, nutrition, and other community-based programs. After 8 years in operation, and in the midst of the process of re-articulating the organization, they saw the need to redesign their logo.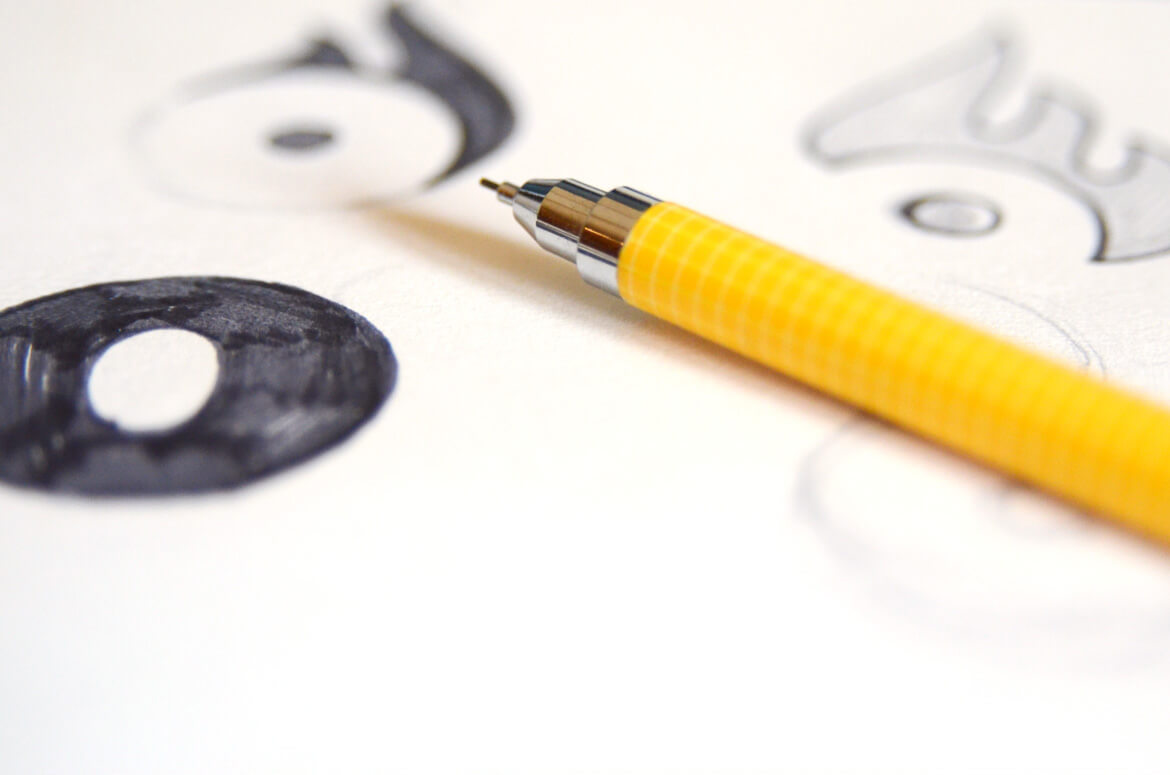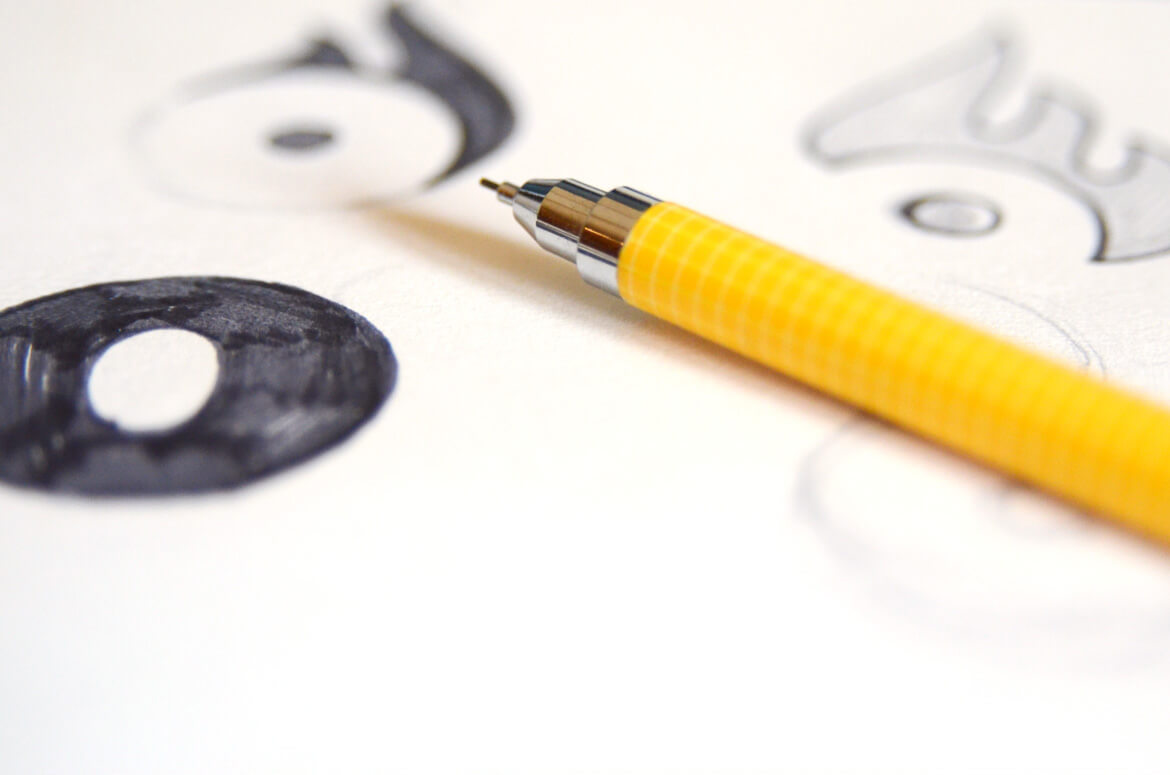 There were a few items that the organization wanted to transfer from the old logo to the new—one being the colors and the other being a symbol of a flame, which according to the Bible is a symbol of the Holy Spirit. The decision was also made to remove the abbreviation "Inc." from the end of the name and to add a new tagline "Africans transforming Africa."

The new logo is bold, focused, and versatile. The flame is no longer a secondary feature separate from the letters themselves but has taken the center stage and become part of the name. It's also versatile in that it can be used with or without the tagline and is memorable as a whole or as a symbol standing alone. Along with the logo variations, an identity guide was produced for the client.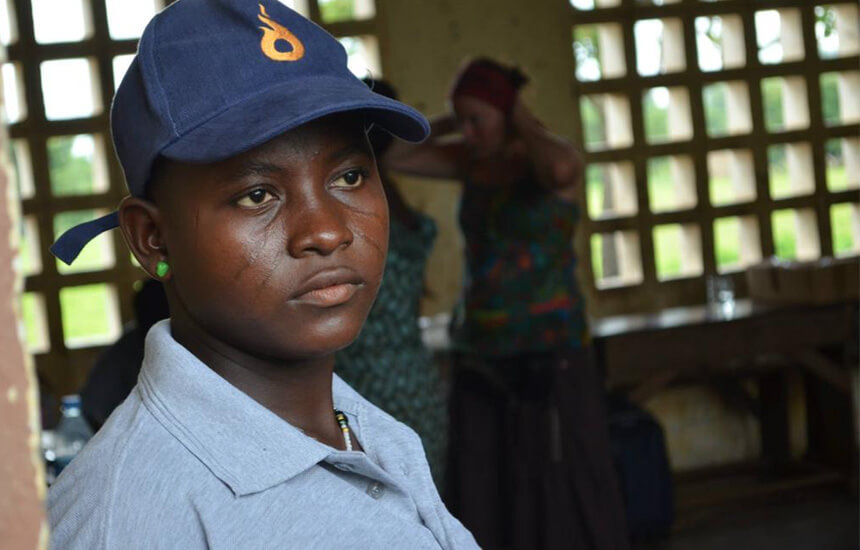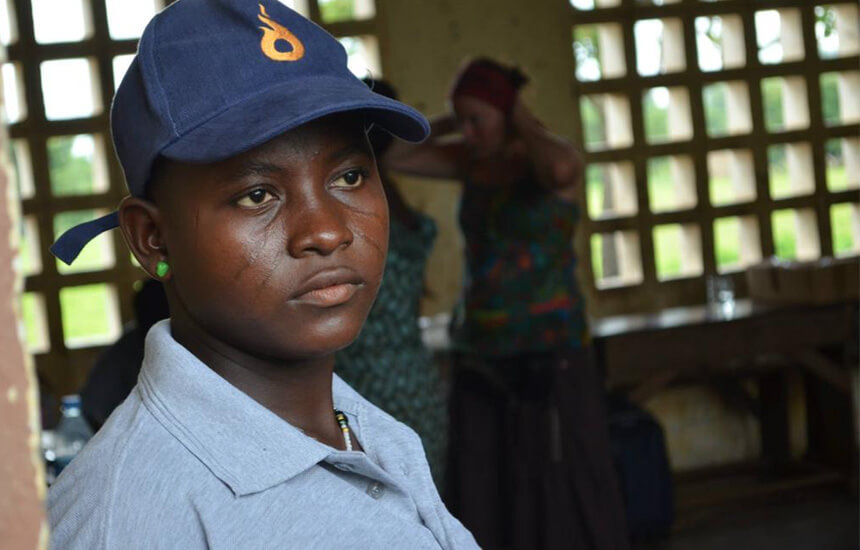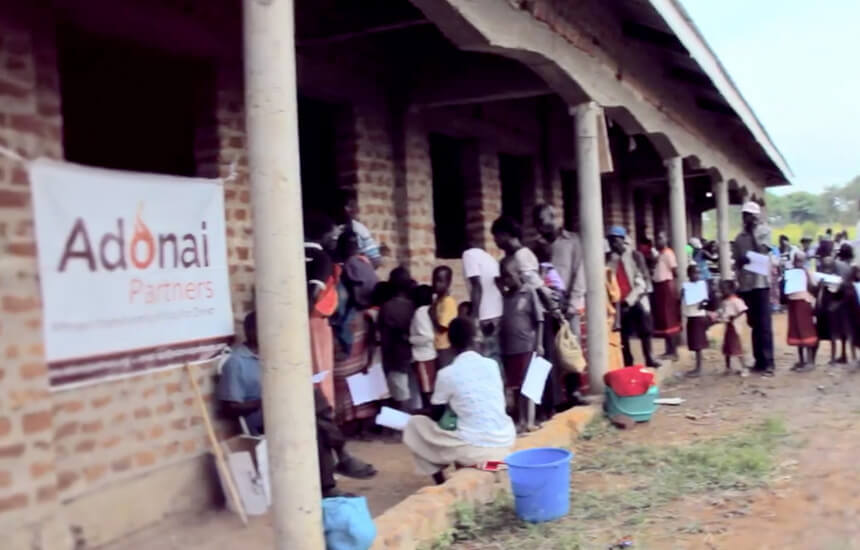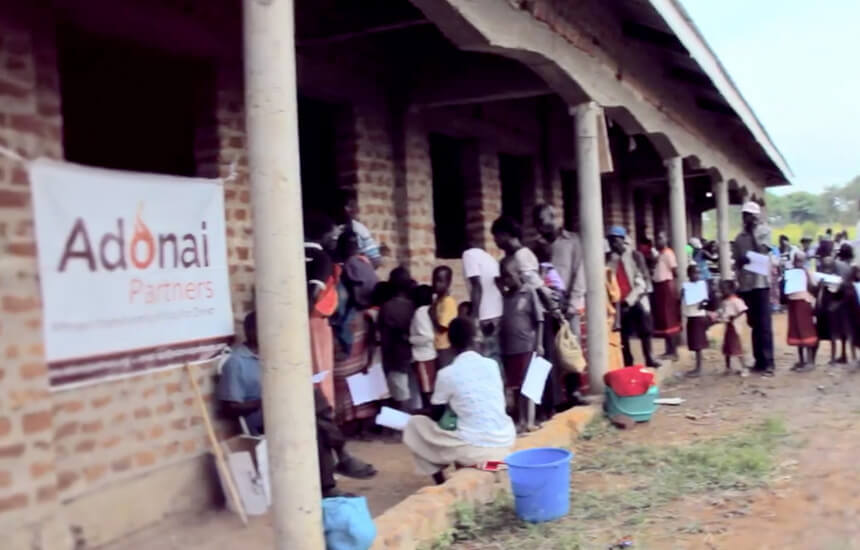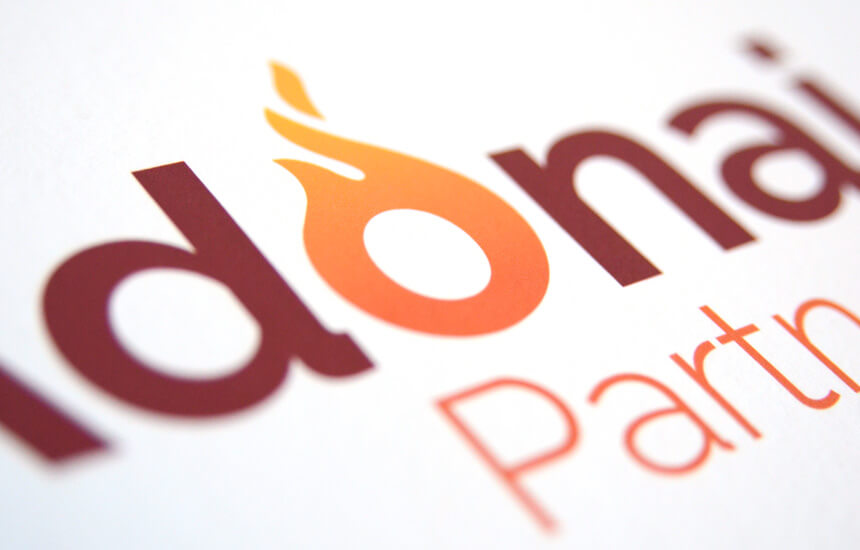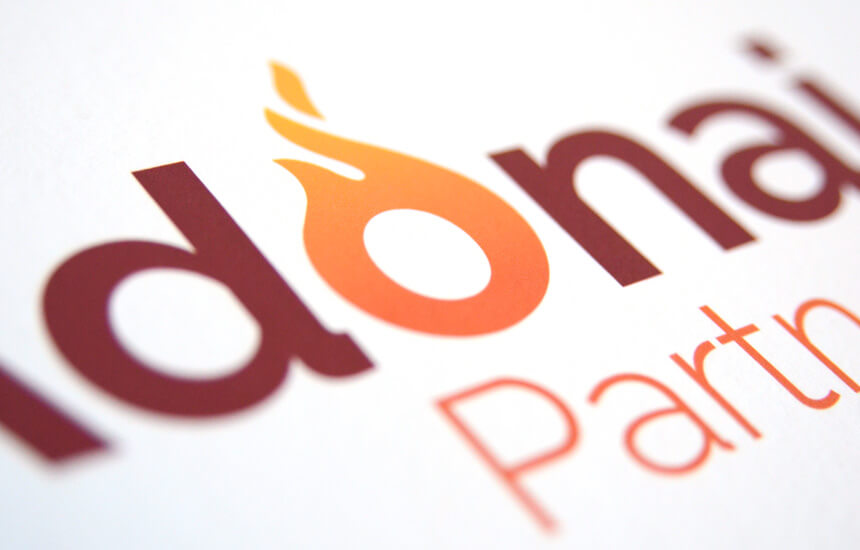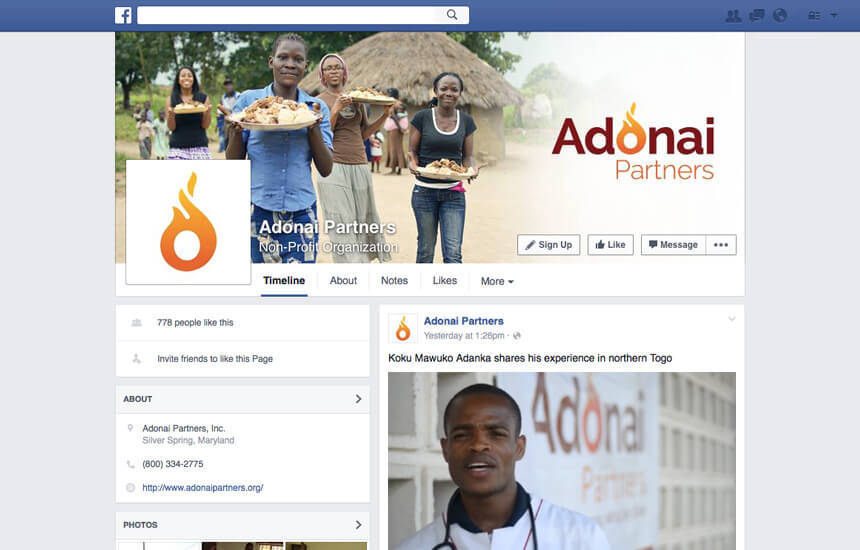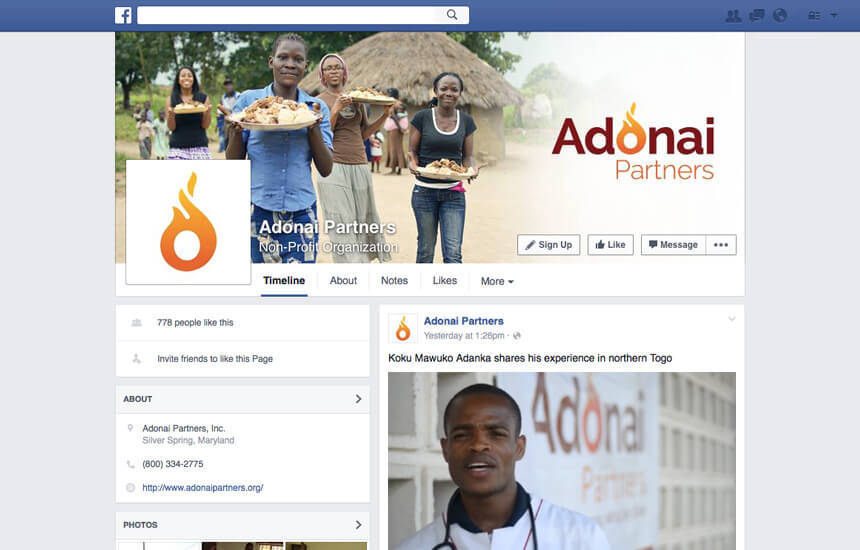 "We wanted an iconic and timeless logo that captured our identity, and that is what we got. Ben did thorough research on our organization and presented us with a logo that is both aesthetically pleasing and symbolic. It conveys the central focus of who Adonai Partners is as an organization and what motivates us to do what we do. We are extremely pleased with his work!"
—Beulah Erhiawarien, Adonai Partners